Are you starting a Botika or Pharmacy business? Are you looking for a distributor of Generic and Branded Medicines and Medical Supplies? Pharmaplus is here for you!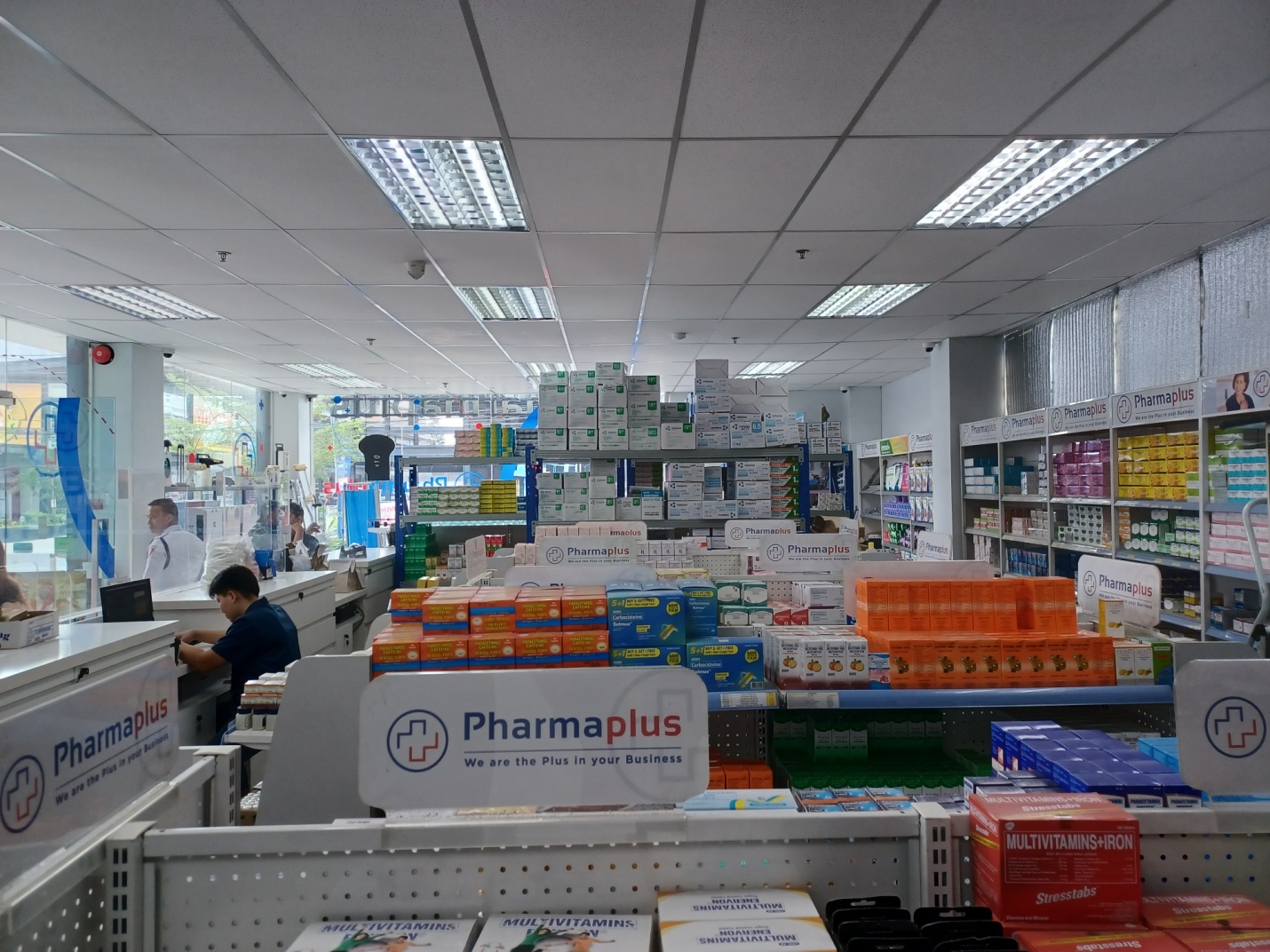 Established in 2014, Pharmaplus is a pharmaceutical company which engages in wholesale and retail of branded and unbranded generic products, innovator drugs, and medical supplies. Operating under the ownership of Bewise Trading Corporation, the company's mission is to provide affordable medicines and medical supplies of the best quality to Filipinos.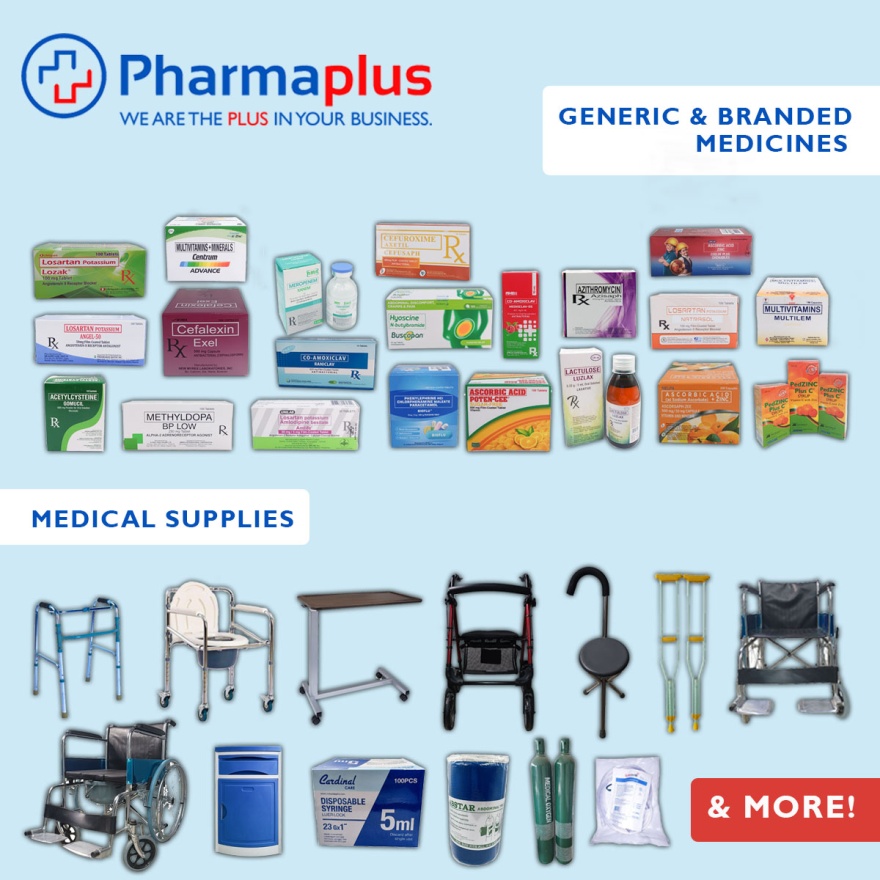 The idea of creating Pharmaplus was born in the aftermath of YOLANDA, the super-typhoon that devastated the Visayas in 2013, and the terrible earthquake that shook certain provinces in the region. Ms. Mitzi Laguda Lim, the Founder and President, came up with the conscious decision to put up an enterprise which can readily provide affordable, quality medicines and medical supplies not only to Cebuanos but with the rest of the Visayas.
With dynamic, highly engaged and proactive employees, the company has withstood the ups and downs of the business in its initial years. Pharmaplus aims to be "the plus in your business" by not only providing affordable prices and high-quality products but also exceptional customer journeys.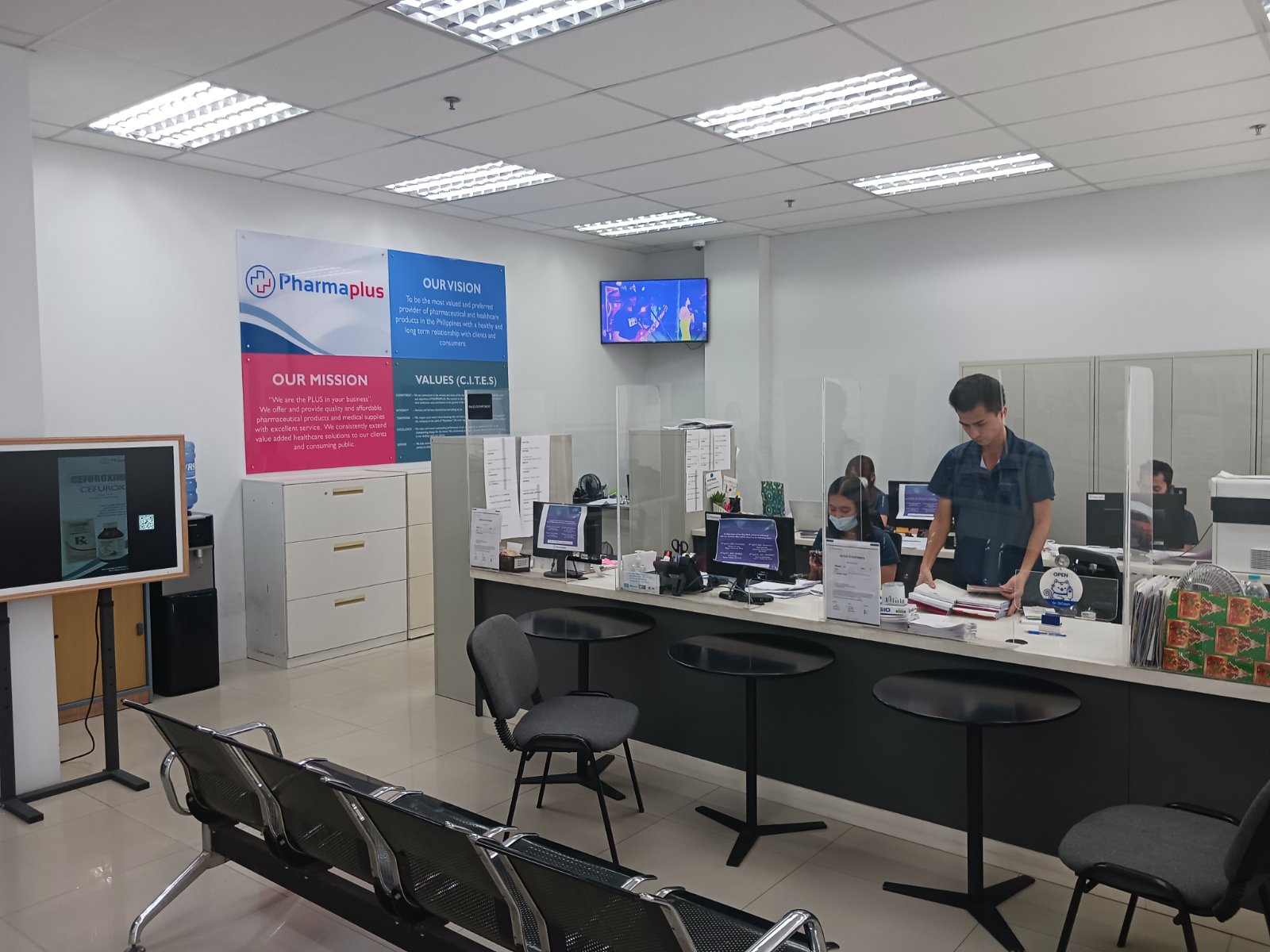 Pharmaplus is located at Mandaue 1 Plaridel Street, Barangay Alang Alang, Mandaue City.
What are you waiting for? Let Pharmaplus be the plus in your business. Contact them today at (032) 383-7478 or email thru pharmaplusmeds@gmail.com