Looking to make a positive impact on the Philippine economy while championing sustainability and inclusivity? Then Aboitiz InfraCapital is the right partner for you.
An infrastructure arm of the Aboitiz Group, Aboitiz InfraCapital aims to change the lives of Filipinos through better infrastructure facilities and services.
Since its establishment in 2017, Aboitiz InfraCapital has been participating in various public-private partnership bids across the country, working with national and local government units and other businesses. Through their core ventures, Aboitiz InfraCapital contributes to nation-building, helping uplift the lives of millions of Filipinos.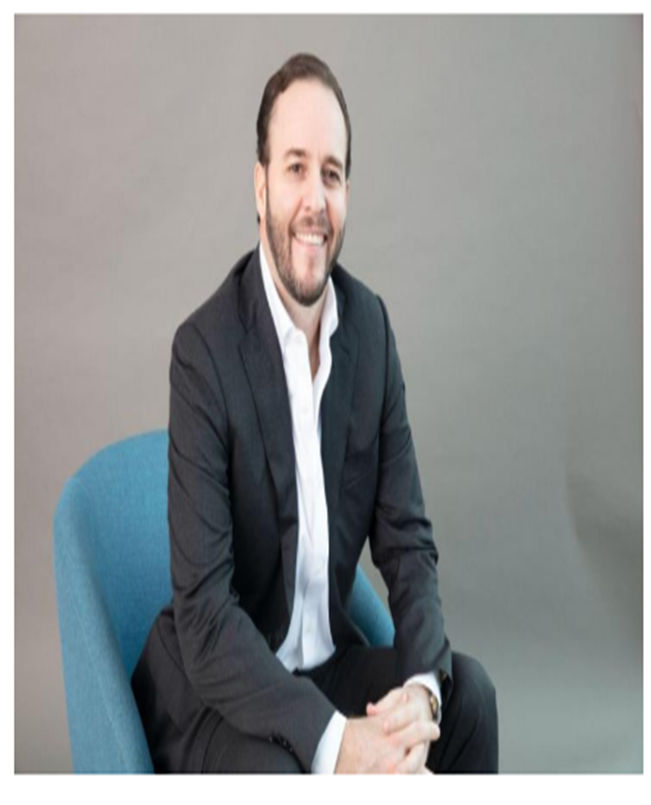 Under the leadership of Rafael Fernandez de Mesa, Aboitiz InfraCapital pursues smart and sustainable infrastructure projects and solutions that address the evolving needs of Filipinos. Fully dedicated to optimizing businesses and empowering communities, the company has key interests in four sectors: Economic Estates, Water, Digital Infrastructure, and Transport and Mobility.
One of its key projects is the West Cebu Estate (WCE), an emerging economic center in western Cebu. Built around shipbuilding supply chain integration, WCE offers further opportunities for synergistic development and enhanced investment throughout the municipality of Balamban, as well as adjacent areas of Toledo and Asturias. Anchored by a 540-hectare Philippine Economic Zone Authority (PEZA) registered zone, WCE is known as the Shipbuilding Capital of the Philippines. WCE offers future development areas for commercial centers, dormitories, and residential communities.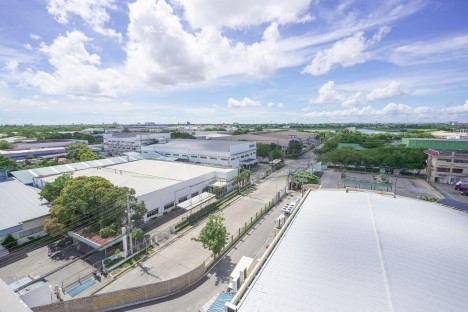 Another project of Aboitiz InfraCapital is the Mactan Economic Zone 2 (MEZ2) Estate, a mixed-use PEZA-registered economic zone located in partnership with the Mactan Cebu International Airport Authority (MCIAA). MEZ2 Estate offers 49 locators, 70 retail stores and restaurants, 18 office spaces, and a transportation hub. It also offers future development areas for BPOs, dormitories, and hotel buildings.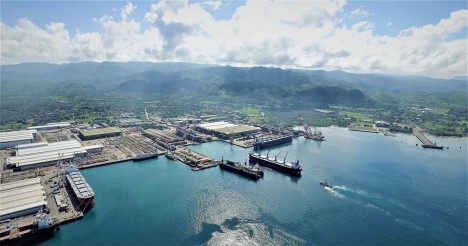 Aboitiz InfraCapital is also proud to be a part of the development of LIMA Estate, an emerging urban center in Southern Luzon. Initially developed as a special economic zone registered under the Philippine Economic Zone Authority (PEZA) by Alsons Land Corporation of the Philippines and Marubeni Corporation of Japan, LIMA Estate was acquired by Aboitiz Group in 2013. Since then, LIMA Estate has transformed into Asia's leading industrial-anchored mixed-use estate that spans over 800 hectares. It is home to 143 world-class companies and leaders in the industry that directly employ over 65,000 people. LIMA Estate offers commercial, residential, and institutional uses and is quickly emerging as more than just a leading industrial estate, but also a center for commerce in the province.
With their commitment to providing purpose-driven and integrated infrastructure facilities and services, Aboitiz InfraCapital is building a better future for Filipinos.
What are you waiting for? Visit the Aboitiz InfraCapital office located at Aboitiz Corporate Center, Gov. Manuel A. Cuenco Avenue, Kasambagan, Cebu City or email at aboitiz.infracapital@aboitiz.com