Are you in need of a reliable and hassle-free logistics experience? Are you tired of dealing with unreliable shipping companies? Then let Gothong Southern Freight get things moving for you.
With over 100 years of experience in the domestic shipping industry and a team of over 200 logistics professionals, Gothong Southern Freight is dedicated to providing safe, reliable, and hassle-free logistics solutions to businesses nationwide.
Gothong Southern Freight provides domestic cargo transportation services and supply chain solutions to major ports, cities, and provinces nationwide, including project cargo, containerized shipment, rolling cargoes, vessel chartering, and breakbulk.
Founded by Mr. Roberto "Bob" Gothong in 1998 as Ottawa Freight, then shifted the business from freight cargo and passenger operations and bought its first vessel, changed to Gothong Southern Shipping Lines in 2005. Gothong Southern invigorate the shipping and logistics sector as it operated into a full-transport service that offers freight, land-transport, supply-chain and property management, and joint-venture with Suzue International Logistics of Japan as it continually to envision as a world-class. fully digital shipping company in the Philippines by 2020 amidst challenges and disruptions.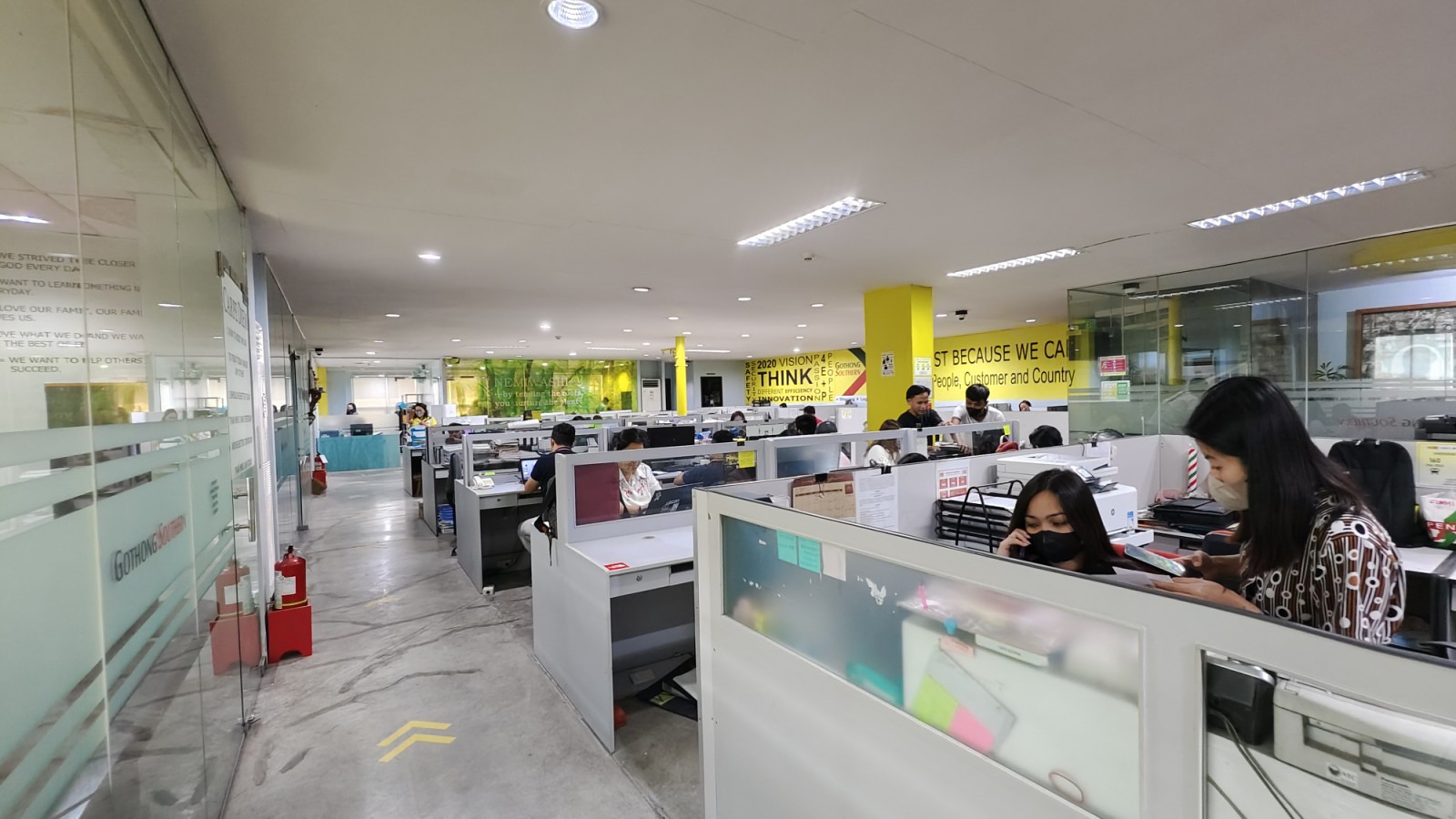 With the ever-changing demands of customers and the shipping industry, Gothong Southern Freight has evolved from a traditional shipping company into a world-class integrated logistics solutions provider, offering comprehensive services from storage to delivery. The existence of seven (7) port of calls in strategic locations all over the country and with over 50,000 sqm. of S.A.F.E. container yards nationwide, strategically located with proximity to port hubs provide ease in doing business until the last mile.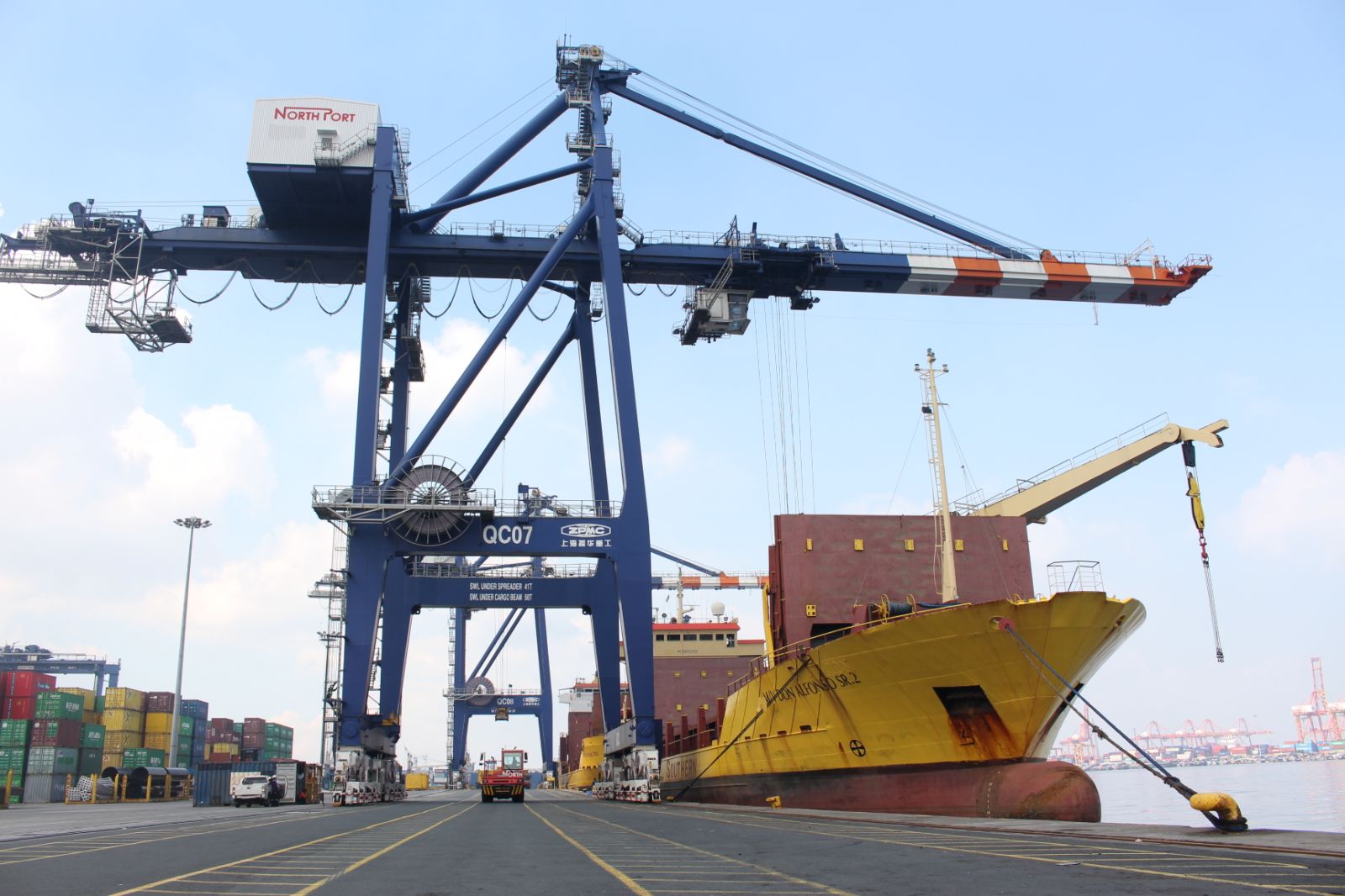 With a commitment to upgrading in all aspects, the company has embraced new trends and strategies for its shipping operations, combining them with the latest shipping technology. Clients can now book their shipments at their convenience, wherever they may be, at any time they choose and track cargo.
To learn more about how Gothong Southern Freight's services, visit their office located at Don Carlos A. Gothong Port Centre, Quezon Boulevard North Reclamation Area, Pier 4, Cebu City or check out their website at https://gothong.com/.