Are you a small or a medium enterprise looking for a world-class business solution? Mustard Seed Systems Corporation Cebu is here for you!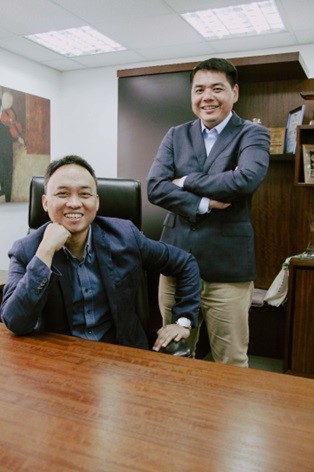 Founded in 1999 by Osler Patrick Fajardo and Dean Stewart Go, Mustard Seed Systems Corporation (MSSC) has grown to become a trusted provider of business and technology solutions to thousands of SMEs in the Philippines. With its Cebu branch opening in 2008, businesses in the Visayas region have gained access to the same exceptional service and products as with their counterparts in Luzon.
One of the ways that MSSC Cebu assists businesses is through its top-of-the-line technology solutions, featuring brands like ZKTeco, QuickBooks, NetSuite, and Honeywell. Their team of experts provides reliable support every step of the way, making it easier for clients to streamline their operations and drive strategic growth. In addition, MSSC offers custom reports and integration of POS systems for easier transaction posting.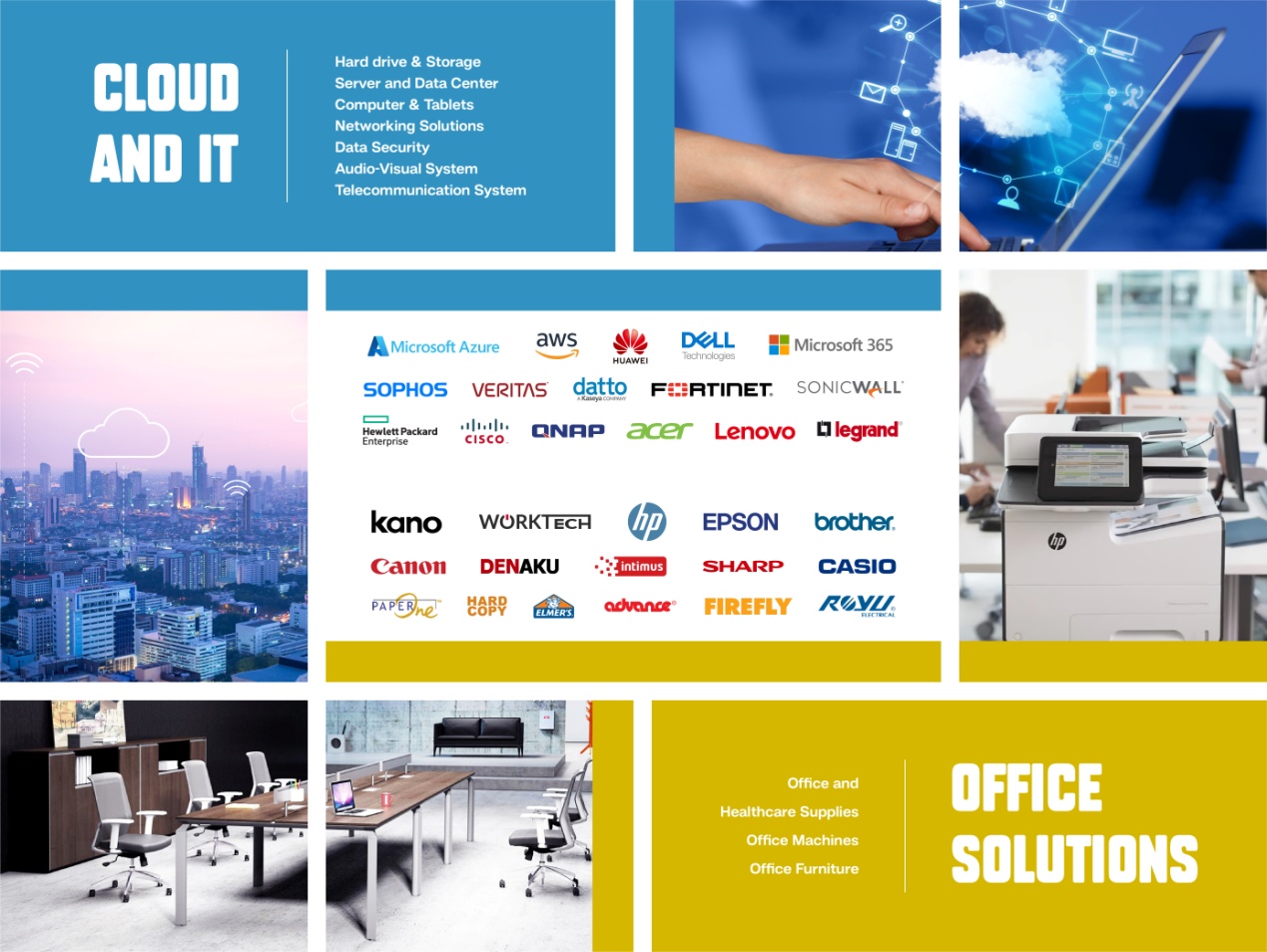 Aside from technology solutions, MSSC Cebu also offers high-quality office furniture from KANO and an online shop, OfficeWorks, where clients can shop for everything, they need for their business, from accounting and inventory to HR.
To offer avant-garde, business solutions, technologies, products, and services that supports the strategic growth and efficiency for SMEs, educational institutions, and business partners has continued Mustard Seed System's expansion in the industry.
Paying forward, Mustard Seed Systems has created the Seeds of Hope (SOH), a charity where all employees do outreach program by visiting far-flung barangays to share and give-out school supplies and equip teachers with better tools to improve their teaching experience. They engage kids in fun-filled and educational activities that help build the children's well-being. As a member of the community, Mustad Seed System believed that by sharing their time and products will inspire children and out of school youth to learn while helping them enjoy their childhood in simple ways.
Join the thousands of satisfied clients who have experienced outstanding growth and success with Mustard Seed Systems Corporation Cebu.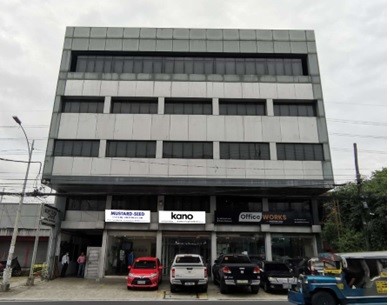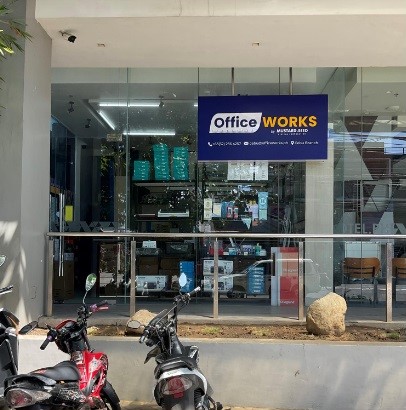 Visit their office located at Ground Floor, Mabolo Royal Hotel, 17B MJ Cuenco Avenue, C. Mina St, Cebu City or contact them at cebu@mseedsystems.com or (032) 236 4257 and help reshape the way fast-growing companies do business.