Tired of keeping up with shipping needs? Are your shipments taking long or costing more? Book your delivery with Transportify and join thousands of businesses and individuals who trust the platform for their door-to-door interisland delivery, same-day delivery, and on-demand delivery.
Operating under the ownership of Deliveree Technology Philippines, Inc, Transportify is a premium full-service logistics marketplace powered by sophisticated web and mobile app technology that allows businesses to book and manage ground transportation of their goods, cargo, merchandise, and much more. Transportify connects businesses with highly screened, trained, and qualified drivers of commercial vehicles for affordable and trustworthy service according to our high-quality standards. Presently, Transportify provides logistics services across most major markets in the Philippines.
"Our goal at Transportify is to achieve nationwide coverage, and expanding to Visayas and Mindanao are crucial steps in accomplishing that," said VisMin Assistant Manager, Kath Yap.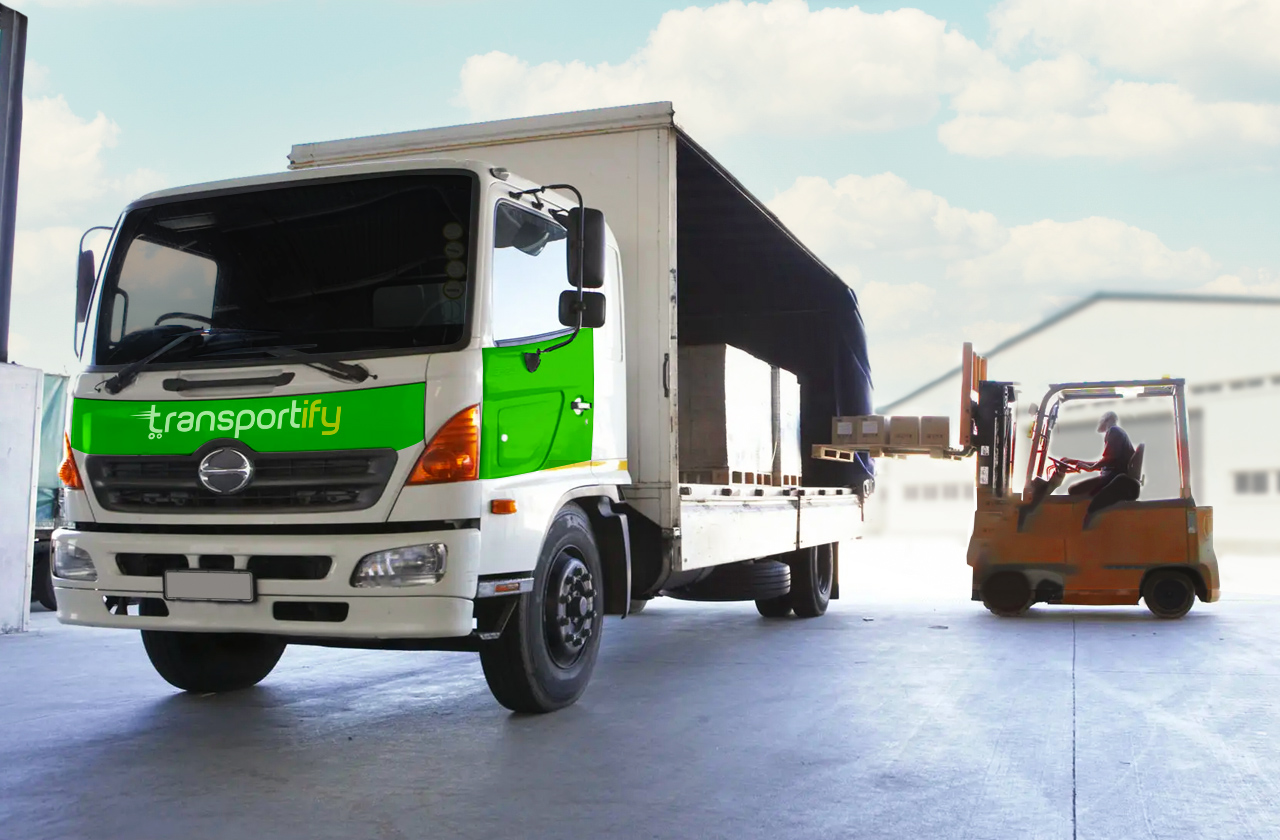 Transportify is an on-demand delivery and trucking app that provides a fast and affordable logistics solution for businesses and individuals across the Philippines. The app connects clients with a network of professional drivers and trucks, enabling them to move their products quickly and safely to their destinations.
"Transportify will differentiate itself through technology. When booking interisland trucking and on-demand delivery in Cebu, customers will experience real-time GPS tracking, 24/7 customer support, and instant price quotes as standard service for all customers, big and small. And, to make things more compelling, Transportify can offer these lower prices because the company already has thousands of trucking partners operating in the app who are eager to take bookings because the repeat delivery business, they get from the app is a better and more reliable source of income for them compared to charging a high price for a one-time trip with a one-time customer," she added.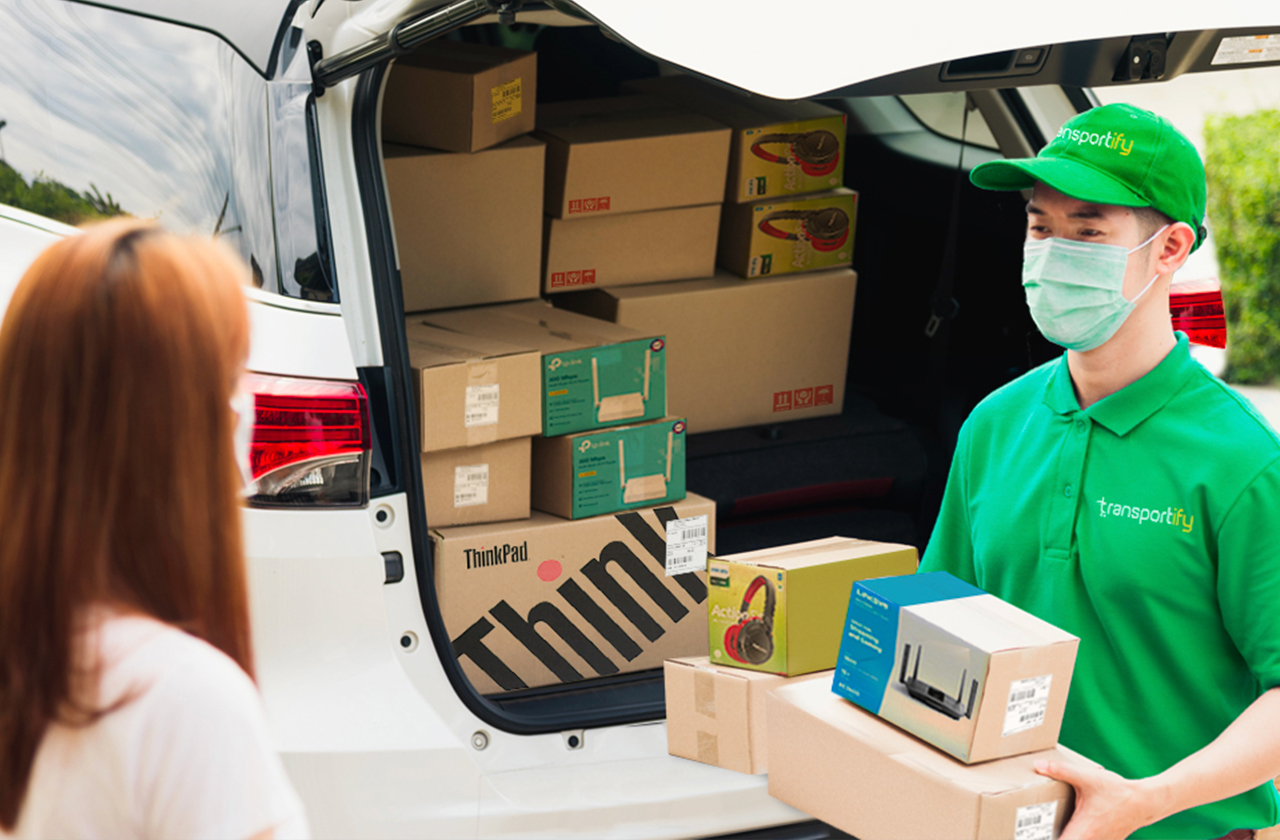 For small and medium scale businesses, learn how your business and Transportify can work together to create a seamless experience for your customers. With over 1000 partners, 120,000 bookings every month and with 99.9% uptime, you are ensured that manual booking, routing and dispatching will be addressed through automation to expedite your shipping process and most importantly assuring you of zero efforts and errors and reliably will reach your customers with ease in no time.
One can book delivery vans and trucks from Luzon to MIMAROPA, Visayas, and Mindanao. In Visayas, the app covers Cebu, Negros, Panay, Leyte, and Samar, while in Mindanao, it covers Davao, GenSan, Cagayan de Oro, Zamboanga, Dapitan, Surigao, and Butuan. For those in Cebu, Transportify covers Negros, Panay, Leyte, Samar, and Dapitan in Visayas and Mindanao.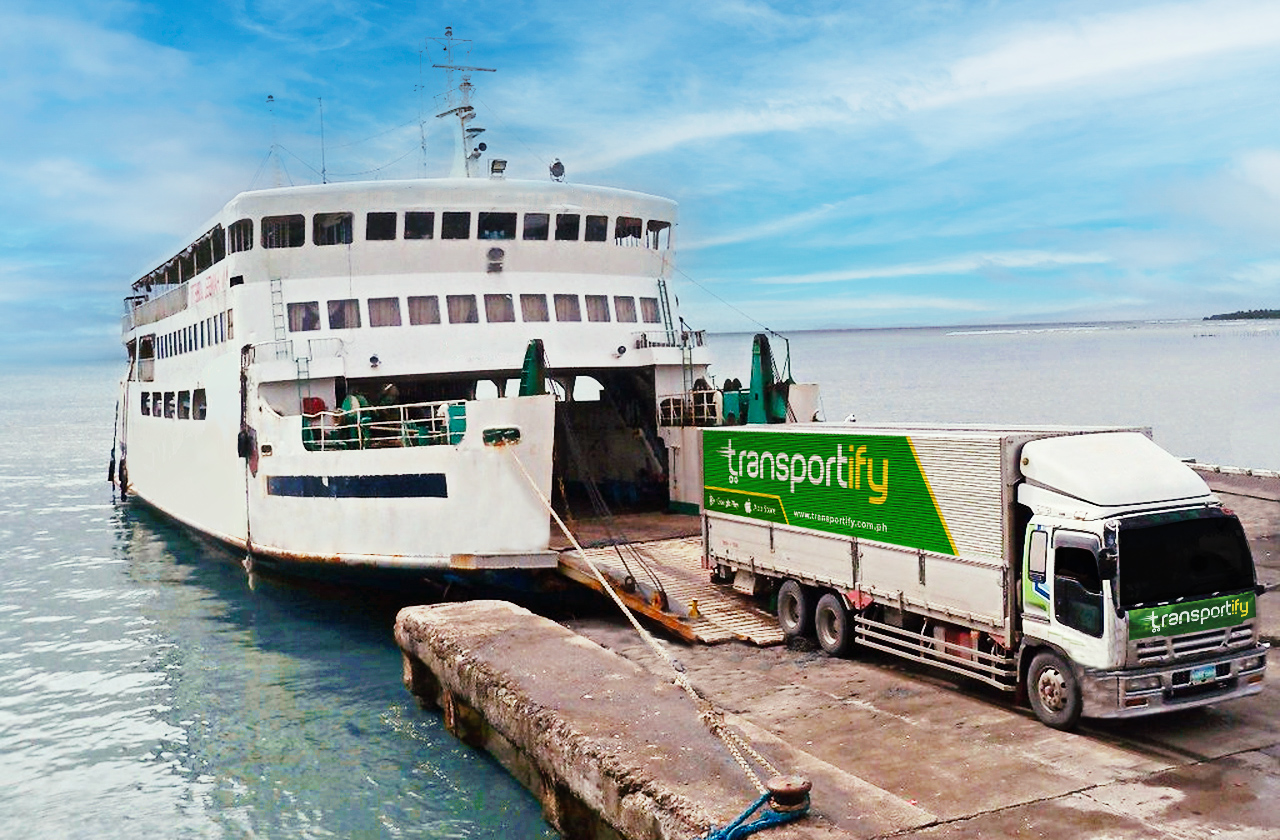 To learn more about Transportify, call them today at (02) 5317 3800 or visit their website at https://www.transportify.com.ph/.