Future-proofing homes has become a crucial aspect of property development especially in today's era of great uncertainties. In response to this growing demand among homebuyers, Contempo Property Holdings Inc. has taken steps to integrate innovative technology, environment-friendly materials, and responsible design in Ashana Coast Residences, its master-planned highly exclusive development in the dynamic town of Liloan, Cebu.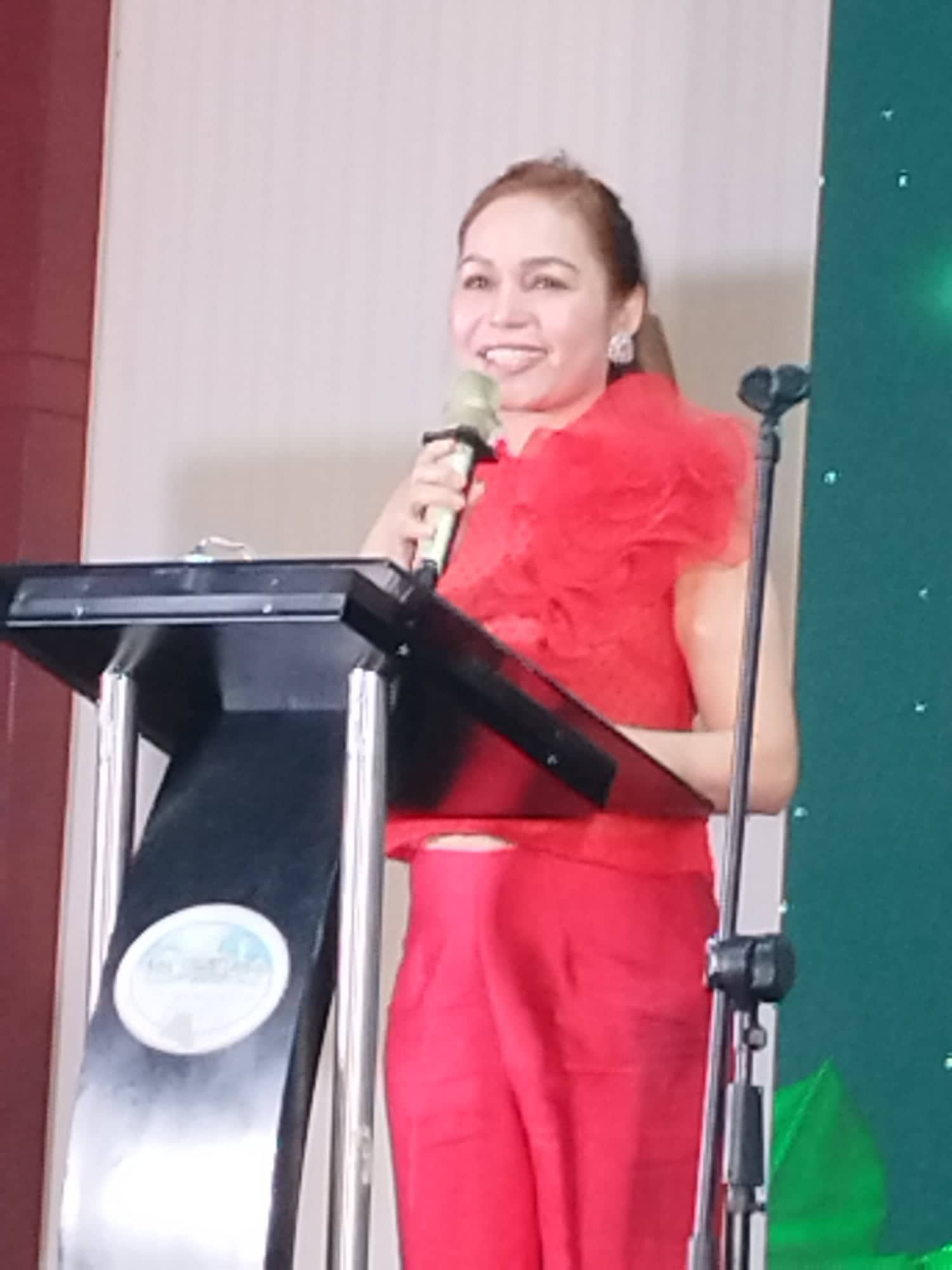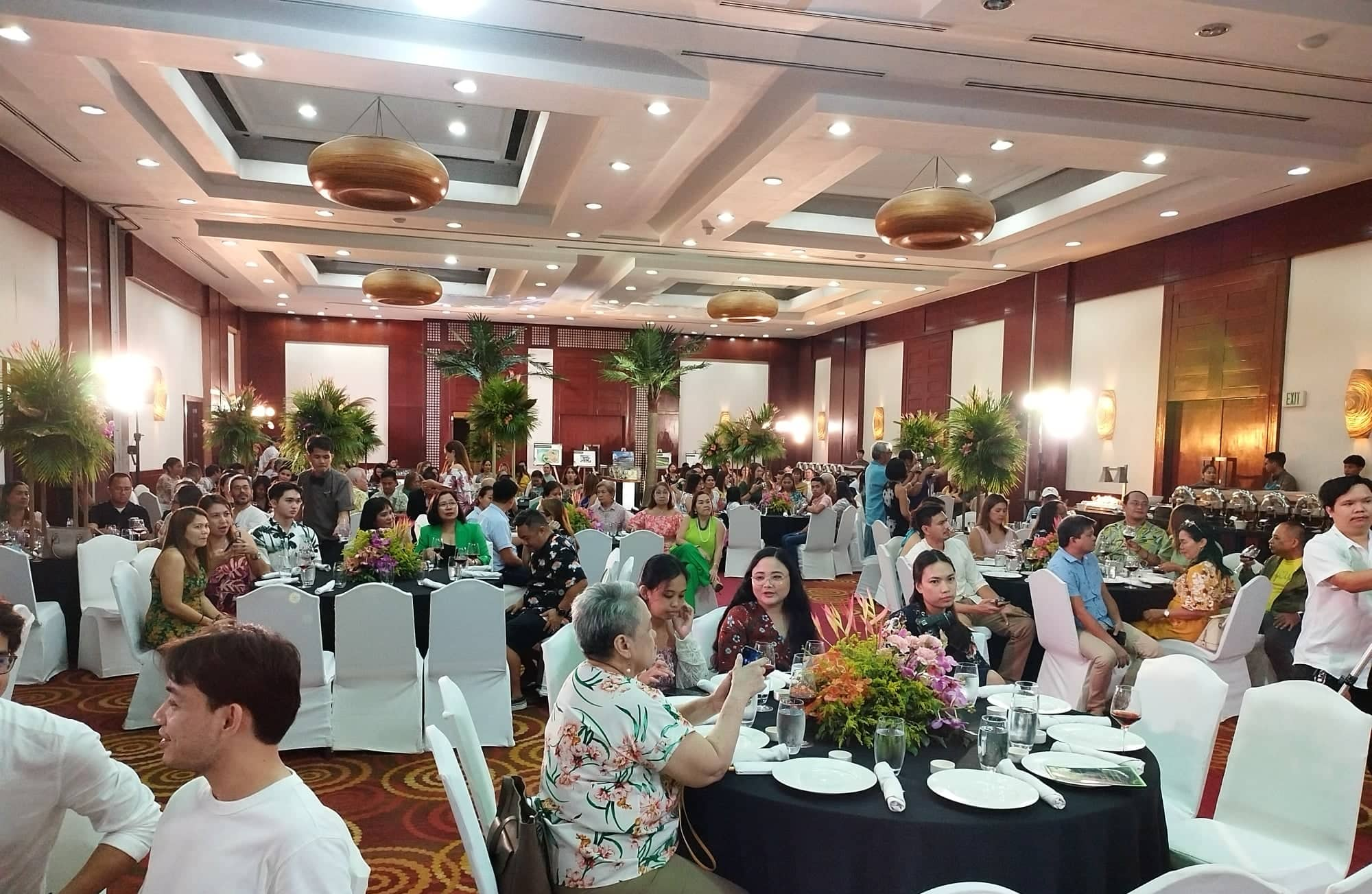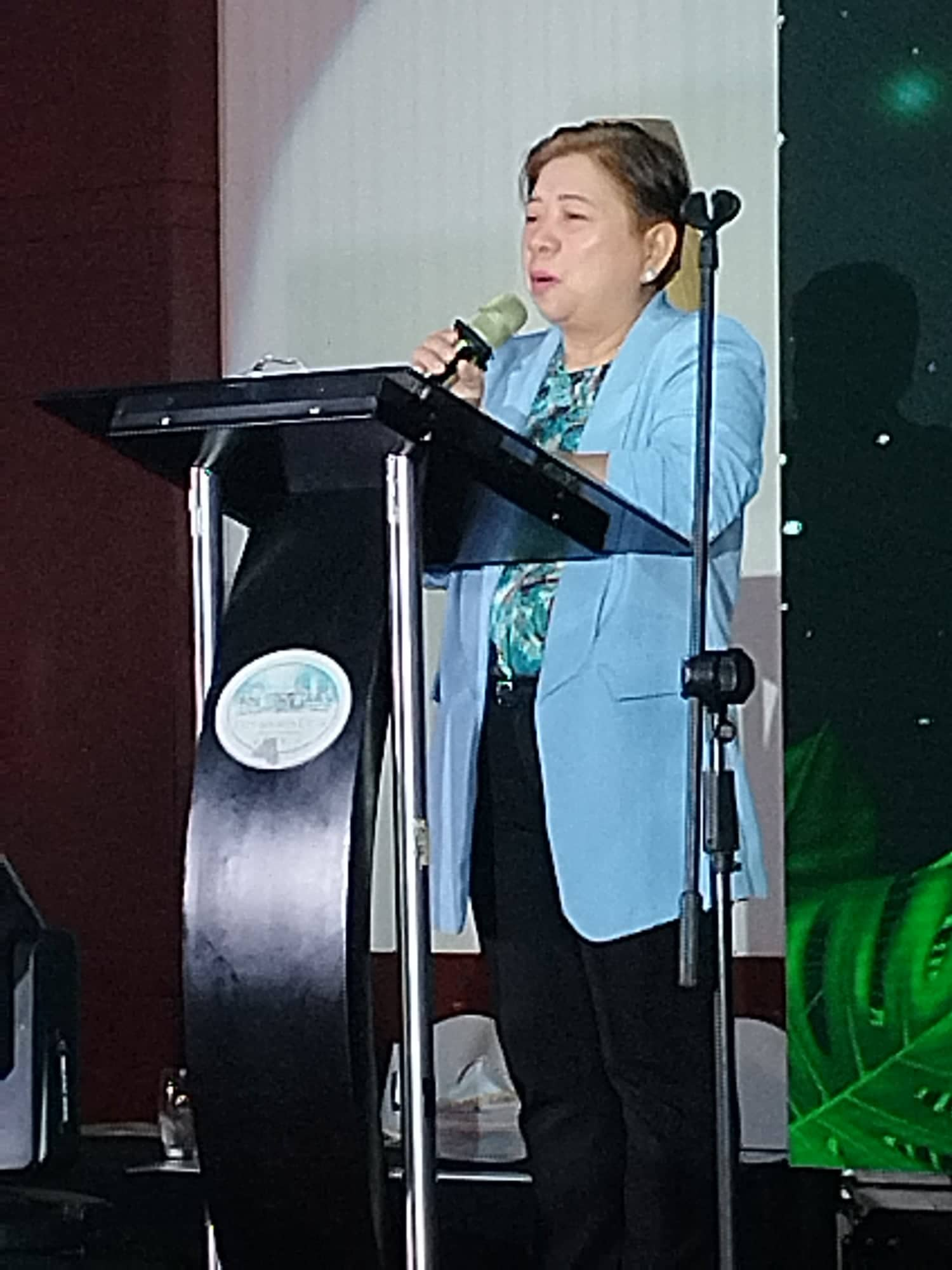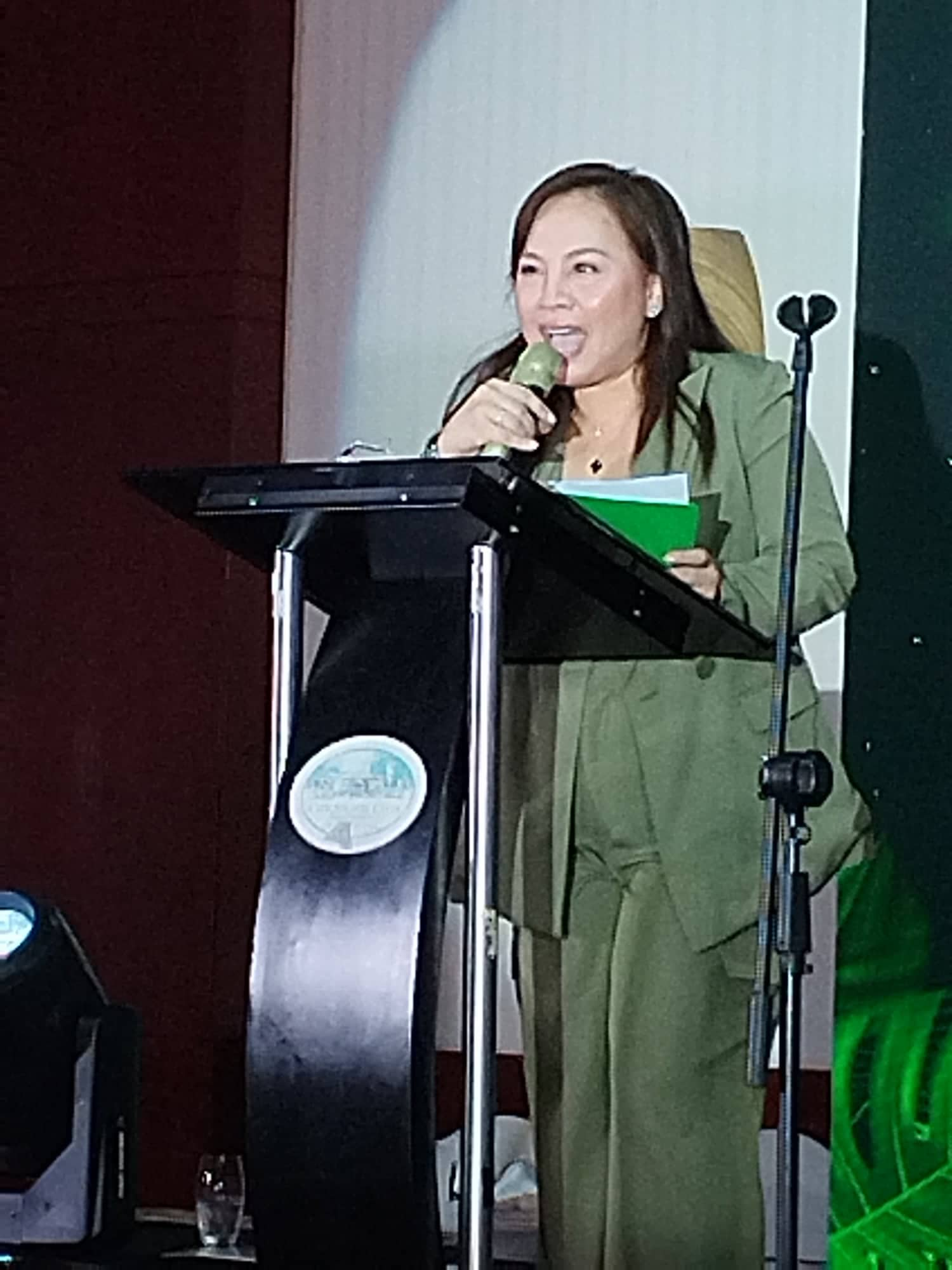 Ashana Coast Residences is built from environment-friendly materials to reduce carbon footprint, maximizing the use of rainwater catchment systems, LED lighting, and encouraging homeowners to plant an edible garden for food security. Solar-ready roofing systems allow homeowners to generate their own electricity and be self-sufficient even during power outages.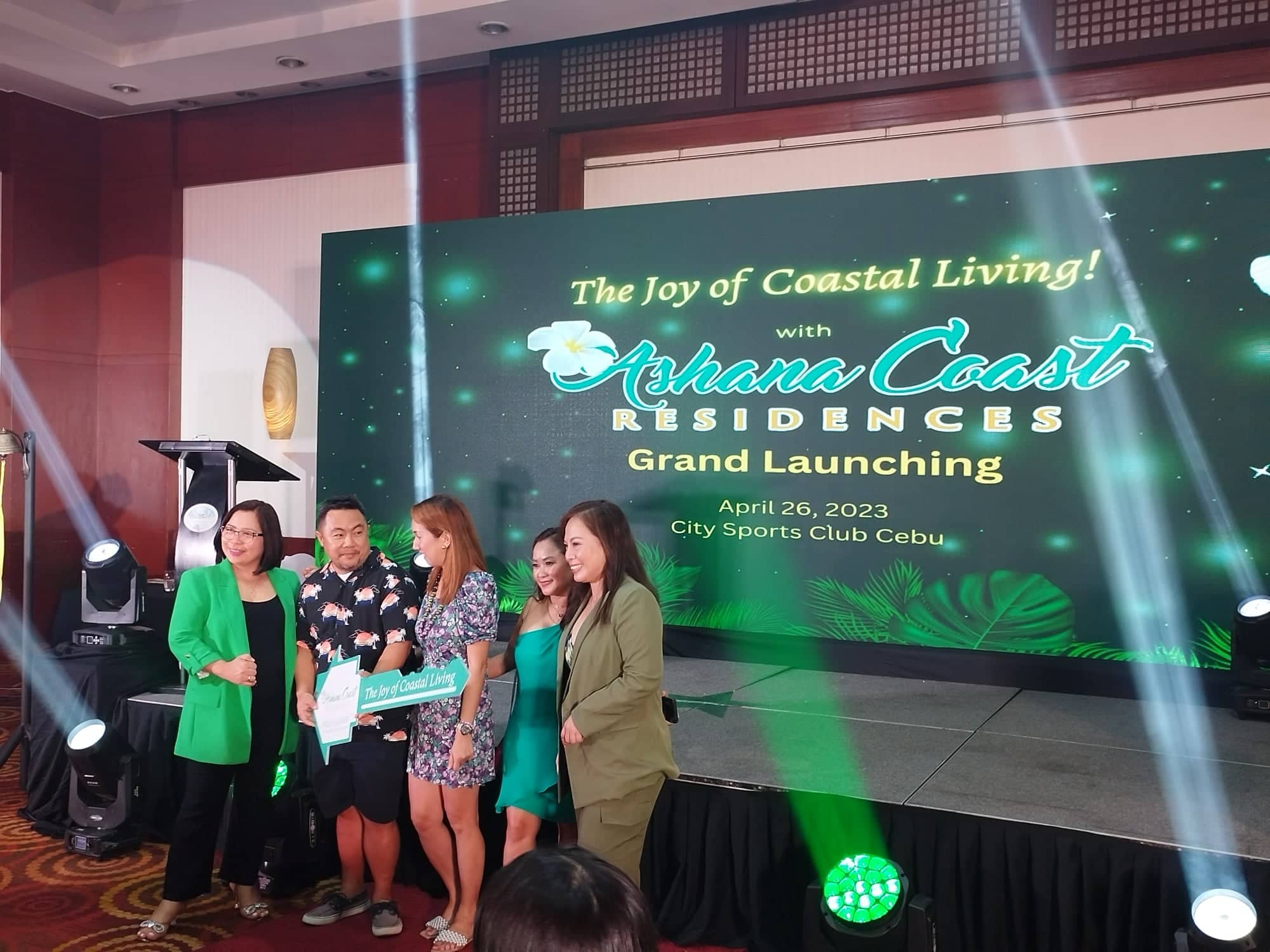 Household operational efficiency is also essential for a smart home, which is why Ashana Coast homes make use of innovative technology to foster significant cost savings for homeowners. To enhance safety and security, CCTV cameras are installed not only at the entrance and exit routes but also along the perimeter fences and streets outside every home. This way, any suspicious activity can be monitored and potential threats can be prevented.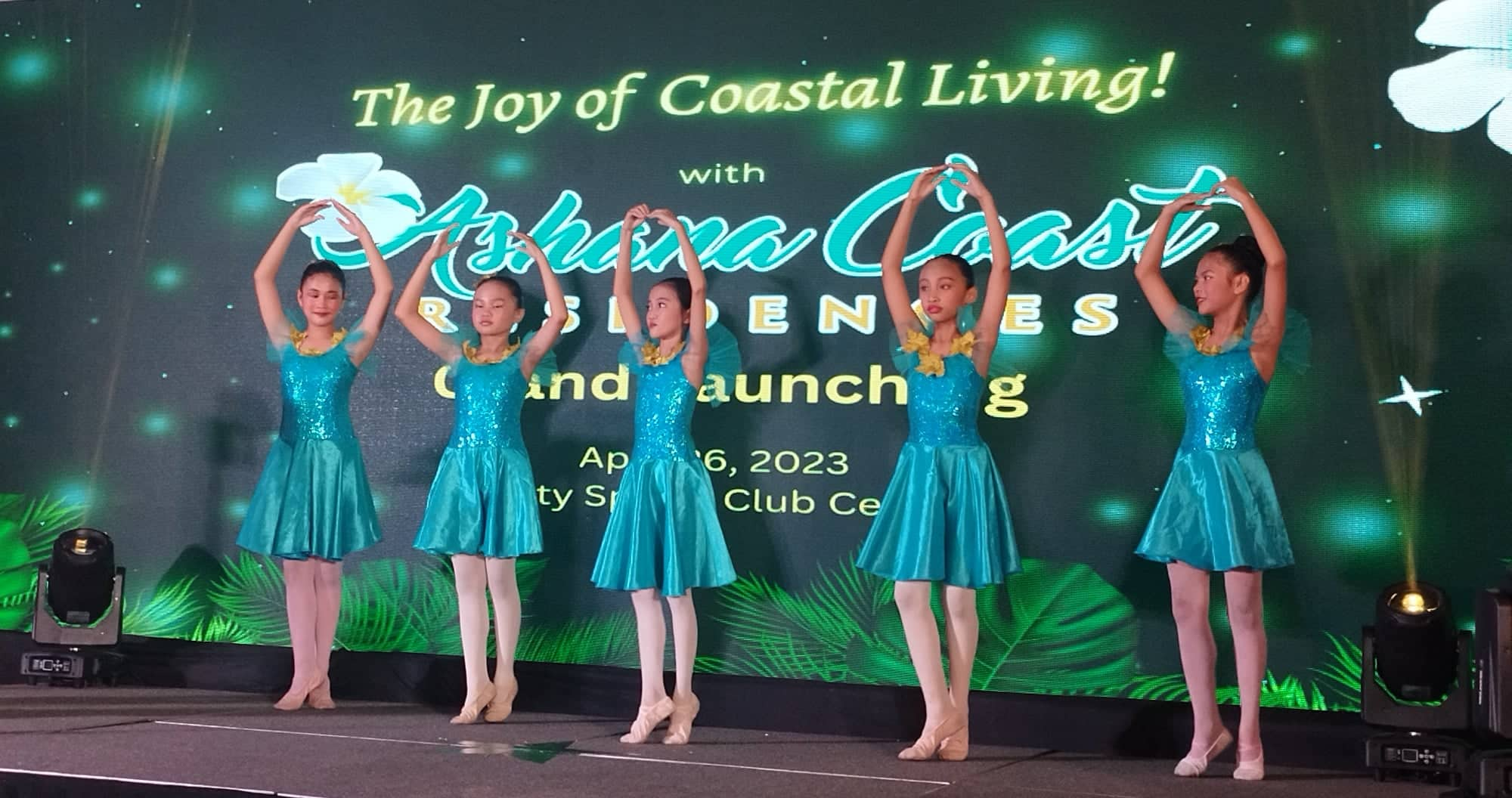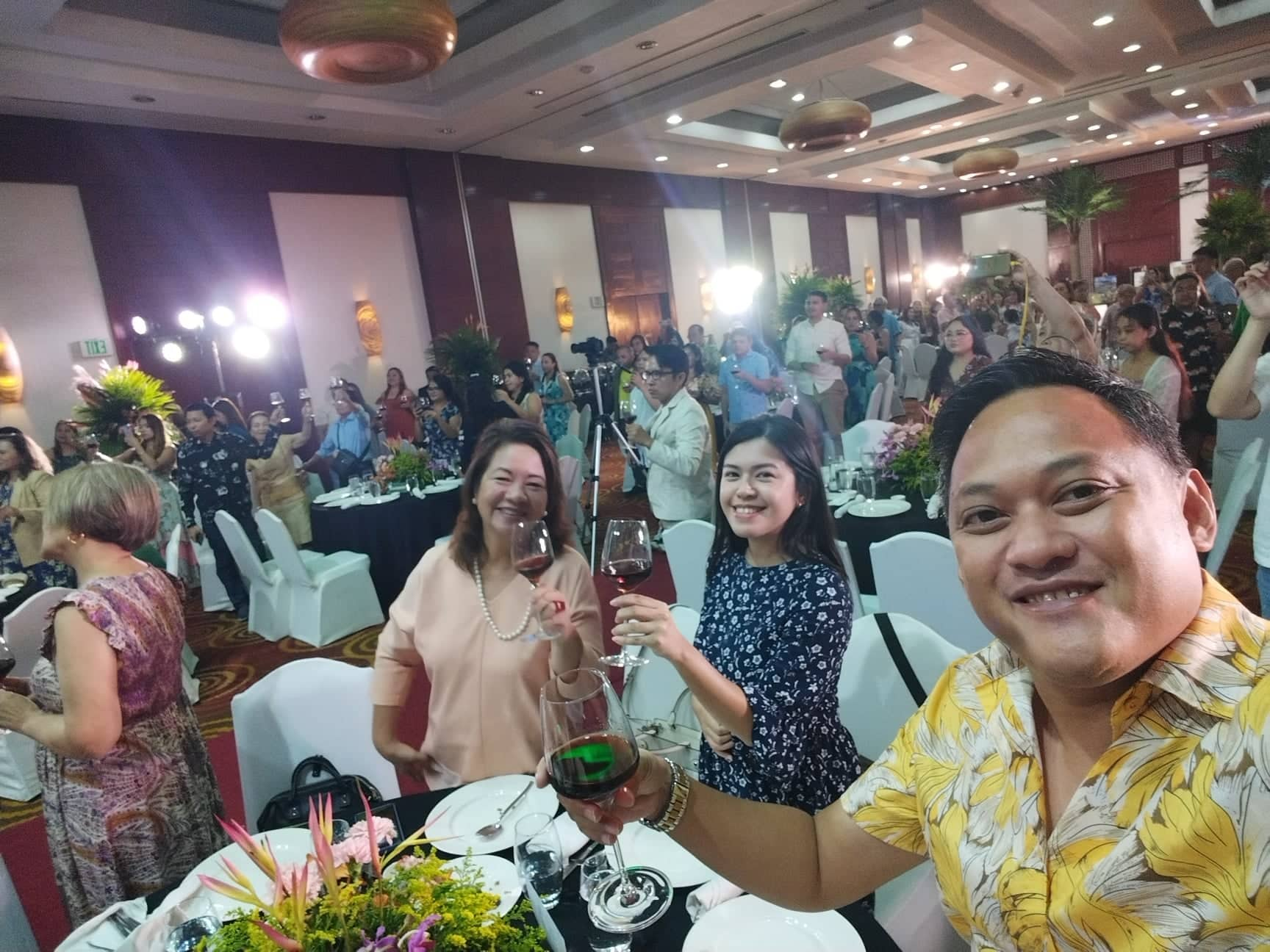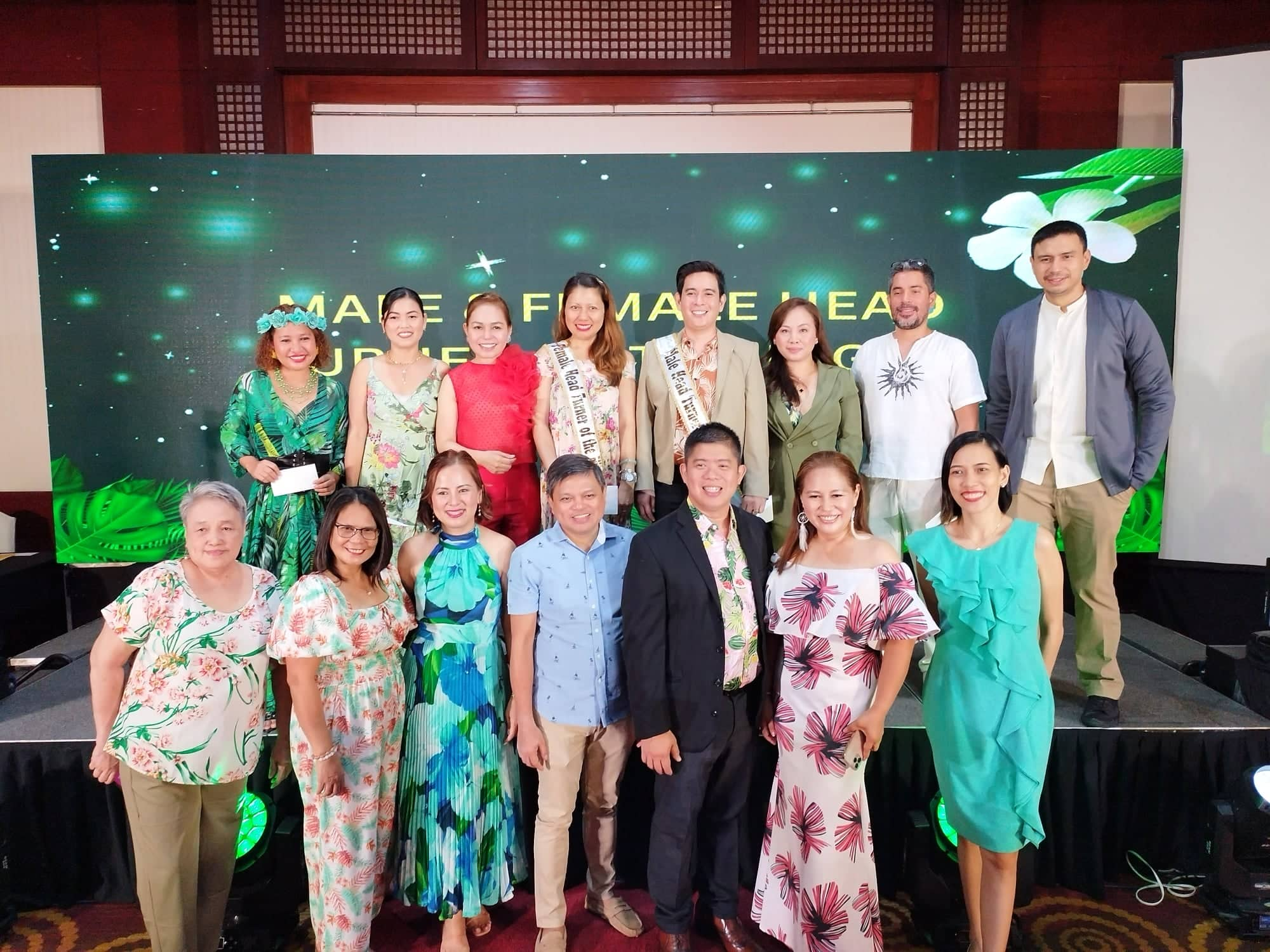 Contempo believes that attention to detail in interior design is what sets each Ashana Coast home apart from other developments in the market. From the choice of floor tiles to the installation of floor-to-ceiling curtains and the use of eco-friendly classy neutral paints, every aspect is well thought out and of high quality to ensure that homeowners can enjoy a stress-free living environment.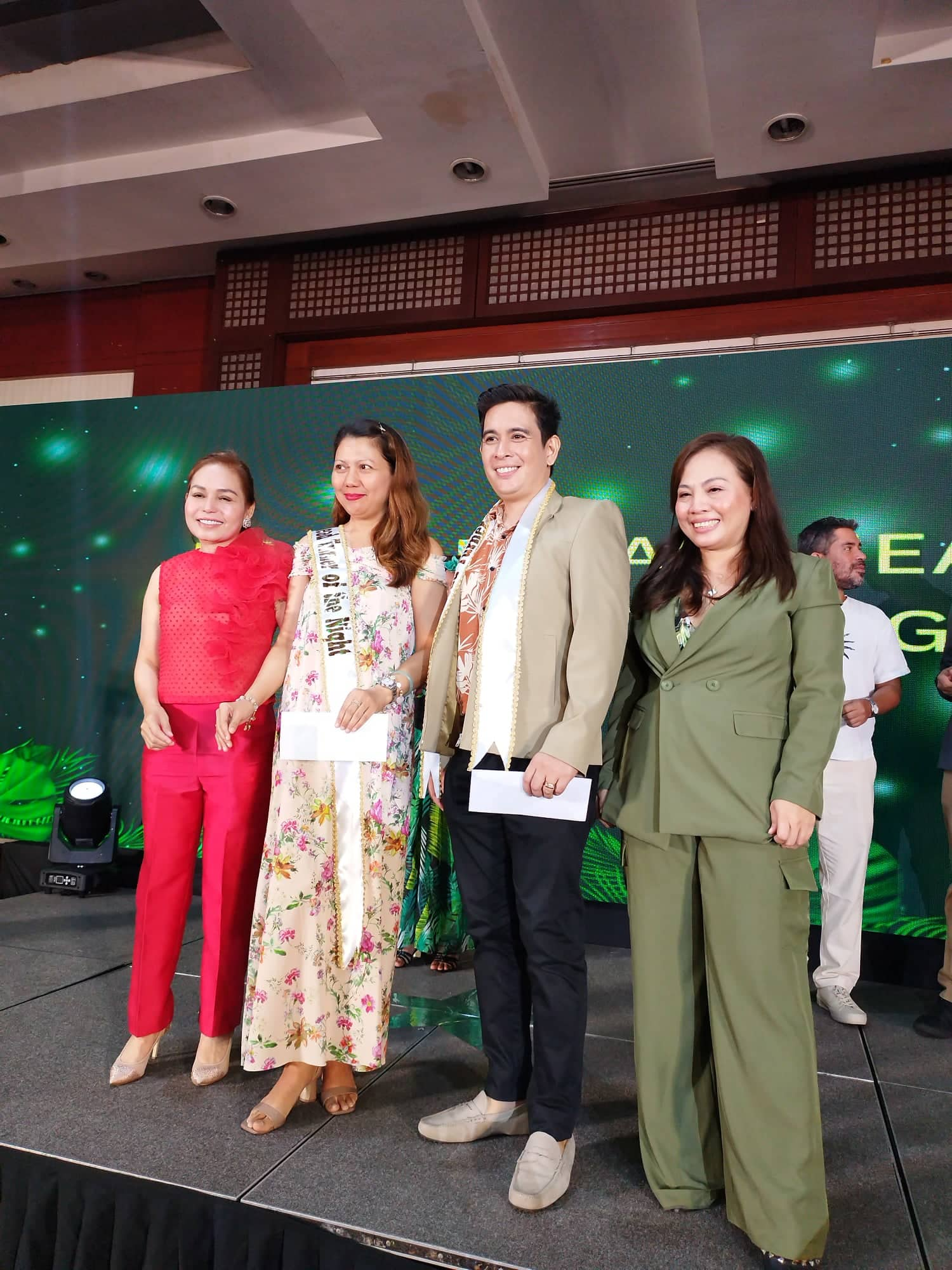 As more and more homebuyers become better decision makers, homes of the future are envisioned to be more than just functional and aesthetically pleasing, fostering actual value for money. Ashana Coast Residences feature a self-contained, self-sufficient, safe, secure, sustainable, and resilient community thriving from premium homes of the future.
For more information, please visit www.ashanacoastresidences.ph and follow AshanaCoastResidencesOfficialPage on Facebook and Instagram.