Lite Shipping Corporation, operating under the brand name Lite Ferries, "Ang Barkong Bol-anon", is continually expanding and bringing in World Class brand new ships to its fleet. Lite Ferries launched its latest brand new vessel, M/V Lite Ferry Seven last April 22, 2023 at the Port of Tagbilaran City with Senator Raffy T. Tulfo as Guest of Honor together with the representatives from the maritime industry and local government officials.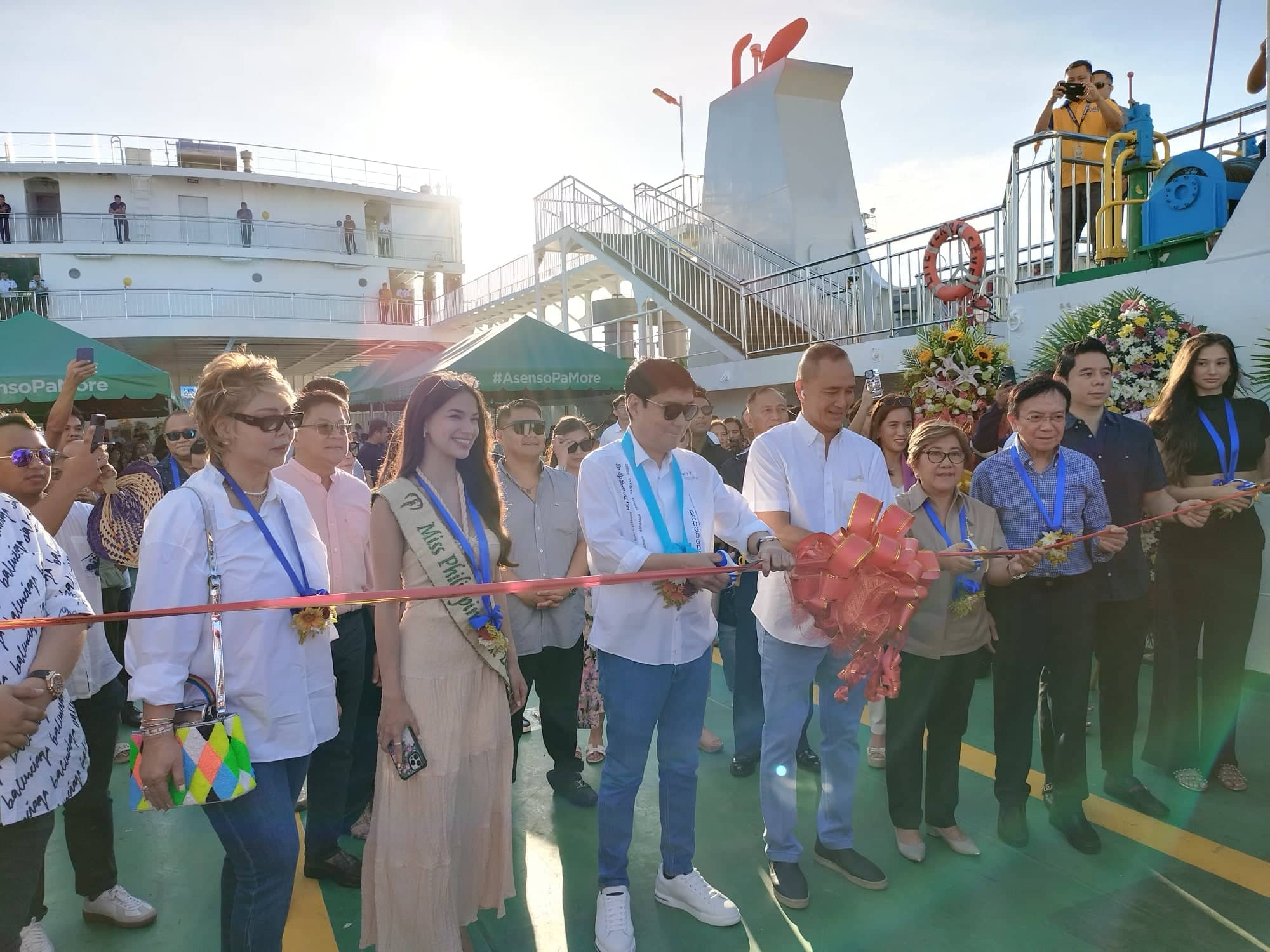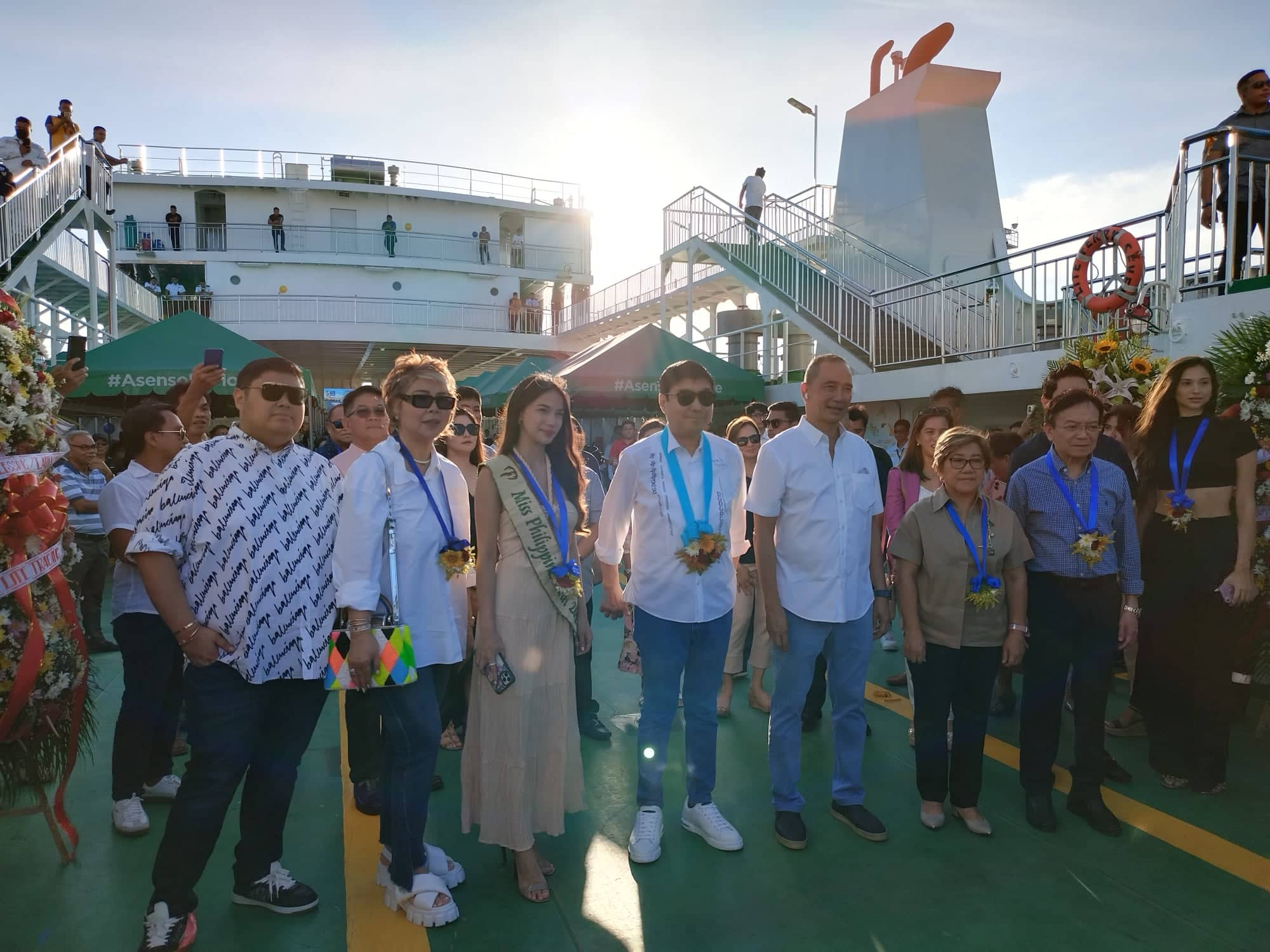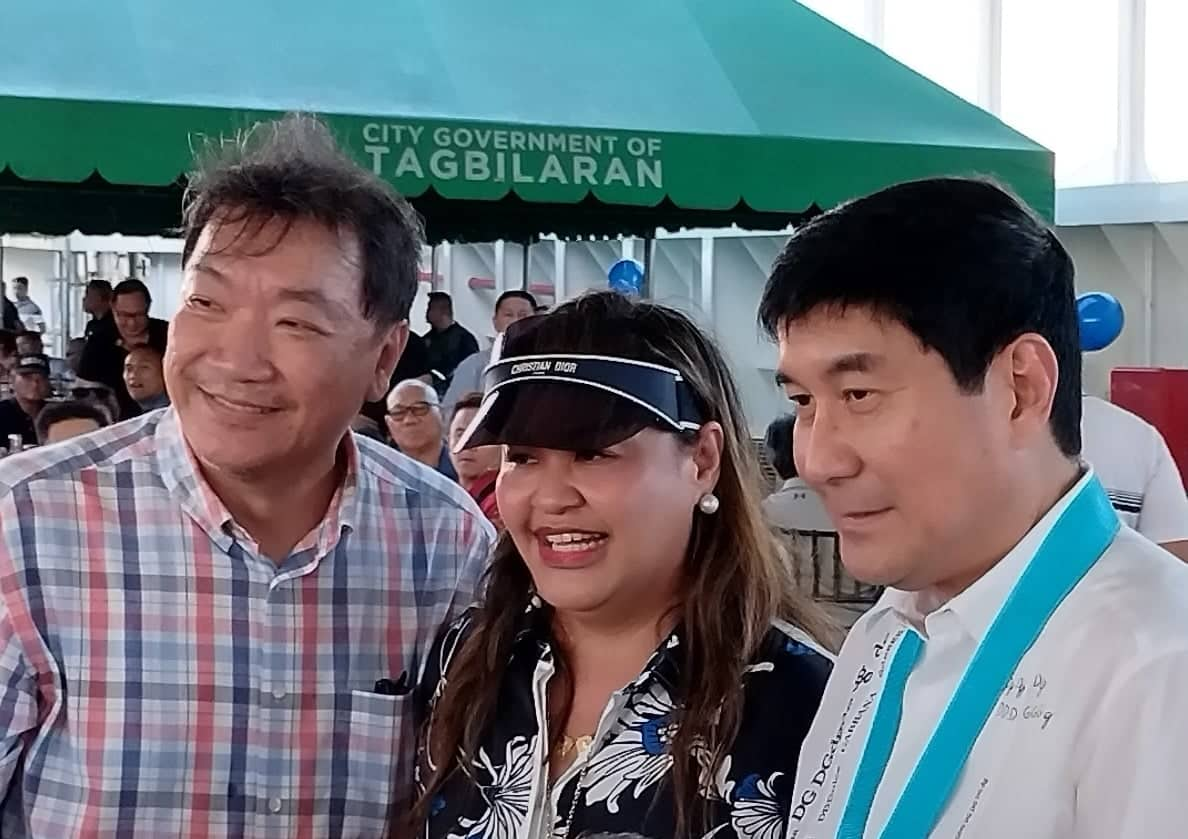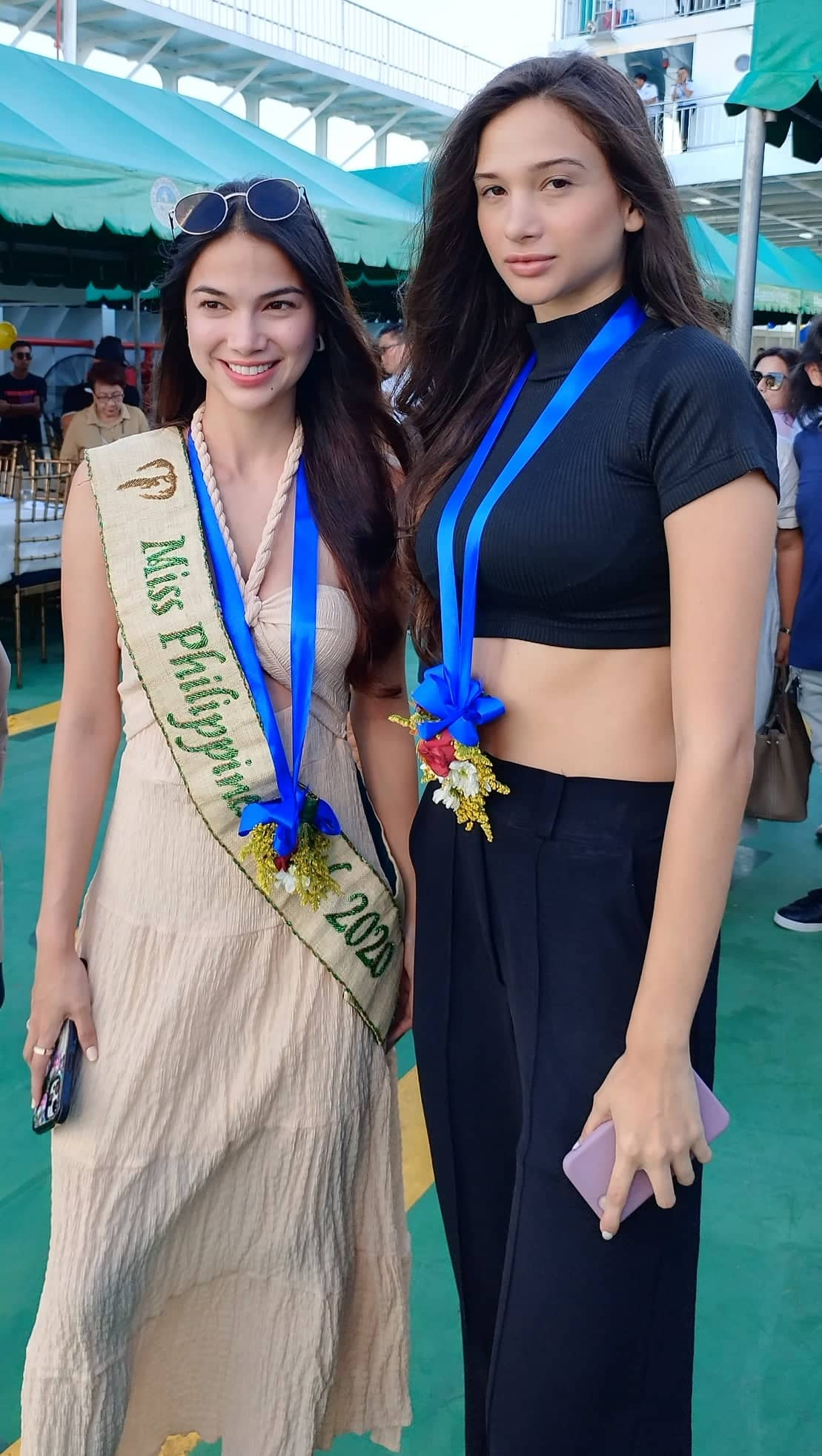 MV Lite Ferry Seven was built in China and completed in 2022. This 72 meter long coastwise Ro-Ro ferry has a GRT of 2,450 tons that can accommodate 300 passengers, 18 ten-wheeler trucks and 10 cars. It is classed by RINA of Italy and it has standard and tourist class accommodations with above MARINA standards on passage ways and bed bunks accommodation.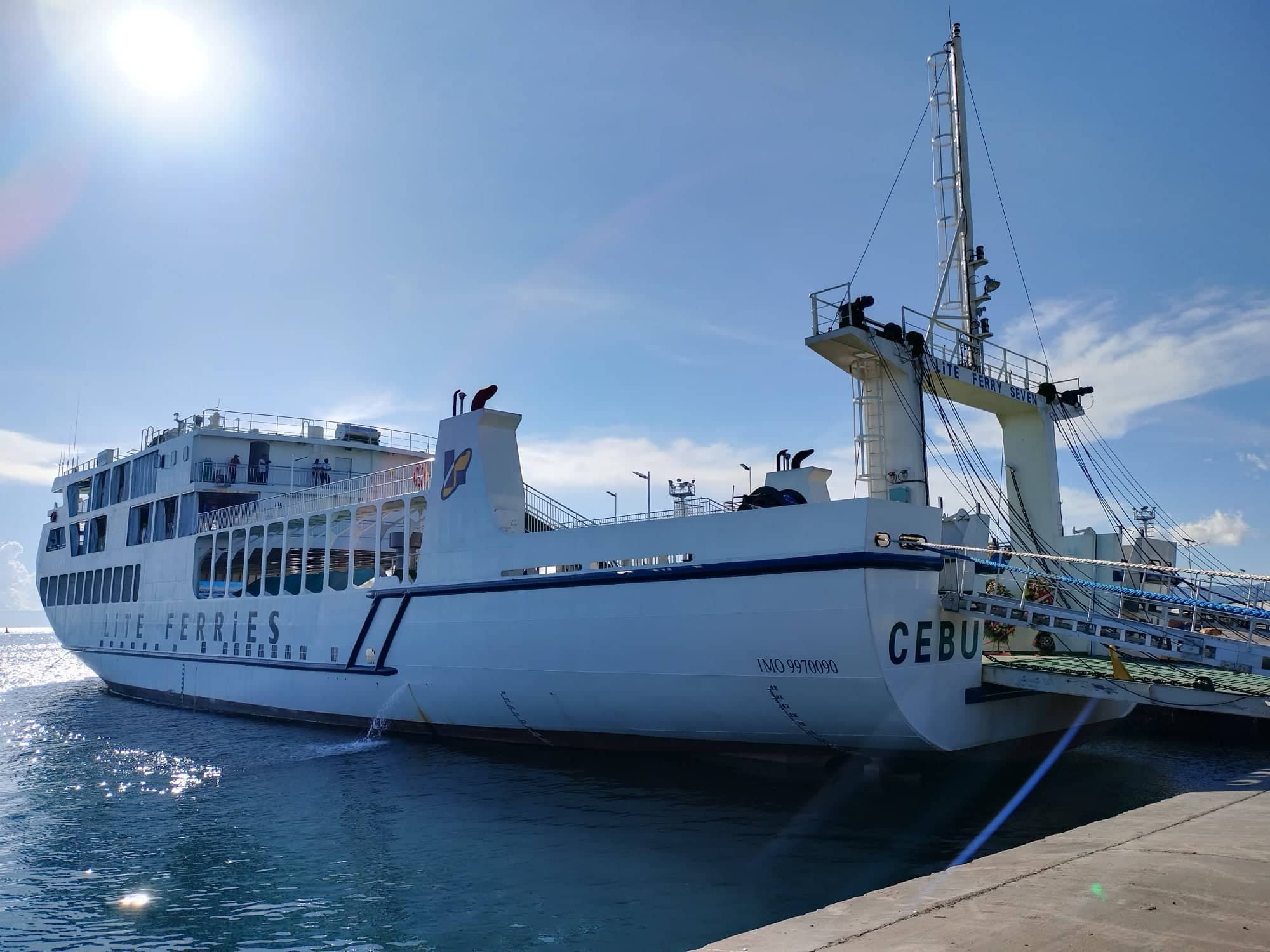 Lite Ferries operates one of the youngest fleets in the country, with almost half of the fleet acquired brand new and one-fourth of the fleet below 20 years of age upon acquisition. This was the result of the company's re-fleeting program the past ten (10) years.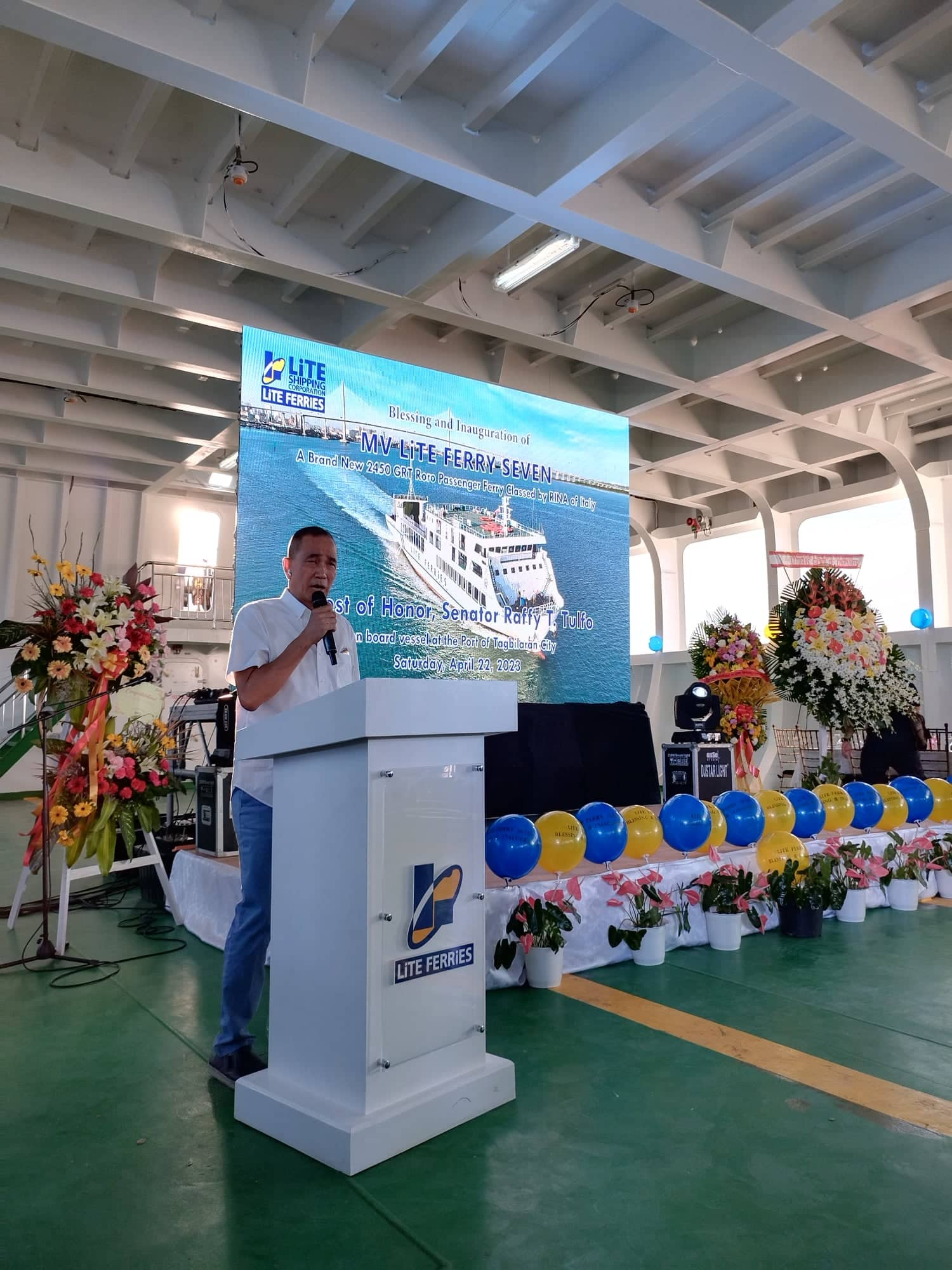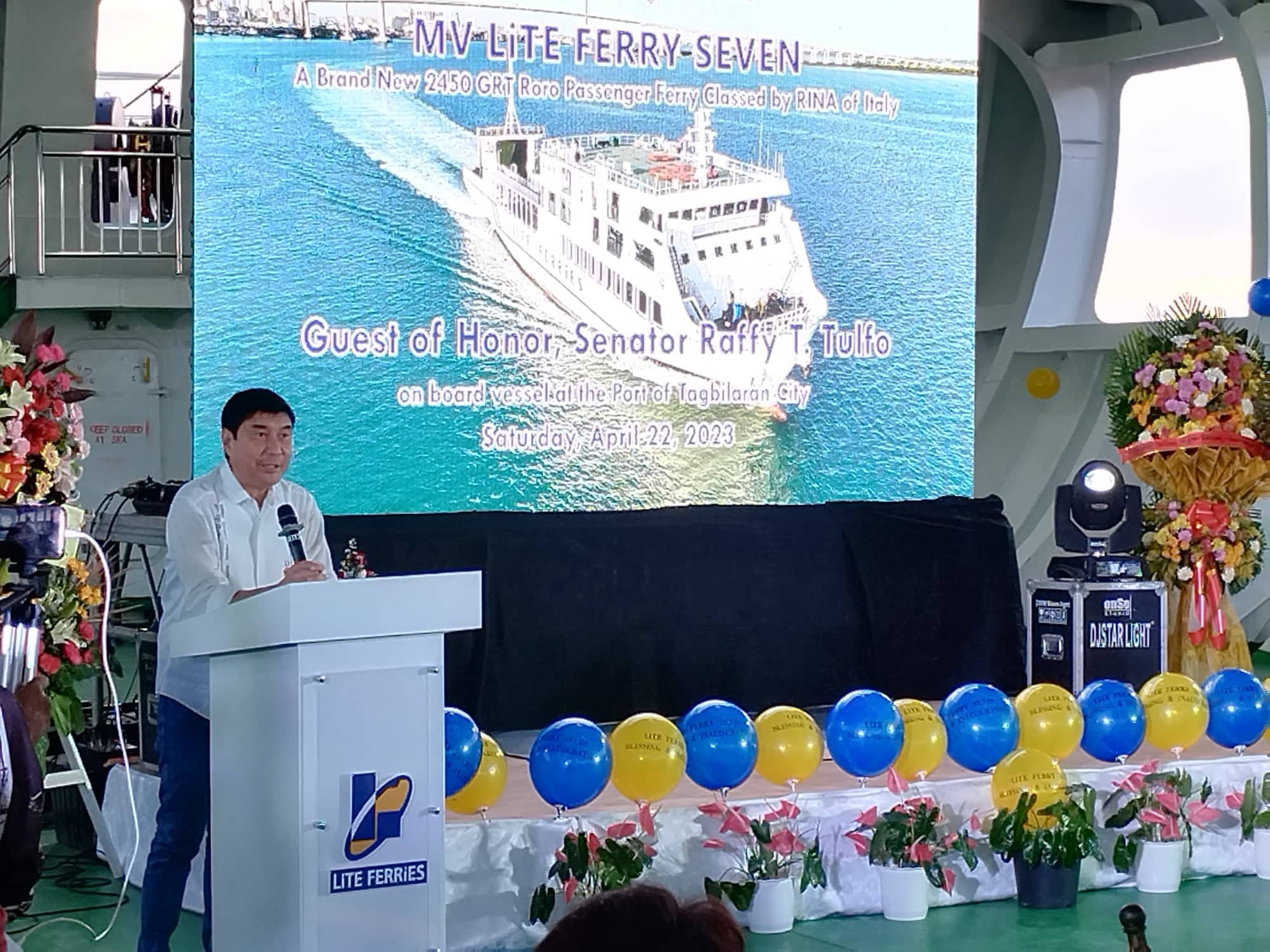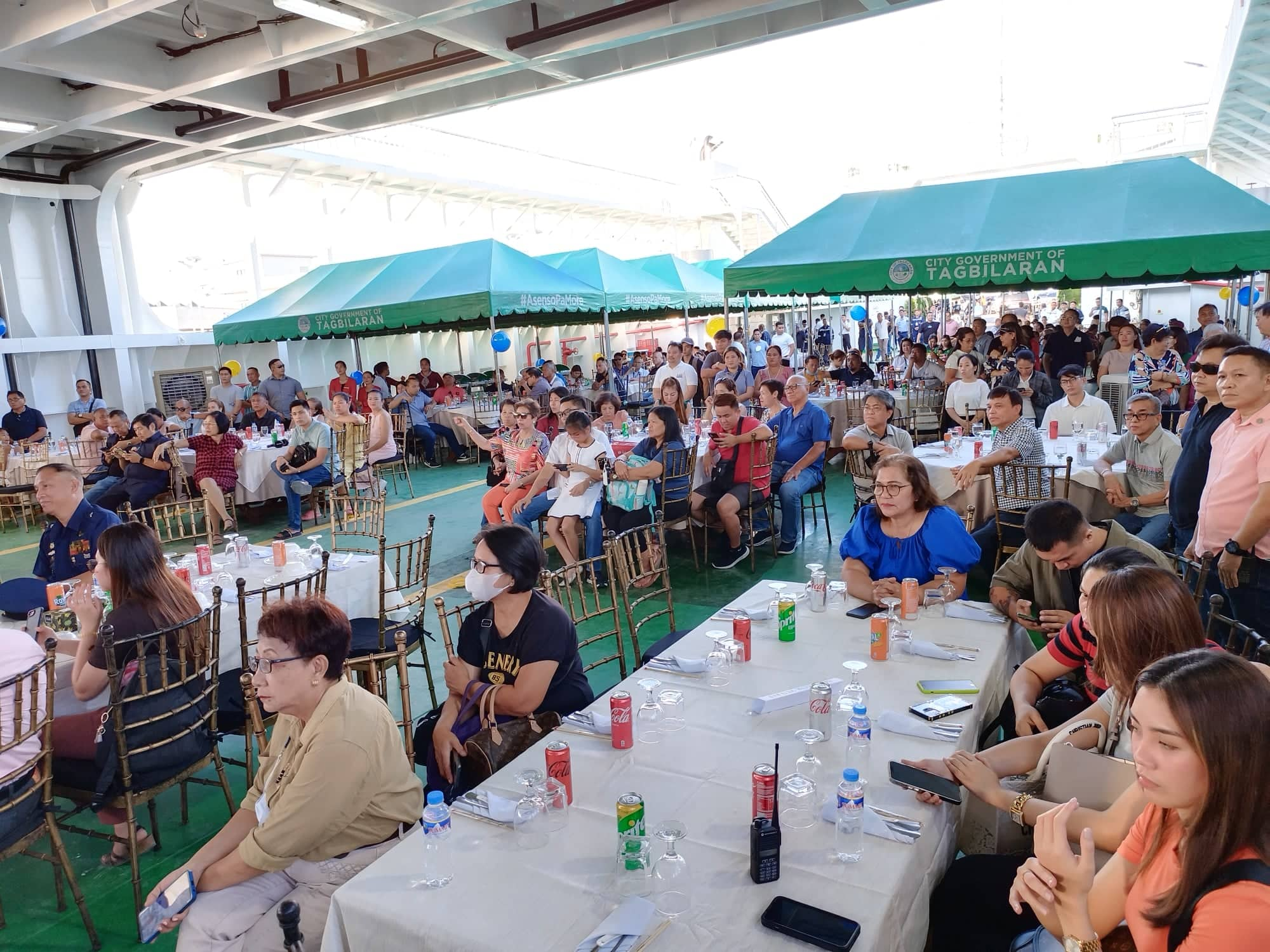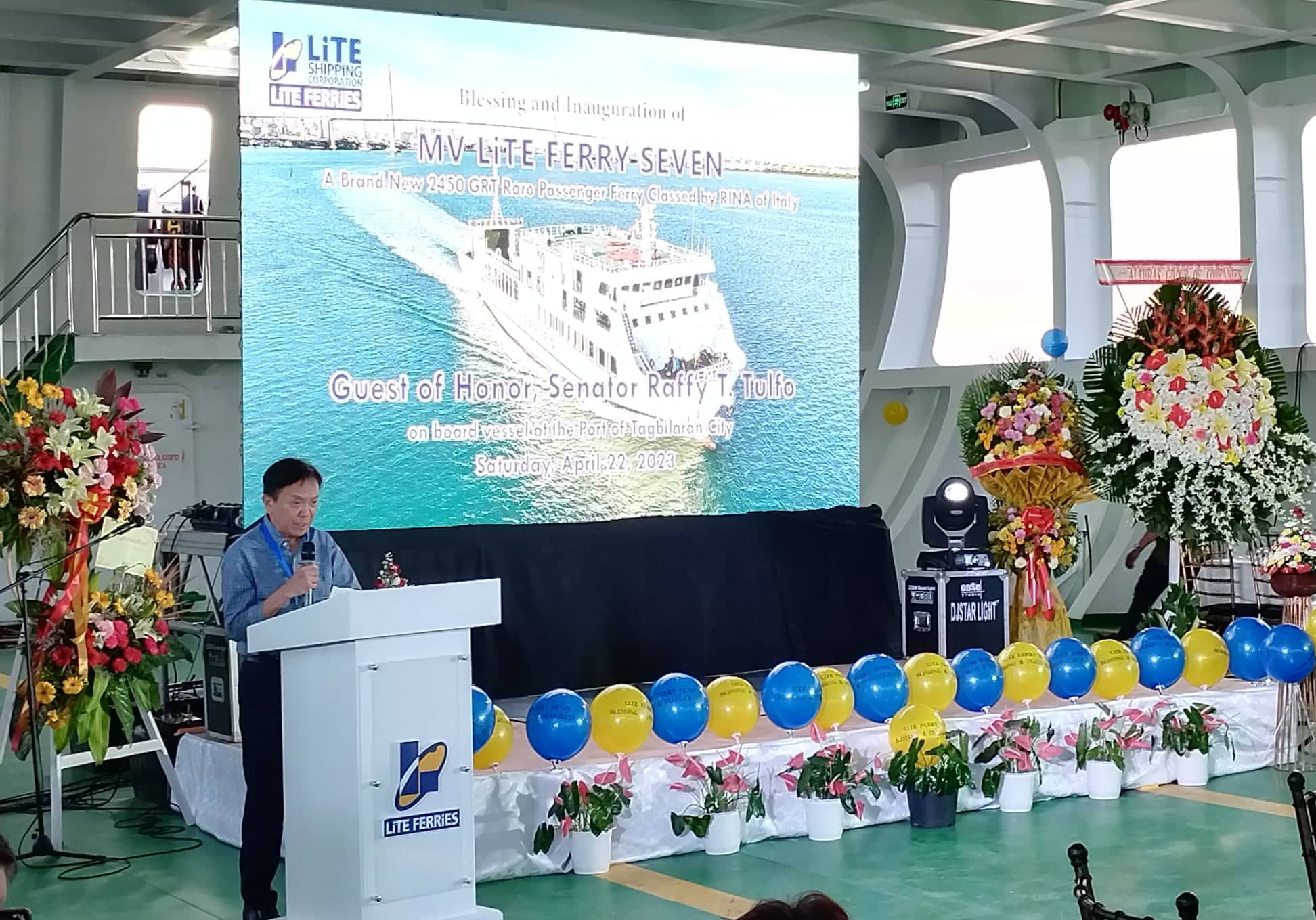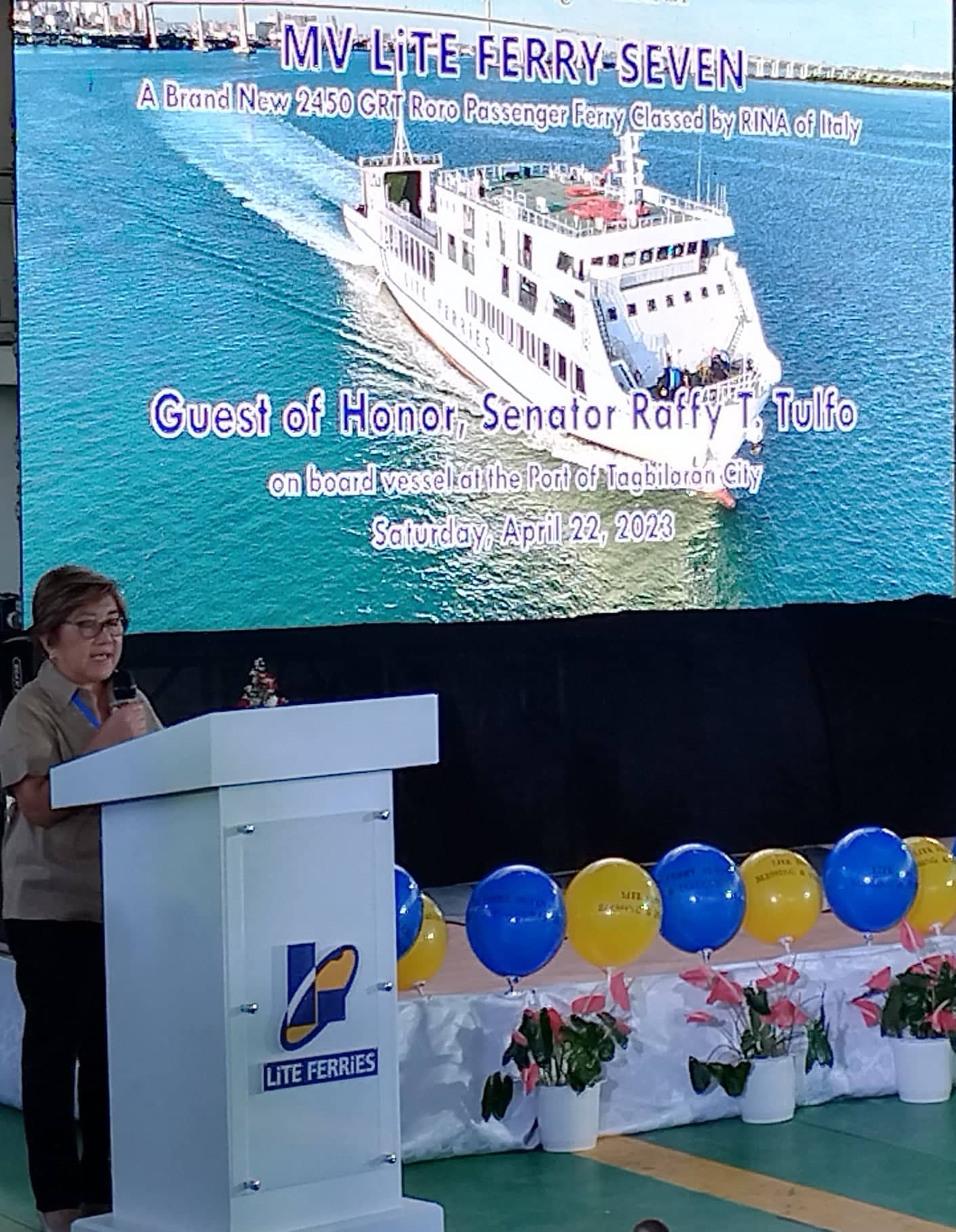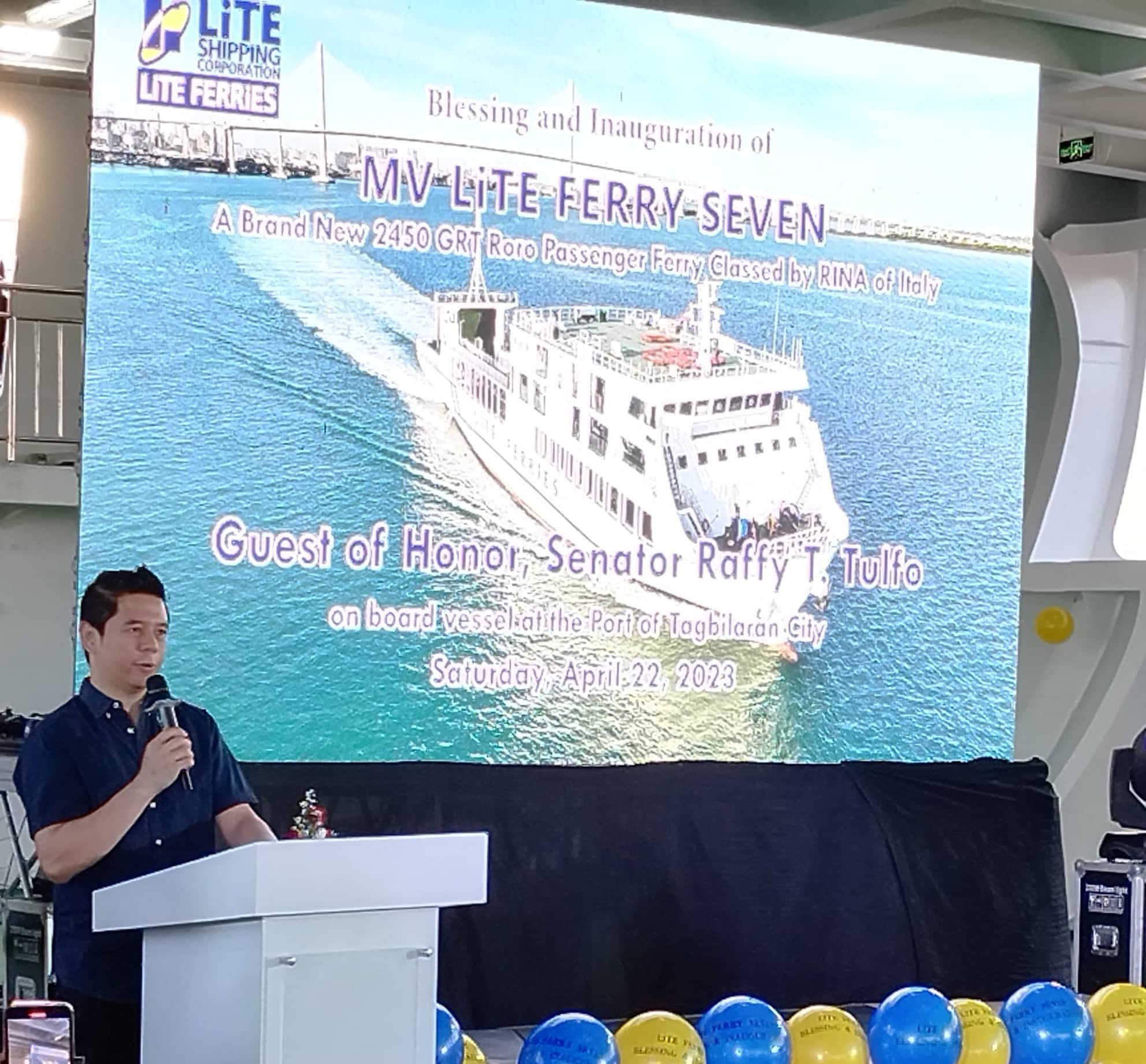 Lite Ferries is now connecting the island of Bohol to the rest of the Country. Operating in thirty-two (32) destinations. Lite Ferries has been bridging the provinces of Sorsogon, Samar, Northern Samar, Leyte, Southern Leyte, Cebu, Bohol, Negros Oriental, Negros Occidental, Siquijor, Surigao del Norte, Agusan del Norte, Misamis Oriental, Misamis Occidental and Zamboanga del Norte as part of the Strong Republic Nautical Highway.
Marina granted the vessel pioneering status in the routes of Oslob, Cebu to Dapitan City and Dipolog City.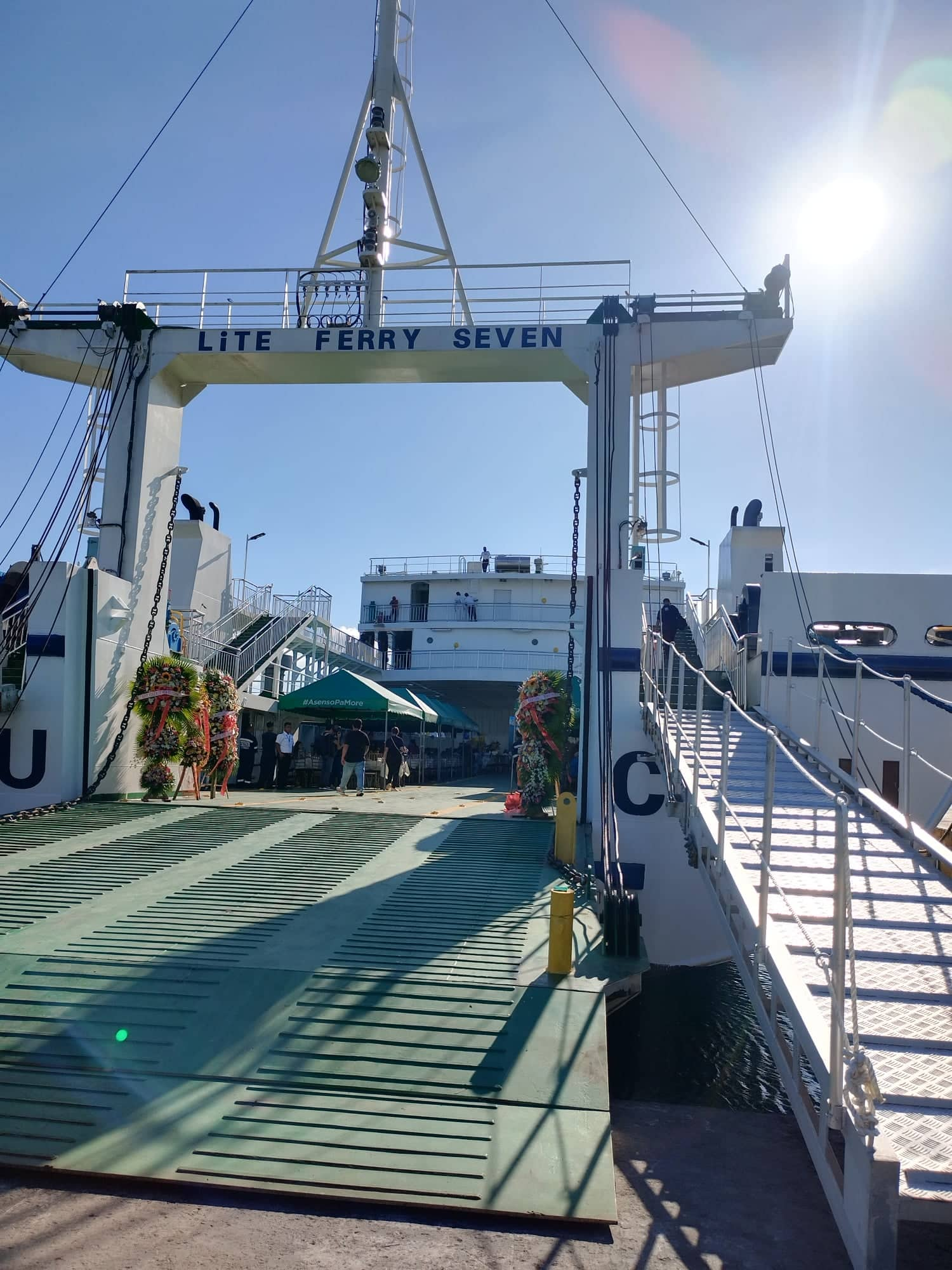 The company is a proud member of the Philippine Coastwise Shipping Association, Inc.