IRENE SINO CRUZ
The Philippines could further increase international tourist arrivals by joining the Philippines Digital Tourism Fair (PhDTF) 2023.
Organized by the Unique Event and Exhibition in partnership with the Tourism Promotion Board Philippines, the tourism fair will enable tourism-related companies and other businesses to showcase their products and services on the digital fair platform by offering special deals and discounts to potential customers.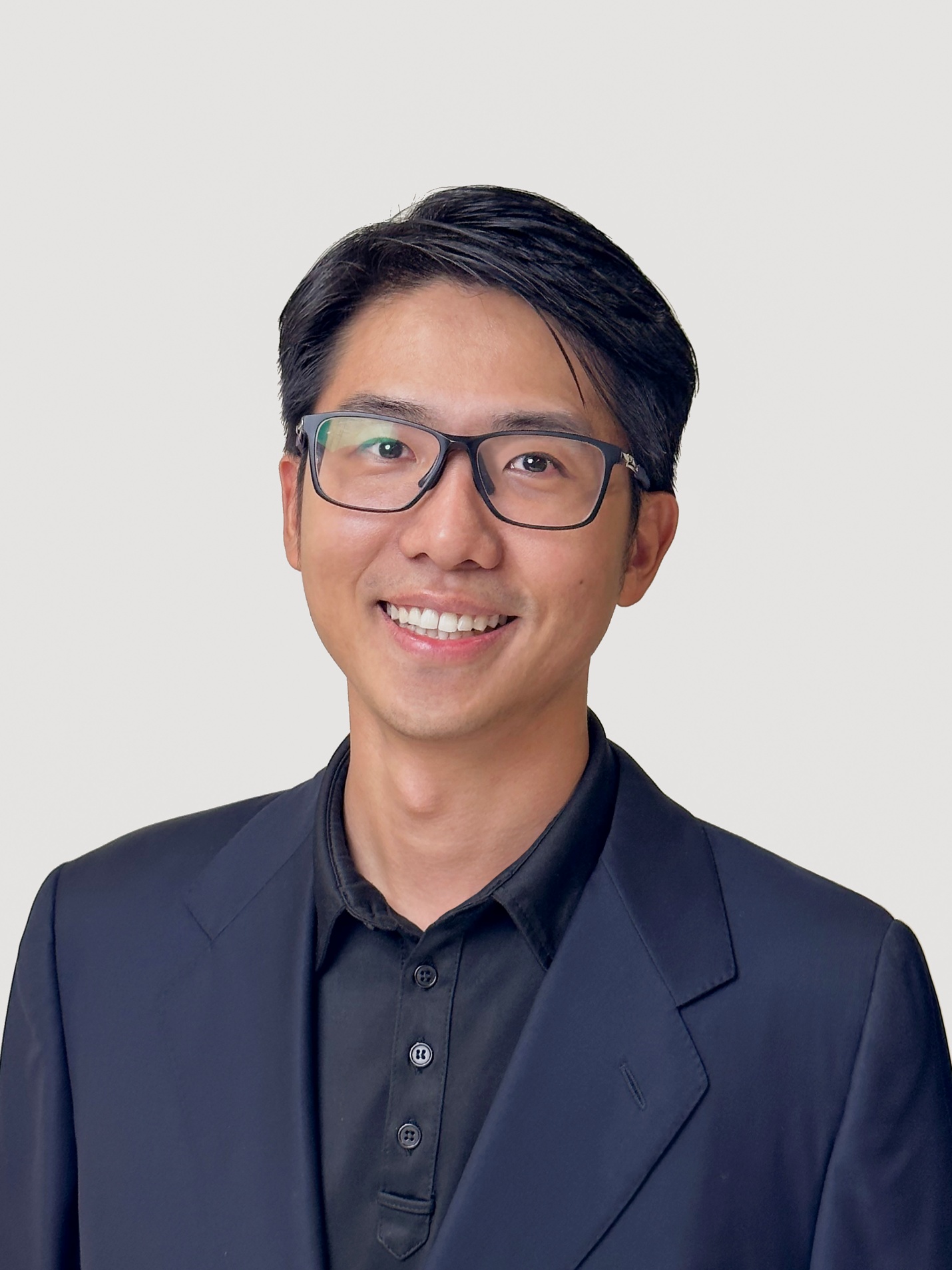 Mr. Foong Cheng Hon, Chief Operating Officer of Unique Event and Exhibition
"We are excited to be partnering with the Tourism Promotion Board Philippines in organizing this travel fair. We believe that this digital platform will provide a unique opportunity for tourism-related businesses in the Philippines to reach a wider audience and generate new leads and sales," Mr. Foong Cheng Hon, Chief Operating Officer of Unique Event and Exhibition, said in a press statement.
Ms. Maria Margarita Montemayor Nograles, Chief Operating Officer of the Tourism Promotions Board Philippines, called the fair a timely initiative that aims to provide the country's tourism stakeholders an additional platform to market and promote their products and services to a wider audience of these targeted markets.
The fair will help revitalize the Philippine tourism industry, Ms. Nograles added in the same press statement.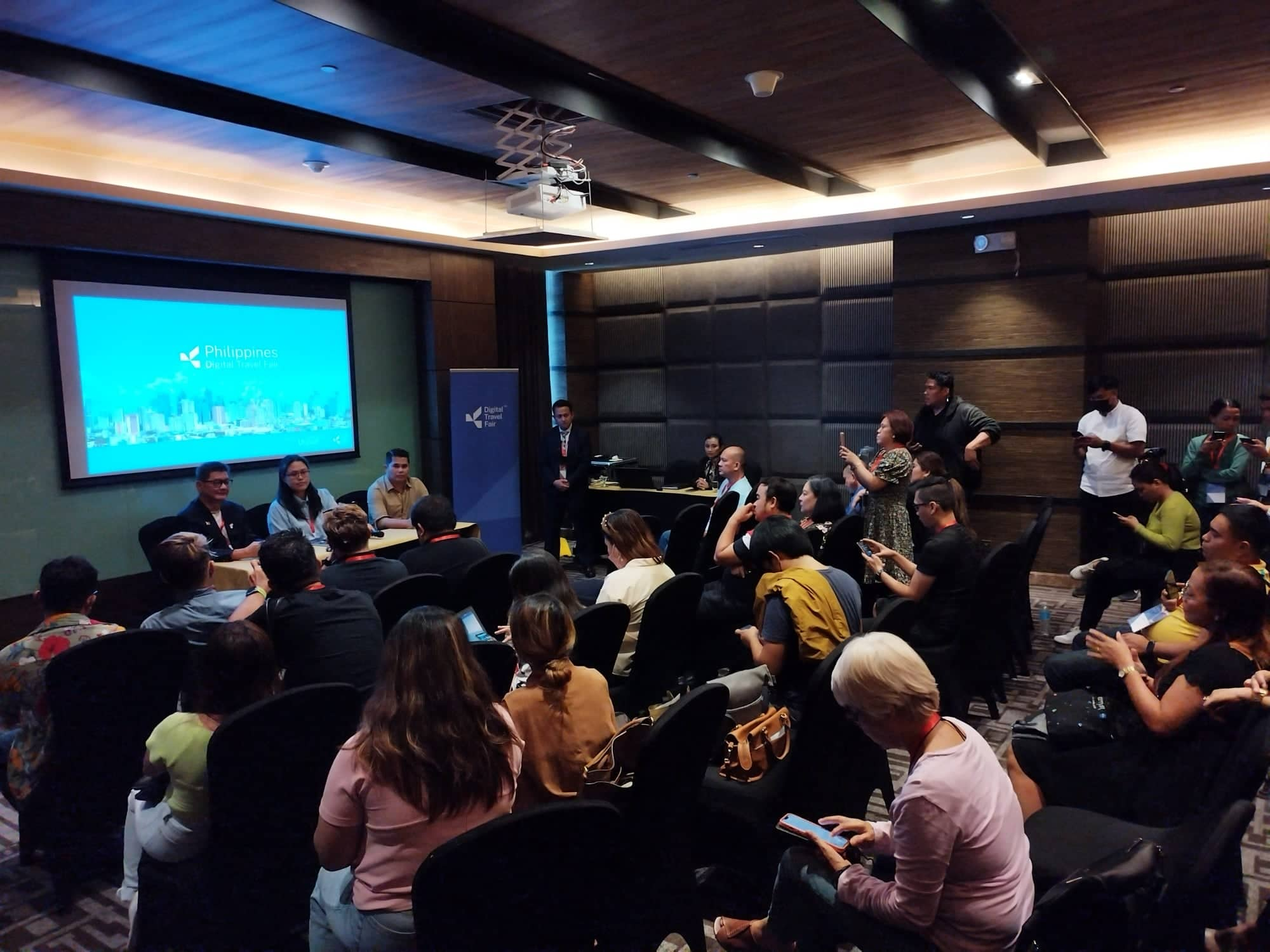 During the press conference held Thursday at the Bai Hotel, Mandaue City, Mr. Sebastian Yap, founder and chief executive officer of Unique Event & Exhibition Pte Ltd. (UEE), maintained that the Philippines has the potential to attract more international tourists by marketing the destinations, products, and services available in various areas.
According to Mr. Yap, Singaporean tourists in the Philippines reached only 300,000 much lower than the 800,000 going to Phuket, Thailand, and 1.2 million who visited Bali, Indonesia.
He added that the Philippines has the advantage over these two destinations because Filipinos can speak English.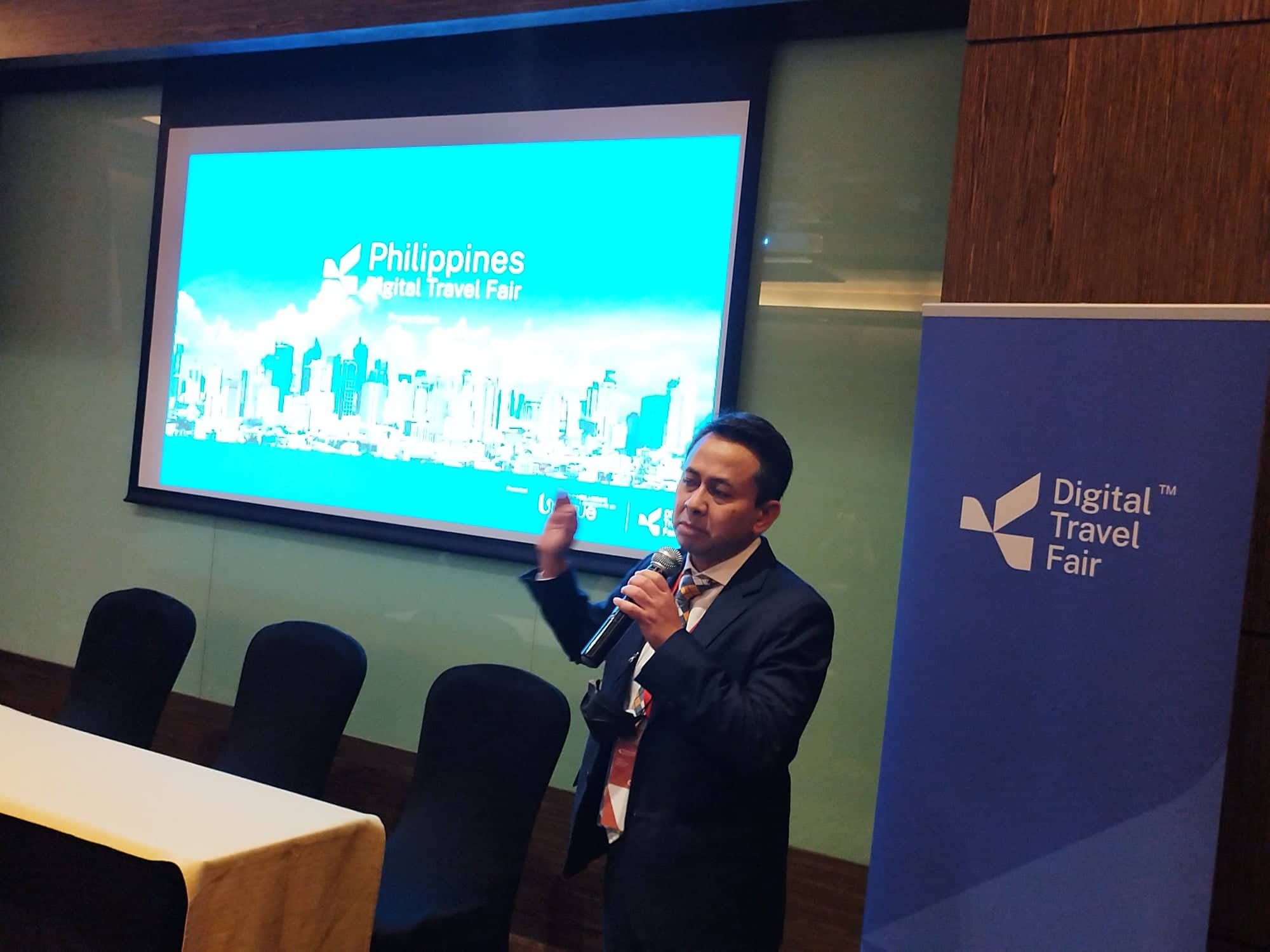 Mr. Yap also cited that other destinations in Southeast Asia are doing well. Both Singapore and Thailand have 40 million tourists each while Malaysia has 22 million. These figures are way above that of the Philippines, which has only 2.6 million tourists in 2022. Each Singaporean tourist spends between 1,800 to 2,900 Singapore dollars.
"You only pay less than 7.0 percent of what you exactly pay for. For example, the physical fair cost you SGD10,000, here you only pay SGD700," he added.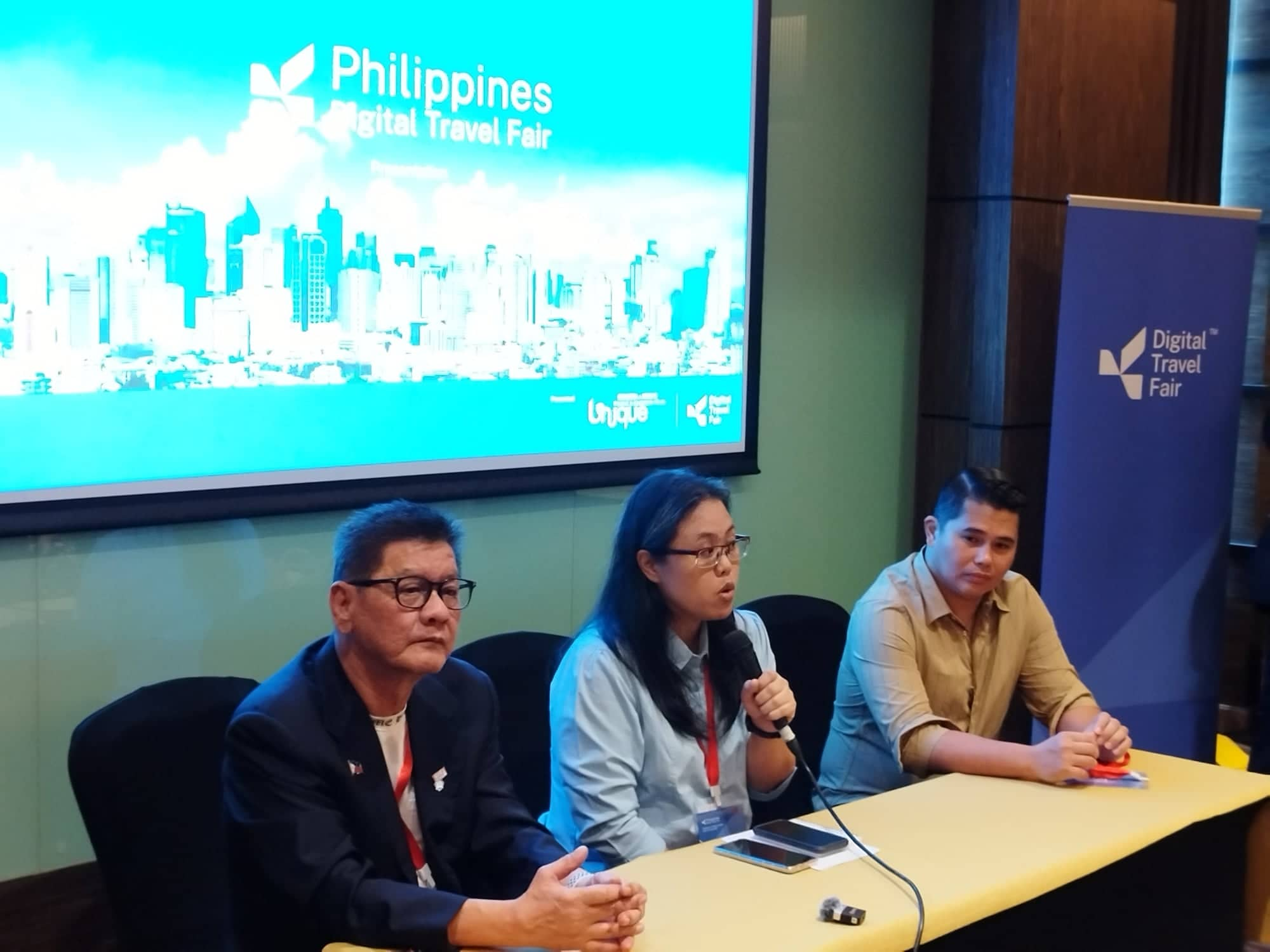 (L-R) Unique Event & Exhibition Pte ltd Founder and CEO Mr. Sebastian Yap; Department of Tourism Reg. 7 Senior Tourism Operations Officer, Market & Product Development Unit Ms. Riza Marie Macalbay and Mr. Mark Anthony Ynoc, Visayas Partner of Unique Event & Exhibition Pte Ltd.
Ms. Riza Marie Macalbay, senior tourism operations officer of the Department of Tourism in Central Visayas, urged the region's tourism stakeholders to participate in the digital fair, which is an alternative and lower-cost platform to promote tourist destinations, products, and services.
The Philippines International Digital Tourism Fair offers a cheaper, alternative platform for our stakeholders especially those with a minimal marketing budget and who cannot go outside the Philippines to physically attend the marketing initiatives of DOT, Ms. Macalbay said.
According to Ms. Macalbay, the participation cost for the digital tourism fair will be much lower than that of the physical fare since the exhibitor will pay a lower participation fee and only need to assign staff to monitor their page 24/7. This is also an opportunity for the smaller companies who could not afford to join tourism fairs held abroad. Aside from the participation fee, an exhibitor in the physical fairs have to spend for airfare, accommodation, meals, and sales calls.
She urged the stakeholders to join at least two chapters of the digital tourism fair.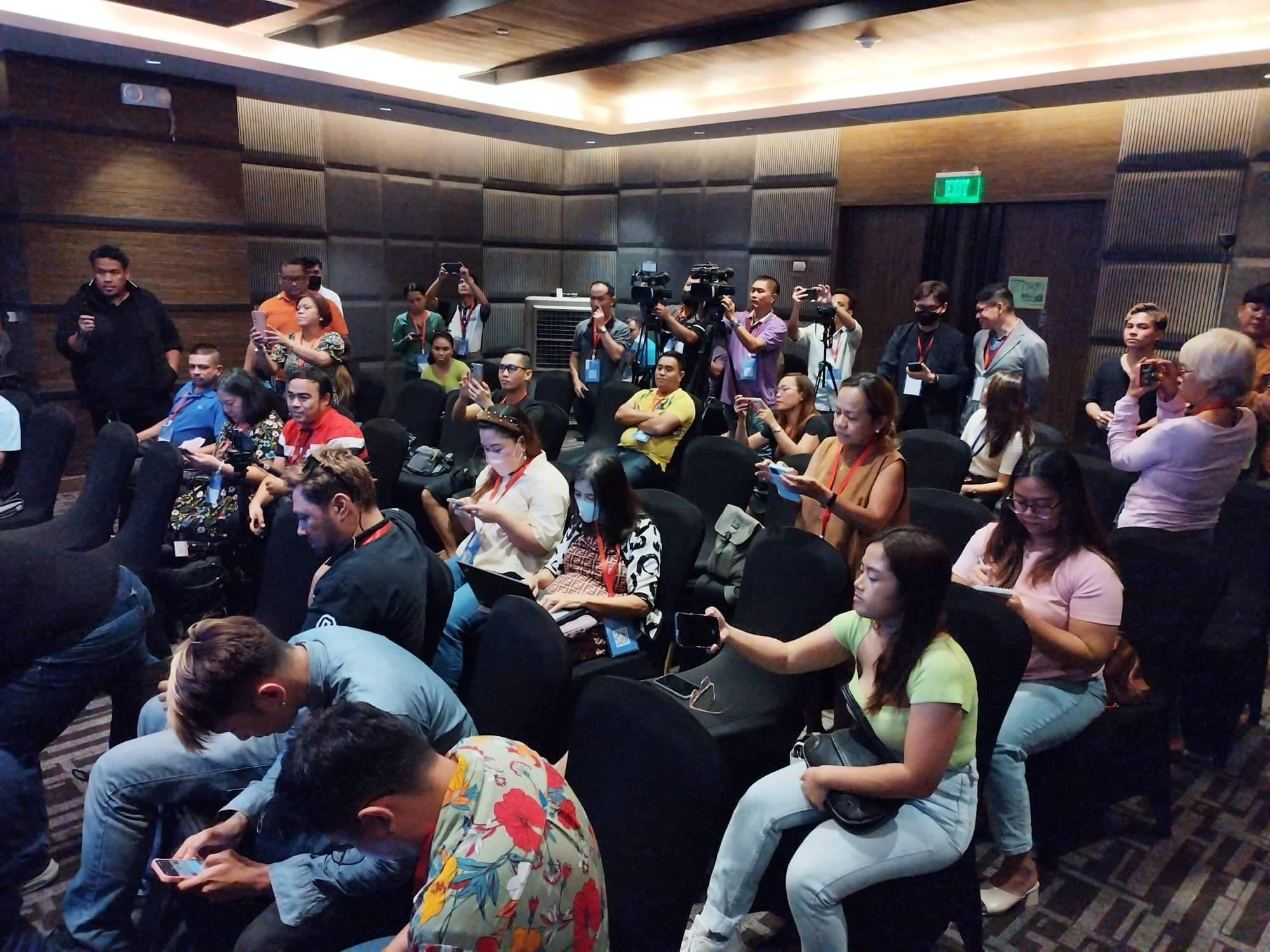 There are 18 popular Philippine destinations for Malaysia, Singapore and Hong Kong. These include Cebu and Bohol in Central Visayas.
The company is allocating a marketing budget for each chapter – HKD 500,000 for Hong Kong, SGD 100,000 for Singapore, and 300,000 Malaysian Ringgit for Malaysia. Each location or chapter, we are able to generate 90,000 visitors, with two to three percent would place bookings.
The fair is open to six main categories — Destination (provinces); Accommodation (hotels and resorts); Experience such as ( parks, nature reserves, golf clubs, sports and adventure, diving and snorkeling, eco- and agro-tourism, and arts and culture (museums and heritage sites); Travel and Tours (transportation companies and travel agencies); Lifestyle (Property/Retirement investment, Medical, Education Spa, Wedding, Shopping and Souvenirs); and Essentials (bank and credit cards, travel accessories, insurance, and telcos).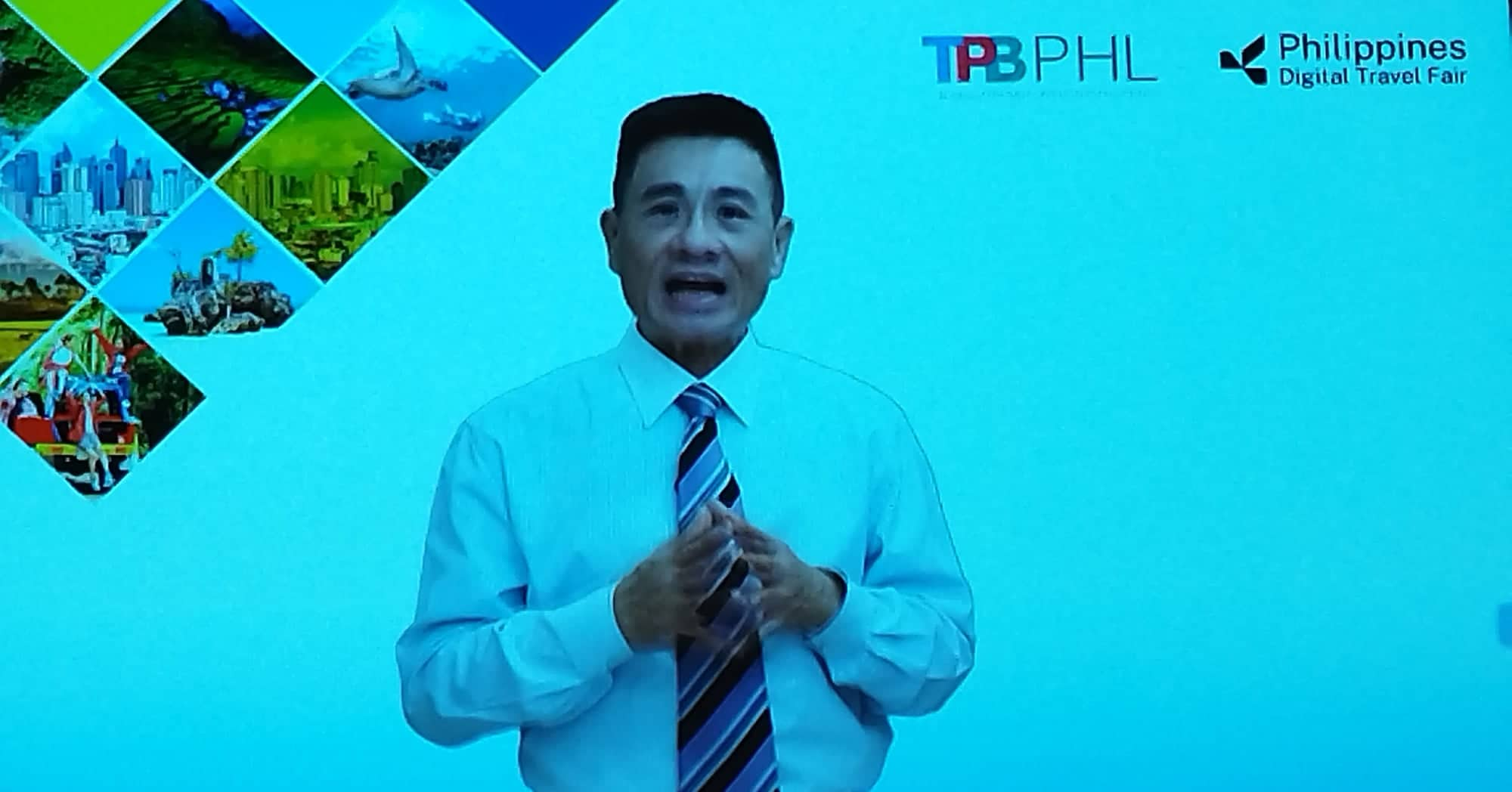 There are three types of participation for digital tourism – the Starter Pack (SGD400), the Value Pack (SGD 900), and the Premium Pack (SGD 1,800). The entitlements for the Starter pack include an Exhibitor Page, three exclusive deals, a free WhatsApp and Social Media Link, a Photo Gallery with a maximum of 10 pictures, a Logo display, and free 200 clicks.
On top of these entitlements, the exhibitor with Value Pack has free five exclusive deals, free 500 clicks, a free Corporate video, and Banner Credits worth SGD 300 for a 15-minute Spotlight Credit-Exhibitor Showcase valued at SGD 900. The exhibitor who purchases the Premium Pack will also have 10 exclusive deals, free unlimited clicks, Banner Credits worth SGD 600, and two 15-minute videos worth SGD 1,800.
Aside from the participation fee, the UEE would not charge a commission on every transaction and pay only when a visitor goes to the exhibitor's page. The physical tourism fairs charge between 20 to 25 percent for each transaction.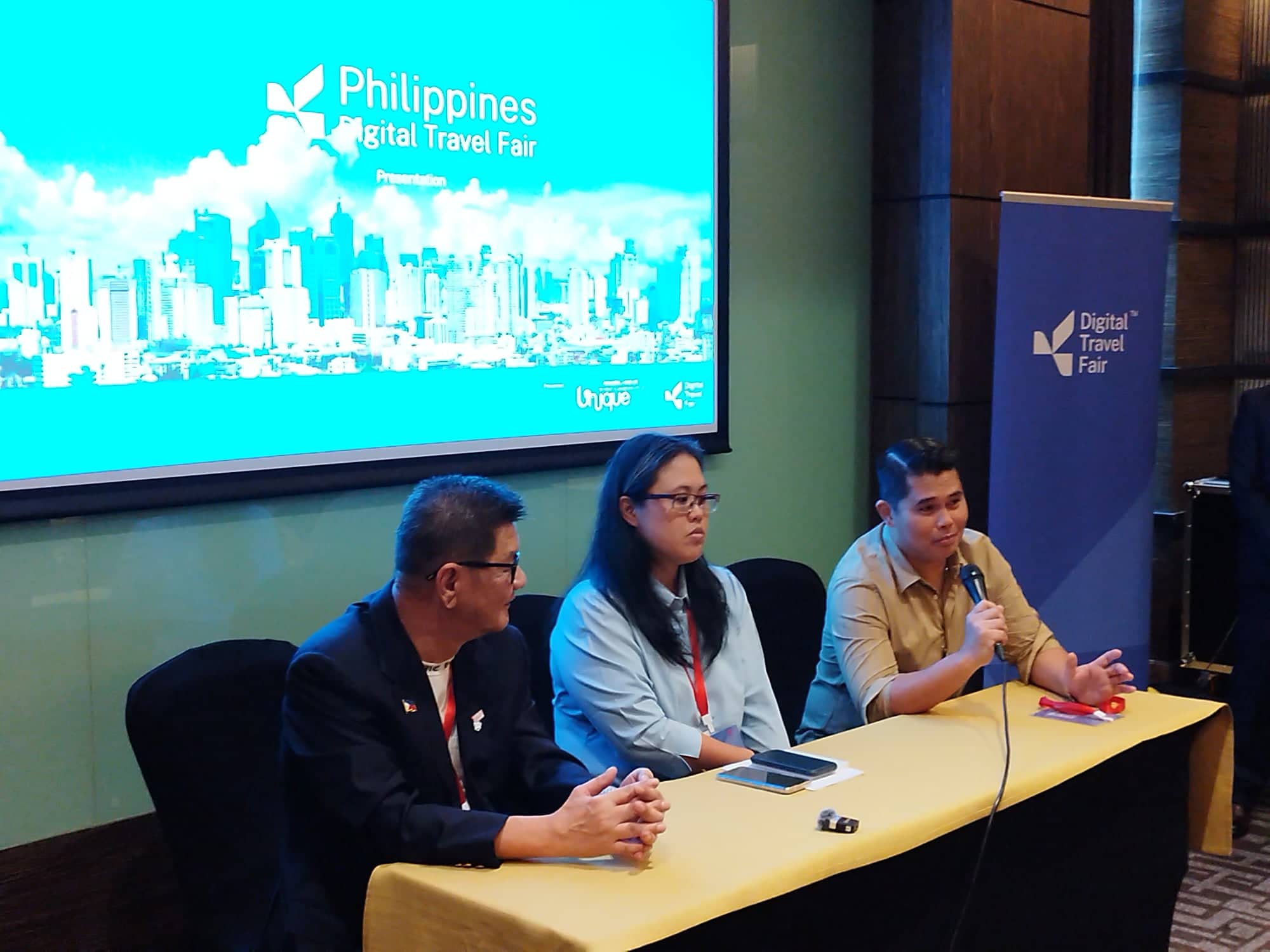 The Philippines Digital Travel Fair is set to launch between August to December 2023.
Interested businesses can register their interest at www.philippinesdigitaltravelfair.com, or contact Sales Manager Mr. Din at din@uee.com.sg
The Malaysia chapter is scheduled from April 1-7, 2023 while the Singapore event will be on October 15-21, 2023. The Hong Kong fair is set on December 2-8, 2023.