What are the three most important factors when buying a home? Yes, you got it right! It is location, location and location. Luckily, Stavri Premier Properties Co. is here for you.
Stavri Premier Properties Co. is a real estate business firm and property investment company that specializes in creating affordable and luxurious properties in key locations within Metro Cebu and the Cebu Province specifically in Camotes Island.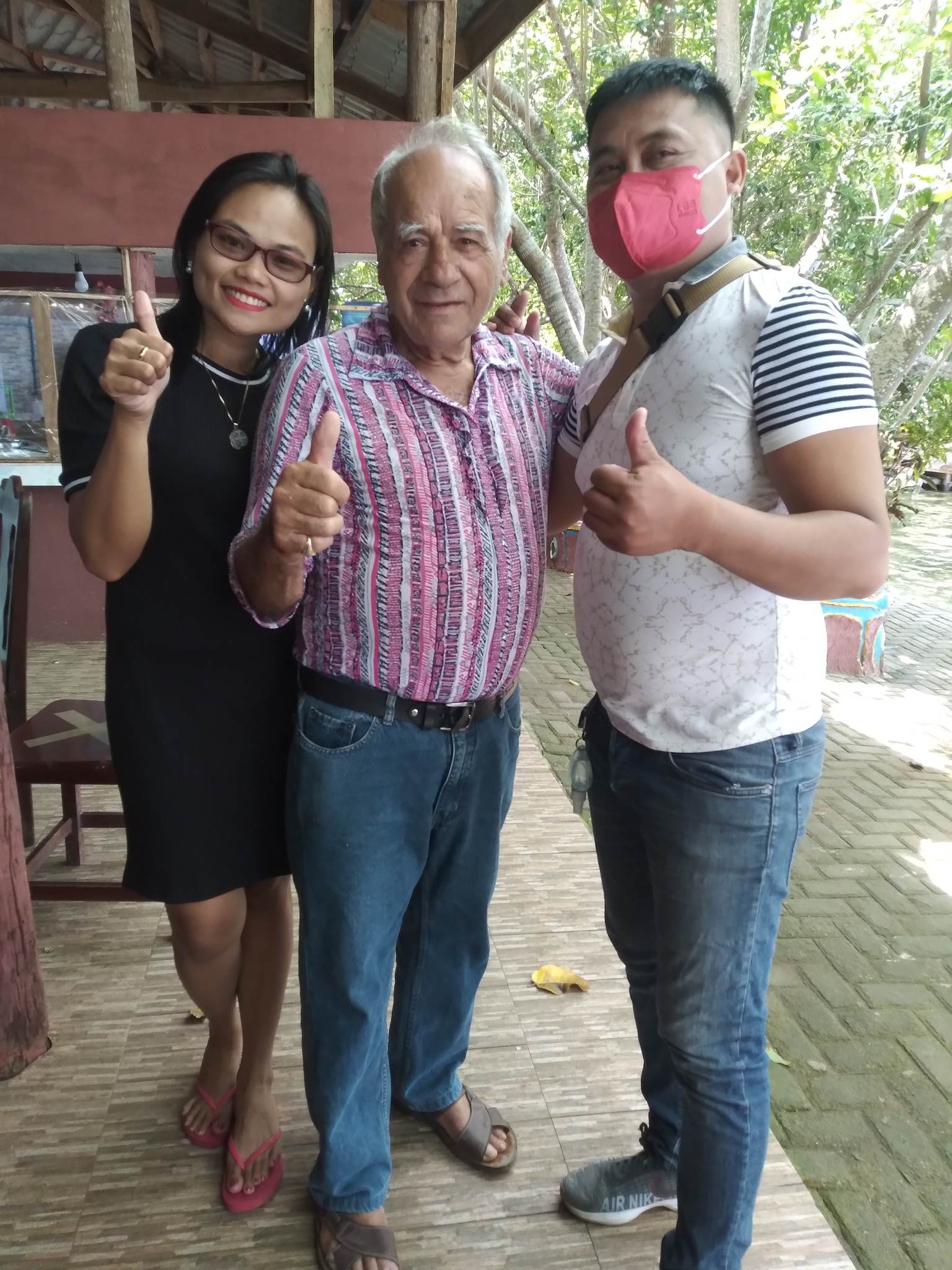 Founded in 2021 by the late Papa Tasie, a seasoned businessman with a passion for real estate, Stavri Premier Properties Co. has quickly established itself as a trusted partner for anyone looking to invest in the booming Cebu real estate market. With their comprehensive range of services, primarily site selection, feasibility analysis, design and planning, construction management, financing and investment, and sales and marketing, the company is able to help clients every step of the way making it possible for everyday Filipinos to invest in real estate and secure their future.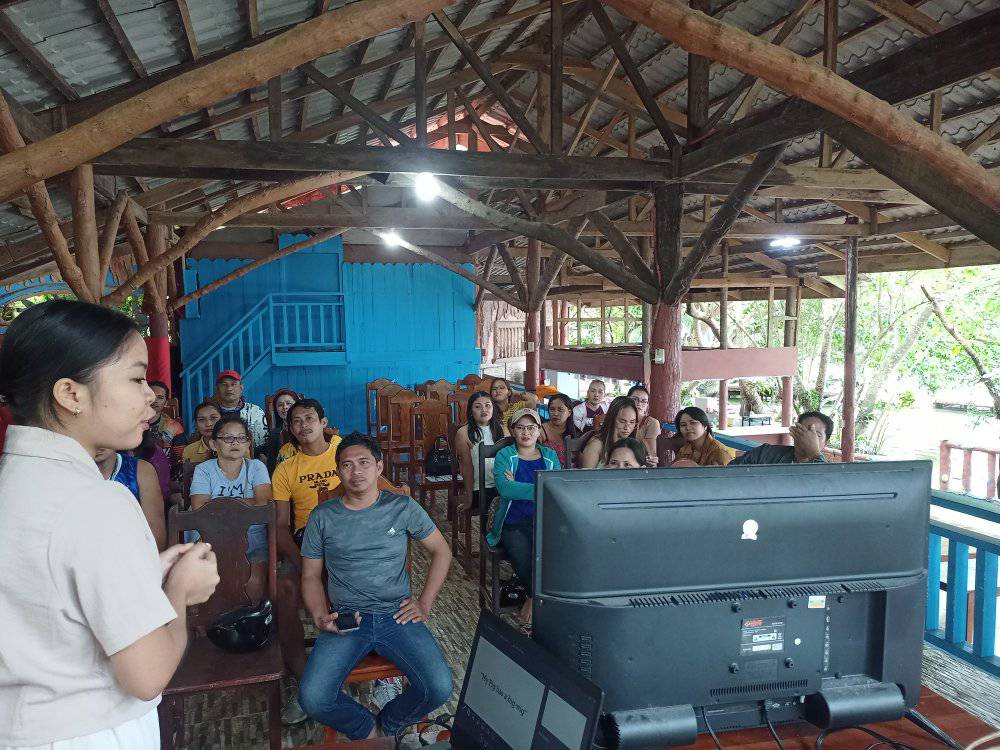 Stavri Premier Properties Co. has assembled a team of seasoned architects, engineers, and other professionals who collaborate closely to design and plan each project with meticulous attention to detail. They take into account critical factors such as building codes, environmental sustainability, and market demand to ensure that every development meets the highest standards of quality and functionality. With their expertise, Stavri Premier Properties Co. creates stunning properties that stand the test of time and exceed their clients' expectations.
One of their most successful projects to date is the Stavri Towers, a luxurious condominium complex located in the heart of Cebu City. The towers offer a range of unit sizes to suit different needs and budgets and come equipped with top-of-the-line amenities, including a swimming pool, fitness center, and 24-hour security. The Stavri Towers have received rave reviews from residents and have been highly sought after by buyers, with units selling out quickly.
If you're looking for your dream home or a smart investment opportunity in Cebu, Stavri Premier Properties Co. should be at the top of your list.
Visit their office at 615 Y Admin Office Staf European Building, Urgello Street, Villa Aznar, Sambag I (Pob.) 6000 Cebu City or check out their Facebook page at https://www.facebook.com/stavripremierpropertiesofficial/ to learn more.