Do you handle corrosive, flammable, combustible or oxidizing materials? How do you manage drums of flammable liquids, bags of combustible dust, and compressed gas cylinders? Or are you thinking of starting a business which promotes skills development or arts and craft – such as carpentry, music, art, photography? Or do you need a temporary space to hold for an art gallery or mobile health clinic? Make a difference to protect and support the supply chain.
Container Conversions and Modifications, Inc. (CCM) has the perfect solution for you. Founded in 2015, CCM has become one of the longest established container modification companies in the Philippines and recently in Cebu. CCM specializes in three (3) categories: Self – storage facility, office container and container accessories.
Managed by Ms. Rhea Cal, CCM uses only ISO standard container vans specializing in building of portable offices and storage facilities in the Philippines.
With containers available in various sizes, weather-proof and made of high-grade steel with advanced locking mechanisms from 5ft to 40ft, you can choose the size that best suits your storage needs, whether it's on-site or at CCM's own facility.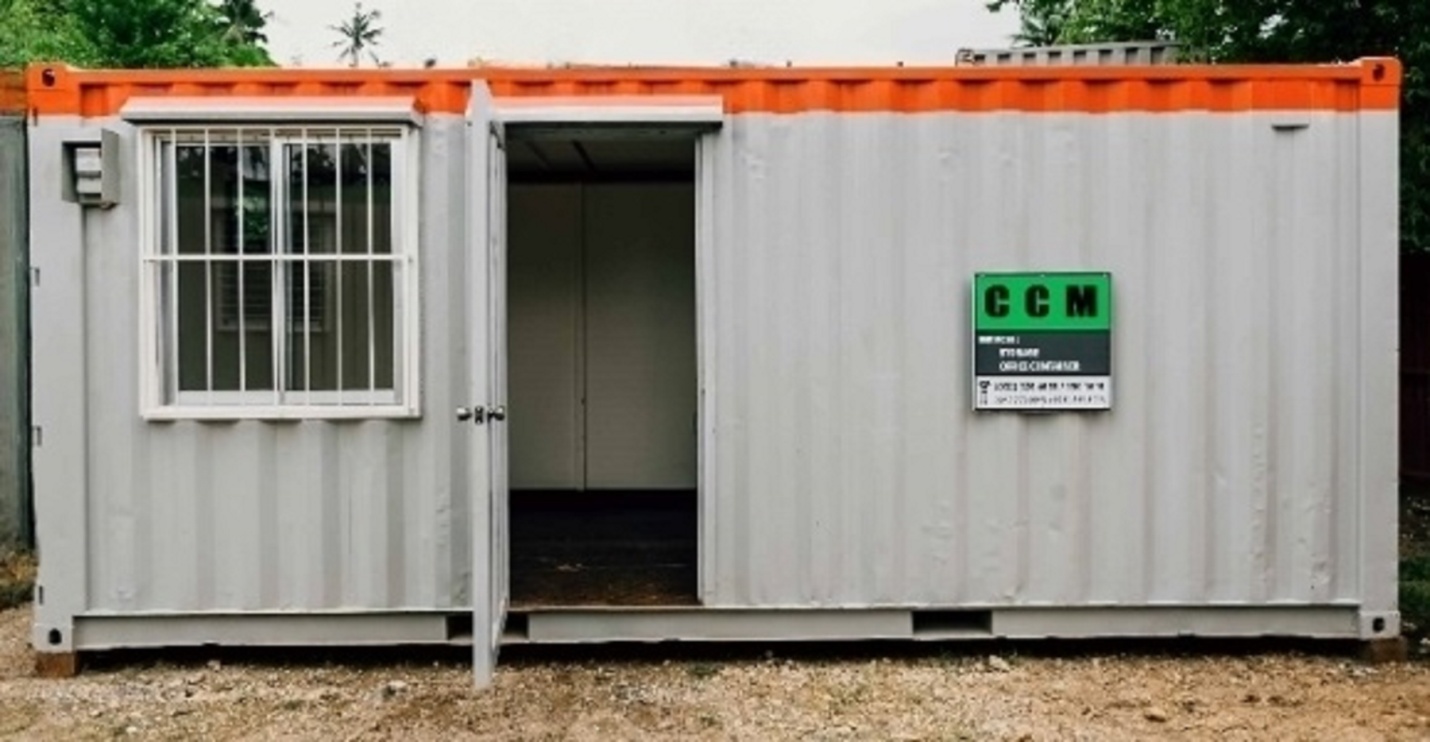 With the future of remote work which has been a hot topic of discussion in recent years, more people are choosing to work from home or other remote locations. CCM provides a potential solution to this growing trend where you can rent out a shipping container as a home office which is unique, fresh and provides a wider option to fit your preferences.
Not only that, as the construction industry isn't far behind in making innovative changes where the entire world strives to move forward with more environment-friendly practices, it has set examples by using portable site offices. Since construction sites aren't permanent and once the project is over, you move to another location. CCM containers efficiently protects construction materials when off-duty and shelter for the duration of the project.
Moreover, small retail businesses and boutiques can find great use out of shipping containers for storefronts such as clothing shops, gift shops, book shops, secondhand shops, thrift stores and even coffee shops or pop-up shoes which are great for seasonal business needs, or shops that are meant only to open for a few months out of the year.
At the heart of CCM's success is their commitment to quality and safety. They maintain strict standards in all of their manufactured products, ensuring that their clients receive high-quality solutions that are both durable and safe. And with their focus on understanding their clients' needs, they are able to provide recommendations and solutions that are tailored to each individual business.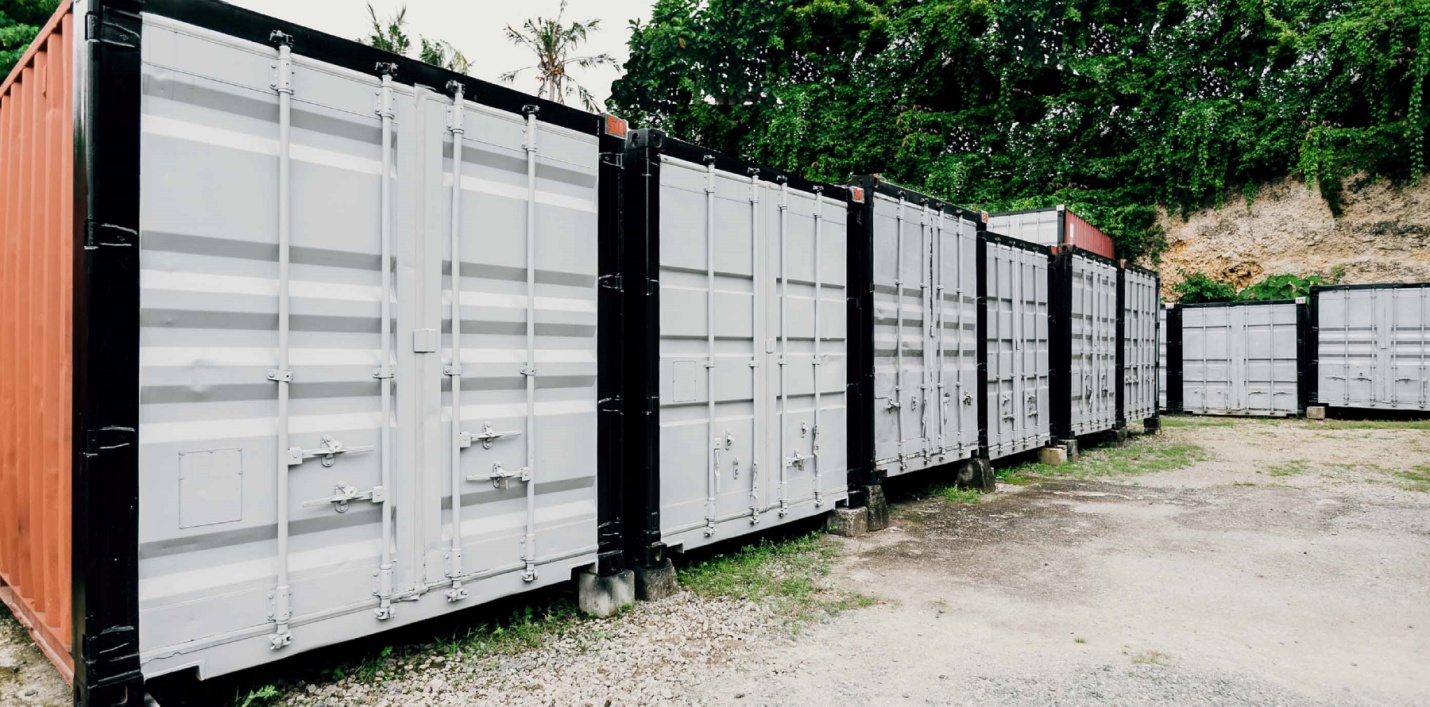 Whether it is a workshop studio, e-commerce work space, or a restaurant or bar, or mobile shops, or yoga studios or a storage facility, CCM will help you visualize your dreams yet focuses on quality and safety that is unmatched in the industry.
Are you ready to compare your options? Visit CCM office located at Mabugat Road, Lower Tabok, Mandaue City. You can also contact them at 032 350 1610 or 0917 773 9915 and email sales@ccm.com.ph for more info.