The Municipality of Paoay, in collaboration with the Provincial Government of Ilocos Norte (PGIN) and the Philippine Canoe Kayak Dragonboat Federation (PCKDF), hosted the 3rd Paoay Lake Dragon Boat Festival at the Paoay Lake National Park on April 28 to 30, 2023.
The three-day competition seeks to boost sports tourism in the province by promoting dragon boating, including new water sports activities in the lake, such as canoeing and kayaking.
Ten (10) teams from the inter-agency category, as well as groups secondary and primary schools in Paoay town, competed in the dragon boat race which culminated last Sunday.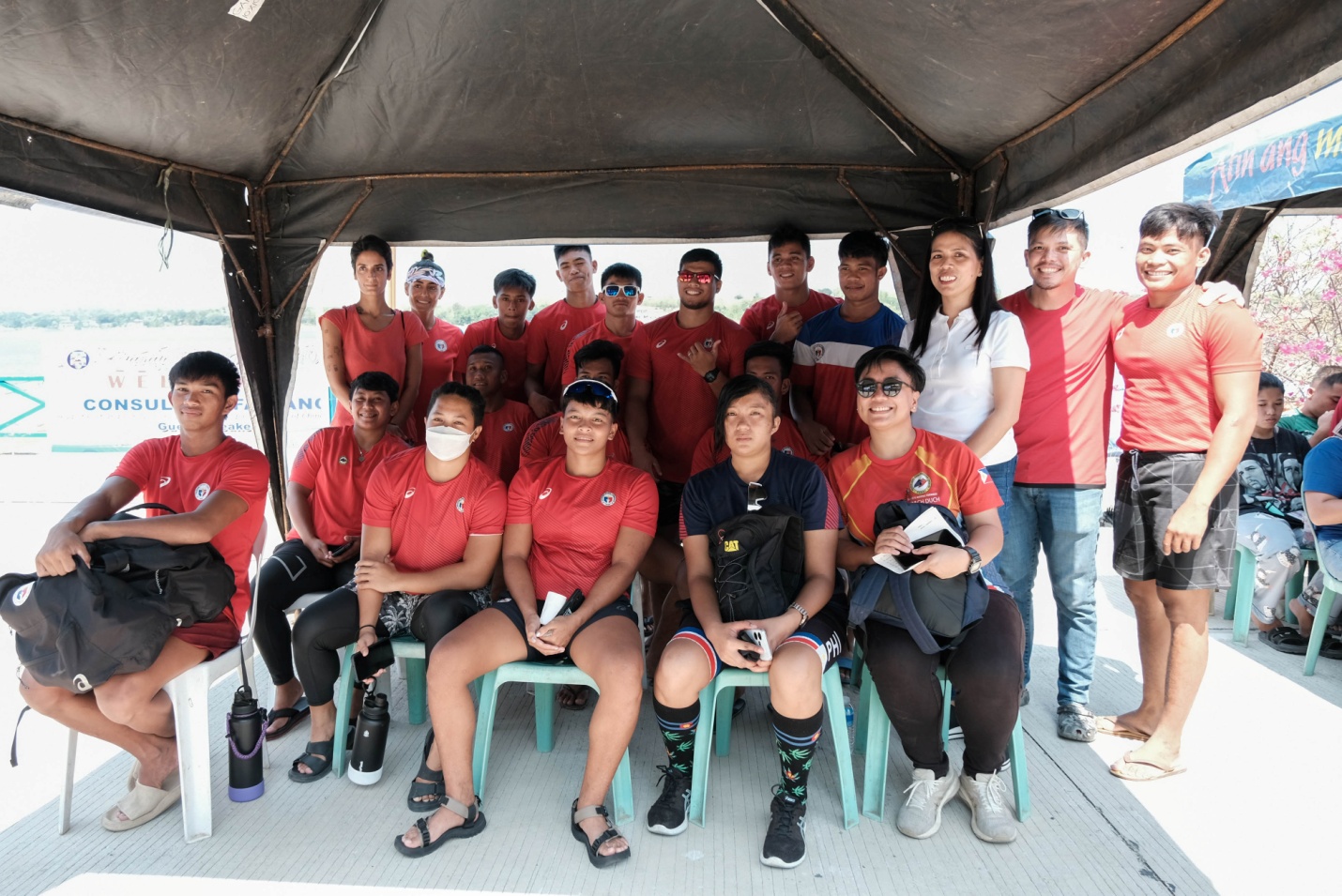 Moreover, PCKDF conducted their 2nd Leg National Competition in the same venue with 14 competing teams namely, the Saguan Manila, Manila Wave, Aqua Forties, Alliance of Masters, Manila Dragons, Philippine Blue Phoenix, The Good Pilipinas, Philippine Phytons, Saguan Talawan, Grip Tight, Ed Core, UP Dragon Boat Team, Rampage, and the Philippine National Dragonboat Team.
Meanwhile, the Philippine National Dragonboat Team will hold their training camp in the province in preparation for the upcoming 32nd South East Asian Games, which will be held in Kampot, Cambodia, from May 13 to 16, 2023.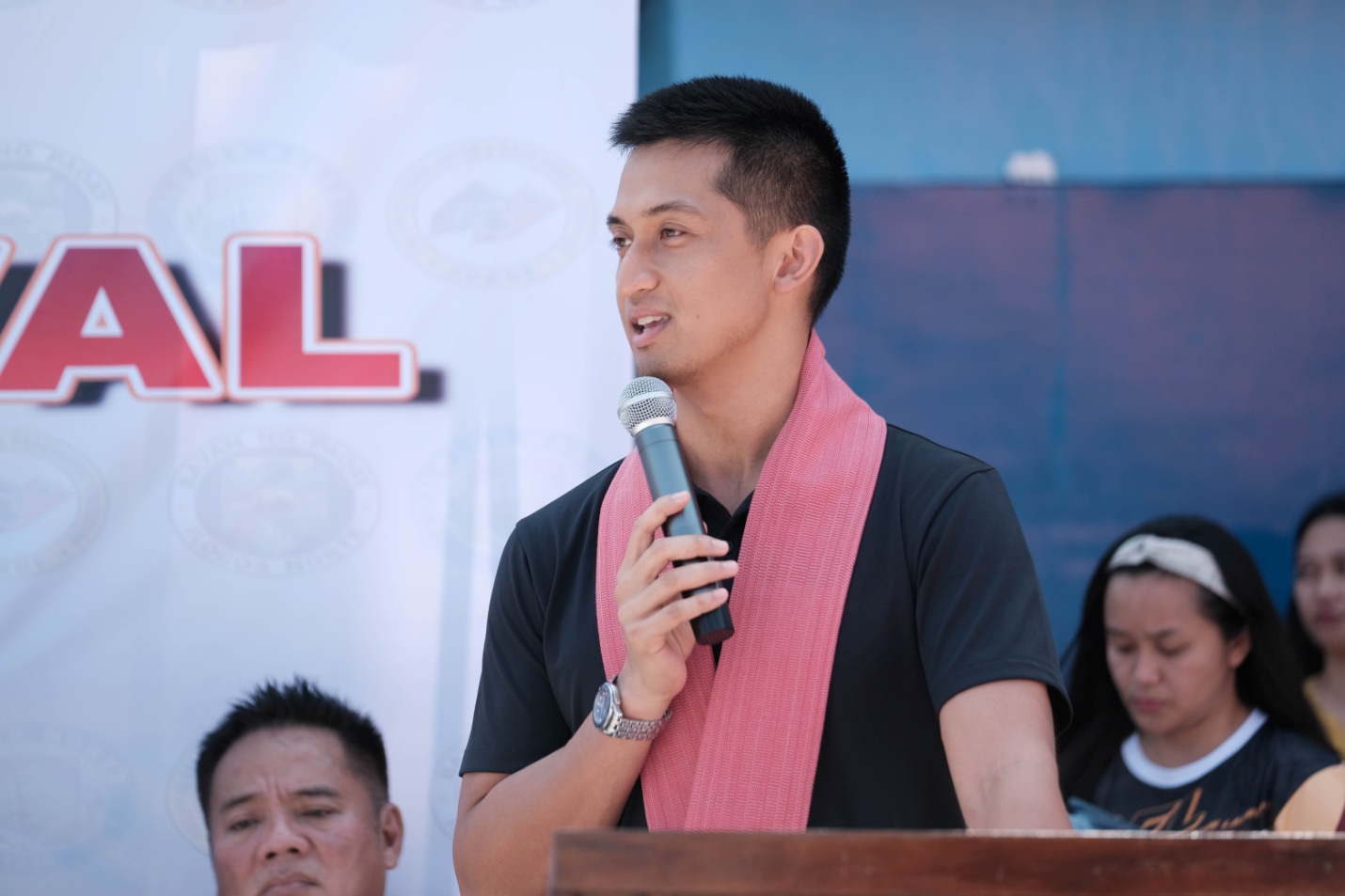 "We're very happy to welcome sports tourism once again. And I'd like to commend also the municipality of Paoay for hosting, and the PCKDF for involving the local community, we appreciate you guys that you make an effort to teach our locals and make sure to give back to our community, we thankfully have living proof that, we now have three National Athlete team members from Paoay," Governor Matthew Marcos Manotoc remarked.
Along with highlighting the significance of sports and the values they impart to the community, he also believes that the sports tourism events would offer light on how to strengthen tourism at the scenic Paoay Lake.
On the other hand, Paoay town Mayor Sheila Galano thanked the provincial government and its partner agencies for staging one of the highlights of the Paoay festival, saying:
"I'd want to thank our Honorable Governor Matthew Marcos Manotoc for his unwavering support for our town. Thank you also to our partner organizations for demonstrating your enthusiasm for this sport. I am grateful to each and every one of you."
Since 2012, PGIN has developed the Paoay Lake as one of the leading attractions in the province, serving as venue for national and international rowing events.-Mariell J. Pahinag, PGIN-CMO