Did you know that Cebu logged the highest heat index for 2023 last April 13, reaching a scorching 40 degrees Celsius? As climate change looms, it's time to take action. Say goodbye to traditional, unsustainable waste management solutions and hello to Southeast Asia's first fully functional integrated, zero-waste, no-landfill approach for solid waste management – FDR-Integrated Resource Recovery Management, Inc (FDR-IRRMI).
Established in 2010, FDR-IRRMI is a Filipino-owned integrated resource recovery facility based in the City of Naga, Cebu. Its president and CEO, Engr. Fulgencio "Paul" D. Revalde, envisioned a company that finds sustainable solutions to the country's solid waste management problem in compliance with the Ecological Solid Waste Management Act of 2000. Today, FDR-IRRMI is leading the industry by providing an innovative approach to waste management that combines environmental sustainability and energy efficiency.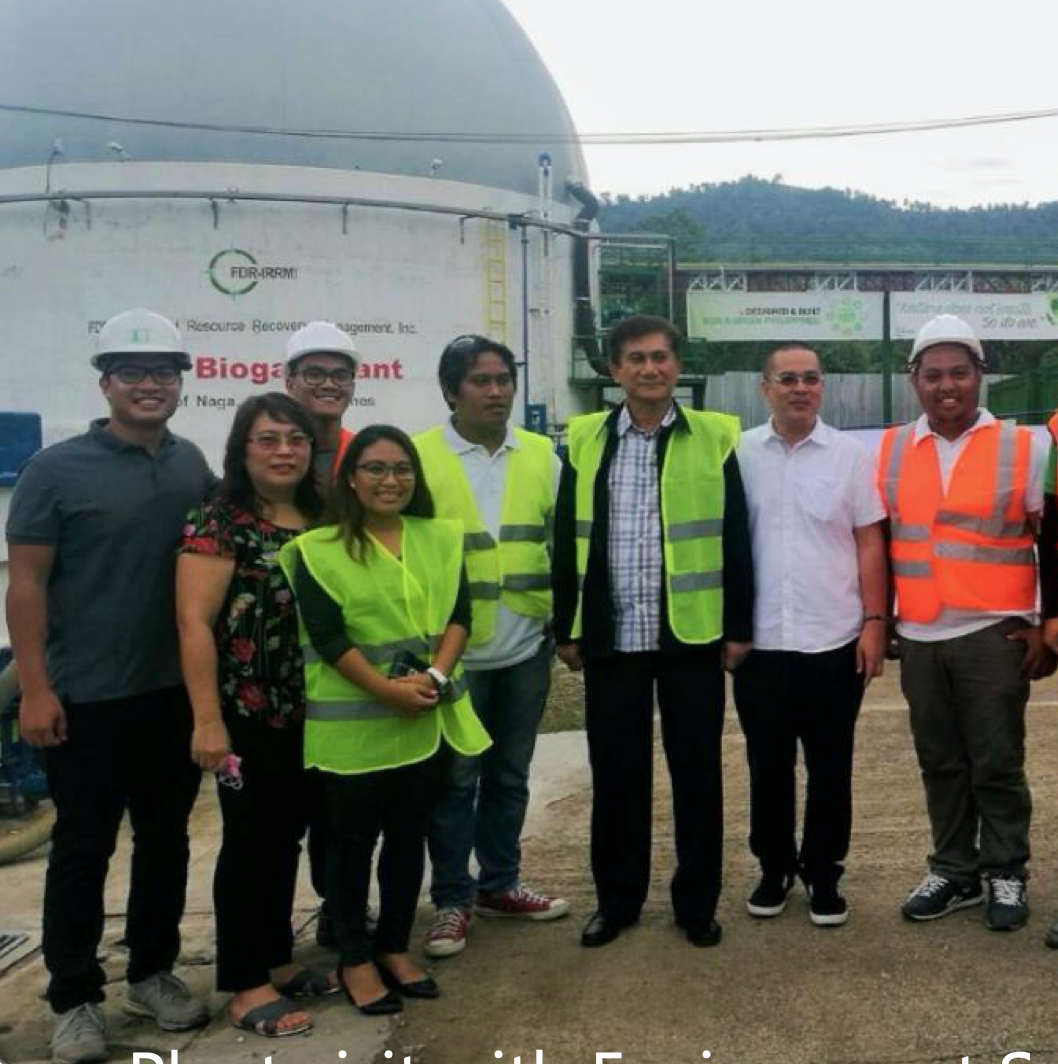 At FDR-IRRMI, waste is not just garbage – it's a resource for agriculture and power. The facility operates a mechanical sorting and recovery line for recyclables, refuse-derived fuel production from non-recyclable waste, renewable energy from its dry anaerobic digestion biogas power plant, and compost production.
Since its establishment, FDR-IRRMI has processed over 400,000 tons of mixed solid waste from partner local government units and private clientele. It has produced over 150,000 tons of alternative fuel derived from plastic and other combustible waste that have partially replaced fossil fuel use in factories. Around 400,000 kilograms of carbon dioxide emissions have been reduced by the reintroduction of approximately 15,000 tons of recyclable waste to processors and manufacturers. Its dry anaerobic digesting biogas facility has yielded approximately 1.8 gigawatt-hours of electricity from organic waste, reducing 800,000 cubic meters of methane gas emission.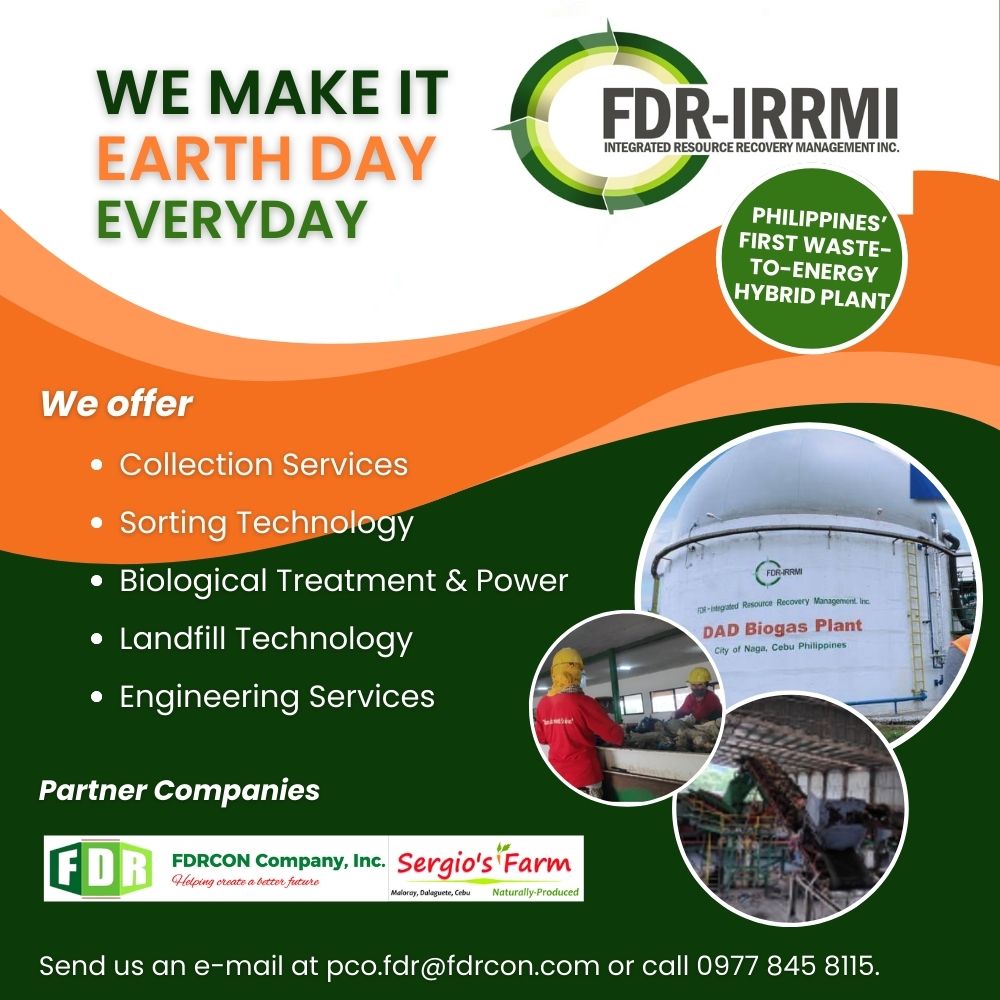 Recognized as FDR-IRRMI's innovative approach to waste management is an excellent solution for businesses and individuals looking for a sustainable way to dispose of their waste. By choosing FDR-IRRMI, clients can contribute to a cleaner environment, support local economic growth, and reduce their carbon footprint.
Because solid waste is a universal issue that matters to every single person in the world today, Join the movement towards a sustainable future and contact FDR-IRRMI via email at pco.fdr@fdrcon.com, phone at (+63) 977 845 811, or direct message on Facebook at Sergio's Farm (https://www.facebook.com/SergiosFarmMaloray/). Make a difference and choose FDR-IRRMI for a cleaner, greener tomorrow.