Imagine stepping into a luxurious oasis of calm, where the hustle and bustle of the outside world fades away, a place where you can escape the daily grind and indulge in a little self-care. It is time to treat yourself to some much-needed TLC at EL Glamorous Face & Body Clinic – your one-stop-shop for all your beauty and relaxation needs.
EL Glamorous Face & Body Clinic is an aesthetic clinic, beauty salon, and spa centre that offers a wide range of beauty and relaxation services from facial services, slimming services (surgical and non-surgical). whitening services, haircare and nailcare from trusted and experienced aestheticians. With its state-of-the-art aesthetic offerings, EL Glamorous paves the way for each client to become better versions of themselves by bringing out their beauty from within.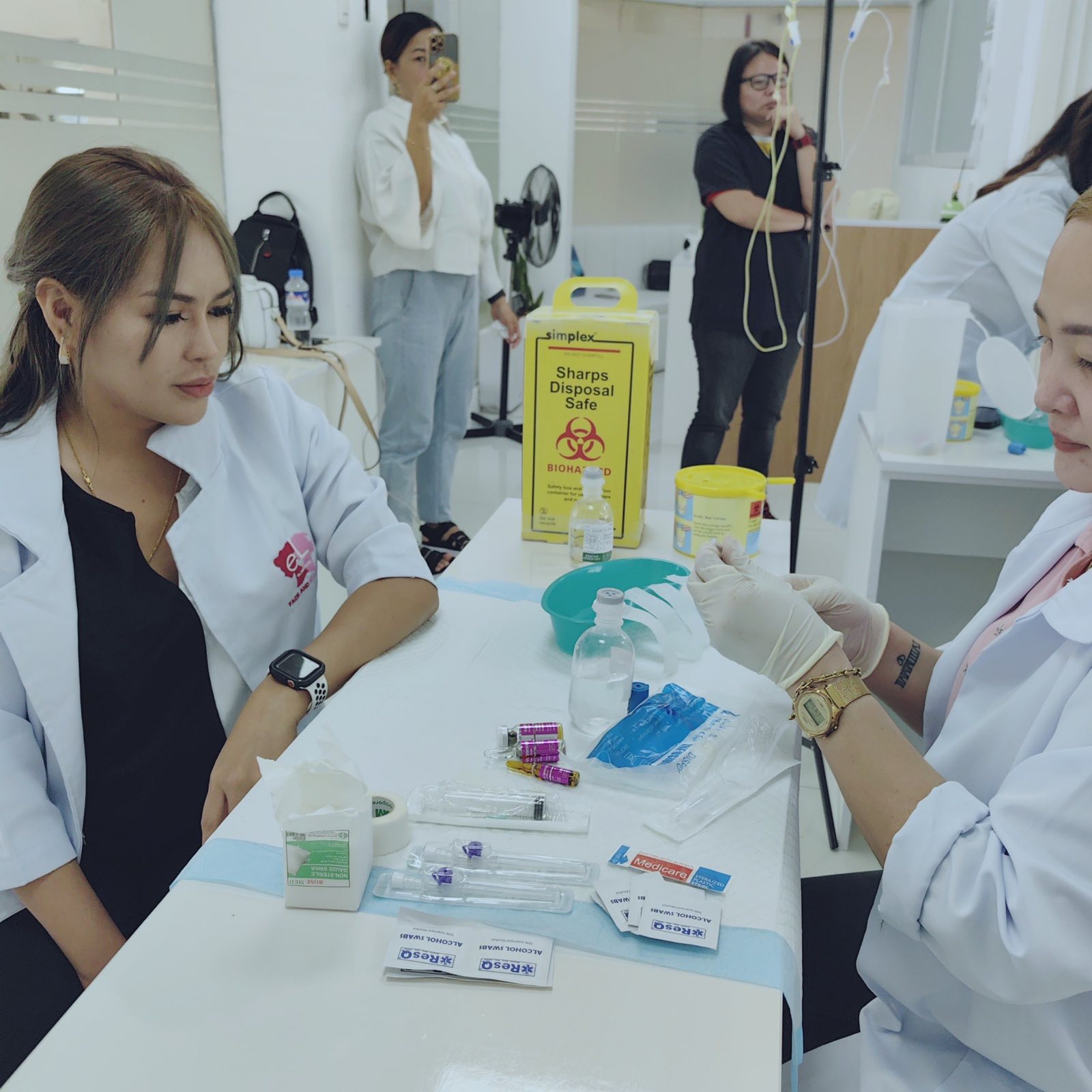 With the overall shift of conscience towards a healthier lifestyle, wellness and beauty industry has experienced an impressive growth story in recent years owing to the young demography and incremental disposable income. The entry of bigger players is propelling this highly unorganized industry towards formalization. It is also making consumers more confident to incorporate wellness products and services into their changing lifestyles and impacting other peripheral industries.
EL Glamorous Face & Body Clinic is one of the many. Led by its CEO, Emily Fe P. Loranas, EL Glamorous with her team dream and wish for all Filipinos who passionately love themselves to be able to celebrate and explore the beauty industry to its full potential.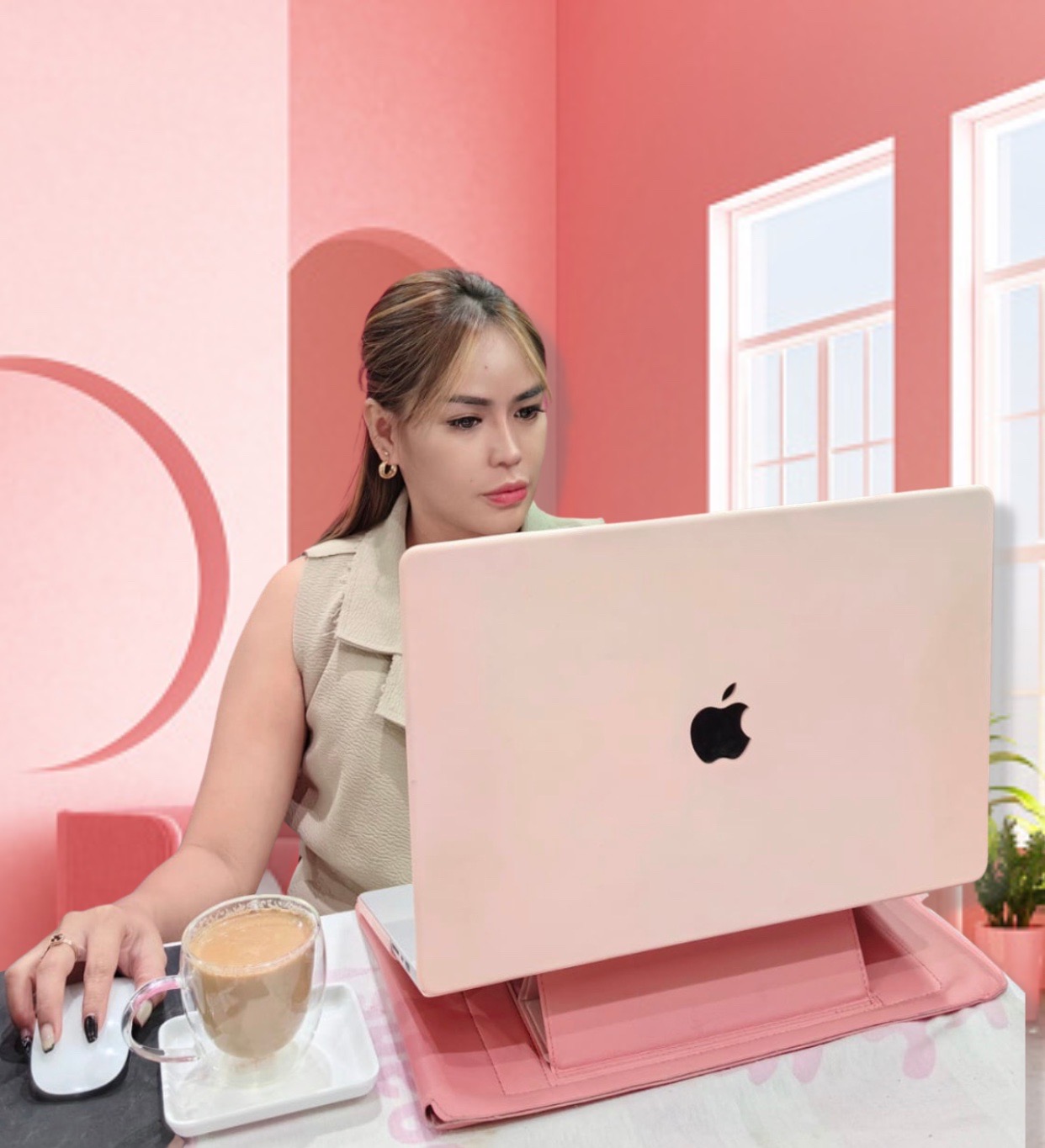 "I have studied and been able to engage with people knowledgeable and experts in the field and luckily, hired people with the same principle as me. Quality service," said CEO Loranas.
Operating from 10:30 AM to 7:30 PM from Mondays to Fridays, and from 9:30 AM to 6:30 during weekends (Saturdays & Sundays), EL Glamorous Face & Body Clinic is famed for its quality service delivered by dedicated, competent and compassionate attendants, beauticians and aestheticians and has received high recommendations, and reviews from their patrons making them "Go-To" skin and body clinic in Lapu-Lapu City.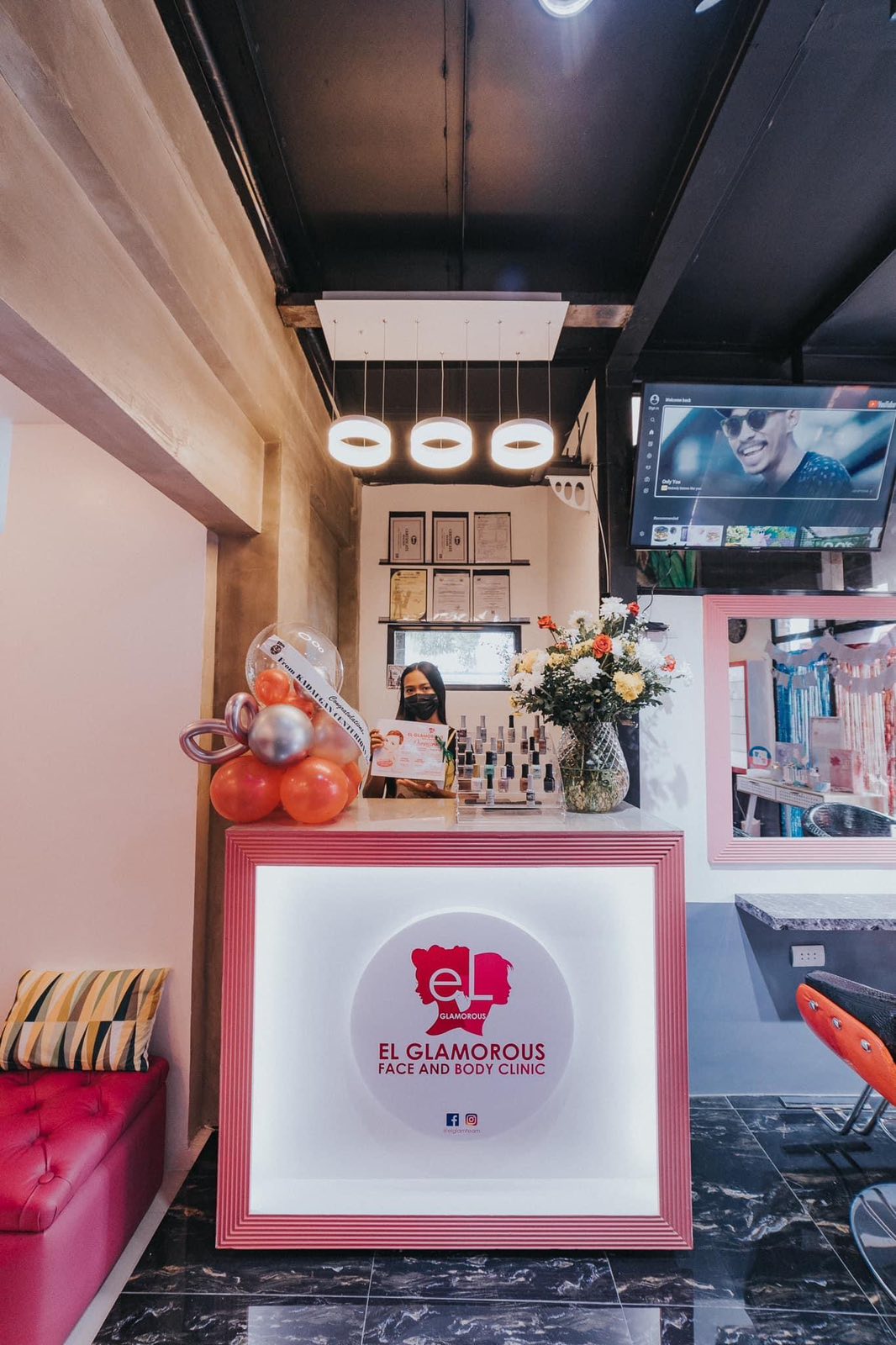 Aside from their services, EL Glamorous also offers beauty products from deo creams, beauty soaps, acne solutions, foundations, to pore minimizers which you can use in the comfort of your own homes.
What are you waiting for?  Book your appointments ahead and call 0956 279 6480 or 0968 635 9500.
Check out their Facebook page or visit their main branch located at 2nd Floor, Go Ka Oh Bldg., Basak, Mandaue City, and their branch at Helenville Apartment, Bankal Road, Pajac, Lapu-Lapu City. Plan ahead and see you there!