Seda Central Bloc Cebu is primed for a strong rebound as the economy continues to recover from the pandemic's adverse effects. Aaron "Ron" Y. Manalang, the newly-promoted General Manager, is optimistic about the hotel's prospects, expecting pre-pandemic numbers by 2023. Mr. Manalang stresses the importance of being creative, innovative, and customer-oriented to evolve continually.
In post-pandemic tourism, domestic and international travel will play a crucial role, with many tourists preferring beaches, historical sites, good food, and shopping. To cater to these preferences, Seda Central Bloc Cebu will offer practical, memorable, and achievable experiences that are intrinsic to its property.
Digitalization will revolutionize the hotel industry by accurately and efficiently connecting with customers. The emergence of APPs will be leveraged as a platform for flexible and affordable promos, easy booking access, and direct payments, providing convenience and accessibility to guests.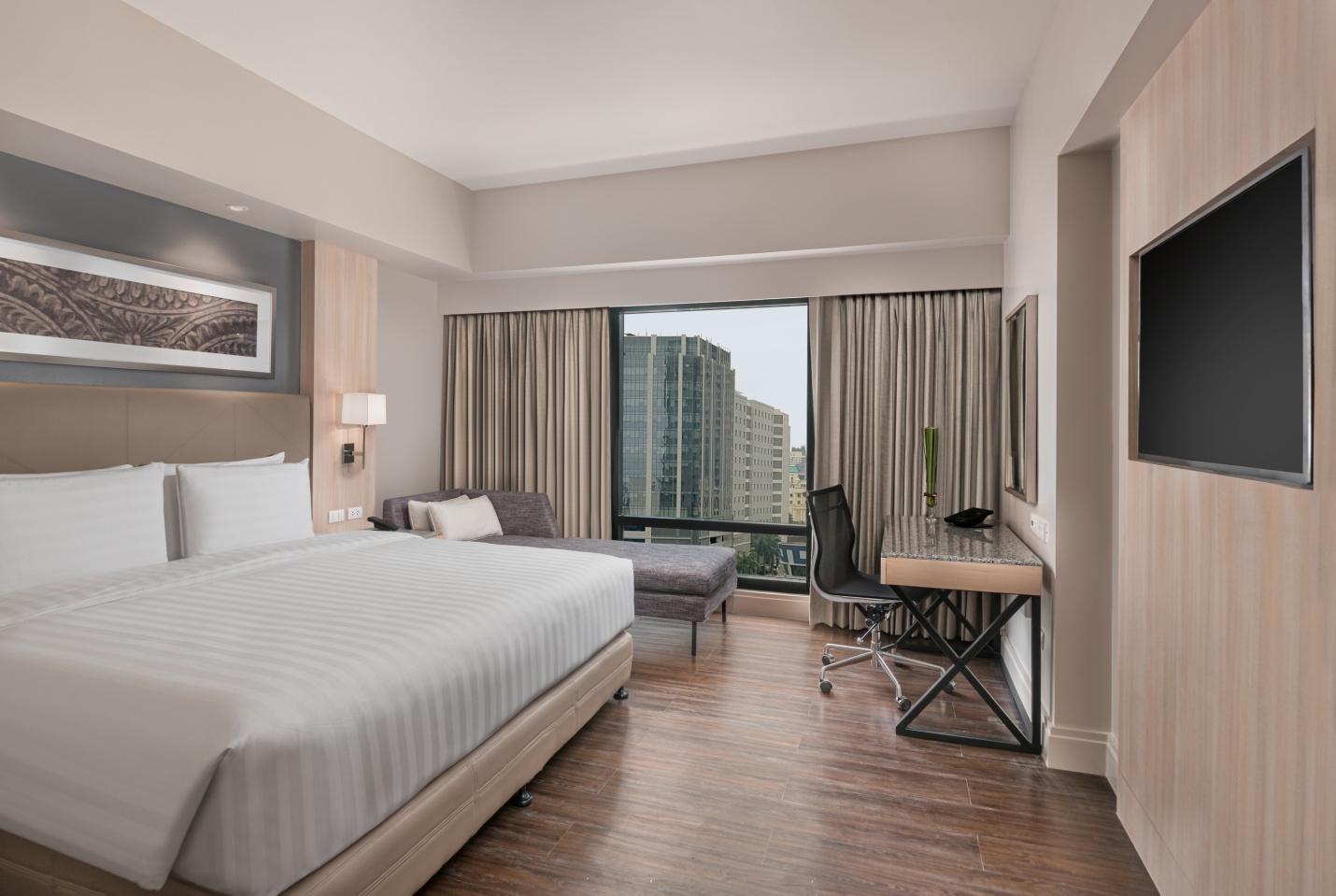 The hotel's location at the Cebu IT Park is also a significant advantage, given its proximity to the growing BPO industry and its dynamic millennial workforce. With hotel rooms for short stays and serviced residences for extended visits, Seda Central Bloc Cebu offers a unique combination of amenities, including a roof deck bar, swimming pool, pool bar, and gym, providing convenience and added leisure to guests.
Seda Central Bloc places great importance on hiring the right people who are committed, passionate, and aligned with the brand's culture of Genuine Service from the Heart. This emphasis on selecting the right individuals ensures exceptional service and a positive guest experience.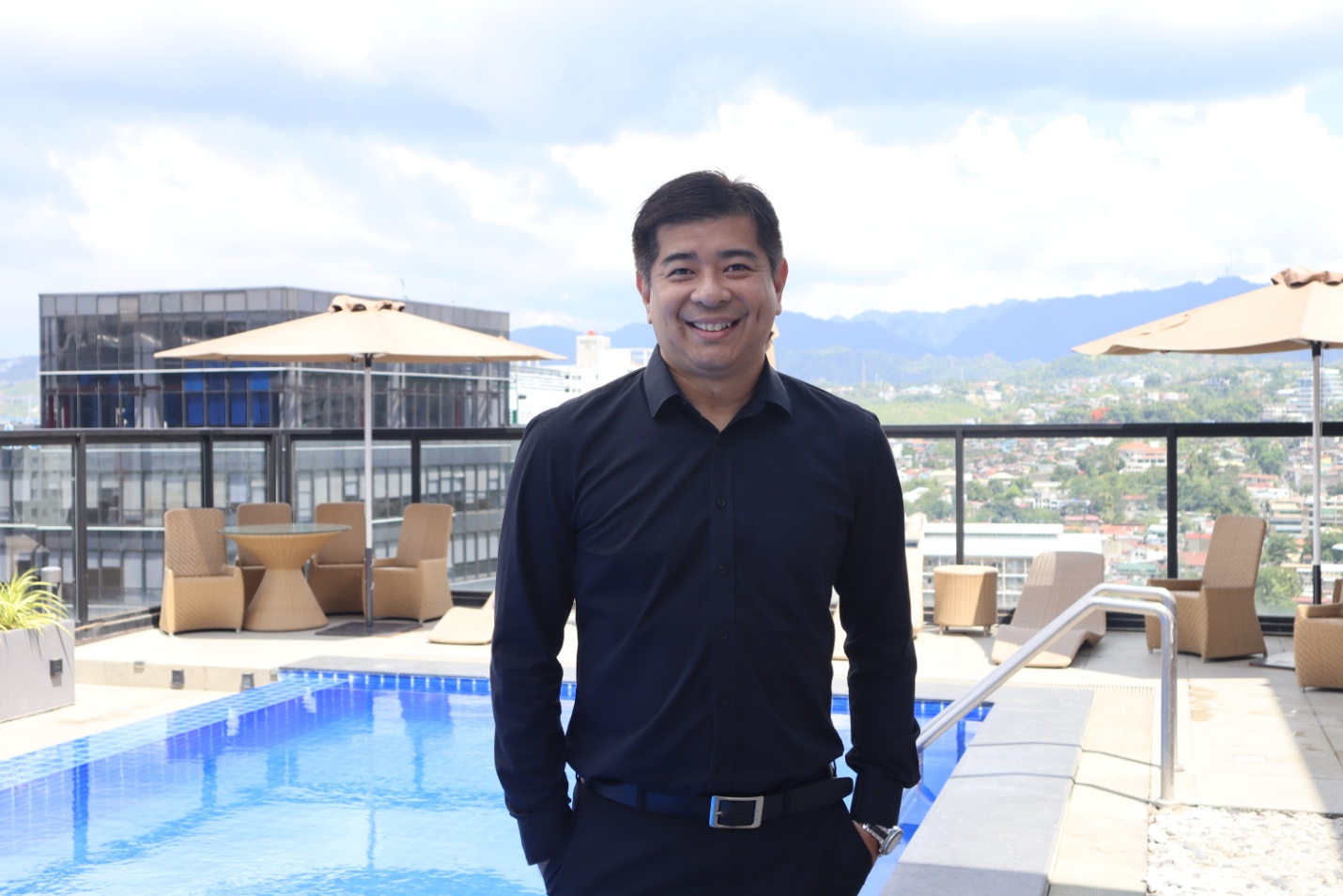 Manalang, renowned as Ron in the industry, brings with him 23 years of experience in the hotel industry, including successful stints at major international and local hotel chains. Having started his career at the Mandarin Oriental Manila in 1998, he gained valuable overseas experience at the Atlanta Marriott Marquis in Georgia, USA, before assuming positions at Traders Hotel Manila, Sofitel Philippine Plaza, and Aruga by Rockwell in the Philippines. This extensive experience has made Manalang commercially aware of how the business is run and managed.
Seda Central Bloc Cebu's target market includes corporate and leisure travelers, as well as MICE businesses recovering from the pandemic. The MICE market is expected to make a strong comeback, with large-scale events such as conferences, exhibitions, and trade shows returning in 2022. Ron emphasizes the importance of consistency in products and services, staff management and engagement, and the availability of versatile and convenient banquet spaces and rooms, which contribute to overall customer satisfaction.
The hotel now offers various promos such as the BBQ Nights and Flaming Specials.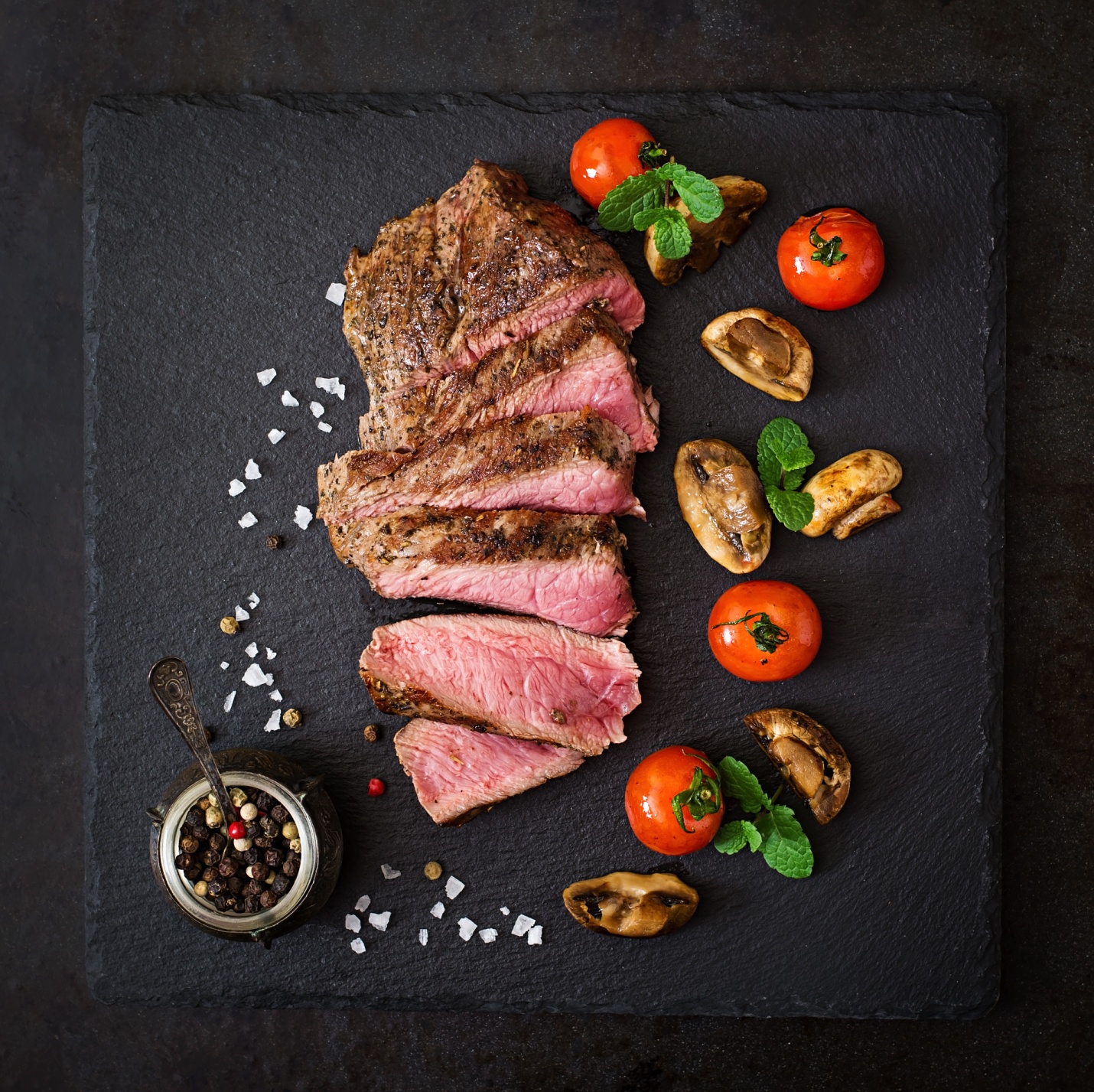 The crowd-favorite BBQ Nights at the rooftop is back. Straight Up presents a sumptuous BBQ buffet featuring roasted hanging beef, roasted liempo, and chicken, plus a sumptuous bowl of Mongolian rice and noodles, appetizers, and desserts. BBQ Nights are Wednesdays and Thursdays from 5:30 PM to 10:00 PM at Php 999 net per person.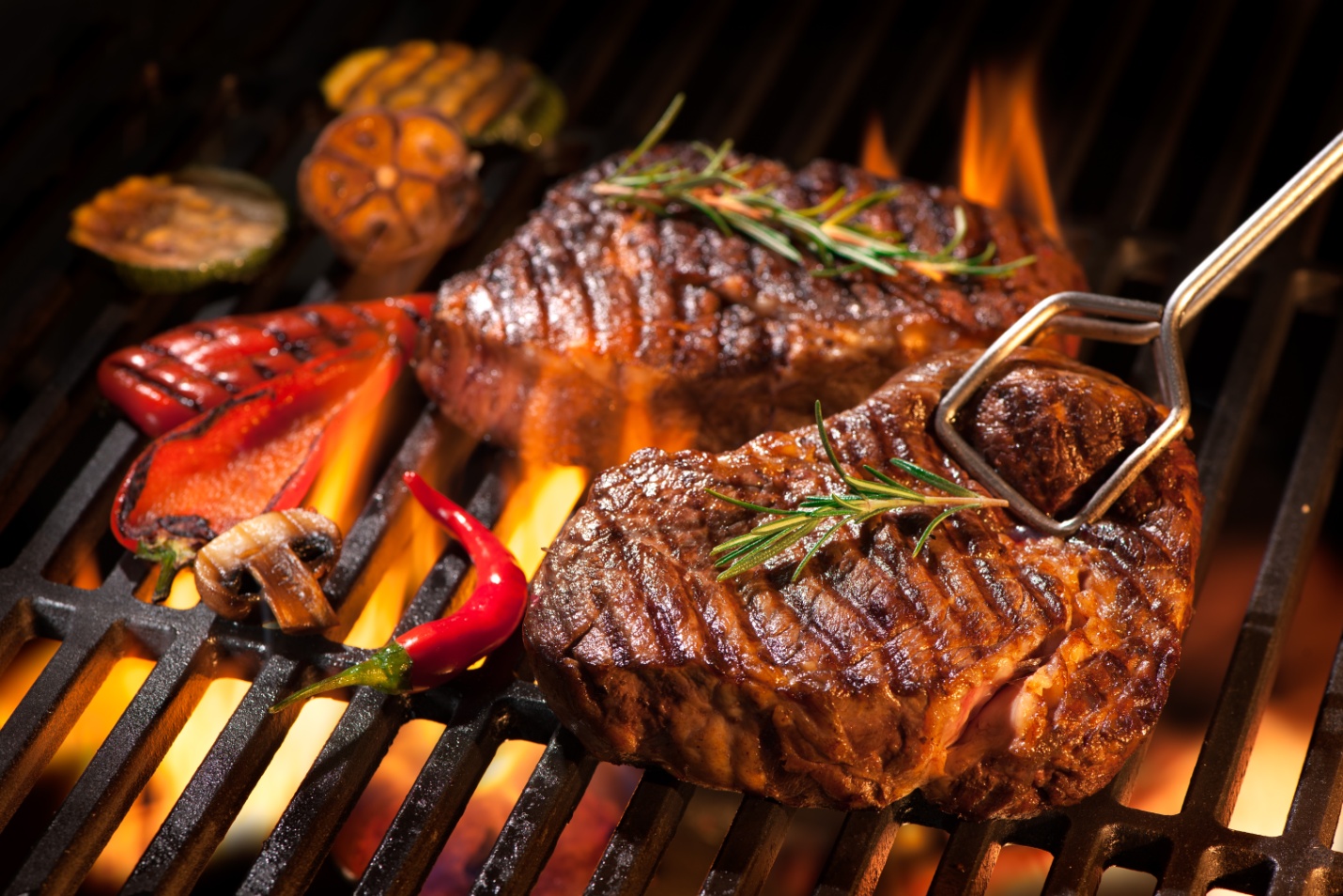 Through the Flaming Specials, Misto elevates its buffet spread with charcoal-grilled premium cuts of meat and seafood at the show kitchen. Choose from salmon, prawns, tenderloin, and others, with unlimited appetizers, pastas, pizzas, breads, and desserts. Flaming Specials is available daily for lunch from 12:00 PM to 2:30 PM for Php 950 net per person, and also for dinner every Friday and Saturday from 6:00 PM to 10:00 PM at Php 1,149 net per person.