MINERVA BC NEWMAN
CEBU CITY — The Startup Community Builders led by the Department of Trade and Industry (DTI)-Region VII and DOHE, an international startup accelerator with offices in Cebu and in London and other startup enablers and collaborators gathered here Wednesday, May 17 to launch the "Road to Fiestartup 2023" program at the Asmara Urban Resort & Lifestyle Village in Paseo Saturnino, Banilad, Cebu City with more than 20 local startups participating in the  event.
"As we move towards Fiestartup 2023, the local community has slated a slew of events to continue to bring the communities together. As they say it takes a village to raise a child, and certainly the villagers in Region 7 from the public and sectors including DTI, DICT, DOST and DOHE, CCCI, MCCI, The Company and the communities are collaborating to raise its startups to scalable ventures," DTI-7 regional director Ma. Elena Arbon, in a press conference Tuesday said.
Arbon bared that the "Road to Fiestartup 2023" program is an original Cebuano, DTI-backed initiative that aims to raise awareness about Cebu's startup ecosystem and promote development, investment, and expansion opportunities for tech startups in the Visayas-Mindanao market.
The 'Road to Fiestartup 2023' which aims to gather startups, investors, government agencies, academics, software developers, and other startup enablers and is part of DOHE's 10th All Aboard! Startup Cebu Mixer, which has been held every third Wednesday of every month.
DOHE, a company dedicated to building a stronger startup ecosystem in Cebu, has been hosting the All Aboard! Mixer, a casual networking event for local startup enthusiasts, since July 2022 and participants at this May's edition will hear from several Cebuano startups as they showcase their businesses.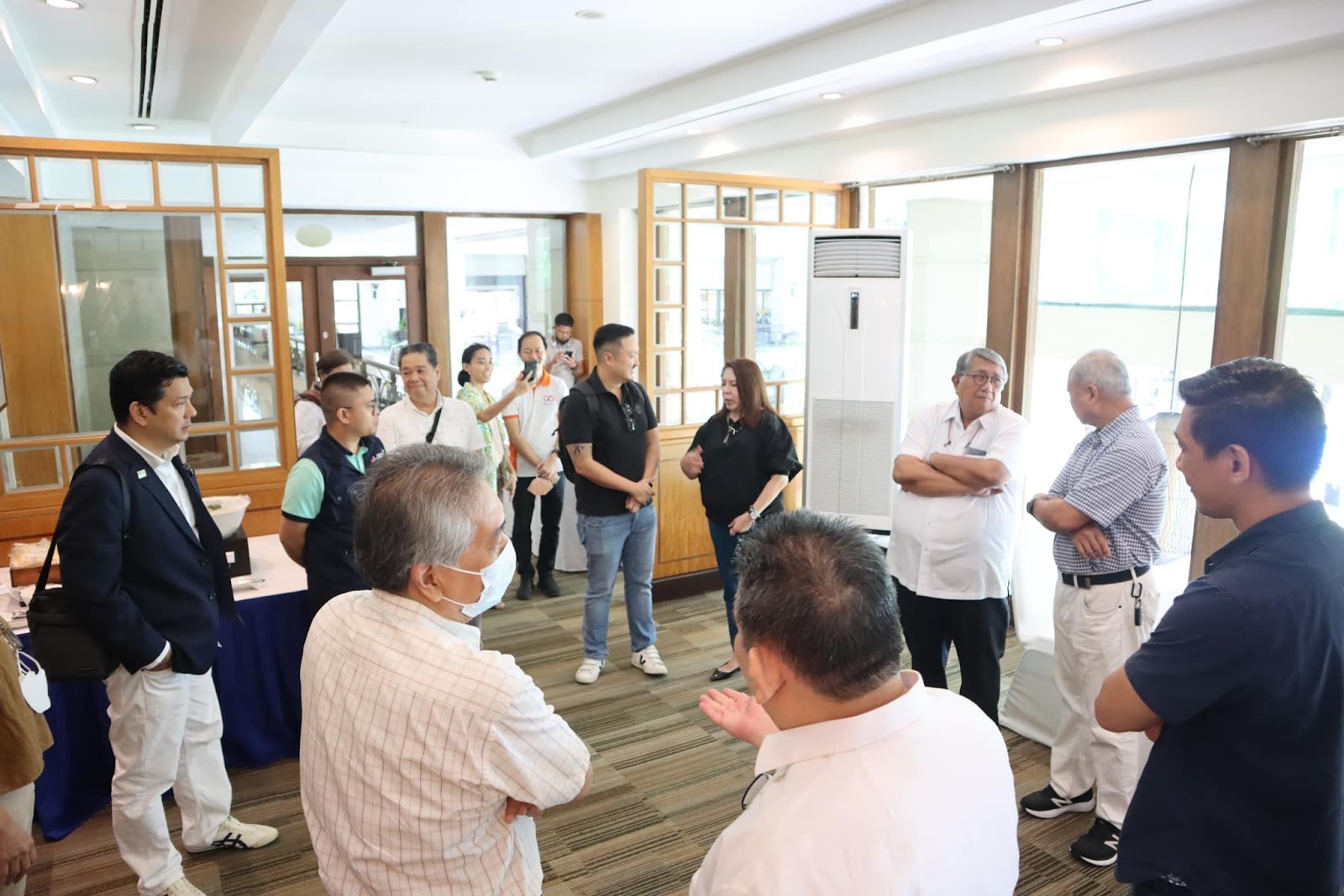 Fiestartup 2023 will be held in November as part of the annual Philippine Startup Week, another major government initiative with its first edition was held on November 19, 2022, at the Savoy Hotel, Mactan Newtown that had over 100 participants.
That event was organized by DTI, pan-Asian venture capital fund Gobi-Core PH Fund, Cebu-based digital transformation agency Republiq Group of Companies (RGC), and DOHE.  As a startup accelerator, DOHE's primary business is providing training, mentorship, and network building services to connect startups with potential investors, partners, and talent pools.
DOHE works closely with DTI and the DOST, DICT, local universities and their technical business incubators (TBIs), the Cebu, Mandaue, and European Chambers of Commerce, and various fellow private sector enablers to meet its goals.
The "Road to Fiestartup 2023" May 16 press conference was attended by officials of the DTI Competitiveness Bureau Innovation and Collaboration Division Chief Karl Lyndon Pacolor; DICT Region 7 Road Director Frederick Amores and Department of Science and Technology (DOST) Region VII Science Research Analyst Rino Dominic Cabungcal that also shared government programs and initiatives for the startup community.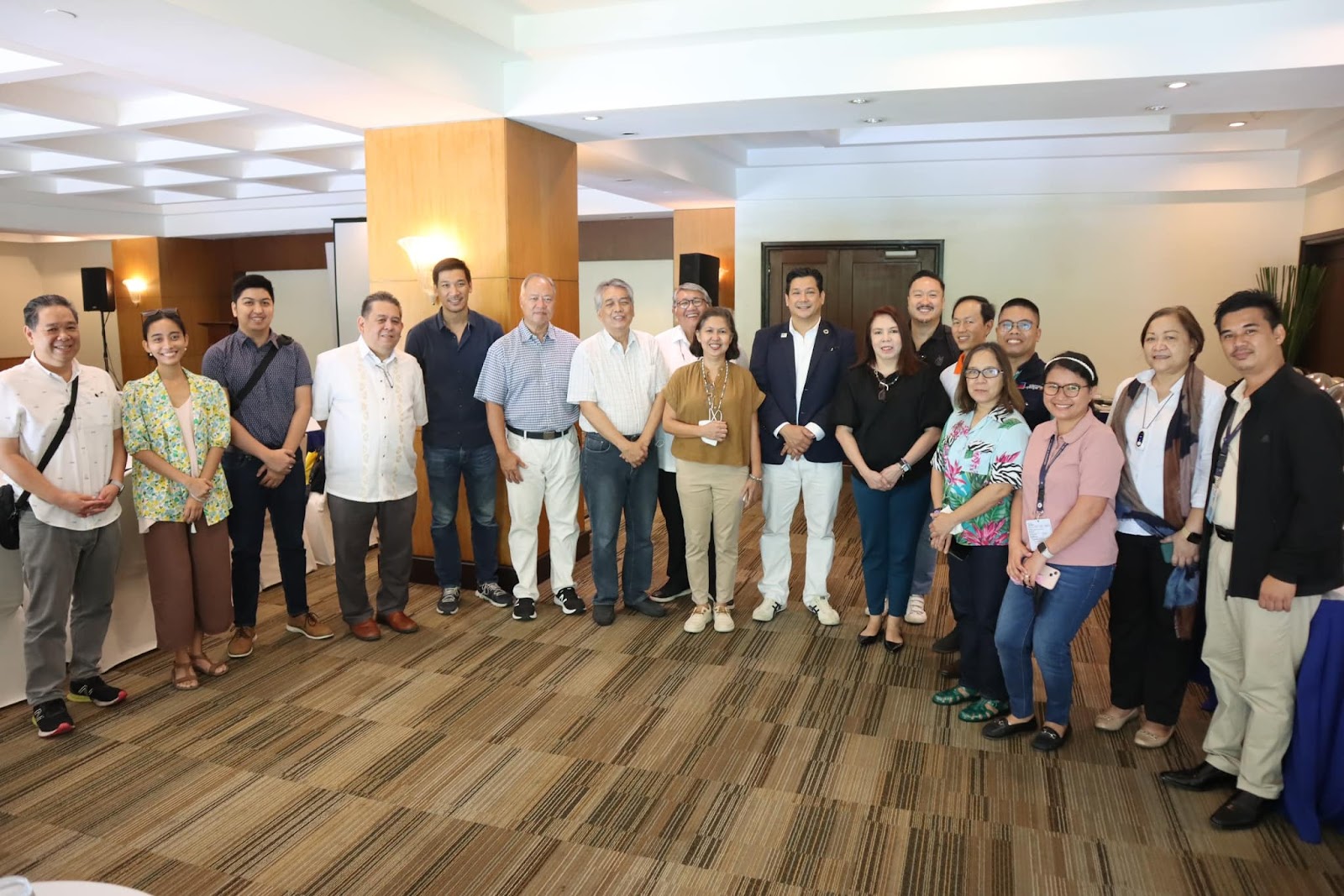 DOHE Cebu Vice President Walter Cang, Mandaue Chamber of Commerce and Industry (MCCI) President Kelie Ko, and CBM 2023 Technology Committee Champions of the Cebu Chamber of Commerce and Industry (CCCI) April Ong Vaño and Ryan Tan Yu were also present to share opportunities for the startup community with support from the private sector.
The special meeting on May 17 was also attended by the National Development Company general manager Antonilo Mauricio and Foxmont Capital Partners managing partner Franco Varons, with the support of local startup enablers and collaborators, including the DTI Competitiveness Bureau, DICT Region 7, DOST Region 7, CCCI and MCCCI to compose the villagers raising a child called STARTUPS.