Searching for an internet provider that can keep up with your fast-paced lifestyle? Discover the digital revolution with Converge ICT Solutions Inc.
Commonly referred to as Converge, Converge ICT Solutions Inc is spearheading a digital revolution in the Philippines. The company has taken the lead in deploying a pure end-to-end fiber internet network, which provides simple, fast, and dependable connectivity to millions of Filipinos. With an extensive fiber-optic cable network covering over 618,000 kilometers, Converge boasts one of the most expansive fiber networks in the Philippines.
At Converge, customer satisfaction is paramount, and the company is committed to providing premier, customer-focused telecommunications and ICT solutions. With their experience and expertise in fiber optic installations, they are dedicated to offering their customers the best networking infrastructure, facilities management, broadband implementation, and full telecommunication infrastructure and support.
Converge prides itself on offering affordable, high-speed fiber internet plans that provide the best value for money in the market. Their premium world-class digital experience is available to all clients, whether residential, enterprise, or wholesale. Converge is also ISO 9001 and CE2.0 Certified, ensuring that their customers receive the highest quality of service.
Converge recently made a big push in fiber powering the island of Boracay with the formal launch of its brand and products. The event was attended by local business owners, LGUs, industry associations, and the media, signaling Converge's commitment to expanding its footprint outside Luzon.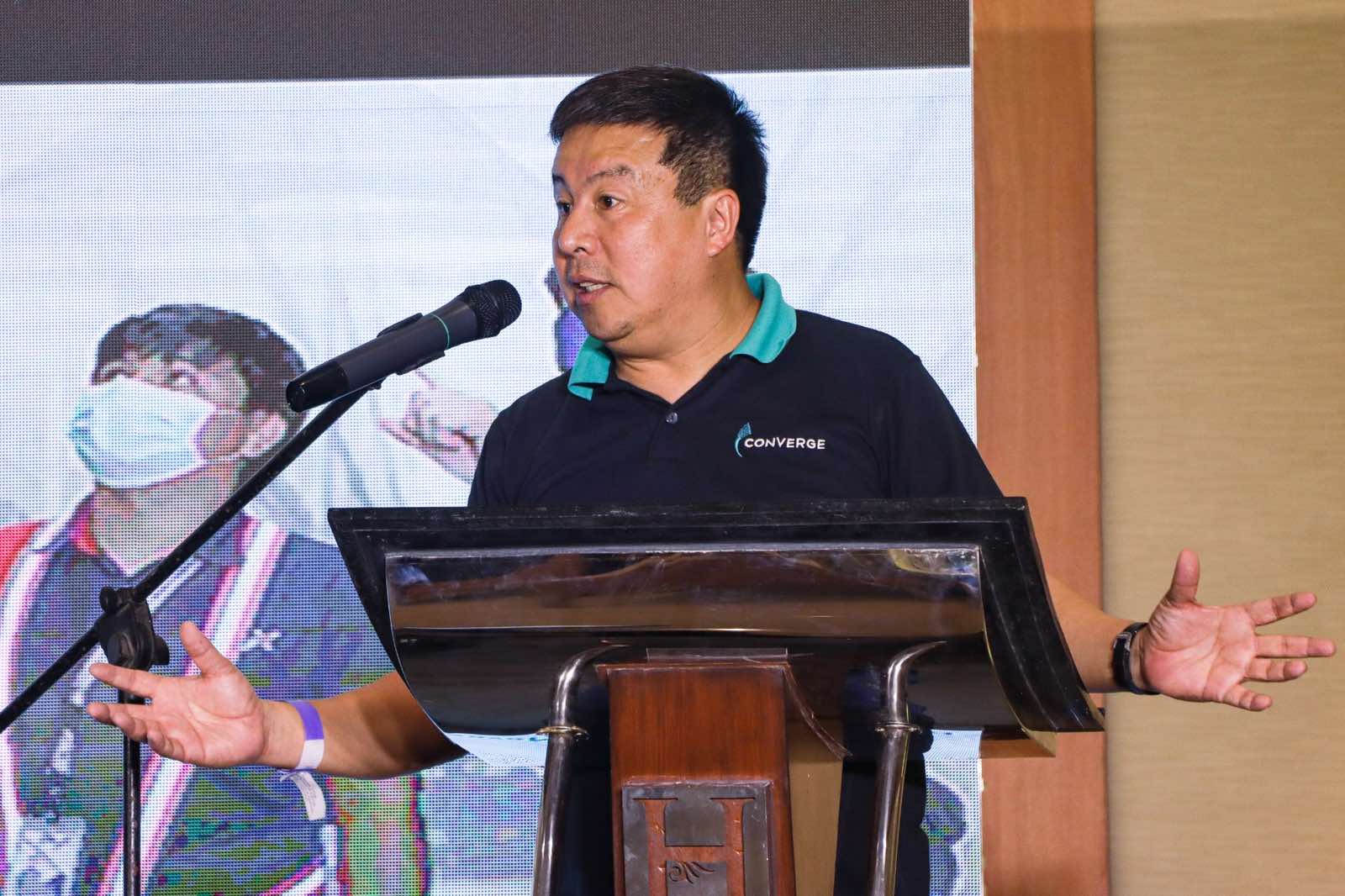 "We started to venture outside of Luzon two years ago so their entry into the country's hottest tourist destinations is an achievement for us. They are finally here in Boracay so now businesses of every size can harness the full potential of digitization with their pure fiber connectivity and tailored solutions. Their service does not only mean a better digital experience for their customers but a more seamless way of working and operating," said Co-Founder and CEO Dennis Anthony Uy.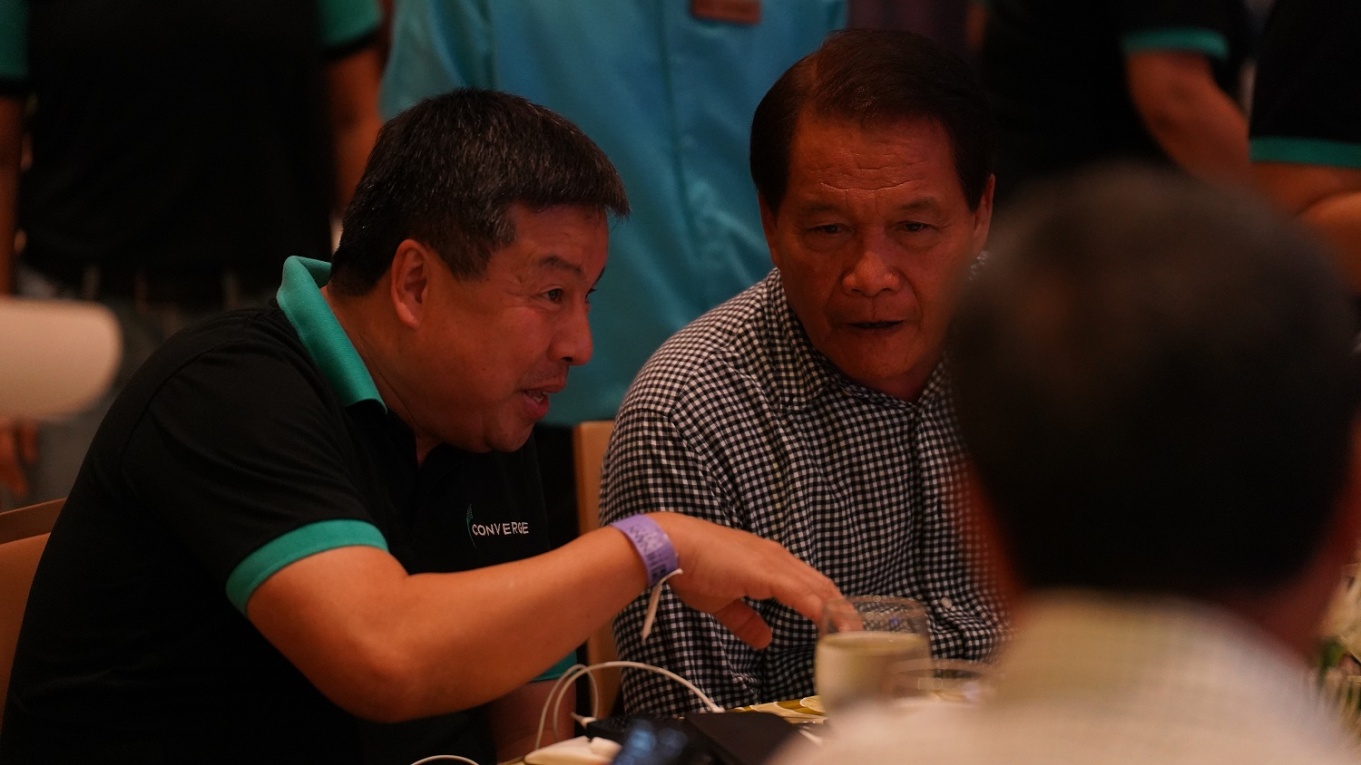 In addition to providing internet services, Converge offers integrated data center and network solutions services, making it a one-stop-shop for all ICT needs. They recognize that every client has unique requirements, which is why they offer customized solutions to meet each customer's specific needs. Converge Fiber X & Fiber Xtreme are available for home connectivity, Converge FlexiBiz caters to small businesses, while Converge Enterprise is for large corporations.
Upgrade your online experience at home, in your business, or in the corporate world.
Get the internet that you deserve with Converge ICT.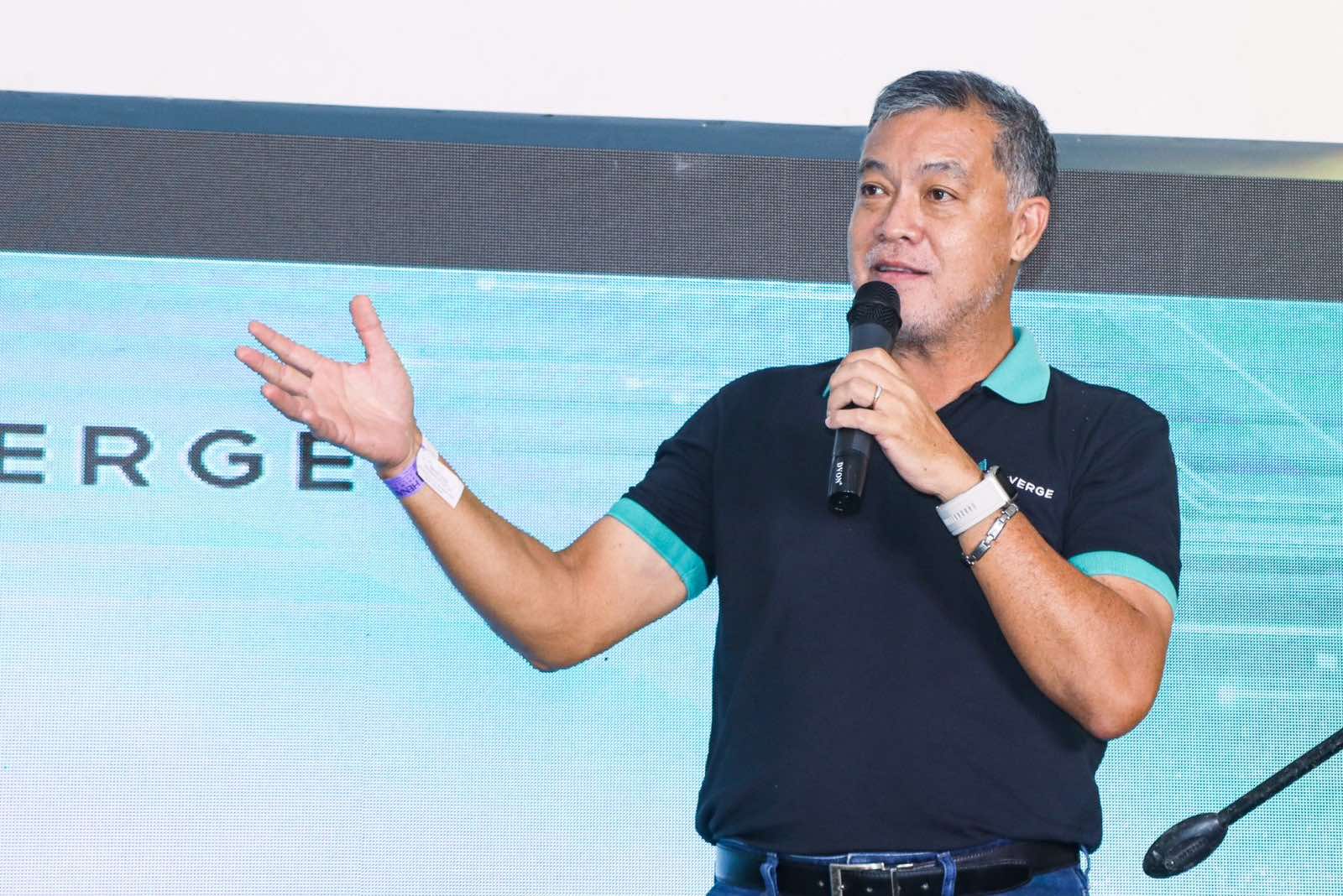 Join the thousands of satisfied customers who have already switched to Converge. #ExperienceBetter with the fastest-growing fiber internet provider. Visit convergeict.com for more details.