Cebu Pacific (CEB) officially resumed its Manila-Laoag flight operations at the Laoag International Airport today.
The Provincial Government of Ilocos Norte (PGIN), through Governor Matthew Marcos Manotoc, with the joint efforts of the Metro Ilocos Norte Council (MINC) and Ilocos Norte Tourism Office, has successfully collaborated with CEB to launch a daily flight to and from Ilocos Norte.
CEB has over 30 domestic destinations and is one of our biggest partners in the tourism industry. It has a wide network in the country that offers multiple flights from Manila to local and international destinations with affordable fares.
Gov. Marcos Manotoc, alongside PGIN Consultant Mr. Perry Martinez and the head of MINC, Atty Nikky Pilar, personally met with executives of CEB to make this partnership successful.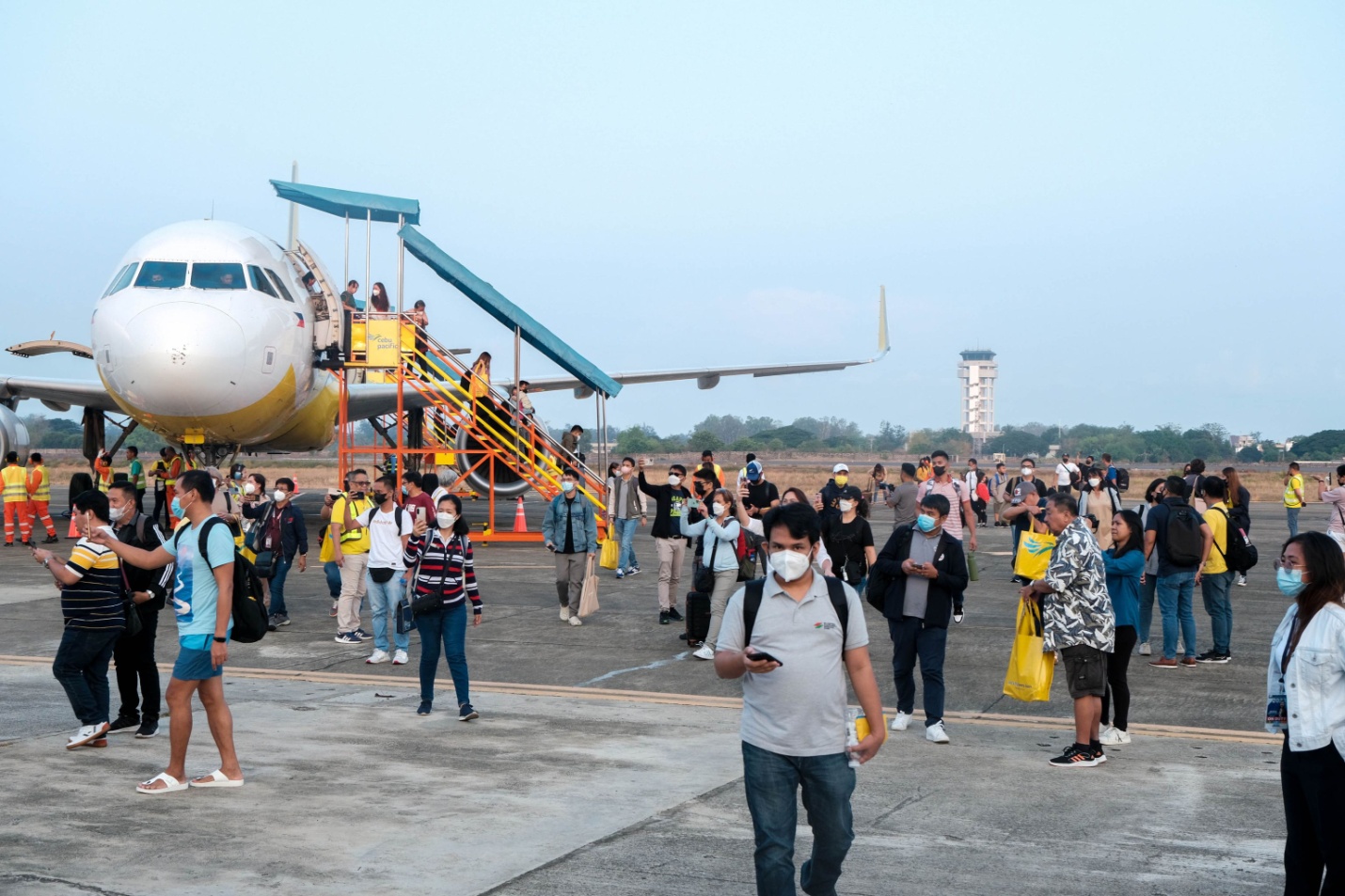 This collaboration is one of the Provincial Government's moves to boost and revitalize Ilocos Norte's economy.
It is expected to strengthen different sectors in our province, particularly tourism, travel, and trade industries, and will open and provide more livelihood opportunities to the Ilokano community.
"The resumption of Cebu Pacific's operation will streamline the transport of goods, especially Ilocos Norte's prized agricultural produce, including the expansion of the market for many industries." Governor Marcos Manotoc said.
"We hope that more airlines will follow suit as we continue to work together to revitalize our economy by opening and providing more livelihood opportunities for our kakailian (provincemates) to bring back the vibrancy of Ilocos Norte," he added.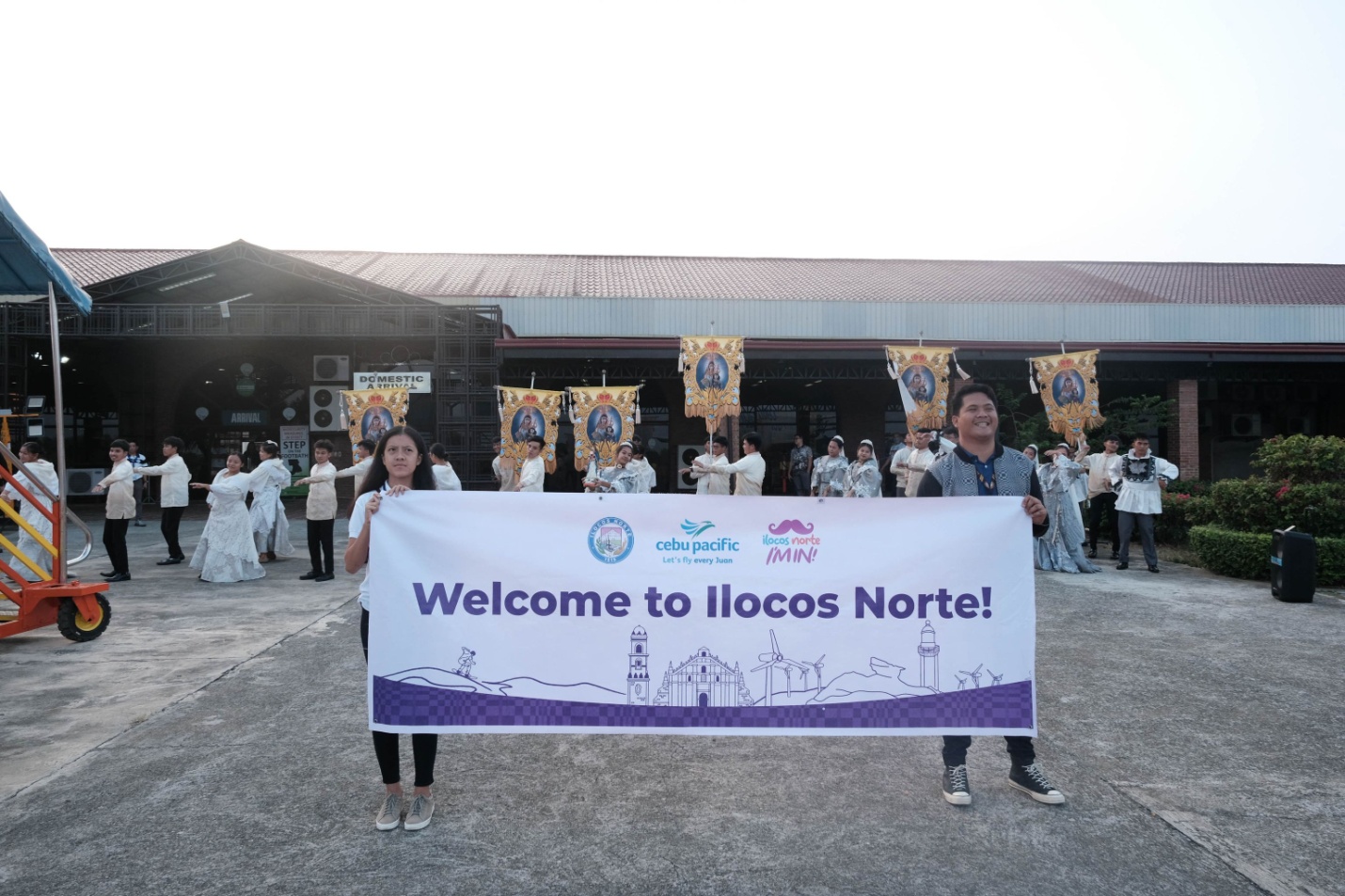 Moreover, Mr. Michael Ivan S. Shau, Chief Corporate Affairs Officer of Cebu Pacific, recognized the hands-on efforts of Gov. Marcos Manotoc during the press conference yesterday, saying:
"I would like to acknowledge the hands-on action that the Governor Manotoc himself did. He came to visit us twice, no less. The first is with Mr. Perry and Atty. Nikky, he did the roadwork on how we could have established this re-launching this route."
"At that time, we had logistical issues on aircraft deliveries, [and] the Governor was pretty patient and understanding. We promised that we would fly, and we were able to do so today with his personal intervention," he added.
This new route will enable Ilokano travelers to conveniently visit 29 local destinations, including Boracay, Cebu, Cagayan De Oro, Bacolod, Zamboanga, Iloilo, and Davao.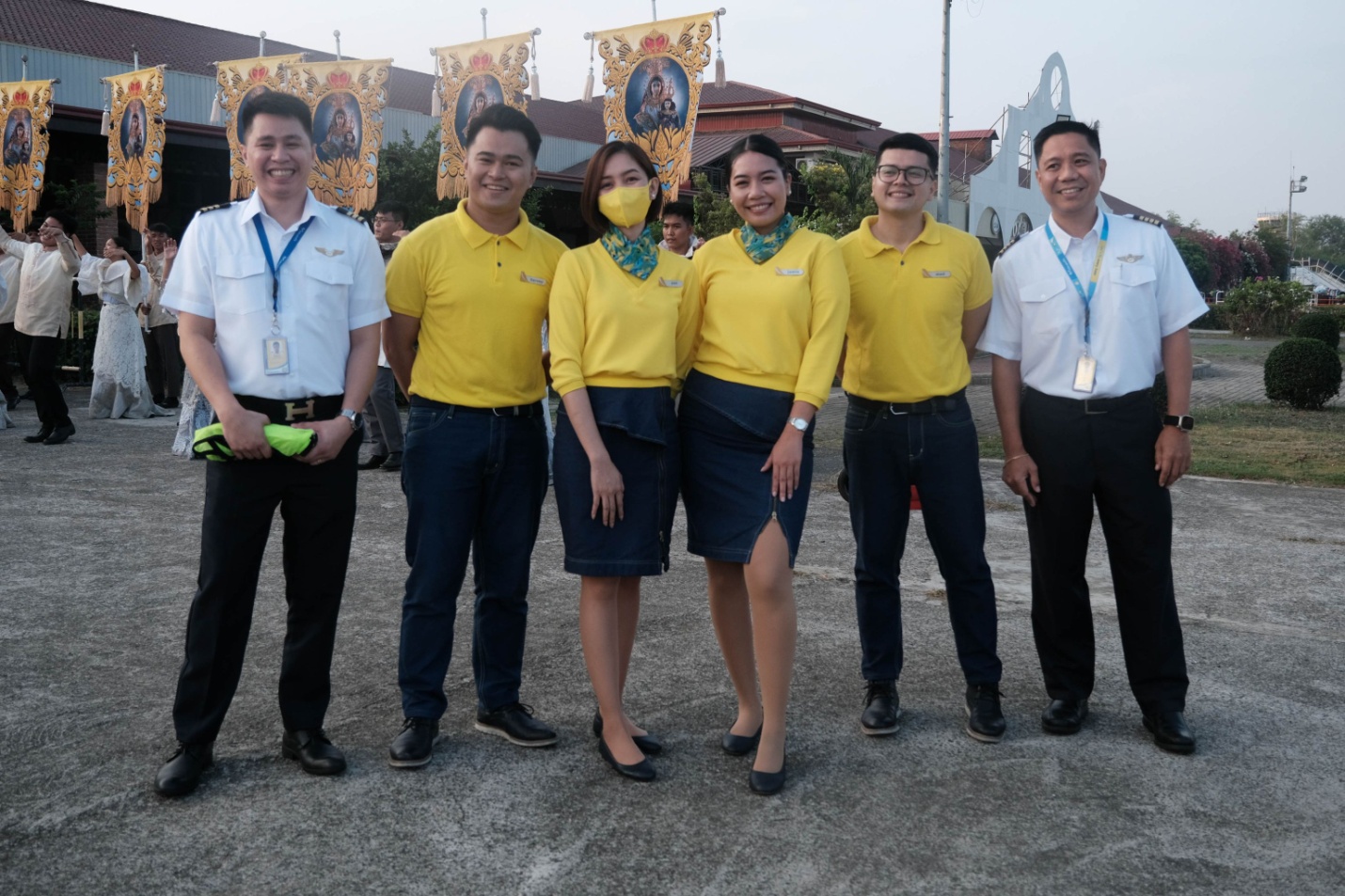 Travelers from Ilocos Region may now connect from Manila to a total of 23 international destinations on the airline's network, including Hong Kong, Bangkok, Melbourne, Dubai, Narita, Sydney, Singapore, and Taipei.
For the first six months of its re-launching, CEB will offer not lower than Php 599 as a base fare. In its inaugural flight, it catered to 289 passengers in total, with 140 arrivals and 149 departures, indicating its launch's success. – Kenneth Dhovan Natividad, PGIN-CMO