AC Energy Corporation (ACEN), a listed energy platform under the Ayala Group, inaugurated their latest 160-megawatts wind farm project in Ilocos Norte, last May 19, with President Ferdinand "Bong-Bong" Marcos Jr., and Energy Secretary, Raphael P. Lotilla leading the ceremony.
Situated in Pagudpud town, the Balaoi-Caunayan wind farm is considered the largest of its kind in the Philippines and South East Asia, marking a major milestone in the country's transition towards a greener and more sustainable energy sector. This P 11.4 billion project aims to harness the abundant wind resources in the province and contribute to the reduction of greenhouse gas emissions, fostering a cleaner and healthier environment for future generations.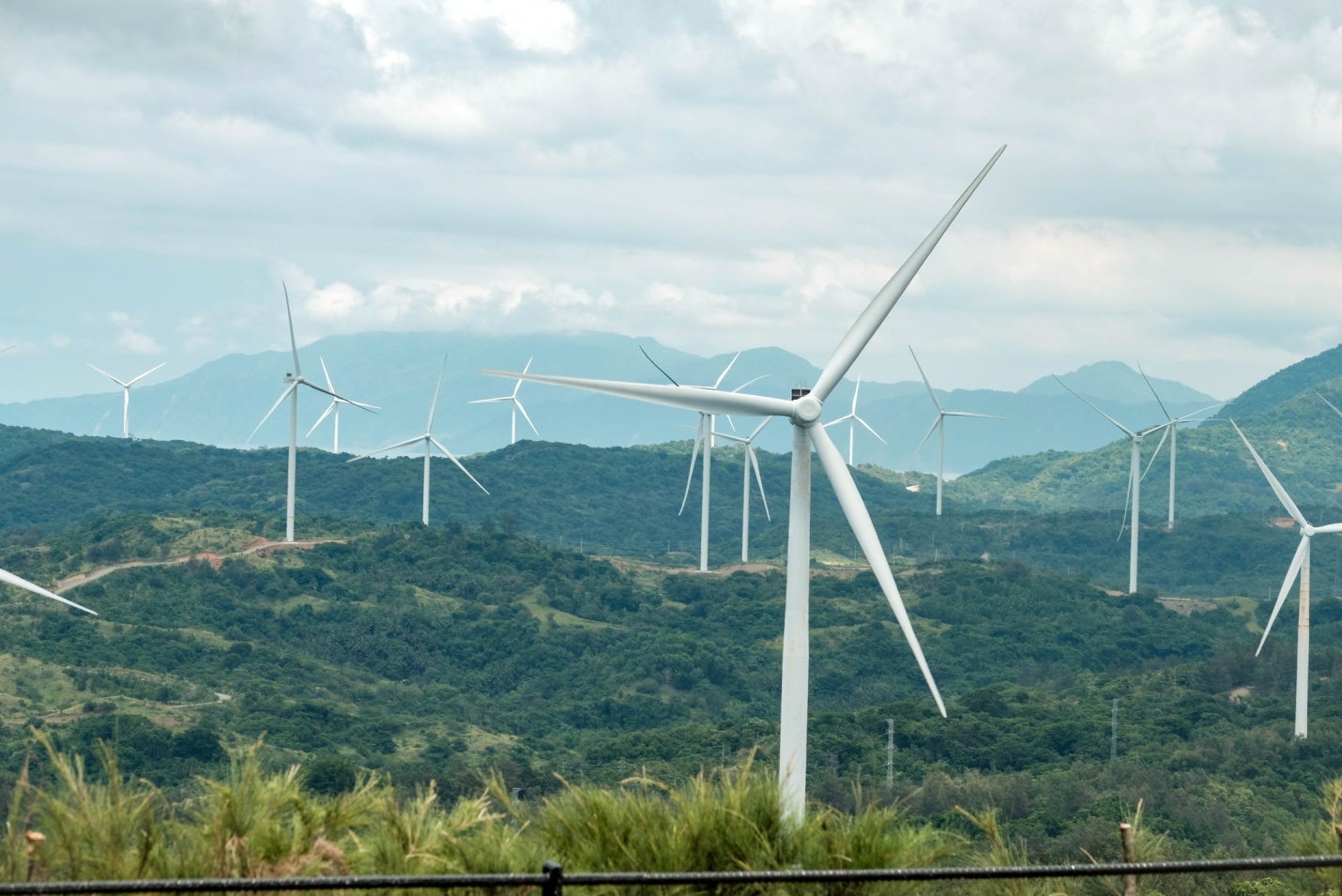 The windfarm consists of 32 turbines which can generate a total of 160-megawatts, surpassing the Burgos wind farm. The electricity generated from this wind farm can provide power to more than 123,000 homes in the country.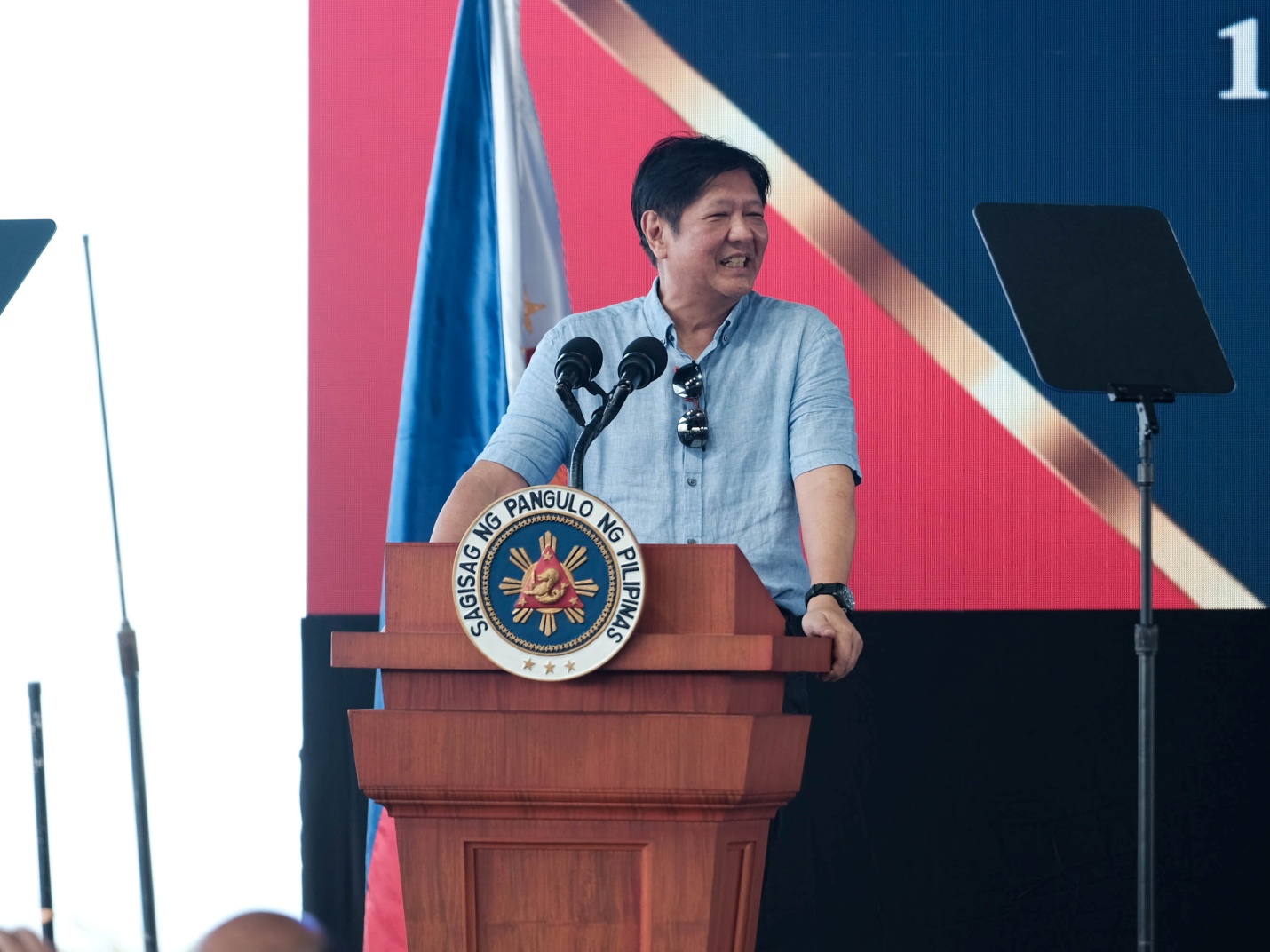 "We are very, very happy to be considered the pioneers now of wind power at least and hopefully, patuloy sa solar power and all renewables dito sa Ilocos Norte" President Marcos Jr., stated.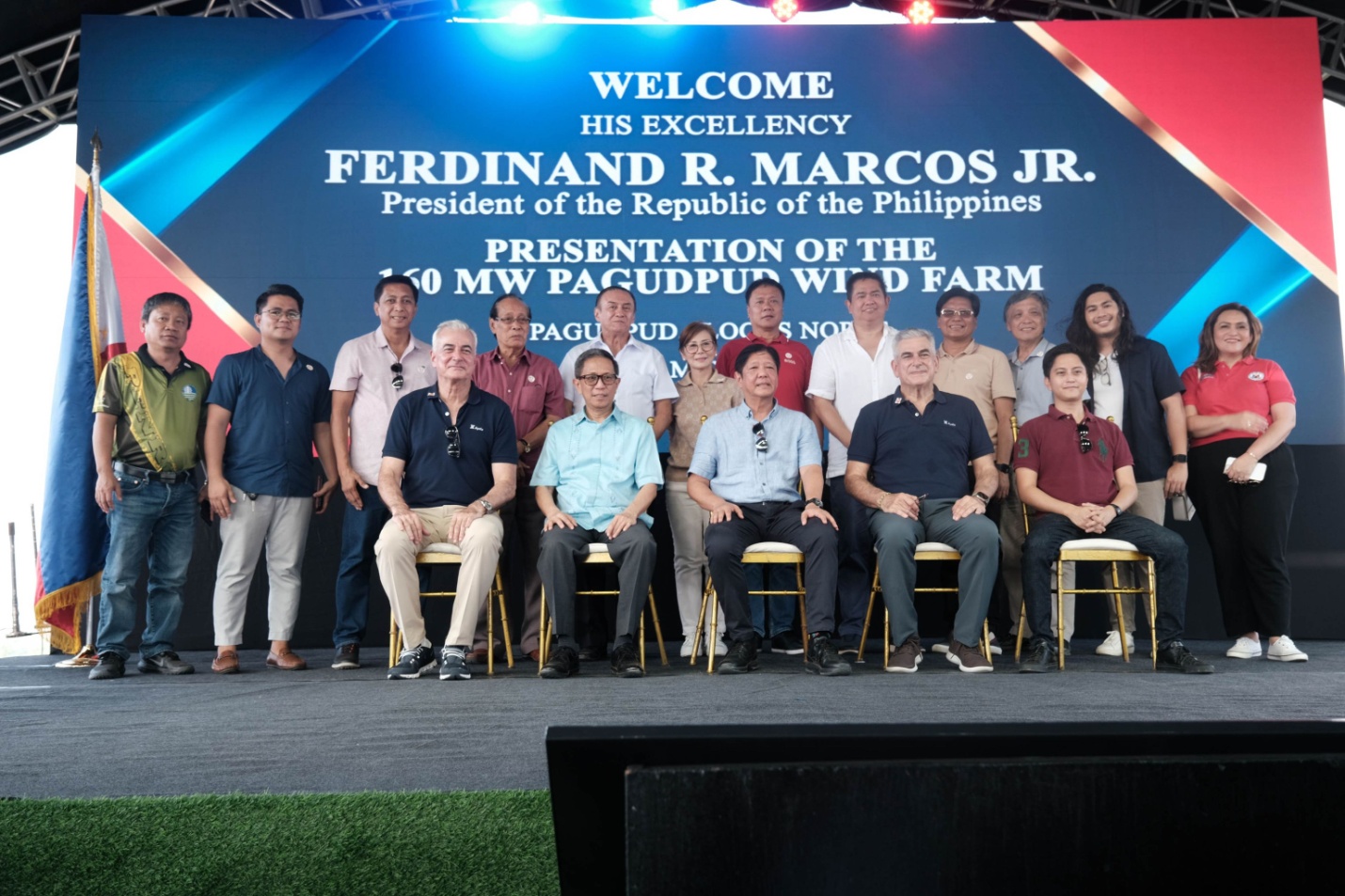 The Balaoi-Caunayan windfarm further solidifies Ilocos Norte's stake as the "Renewable Energy Capital of Southeast Asia." There are currently 108 wind turbines installed across the province, with 350MW total generating capacity.
"And that is why I am here today because it is important to highlight the importance of our shift from fossil fuels to renewables. And this is a very important and a very large part of that shift that we are trying to implement in our energy mix." President Marcos added.
Under Gov. Marcos Manotoc's leadership, Ilocos Norte continues to pursue sustainable development and environmentally friendly initiatives through increased investments in the renewable energy sector. – Allyssa Charisse G. Magno, PGIN-CMO