Imagine a place where time stands still, and every corner holds a secret waiting to be unraveled. As you step through the hotel's majestic entrance, a sense of anticipation tingles in the air, inviting you to embark on a journey beyond imagination.
Welcome to Golden Prince Hotel & Suites, a haven of Cebuano hospitality where warm smiles and heartfelt greetings await you. Nestled in Barangay Kamputhaw, along Acacia Street in Ayala's bustling business district, the Golden Prince Hotel invites you to indulge in the Cebuano Golden Experience.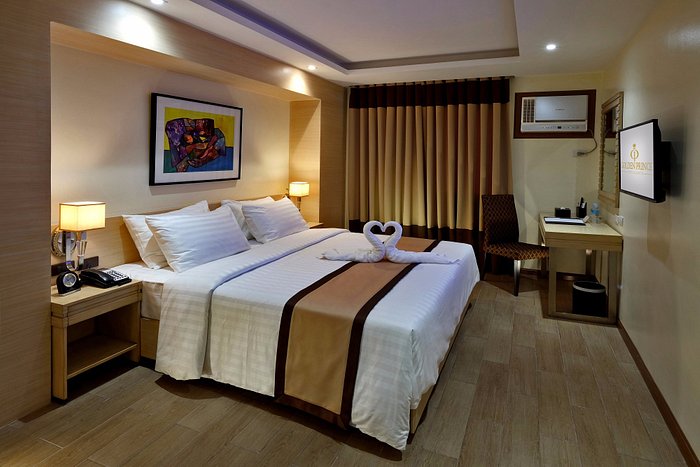 Owing much to its Cebuano theme, the establishment prides itself in locally grown Cacao Beans producing delicious Sikwate. Savor a cup of this traditional Cebuano beverage and be transported back to peaceful afternoons filled with serenity. Amidst the city's fast pace, Golden Prince Hotel offers a warm cup and friendly company, providing a sanctuary for weary souls.
Not only does Golden Prince Hotel strive to deliver exceptional service, but it also aims to contribute to a cleaner, greener, and healthier Earth. The hotel's commitment to sustainability is reflected in its efforts to minimize its carbon footprint. By choosing Golden Prince Hotel, you join the journey towards a more sustainable future.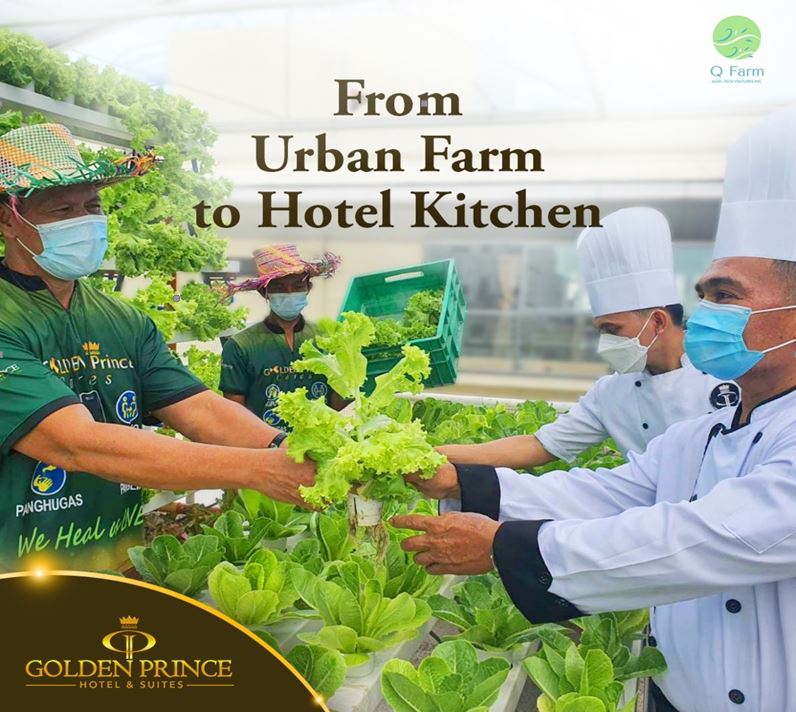 With a focus on innovation, Golden Prince Hotel has embarked on urban farming initiatives, including a Hydroponics farm located on its rooftop. This innovative system allows crops to grow without soil, ensuring a free flow of necessary nutrients and minerals. The result is higher quality crops and greater yield per harvest. Freshly grown lettuce from this farm is served daily at the buffet, offering travelers a guarantee of exceptional quality. Curious onlookers are welcome to dabble in the practice of hydroponics farming as the hotel provides basic introductory kits for urban farming.
The excellence of Golden Prince Hotel's services is matched by its commitment to developing top-notch professionals in the local hospitality industry. Through the Golden Resource Academy for Career Enhancement (GRACE), located within the hotel, they provide industry-based training programs for aspiring professionals in Food and Beverage Services, Housekeeping Services, and Bartending Services. Upholding values of discipline, consistency, and camaraderie, GRACE ensures that only the finest individuals emerge as ambassadors of Cebuano hospitality.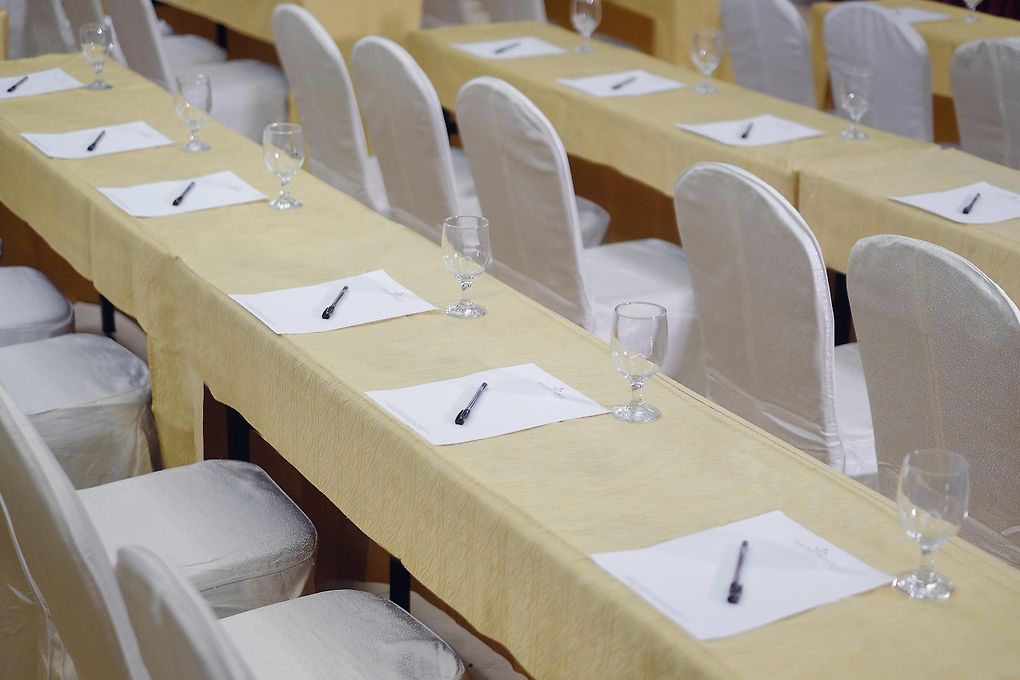 Discipline, Consistency, and Camaraderie are the cornerstones of our pursuit of excellence at Golden Prince. For all the many roads anyone could ever take in a lifetime, let this one takes you to a true Cebuano Golden Experience.
For inquiries and reservations, visit our website at www.goldenprincehotel.com or contact us at +63 32 233-8660 | +639173228660 | +639189515498.
Support locals and experience true Cebuano hospitality right here in the Heart of Cebu, at Golden Prince Hotel!