Are you tired of struggling to manage multiple stores while making informed decisions in real time? Are you in search of a game-changing point-of-sale (POS) solution that simplifies your retail operations and gives you a competitive advantage? Then it's time to make that switch.
Founded in 2022, CodeLikeUs Technologies, Inc. was guided by a clear vision and mission – to be the trusted partner which delivers a cutting-edge, practical, and competitive point-of-sale solution to businesses. Rooted in core values of honesty, professionalism, and genuine care for customers, the team consistently strives for excellence, ensuring that only the best products and support are provided.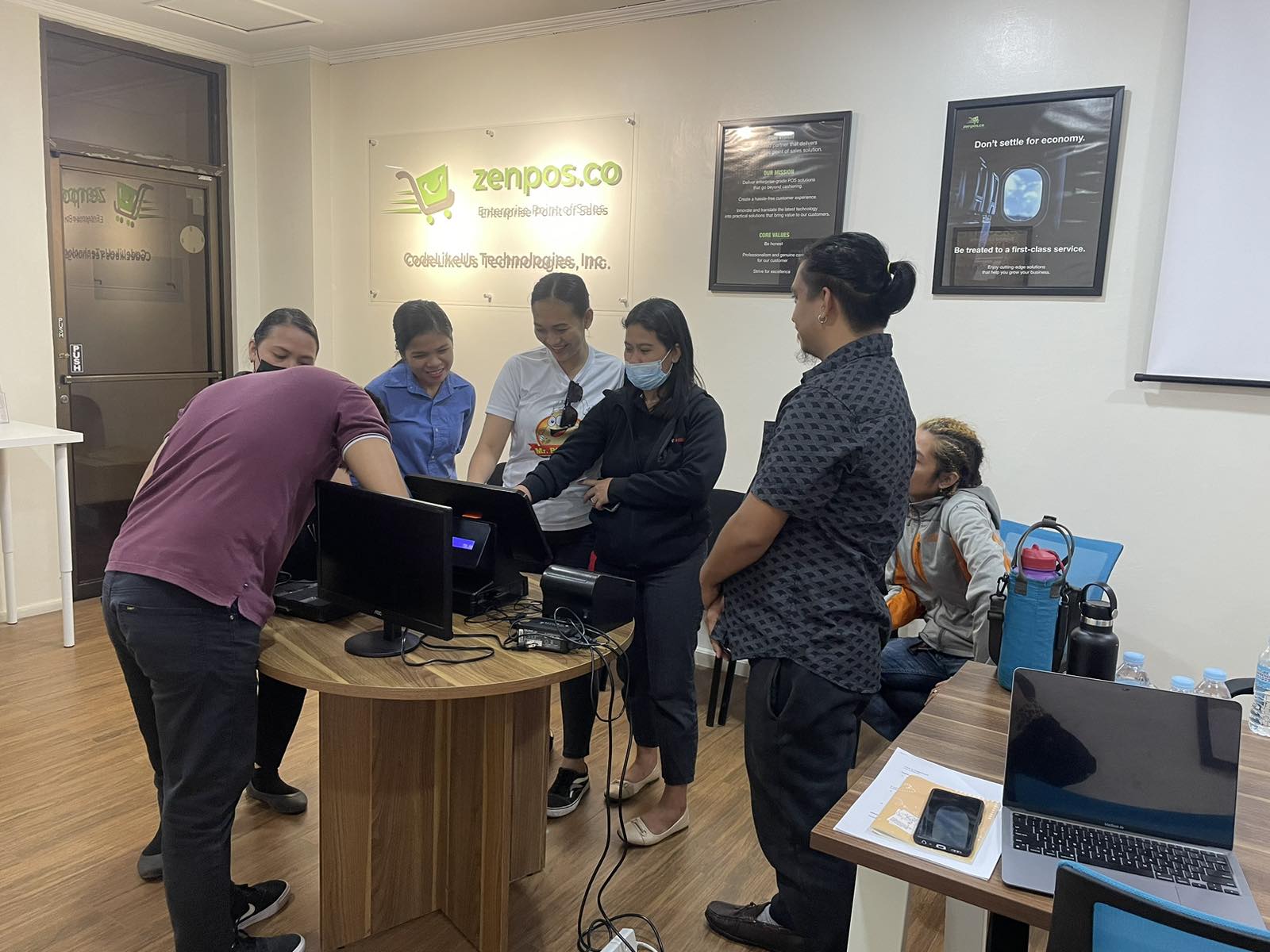 With over 30 years of developing POS systems, CodeLikeUs Technologies, Inc. founder Geoffrey Sy has always been passionate about the latest technology and believes that software needs constant innovation to adapt to the ever-changing business needs.
"The worst thing a vendor can do is to let the customer wait when there's a problem" said Sy.
Fuelled by a passion for the latest technology and an unwavering belief in constant innovation, CodeLikeUs developed zenpos.co in 2023, a modern and intuitive solution that caters to both small and large enterprises, empowering businesses to thrive in the ever-changing marketplace.
One of the most remarkable features of zenpos.co is its affordability. Recent innovations in tablets and mobile devices have made this enterprise-grade POS system accessible to businesses of all sizes. With prices starting below P20,000, what was once an expensive investment is now within reach for small businesses looking to leverage advanced retail technology.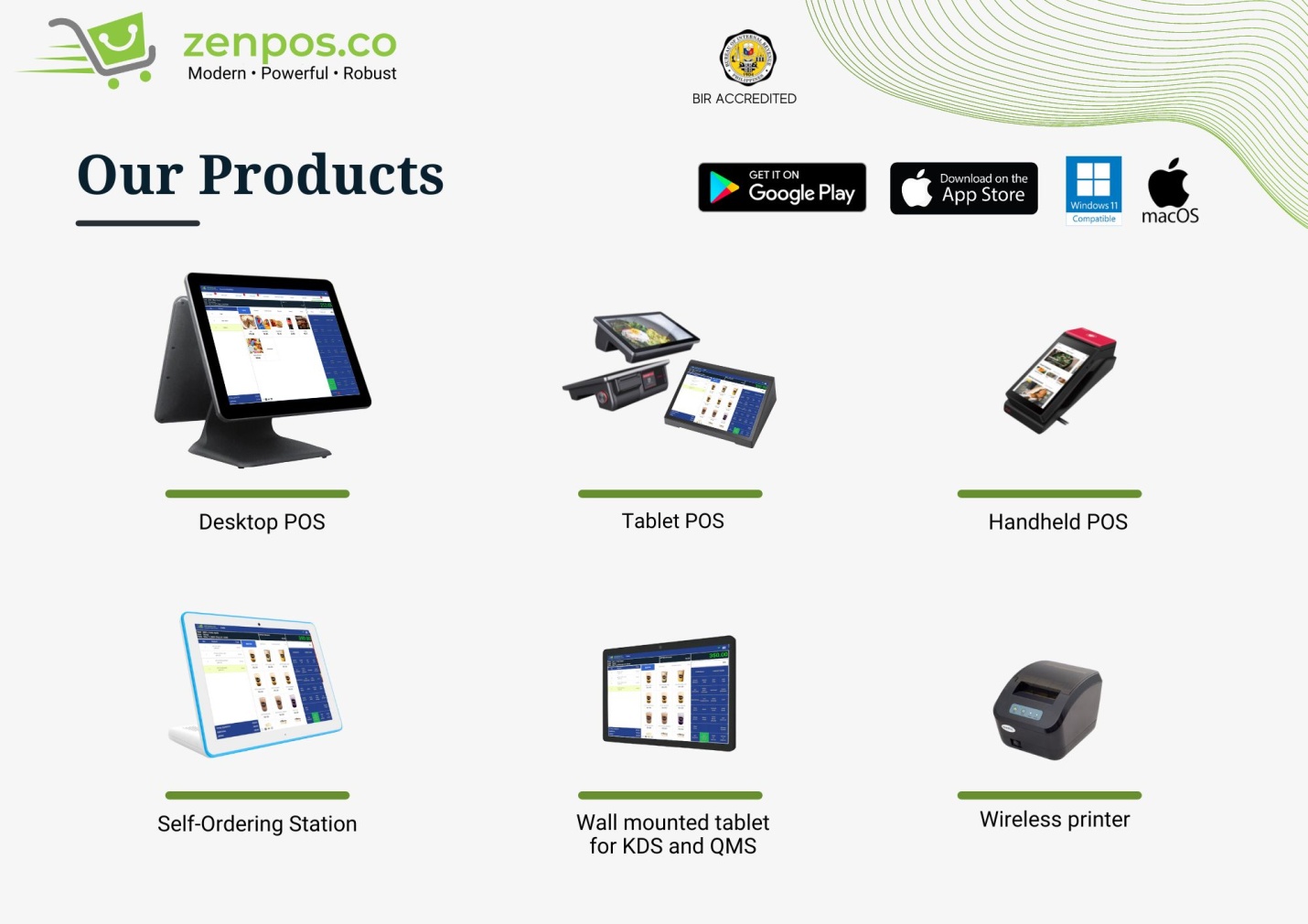 zenpos.co simplifies the process of collating and organizing key data from different branches, empowering retailers with valuable insights into past performance. Armed with this information, businesses can make informed decisions faster and chart a strategic course for future growth. The user-friendly interface and intuitive features of zenpos.co ensure a seamless transition and efficient utilization by both owners and staff.
Gone are the days when a POS system was perceived as an expensive calculator. By embracing zenpos.co, businesses can unlock a multitude of growth opportunities. Through the integration of new technologies and the personalized service provided by Codelikeus, you can manage your retail operations more efficiently while delivering an exceptional customer experience.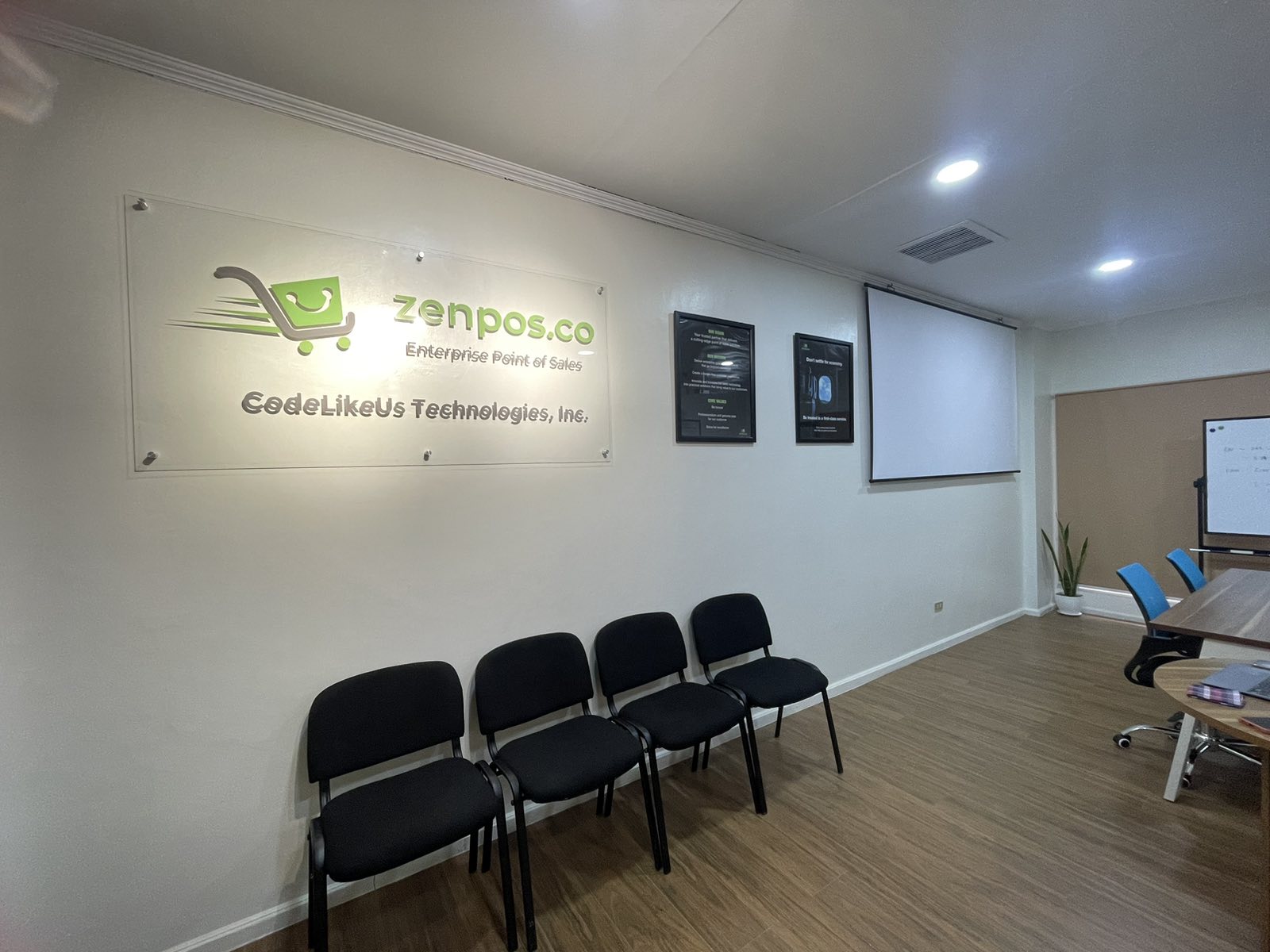 Don't let outdated systems hold your business back. Step into the future with Codelikeus and zenpos.co, and experience the revolution in retail management. Contact them today at 0917-639-7020 to learn how zenpos.co can complement and elevate your business.