During the second day of their trade mission in the People's Republic of China (PRC), Governor Matthew Marcos Manotoc, along with the representatives from Ilocos Norte, met with local officials, ambassadors, and executives from private businesses and enterprises of Shandong to discuss potential investments and trade collaborations.
Governor Marcos Manotoc also delivered his keynote speech at the opening ceremony of the ASEAN Investment and Trade Conference, with the theme: "Sharing RCEP Opportunities, Embracing Future of Cooperation," which was held in Dezhou City, Shandong.
During his speech, he expressed his gratitude to Shandong and the PRC.
"First and foremost, we extend our deepest and sincerest gratitude to the Province of Shandong and to Dezhou City for being our generous hosts. It is a great honor to participate in this event with other leaders from the People's Republic of China and the ASEAN," Governor Marcos Manotoc stated.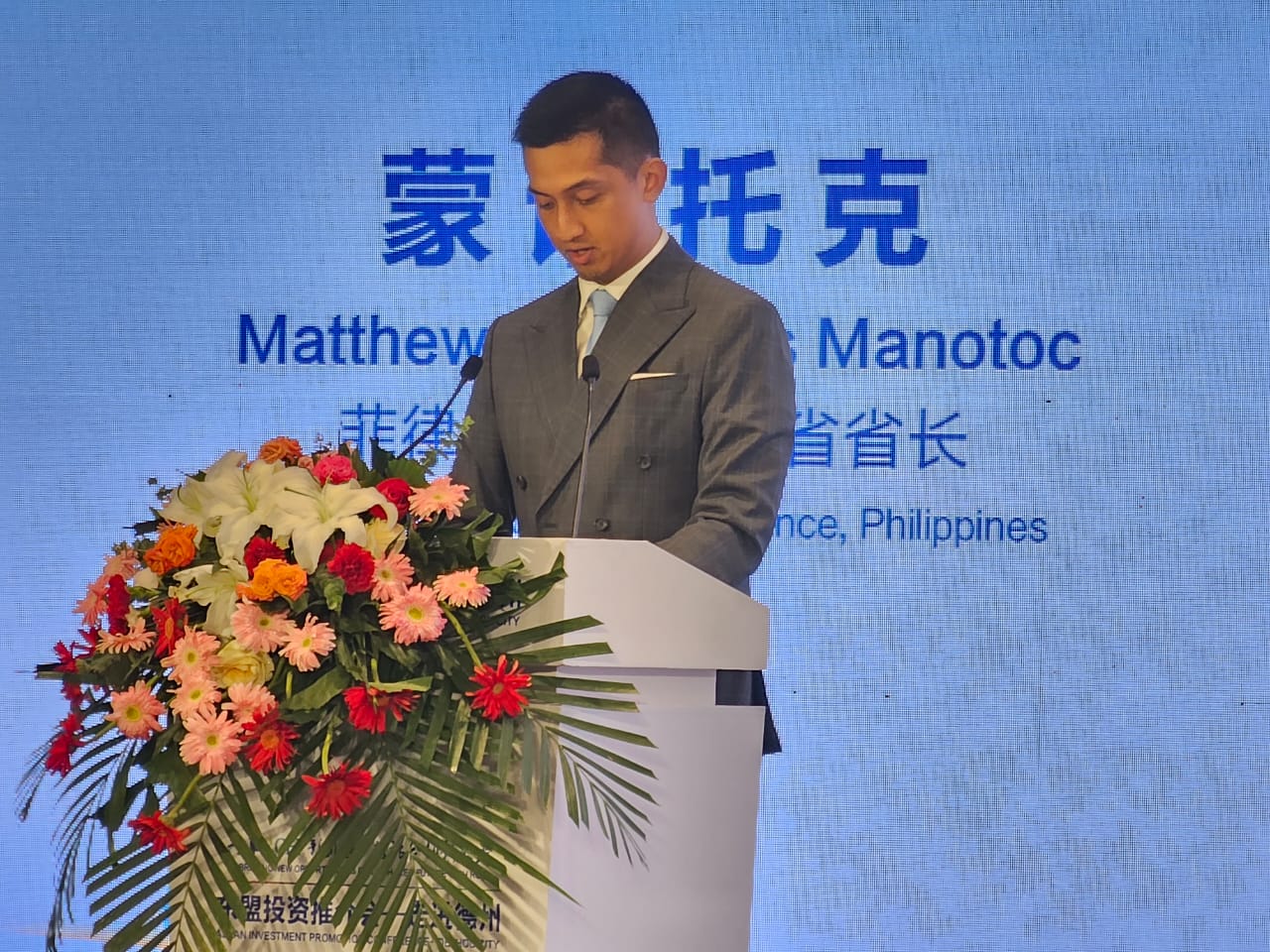 "Over the past years, we have welcomed delegates from the Shandong government for forums, discussions, and agreements towards strengthening our priority sectors. This has led to the increased impact of our cooperation in the sectors of agriculture, tourism, trade and commerce, and education," he added.
He also met with the Deputy Governor of Shandong, Mr. Wang Guiying, along with the leaders of Dezhou City, to follow-up on the action plan which considered forming partnerships, particularly in infrastructure construction, and food processing and manufacturing. This plan was initially discussed during his first visit to China last 2019.
Moreover, he also attended the Shandong-Ilocos Norte Trade and Investment Promotions Conference, where the heads of the Provincial Government's Invest, Tourism, Agriculture, and Quarry offices presented to over 100 private enterprises or businesses.
Furthermore, Gov. Marcos Manotoc also visited the tomb of Paduka Batara, the Sultan of Sulu, to offer a wreath as a sign of respect to the first king from the modern day Philippines to be buried in China. At present, his tomb is considered as a national historical site by the Shandong Provincial Government and a symbol of the strong and flourishing ties that bind the Philippines and China.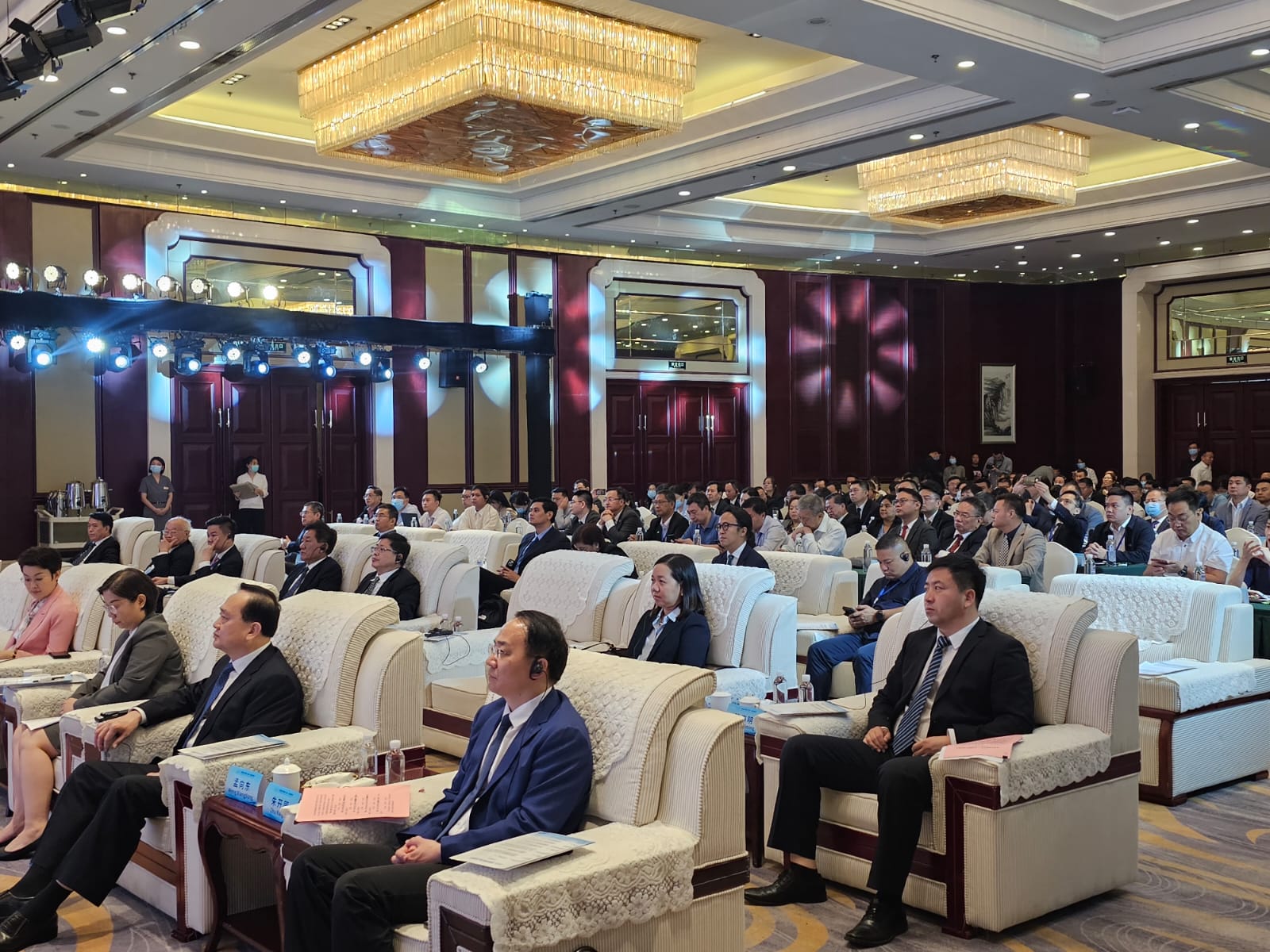 The Ilocos Norte delegation led by Governor Marcos Manotoc is set to travel to the province of Guangdong to meet with officials and stakeholders.
The trade mission to China aims to forge alliances with foreign provinces to promote business opportunities, create linkages, and maintain ties between the provinces of Ilocos Norte, Shandong, and Guangdong. – Allyssa Charisse G. Magno, PGIN-CMO