In the heart of Cebu City stands a hardware store that has been serving as a pillar of support for industries since 1989. Yale Hardware Corp., located at the prominent intersection of M.J Cuenco and M.C Briones Street, has become a trusted destination for professionals seeking top-quality industrial tools and equipment. With a commitment to providing exceptional products and unparalleled customer service, Yale Hardware Corp. has established itself as a go-to resource for businesses of all sizes.
"In this kind of Industry, we need to resemble civilization for us to achieve our aiming goal in our businesses. As an entrepreneur, you know the weapons in every battle that you are facing. Every element is significant for the business. As a leader, you need to have empathy to every case that you encounter in everyday for us to have a strong outlook in your surroundings," said Benny Lim, General Manager of YALE Hardware Corp.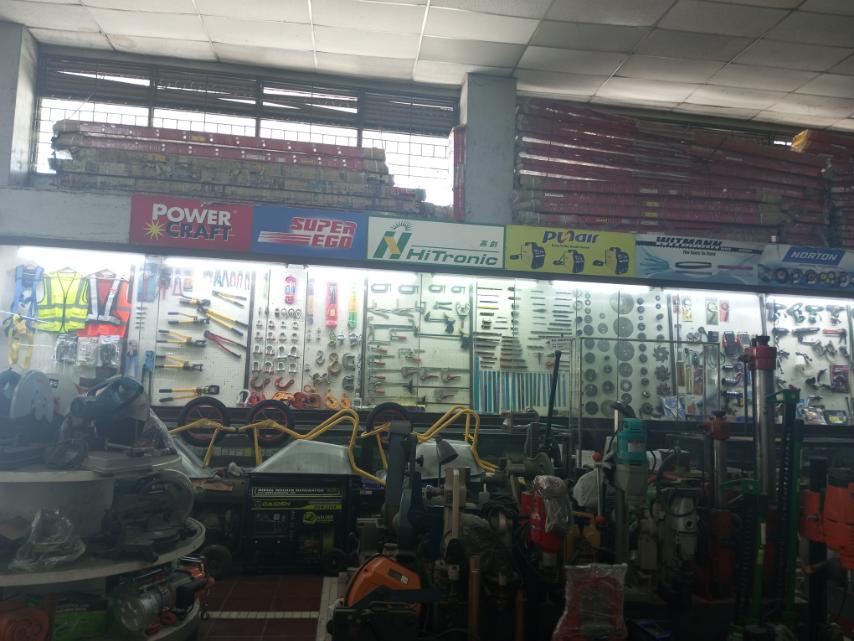 Yale Hardware Corp. offers the widest selection of Industrial tools and equipment for every need, carrying many international brands and product available. The company has a reputation of having quality hard to find items at the best price. Yale Hardware Corp. also boasts a highly accessible location, situated conveniently along the road for easy discovery by customers. The store takes pride in its friendly and approachable staff, always ready to assist with any inquiries or concerns. With a diverse range of products available, spanning from small to large items such as industrial equipment, pneumatic tools, and hardware items, customers can find everything they need under one roof.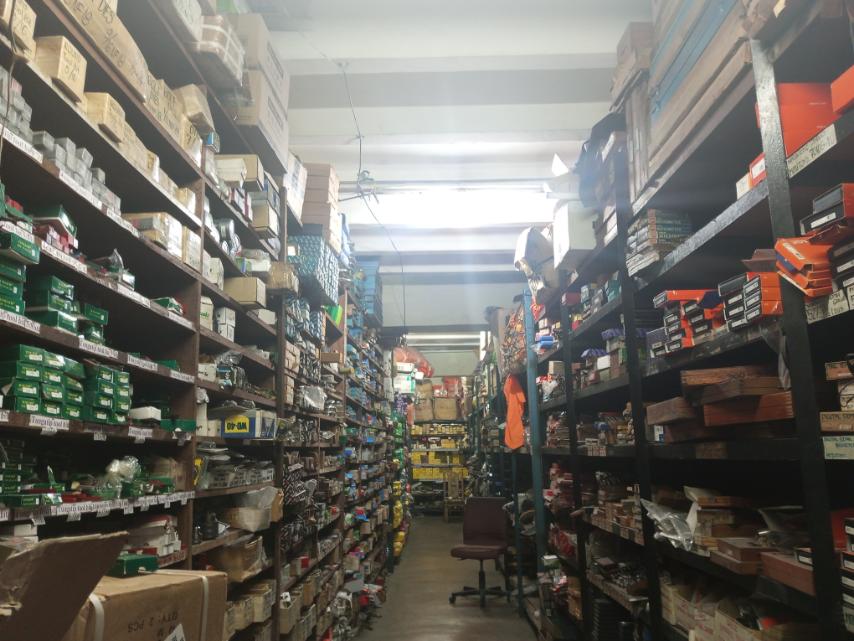 Yale Hardware Corp. believes in building strong relationships with its customers. They understand the importance of understanding consumer behavior and exceed expectations by delivering not only exceptional products but also a satisfying customer experience.
In every business, the need for continuous upgrading and adapting to current societal trends is paramount for growth and success. As one of the prominent hardware stores in Cebu, Yale Hardware Corp. places immense value on every client encountered on a daily basis. The company is devoted to providing superior-quality products and ensuring utmost customer satisfaction.
Upgrade your toolbox, elevate your projects, and experience the difference with Yale Hardware Corp. Visit their Facebook page at Yale Hardware Corporation, or contact us at 2558891 to 97 / 09175643333. Email us at yalehardwarecebu.acctg@gmail.com or yalecebu@gmail.com.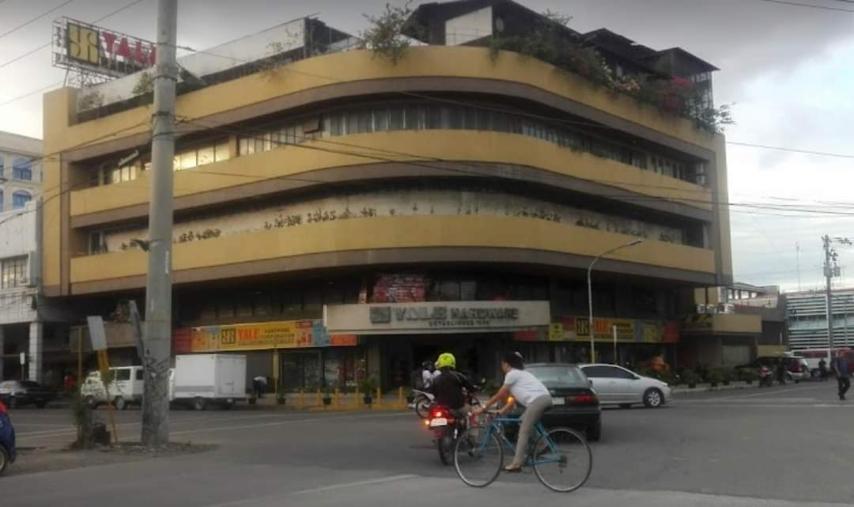 Yale Hardware Corp., your partner in industrial excellence.