Yearning for a hassle-free and time-saving travel experience? Experience the ultimate expressway adventure with the Cebu-Cordova Link Expressway (CCLEX) and discover a whole new level of convenience and time-saving travel while enjoying the panoramic view of Cebu City's shores and skylines with the 8.9-km iconic CCLEX is PH's longest & tallest bridge that links Cebu City to the town of Cordova.
CCLEX is an 8.9-kilometer modern toll expressway that directly connects Cebu City's South Road Properties to the Municipality of Cordova. But it's not just about getting from point A to point B quickly—CCLEX offers a host of services to ensure you have an unparalleled expressway experience.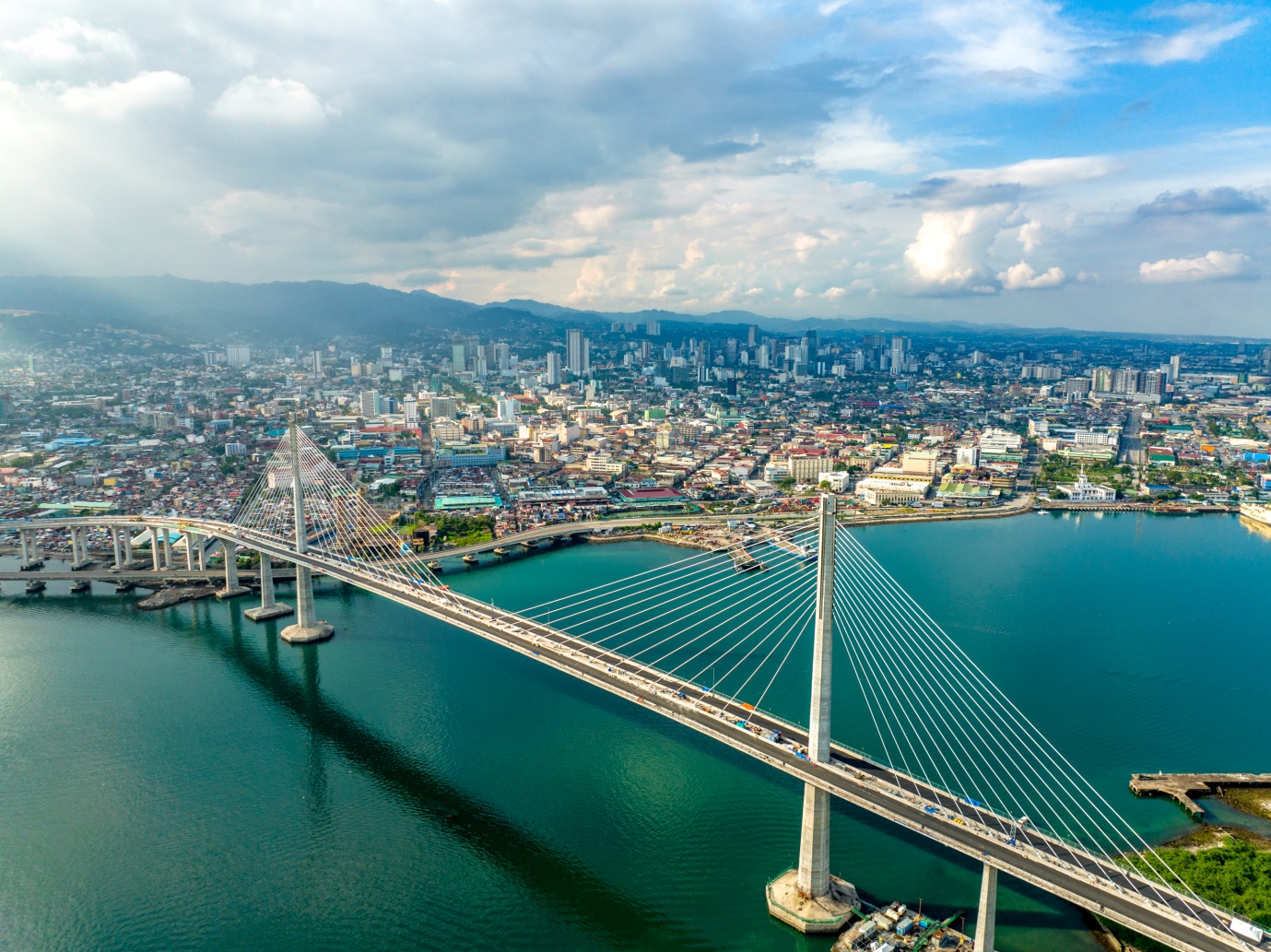 Seamless travel is made possible with the RFID system for toll payments, eliminating the hassle of stopping at toll booths. For motorcyclists, dedicated lanes are provided for smooth and efficient passage. You can have peace of mind knowing that CCLEX is equipped with 24/7 patrol, security, and emergency response services, ensuring your safety throughout your journey. Every kilometer along the causeway, you'll find emergency parking areas with call boxes, ready to assist you in case of any unforeseen circumstances.
Your security is of utmost importance, which is why CCLEX is equipped with high-definition CCTV cameras that monitor for speed violations and incidents, and automatic license plate recognition for enhanced security. With CCLEX, you can travel worry-free. To cater to your needs, Customer Service Centers are available for CCLEX RFID installation, reloading, and inquiries, making your journey even more convenient and hassle-free.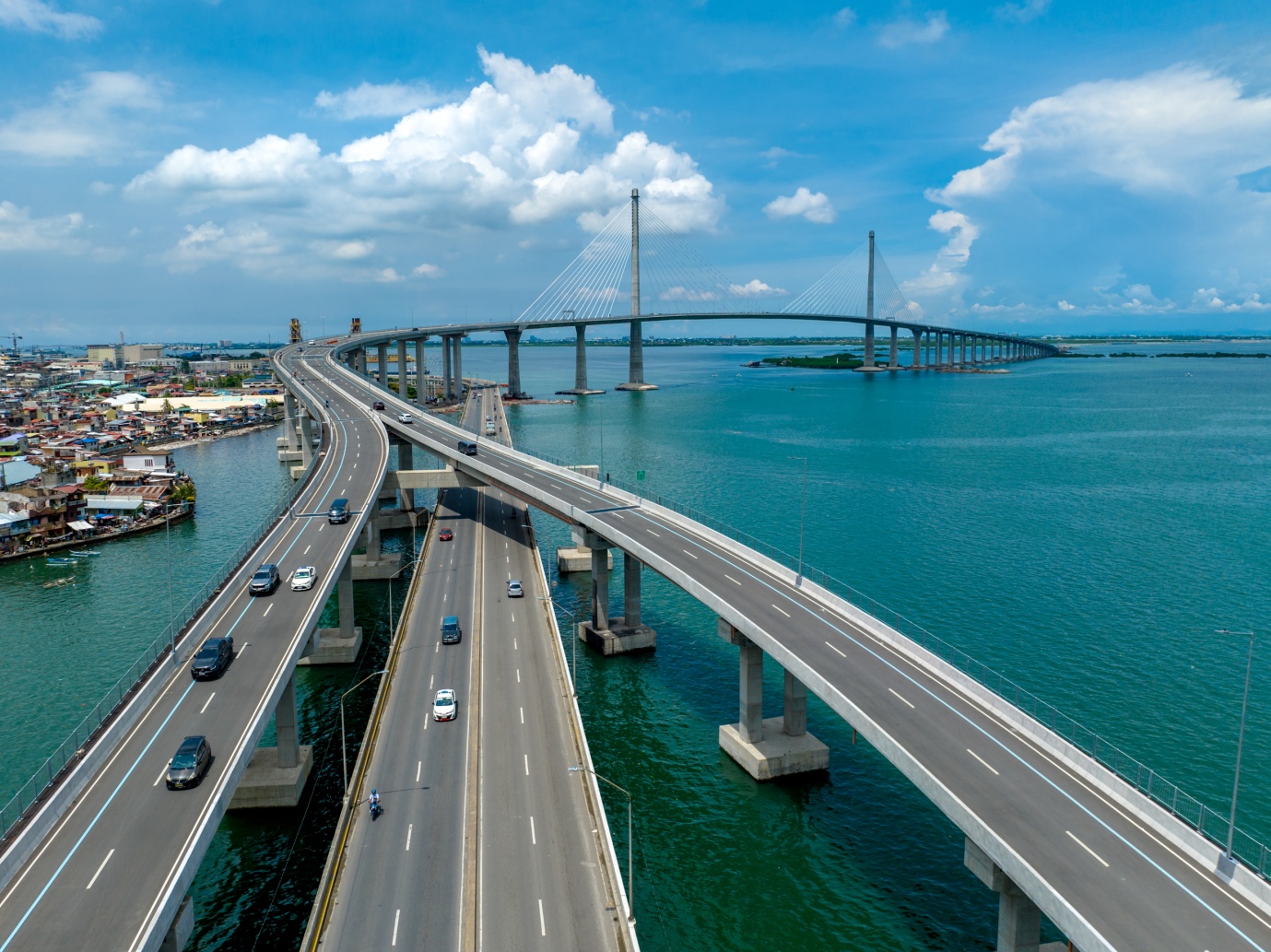 Beyond its exceptional benefits and services, CCLEX stands as an iconic structure—the country's longest and tallest bridge. It has become Cebu's newest landmark, symbolizing progress, connectivity, and innovation.
CCLEX is proudly brought to you by the Cebu Cordova Link Expressway Corporation (CCLEC), in collaboration with Cebu City and the Municipality of Cordova. As the first toll road project of Metro Pacific Tollways Corporation (MPTC) outside of Luzon, CCLEX showcases MPTC's commitment to expanding toll operations in the Visayas and other parts of the Philippines. MPTC, a subsidiary of Metro Pacific Investments Corporation (MPIC), is the largest toll road concessionaire and operator in the Philippines. With ambitious expansion goals, MPTC aims to bring its expertise to neighboring countries like Vietnam and Indonesia, further establishing itself as a leader in the toll road industry.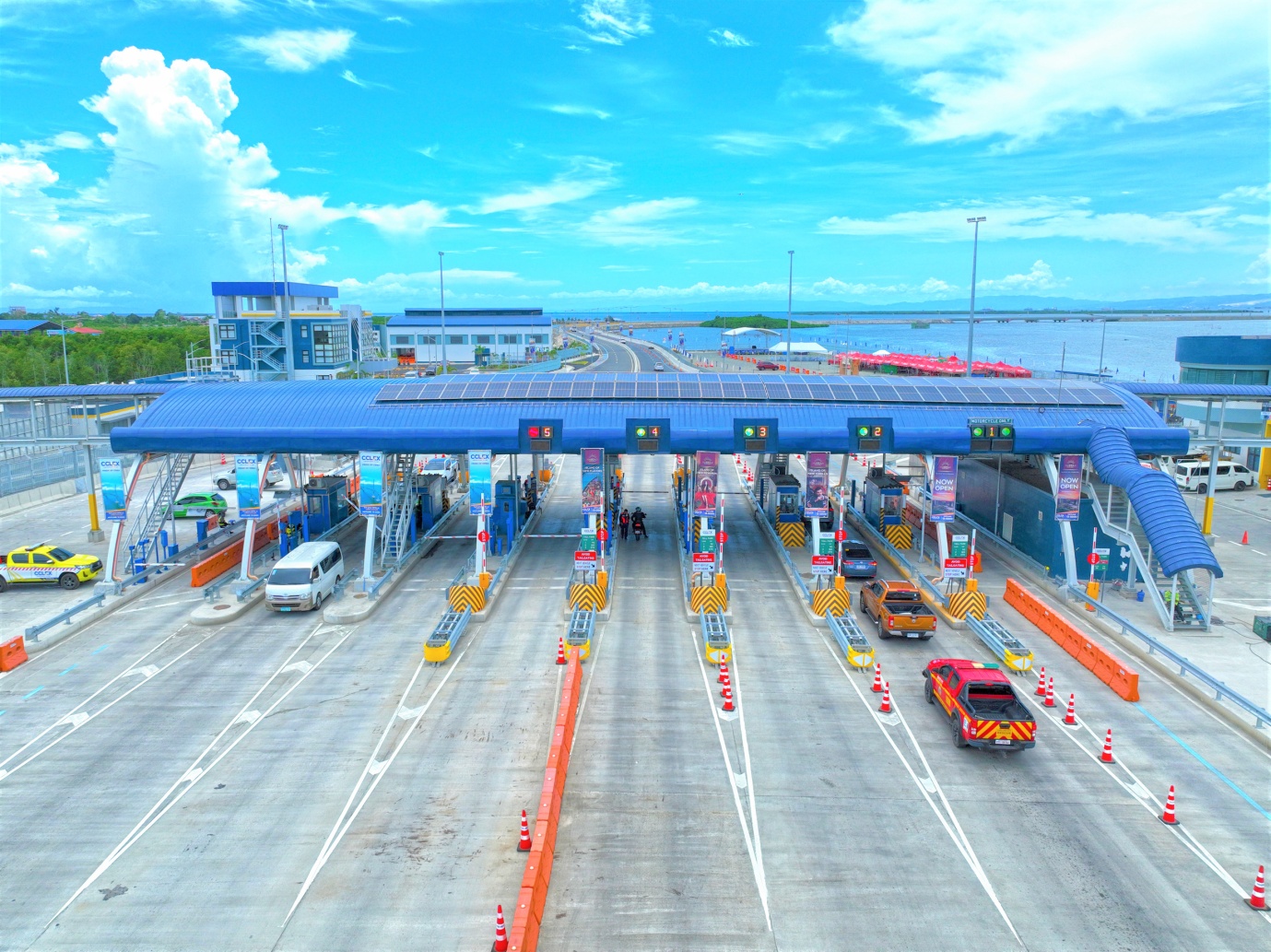 Cebu Say goodbye to long and tiresome commutes between mainland Cebu and Mactan Island, as CCLEX slashes your travel time from an average of 82 to 85 minutes to less than 10 minutes!
To know more about CCLEX, you can visit their website at https://cclex.com.ph/.