Cebu City – Cebu I.T. Park's only hotel, Seda Central Bloc Cebu is thrilled to present its Inasal Festival available June 9-15, 2023, as part of the Cebu Food and Wine Festival.
The Cebu Food and Wine Festival is an annual event that celebrates the rich culinary roots of Cebu. It showcases the region's rich flavors, ingredients, and talented chefs to promote the province as a culinary destination and support local food and beverage establishments.
At Seda Central Bloc Cebu, the promotion highlights two iconic Cebuano dishes: Lechon de Cebu and Chicken Inasal. The hotel's Sous Chef, Crisanto Palang, known for his mastery of Lechon de Cebu, and Seda Capitol Central's visiting chef, Edwin Infante, a master in the art of Chicken Inasal, collaborate to create this gastronomic delight.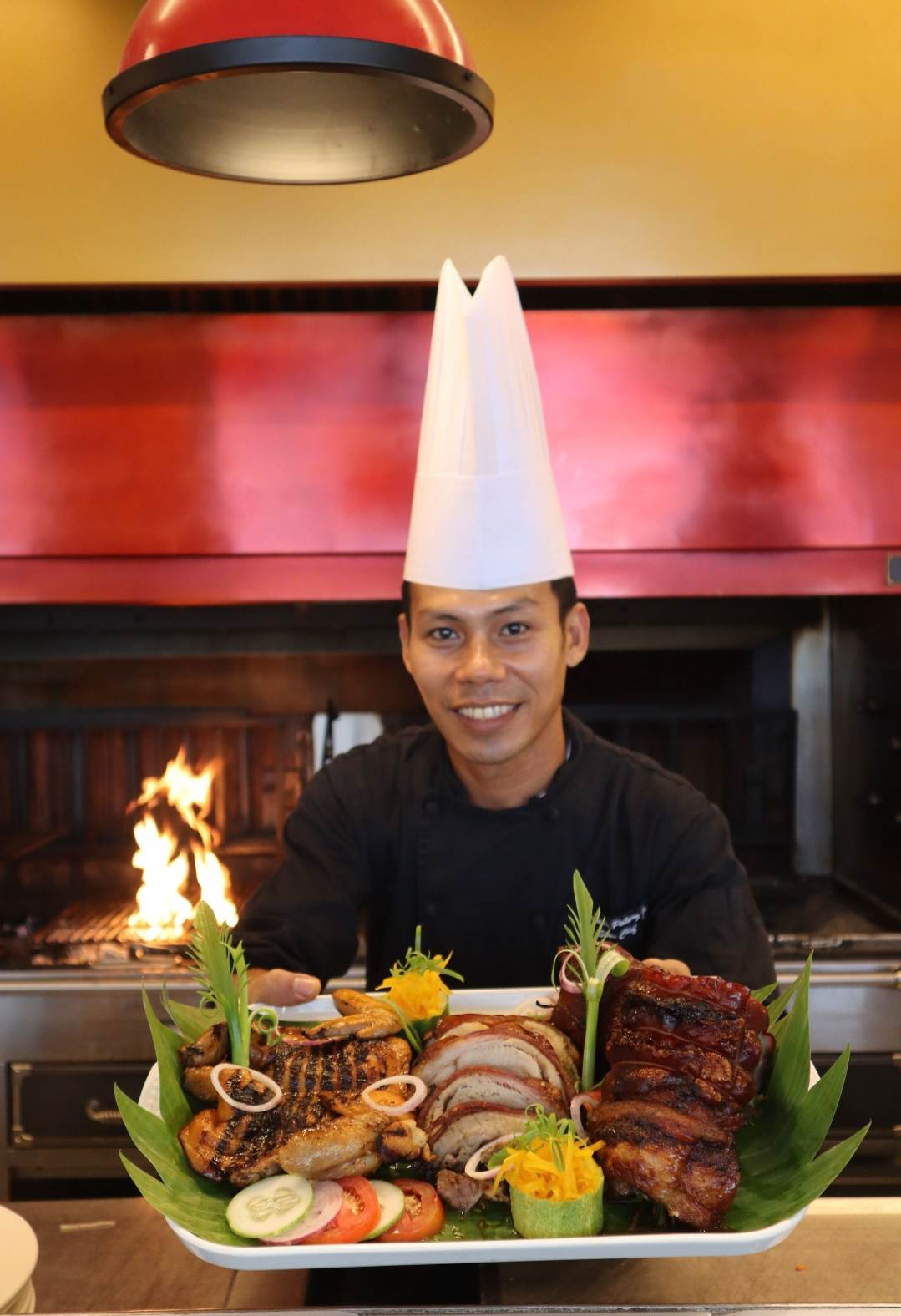 Seda Central Bloc Cebu's Sous Chef, Crisanto Palang, Jr.
Chef Palang has dedicated 17 years to his culinary career. Hailing from Carcar, Cebu, the renowned birthplace of Cebu's finest lechon, Chef Palang is a certified lechonero by heart, possessing an innate passion for this traditional delicacy. While preserving the recipe's authenticity, he leverages his expertise to provide his own unique take to create what is now the signature dish of Seda Central Bloc Cebu: Lechon de Cebu.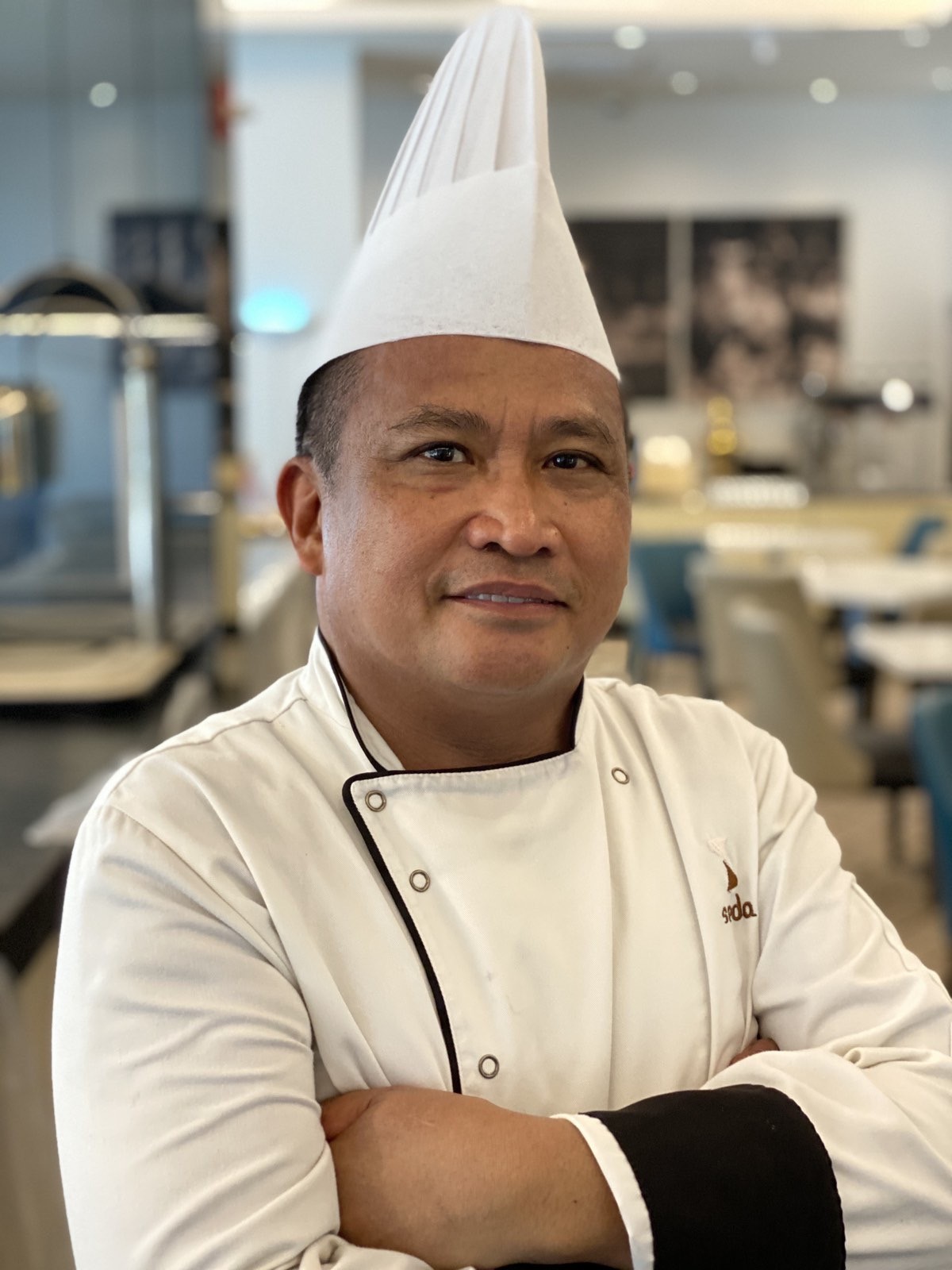 Seda Capitol Central's Executive Chef, Edwin Infante
Chef Edwin Infante comes to Cebu as a guest chef from Seda Capitol Central in Bacolod. Chef Edwin has decades of culinary experience in renowned restaurants and hotels abroad. He eventually returned to his hometown of Bacolod, determined to revive long-forgotten and time-honored recipes and infused them with new and exciting twists to strike the perfect balance between innovation and the comforting flavors of home. He brings the exciting flavors of Bacolod's Chicken Inasal to Seda Central Bloc Cebu especially for the Cebu Food and Wine Festival.
The Inasal Festival is available at Misto on June 9-15, 2023 as part of the daily lunch buffet, available from 12:00 PM to 2:30 PM (Php 849 net)​, and the weekend dinner buffet on Friday & Saturday from 6:00 PM to 10:00 PM (Php 999 net).​
For more information or reservations, contact (032) 410 8899 or visit bit.ly/diningSedaCBCebu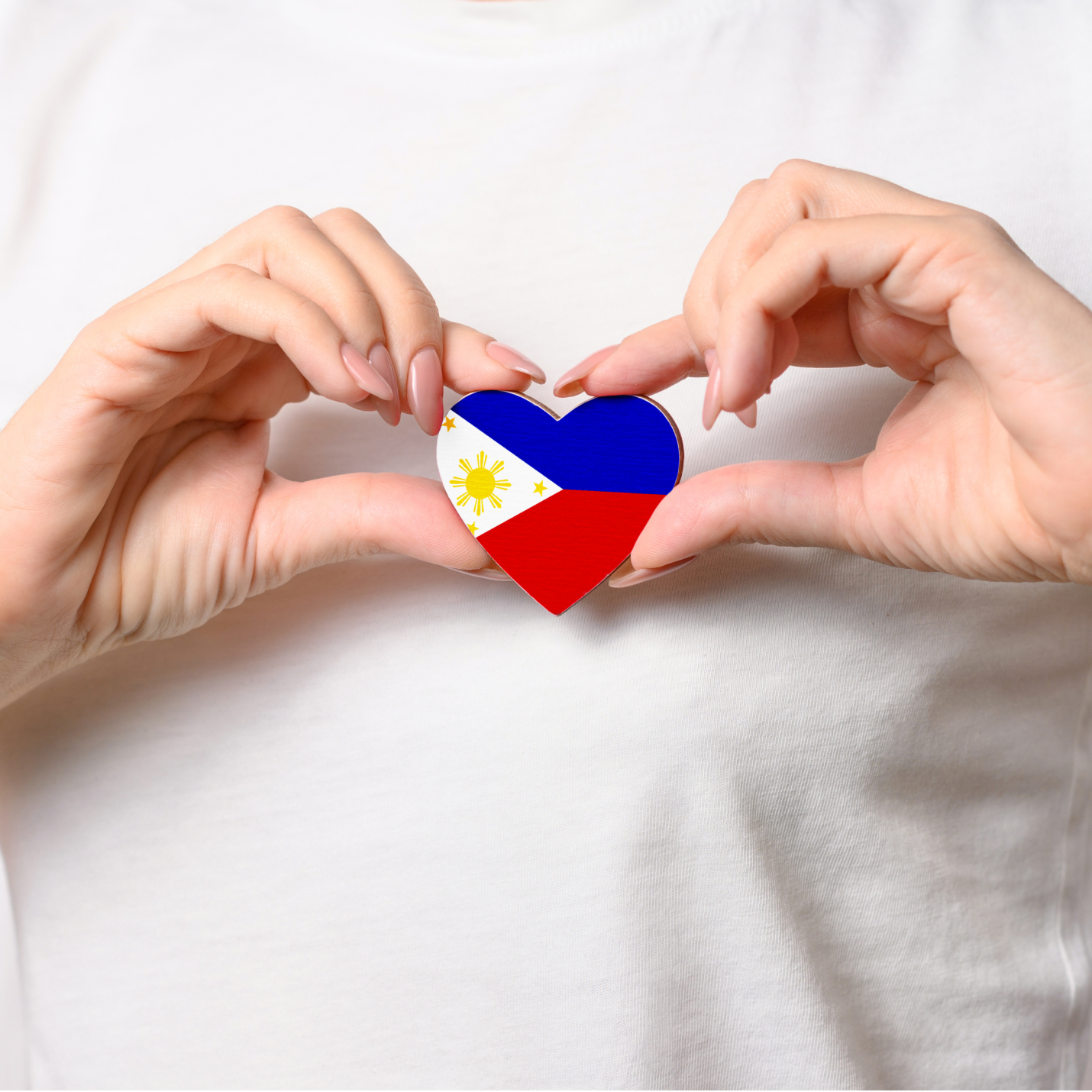 Happy Indepen-Deals!
Celebrate love and appreciation for our country with special room rates and discounts exclusively available for the Independence Day long weekend. Stay dates are from June 10-13, 2023. With a starting rate of Php 5,000 net per night in a Deluxe room, you get to enjoy 15% off at the Pool Bar, complimentary breakfast for two persons, WiFi access, and use of guest facilities.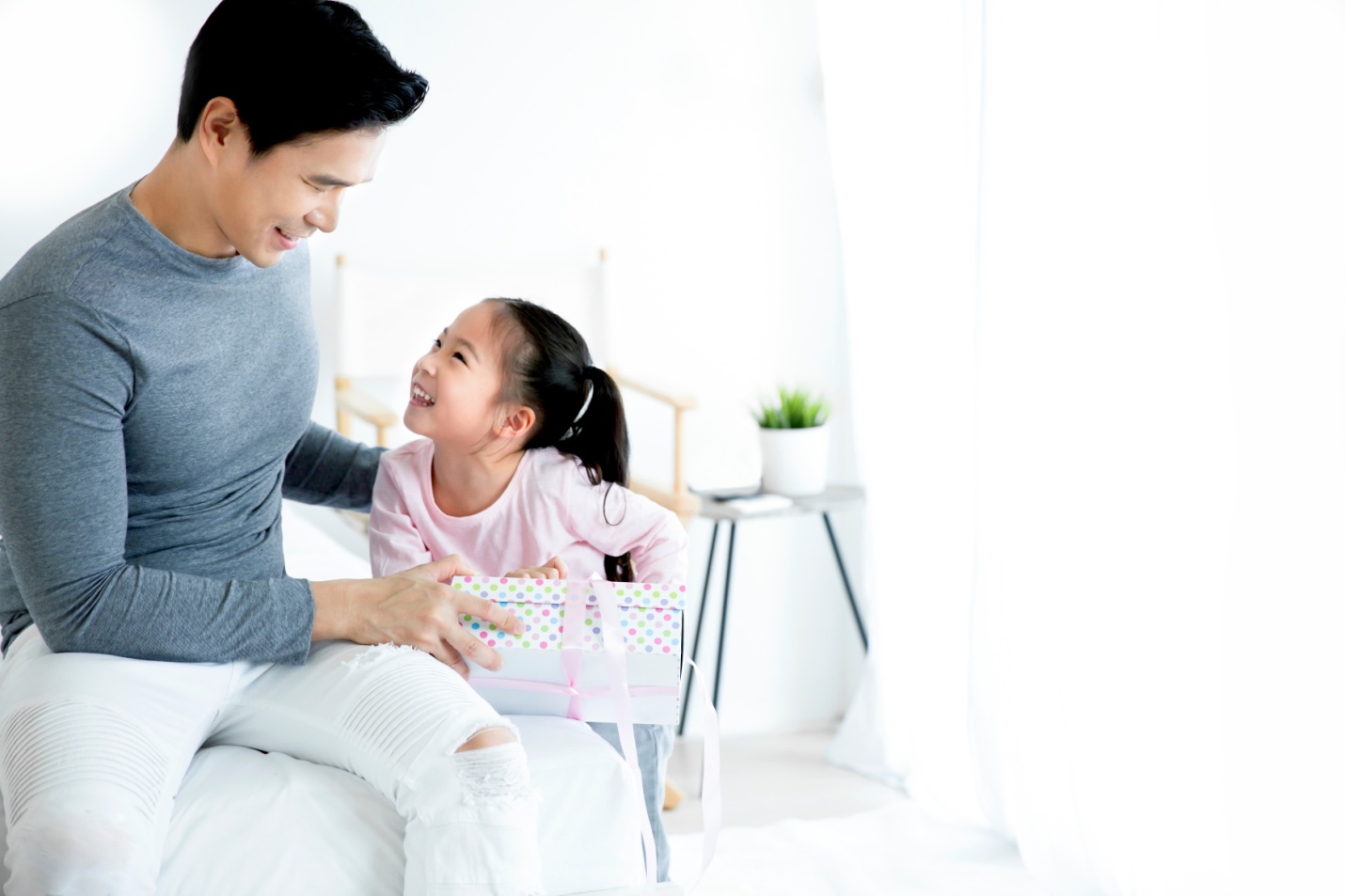 Man of the Moment
Memorable experiences await Dad and the entire family with our extraordinary Man of the Moment room promo. Dad gets to enjoy enticing inclusions such as a buy 1 get 1 free for local beers, a 50% discount on Father's Day lunch (T&C apply), and a complimentary breakfast buffet. Stay dates are from June 17-19, 2023.
The Father's Day buffet at Misto on June 18, 2023 offers a complimentary buffet for Dad whin dining with 4 full-paying adults. The buffet highlights premium items such as Lechon de Cebu and Crispy Pata, complimented with free-flowing juice or iced tea. Rates are at Php 1,399 net for lunch, 11:30 PM to 2:230 PM; and Php 1,599 net for dinner, available 6:00 PM to 10:00 PM.
Take advantage of these incredible offers! Visit https://centralbloccebu.sedahotels.com/ to learn more and make reservations. Book now and create meaningful memories at Seda Central Bloc Cebu.