PRURide Philippines makes a solid comeback after a three-year hiatus, with over 5,000 cyclists and families celebrating life for better health in its Clark and Cebu legs.
This year's PRURide Philippines is a milestone marking Prudential's 175th anniversary celebration, including its first 100 years in Asia.
"We are immensely thrilled with the participation of thousands of cycling enthusiasts and families in this year's PRURide Philippines. It's encouraging to see many Filipinos including young children and adults bonding together and experiencing the joys of cycling through this event. We felt the love from the community who invested time and energy to stay healthy," said Eng Teng Wong, President & Chief Executive Officer of Pru Life UK.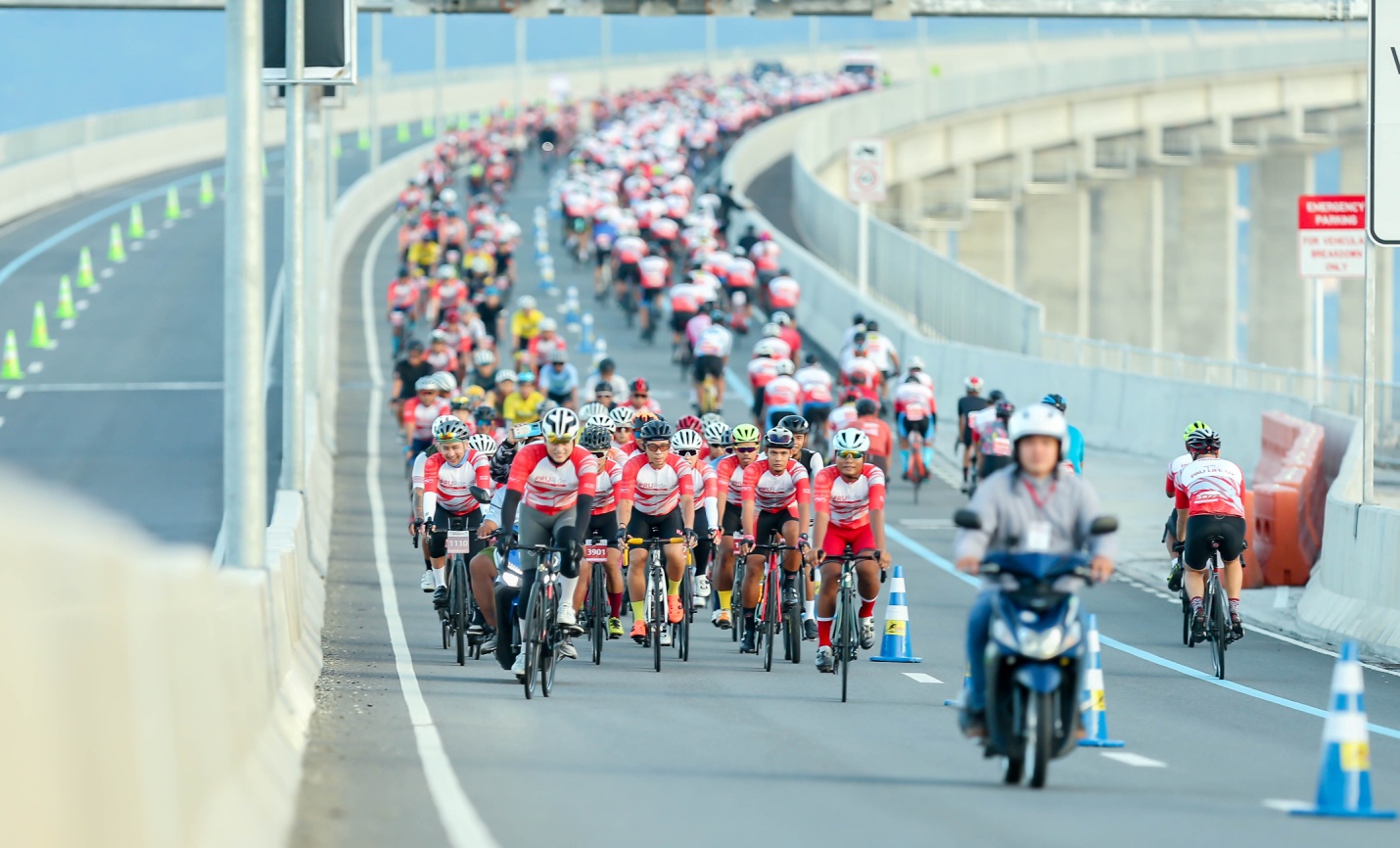 Getting the most out of life with PRURide Philippines
PRURide Philippines is even bigger and more exciting this year with thousands of registrants and families join the cycling festivities.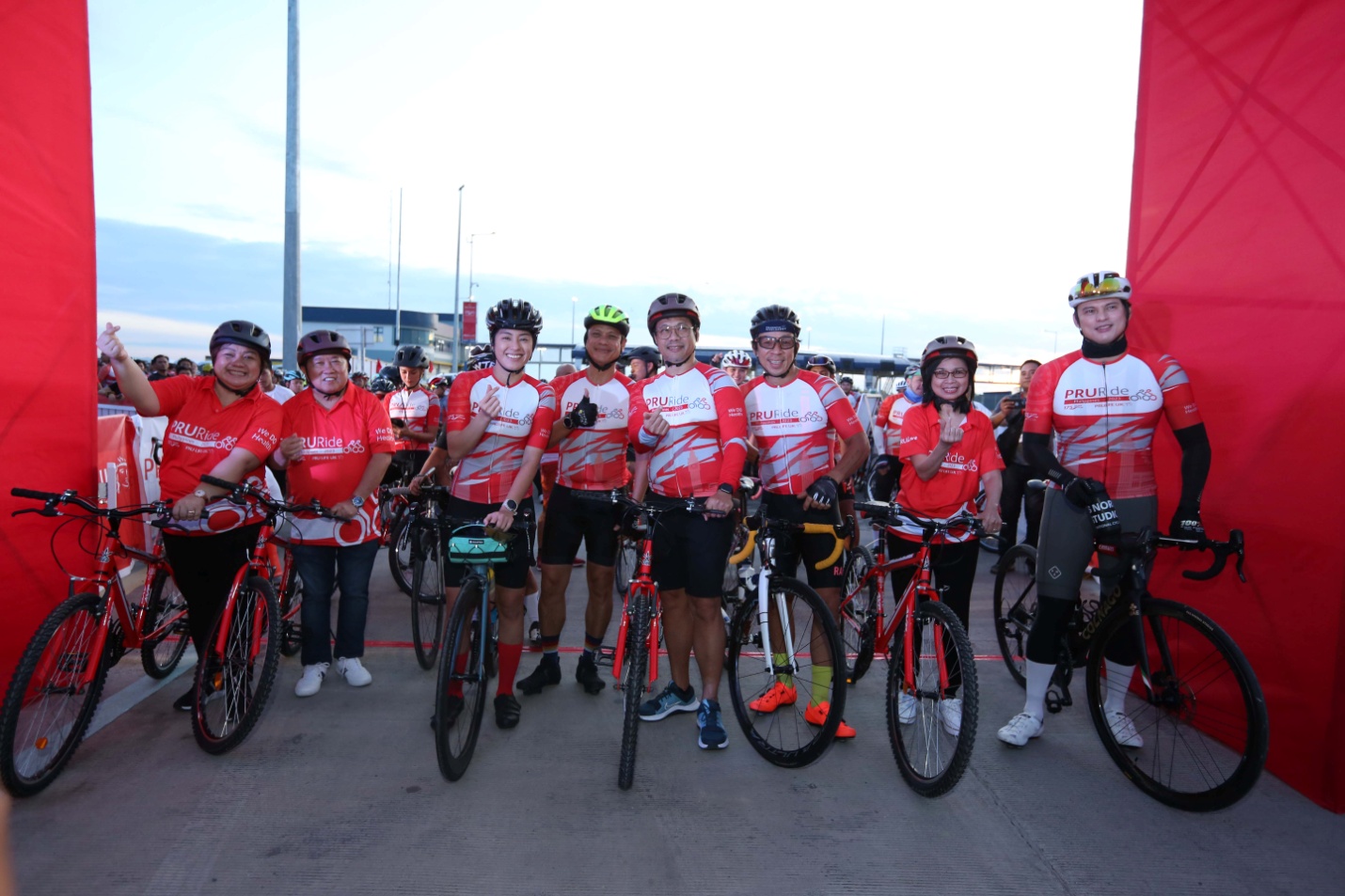 PRURide Philippines advocates Gretchen Ho, Kim Atienza, and Zoren Legaspi cycled the 100KM Gran Fondo, and enjoyed the exclusive route which included the New Clark City bridge in Pampanga and the Cebu-Cordova Link Expressway bridge in Cebu.
More advocates joined the event including cycling content creators Ger Victor, Darlings Levi & Sara, Jeno Cuenco, and Ian Austria and Pru Life UK's health champions District Managers Teri Rombaoa and Miguel Reyes, Montini De Guzman, and Aless Castañeda.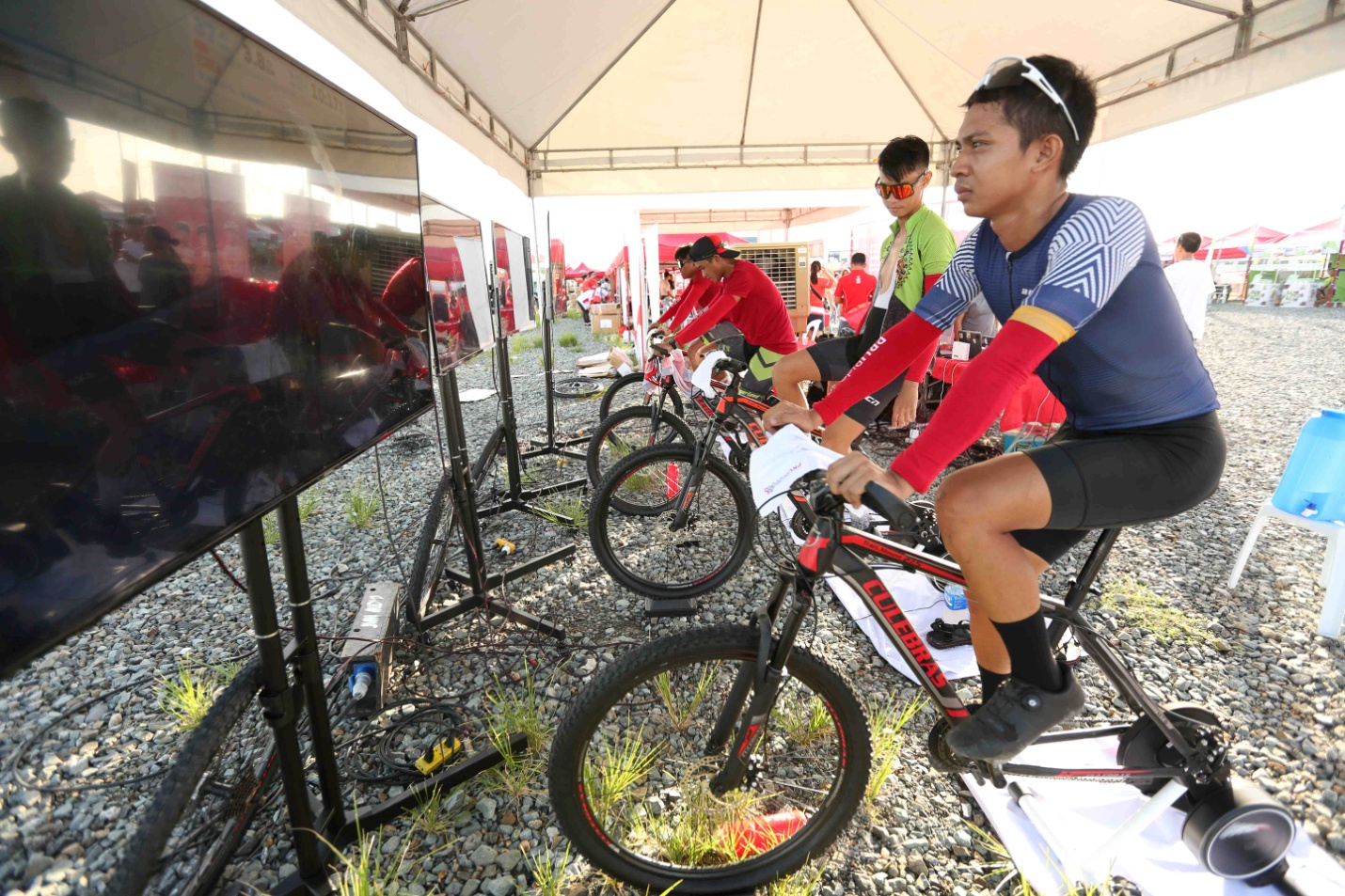 The much-anticipated event affirmed its spirit of inclusivity with fun and friendly courses for cyclists of all ages and levels of expertise. The Family Fun Ride and PRURide Milo Kids Cup were a sure hit!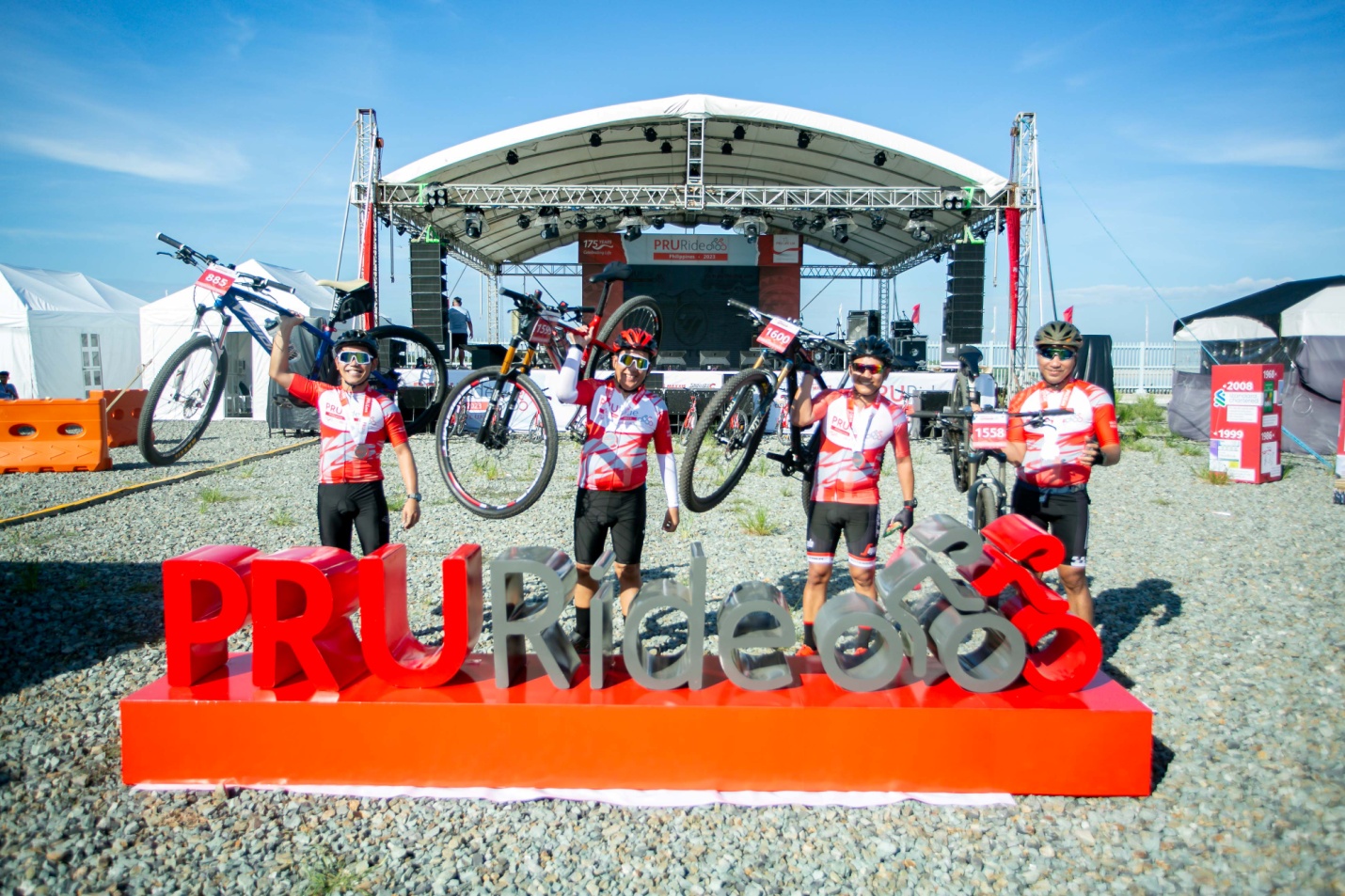 Cash prizes of PHP 3,000, PHP 5,000, and PHP 10,000 were awarded to the grand winners of Virtual PRURide. In this digital competition, professional and amateur cyclists experienced the fun and excitement of biking without going on the road for free.
Everyone enjoyed the expo activities and freebies and were treated to a LIVE concert by OPM band Sponge Cola.
Pru Life UK makes this celebration even more special with an all-expense-paid trip to London for one eligible and existing customer and three family members.
Giving back while advocating for a healthier lifestyle
PRURide Philippines supports Pru Life UK's commitment on health and wellness. Since 2016, the event has attracted thousands of amateur and seasoned cyclists, including some of the Philippines' strongest and most competitive athletes.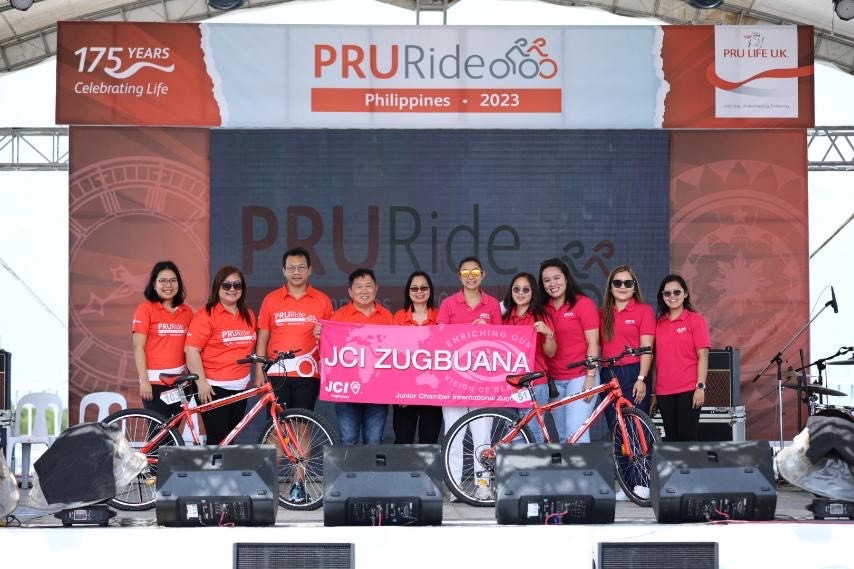 In celebration of Prudential's 175th anniversary, Pru Life UK concluded PRURide Philippines 2023 by giving back to the community in Cebu and donating 175 bikes through JCI Zugbuanas on World Bicycle Day.