The Provincial Government of Ilocos Norte (PGIN), in cooperation with the Department of Education (DepEd)-Schools Division of Ilocos Norte, is hosting the Pre-National Qualifying Meet (PNQM) for Cluster 1, a newly-introduced tier of the Palarong Pambansa, from July 17 to 20, 2023.
A total of 1,200 student athletes and 117 sports officials from Cluster 1, which comprises the Ilocos Region, Cagayan Valley, Central Luzon, and Cordillera Administrative Region (CAR), are participating in the PNQM.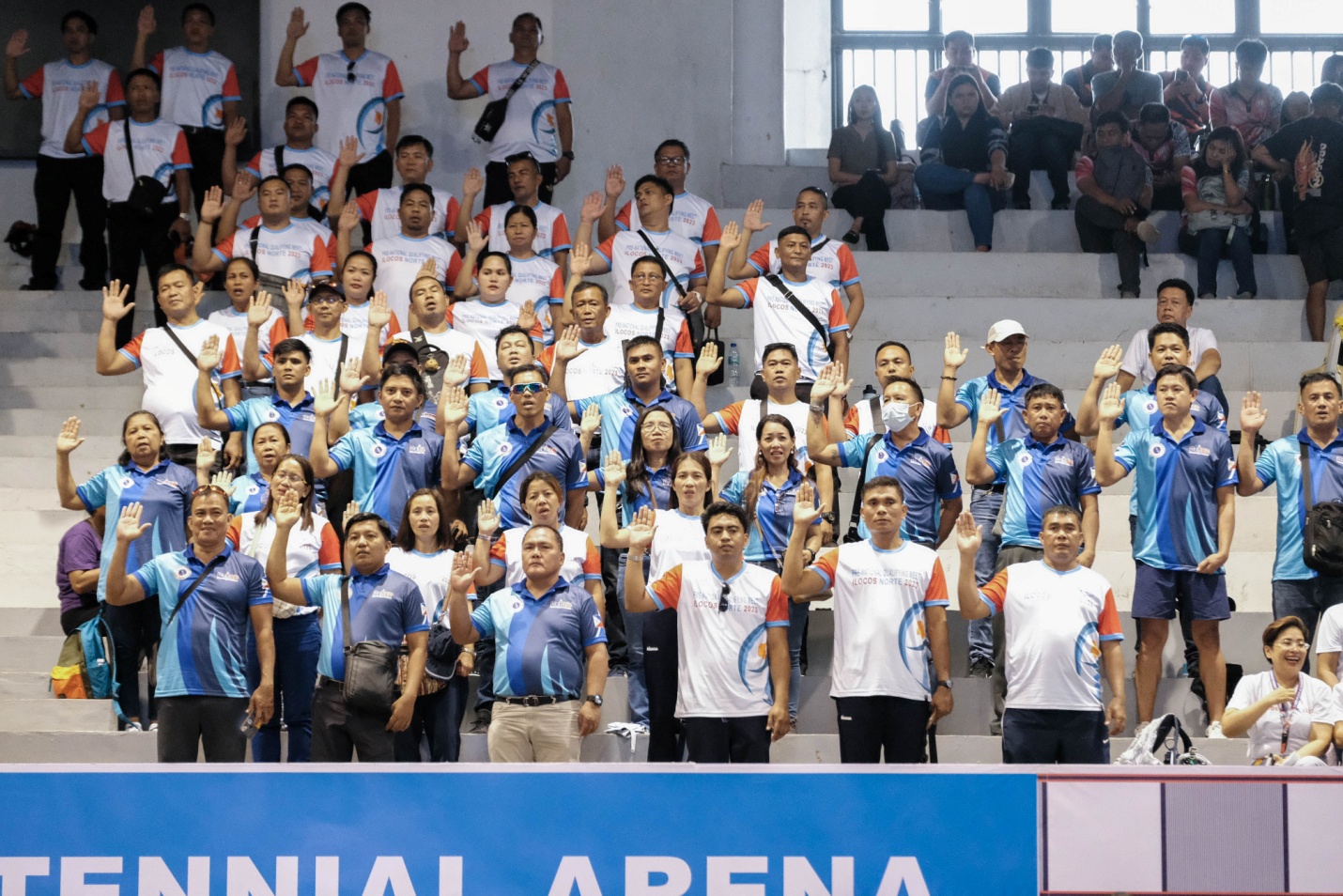 According to DepEd, this tier aims to reduce the number of delegations, prevent class disruptions, lower expenses, and shorten the duration of the annual Palarong Pambansa. The new level will only feature team sports such as baseball, softball, basketball, football, futsal, sepak takraw, and volleyball.
The top two regional delegations from each cluster will then advance to the actual Palarong Pambansa 2023 in Marikina City, Metro Manila.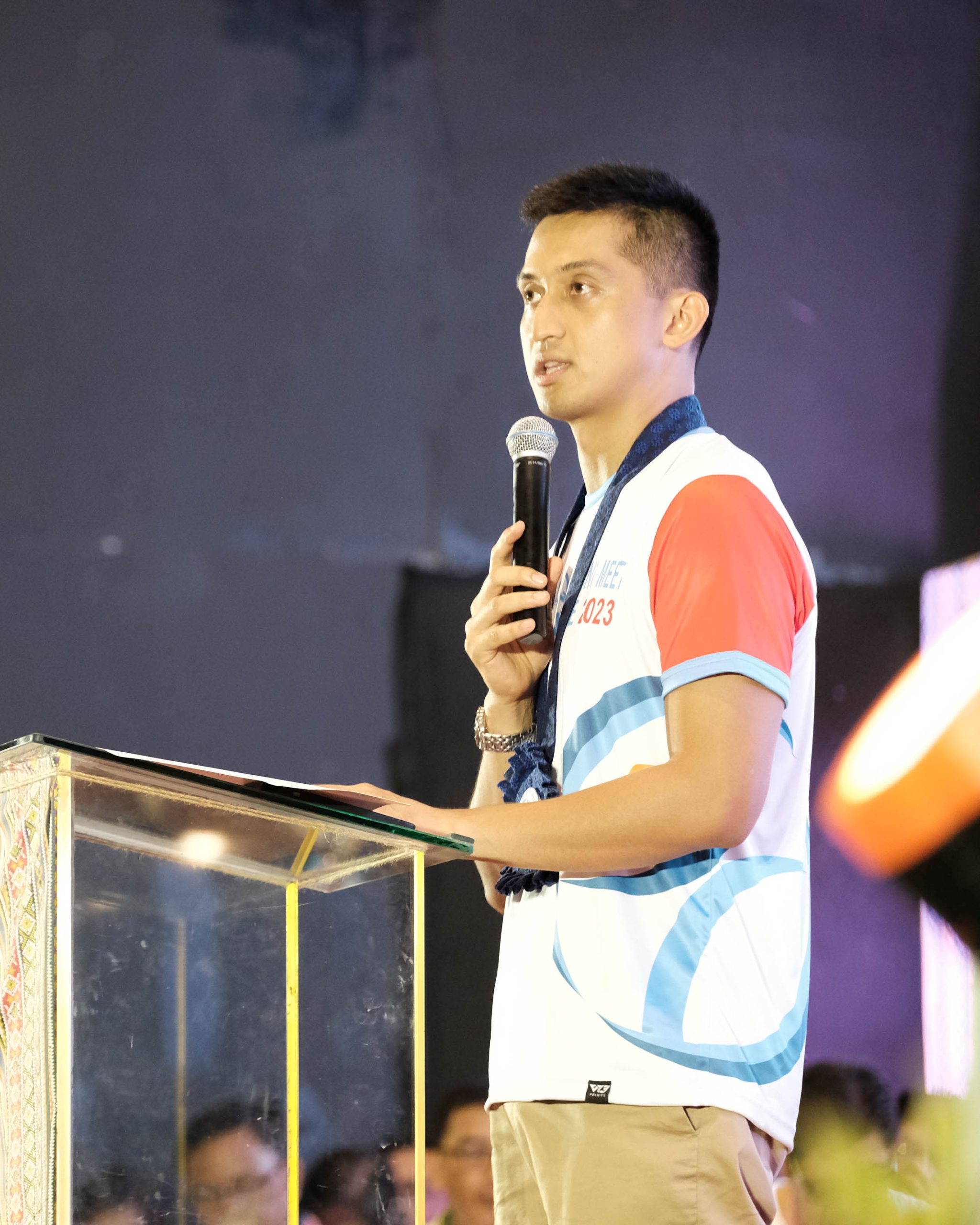 "We will make sure that the games are played with fairness and integrity, and everyone is given an equal chance. Of course, ito po ay kasama sa aming efforts to further solidify Ilocos Norte as the sports hub of Northern Luzon," Governor Matthew Marcos Manotoc expressed during the opening program of the PNQM yesterday at the Ilocos Norte Centennial Arena.
He also thanked the Department of Education for entrusting PGIN to host the first-ever PNQM. Additionally, he assured the participants that they would be safe and sound while staying here in the province.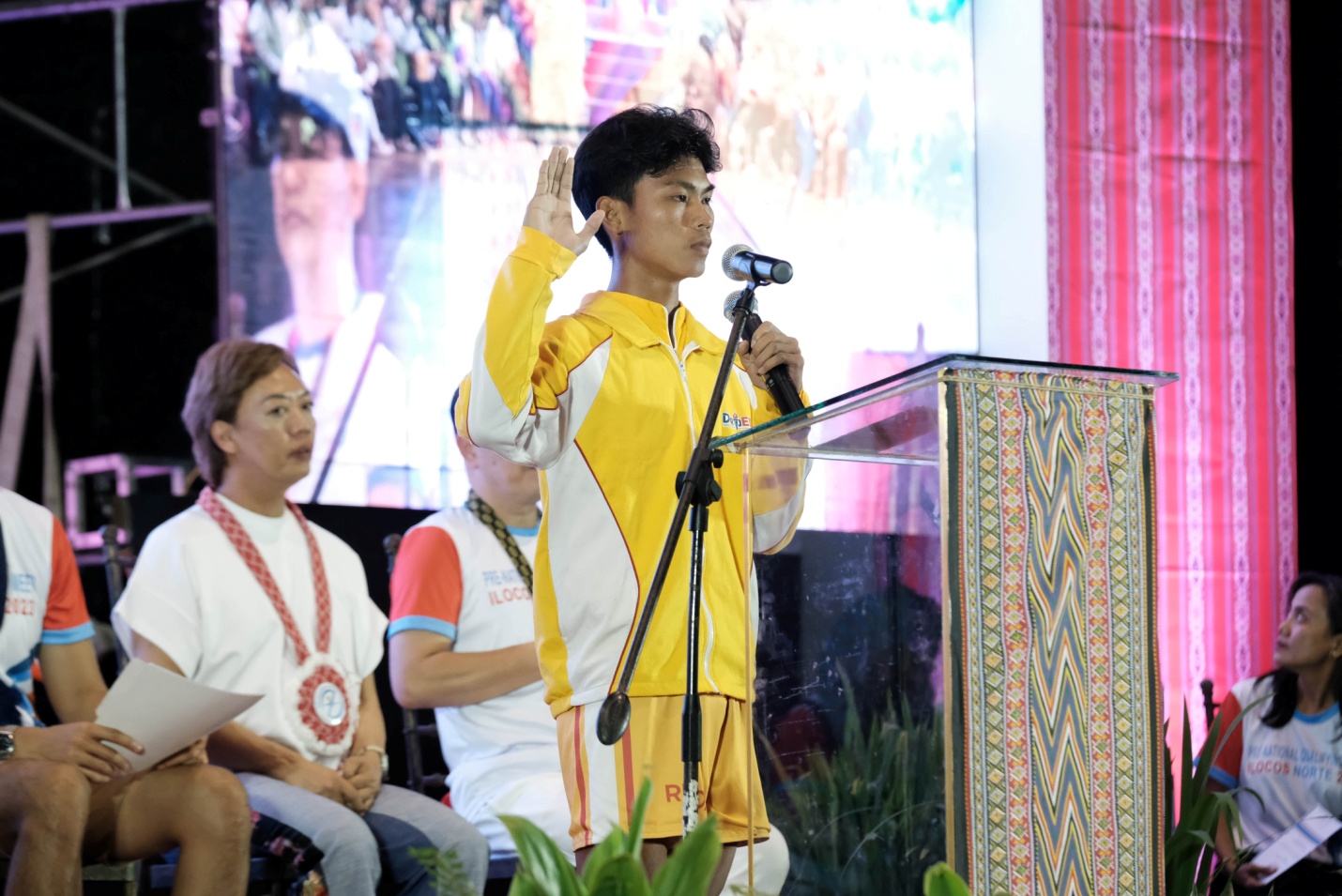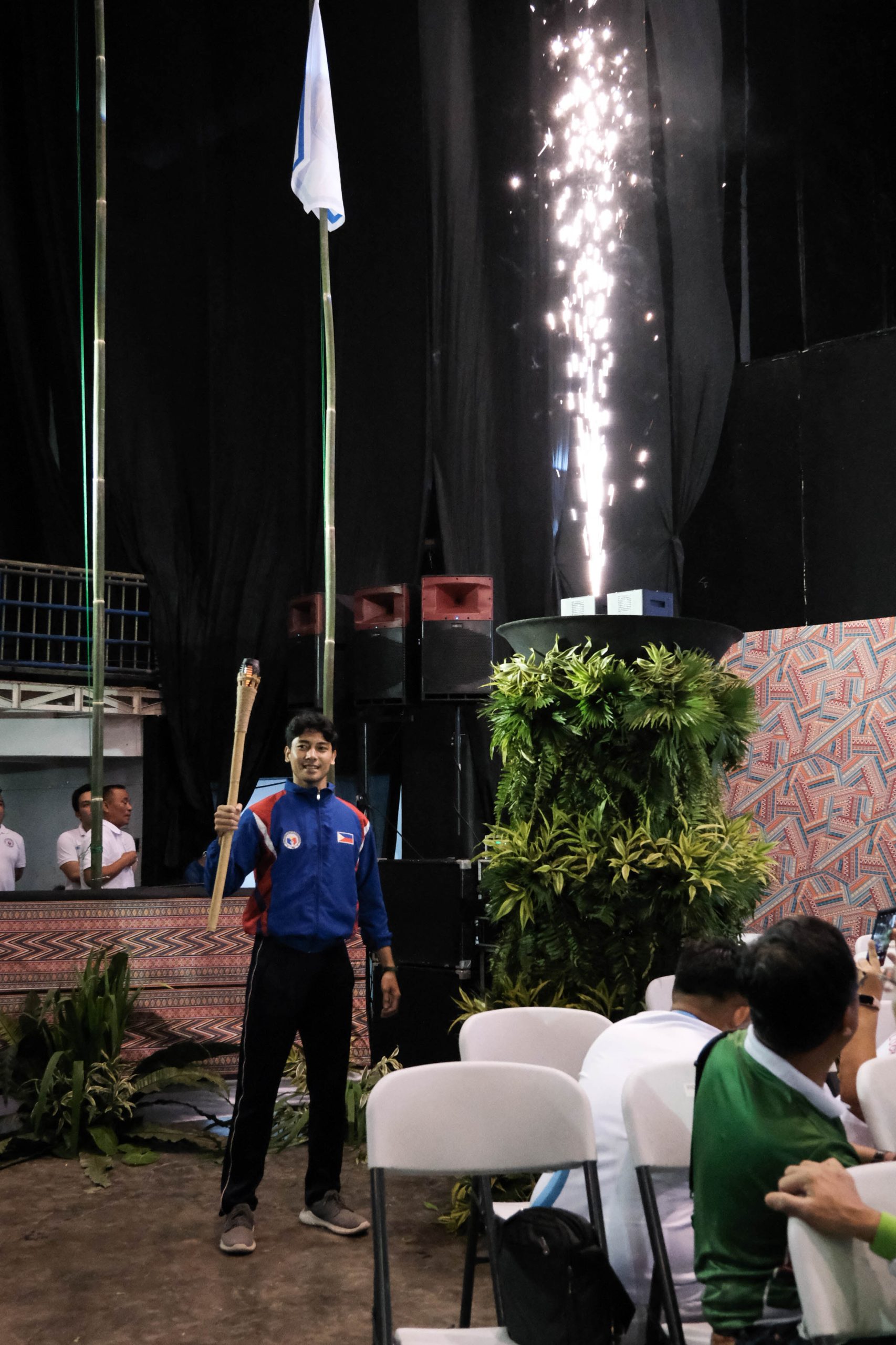 The Provincial Government is fully committed to further strengthening sports development in the province by empowering youth through sports activities and providing a potential venue for friendly tournaments, thus this bid to host North Luzon's PNQM—Mariell J. Pahinag, PGIN-CMO.