Have you ever wondered what it would be like to be part of a network that spans industries, from the fertile fields of agribusiness to the bustling skies of aviation? Picture a community where teamwork reigns, where talents converge, and where meaningful connections create ripples of change. Step into the world of Victory, where dreams take flight and aspirations find their purpose.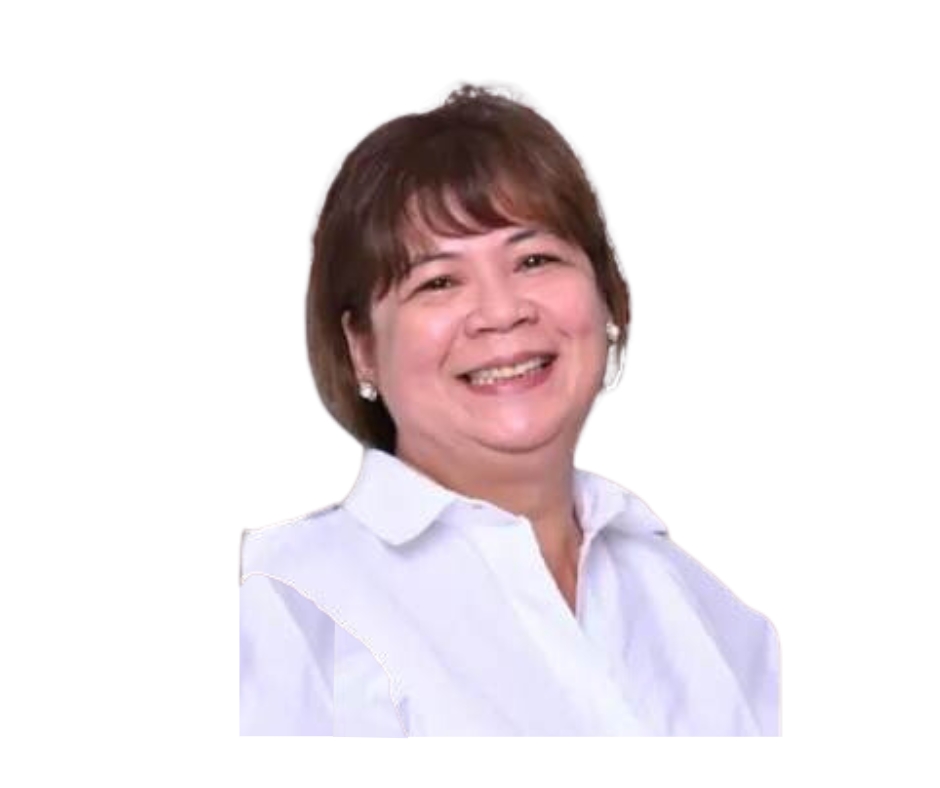 Victory, a cooperative based in Cebu and founded in 1999, provides marginalized members of our community in the Visayas region with access to job opportunities. It operates in a diverse range of industries, including Agribusiness, Aviation, Construction, Field Sales and Marketing, Independent Sales Service Provider, Toll Manufacturing, Retail Merchandising, and more. Victory takes pride in being a member of the tipón Federation, where Asiapro, the largest and pioneering worker cooperative, has 23 years of experience in handling both small and large engagements.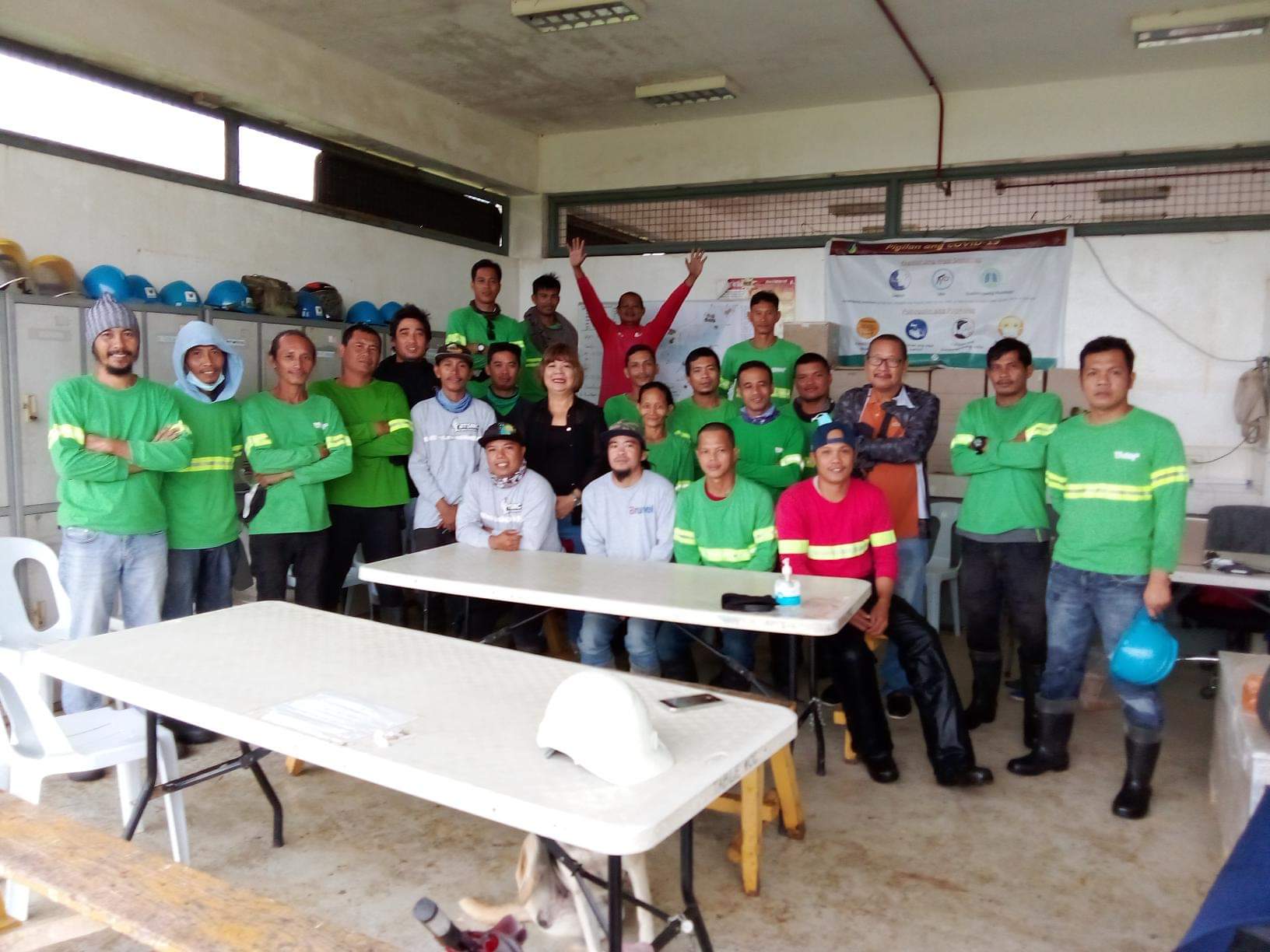 As of 2023, Victory has expanded its operations to Bacolod and other parts of Visayas. Together with other member cooperatives, it now has over 50,000 members nationwide. With specialists possessing a variety of talents and specialties, Victory has successfully completed significant and complicated engagements for domestic and multinational clients over the past 20 years.
Victory, along with other cooperatives under the Tipoh Federation, provides D.O 174 Government Compliant labor services, Toll Manufacturing-Operate-Manage and Maintain Agreements, and Field Sales Force Deployment and Demand Generation Activities for mainstream industries nationwide.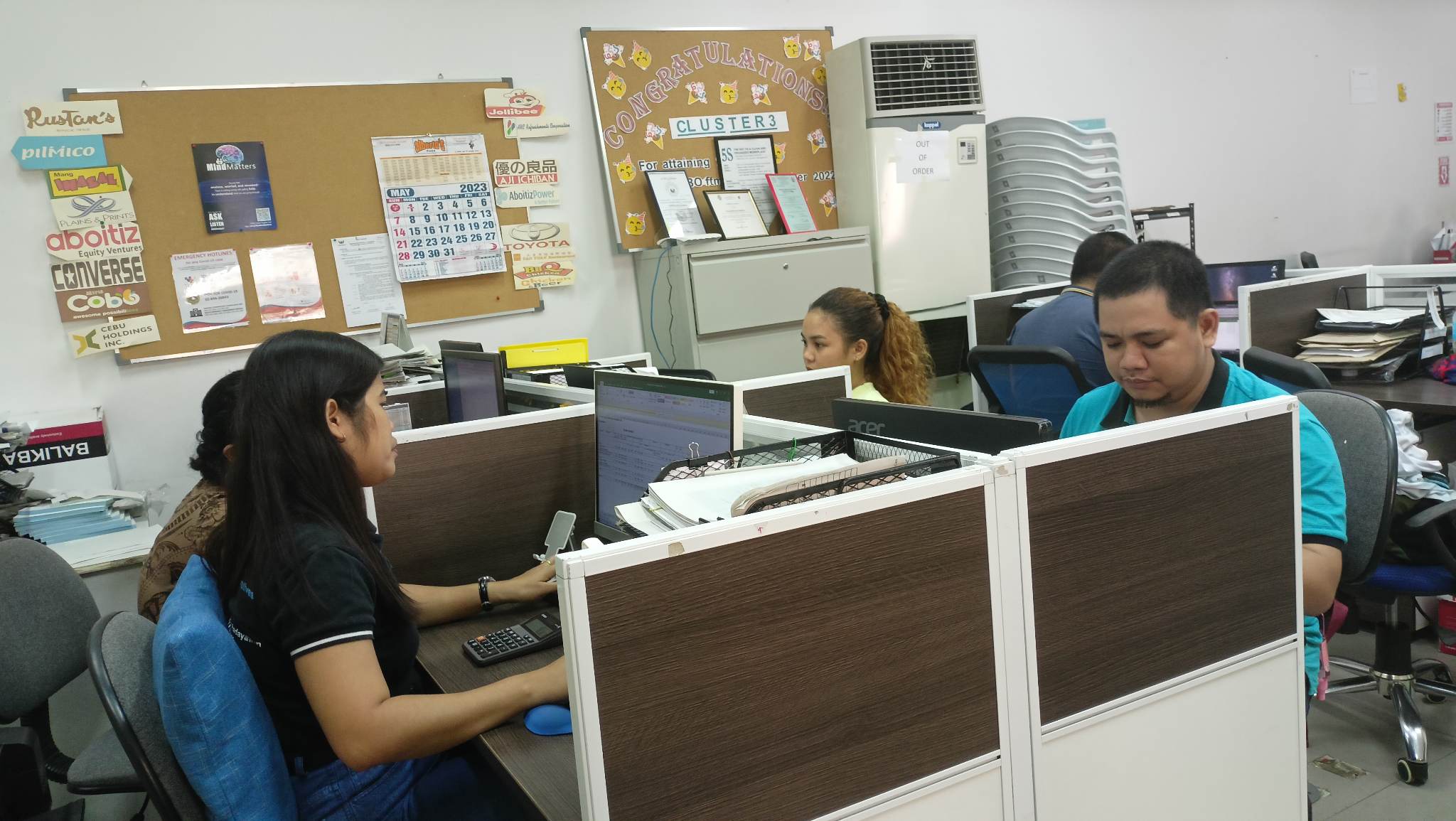 To date, Victory continues to cater to the manpower needs of valued clients nationwide. Recognizing that finding the right people is crucial for business success, Victory understands the challenges and time-consuming nature of the recruitment process. That's where Victory can help. By finding the right people for your projects, Victory allows you to focus on your core business priorities. The cooperative takes pride in working with clients to promote social progress.
At Victory, we inspire meaningful and fulfilled lives for our members. "Kada usa, nato importante." To partner with Victory Multipurpose Cooperative, you can contact us at marketing@asiapro.coop.