In the dynamic world of MSMEs, where dreams meet determination, every decision counts. But what happens when the pursuit of success collides with the need for affordable healthcare? Intellicare, a leading provider of high-quality healthcare services, has the answer. Get ready to embrace a game-changer in the industry – FIT.
With MSMEs comprising 99.5% of total business enterprises, employing 63% of the nation's workforce, and contributing 40% to the country's GDP, their success is vital. However, the pandemic dealt a severe blow to these businesses, leaving them grappling with income losses and financial constraints. The pressing need for affordable employee benefits, particularly healthcare, became a challenge they couldn't ignore.
Intellicare (Asalus Corporation) is a preeminent HMO, driven by a purpose to ensure that every Filipino has access to top-notch healthcare services. Their response to the MSMEs' needs is the relaunch of FIT, a healthcare program specifically designed for them. FIT offers four comprehensive plans – Essential, Lite, Pro, and Elite – enabling clients to choose the level of healthcare access that suits their requirements, without straining their budgets.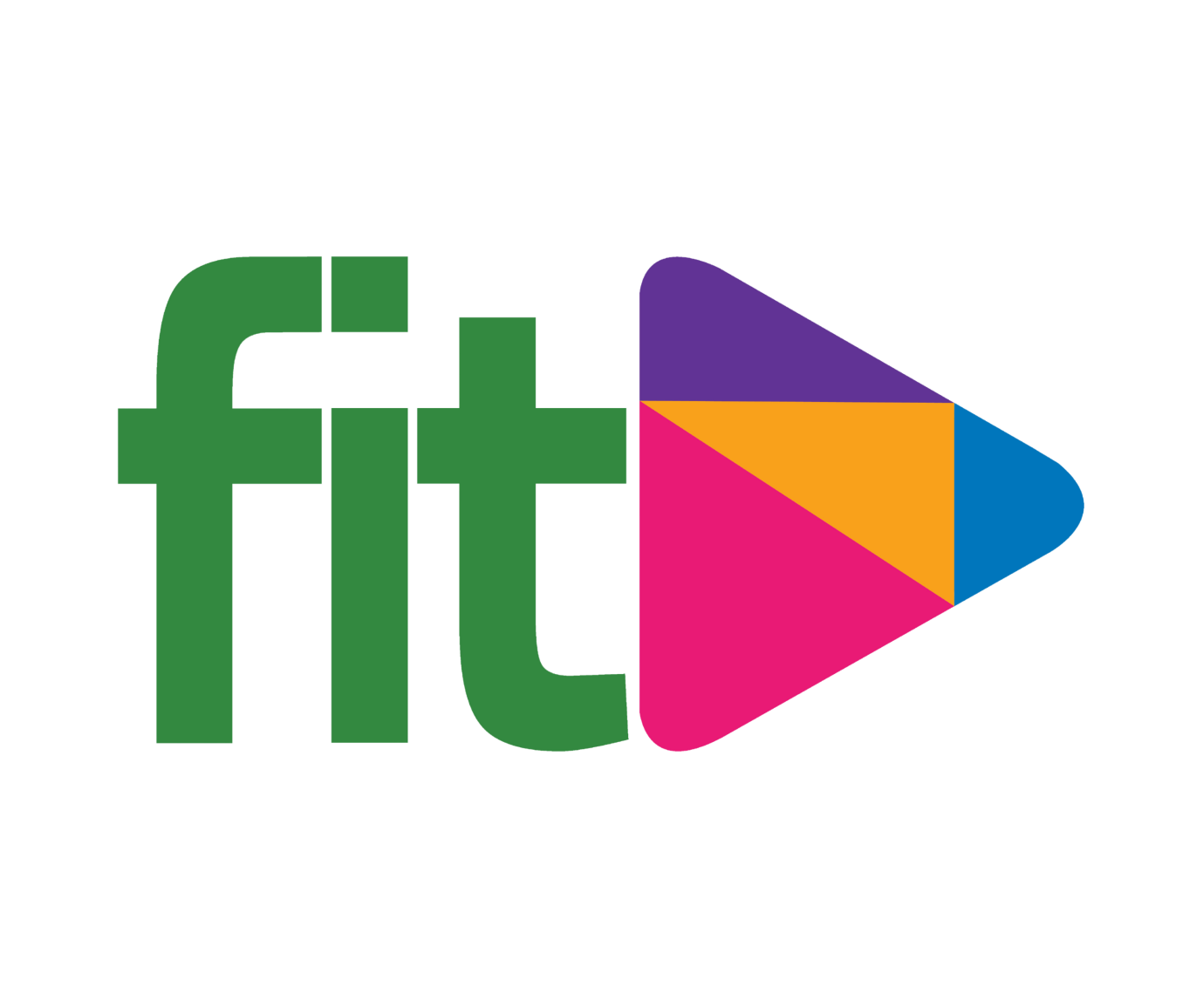 FIT is a game-changer, providing access to essential healthcare services such as In-Patient Care, Out-Patient Care, Emergency Care, and Teleconsultation. They understand that different businesses have unique needs, so they offer the flexibility to supplement coverage with dental benefits, group life insurance, mental health programs, and global medical emergency assistance. It is healthcare tailored to fit your business like a glove.
As the world gradually heals and economies recover, Intellicare recognizes the importance of nurturing the mindset, energy, and passion of entrepreneurs and business owners. Keeping employees fit and healthy is essential for realizing a better 'new normal.' FIT becomes the key to unlocking a future where success and well-being go hand in hand.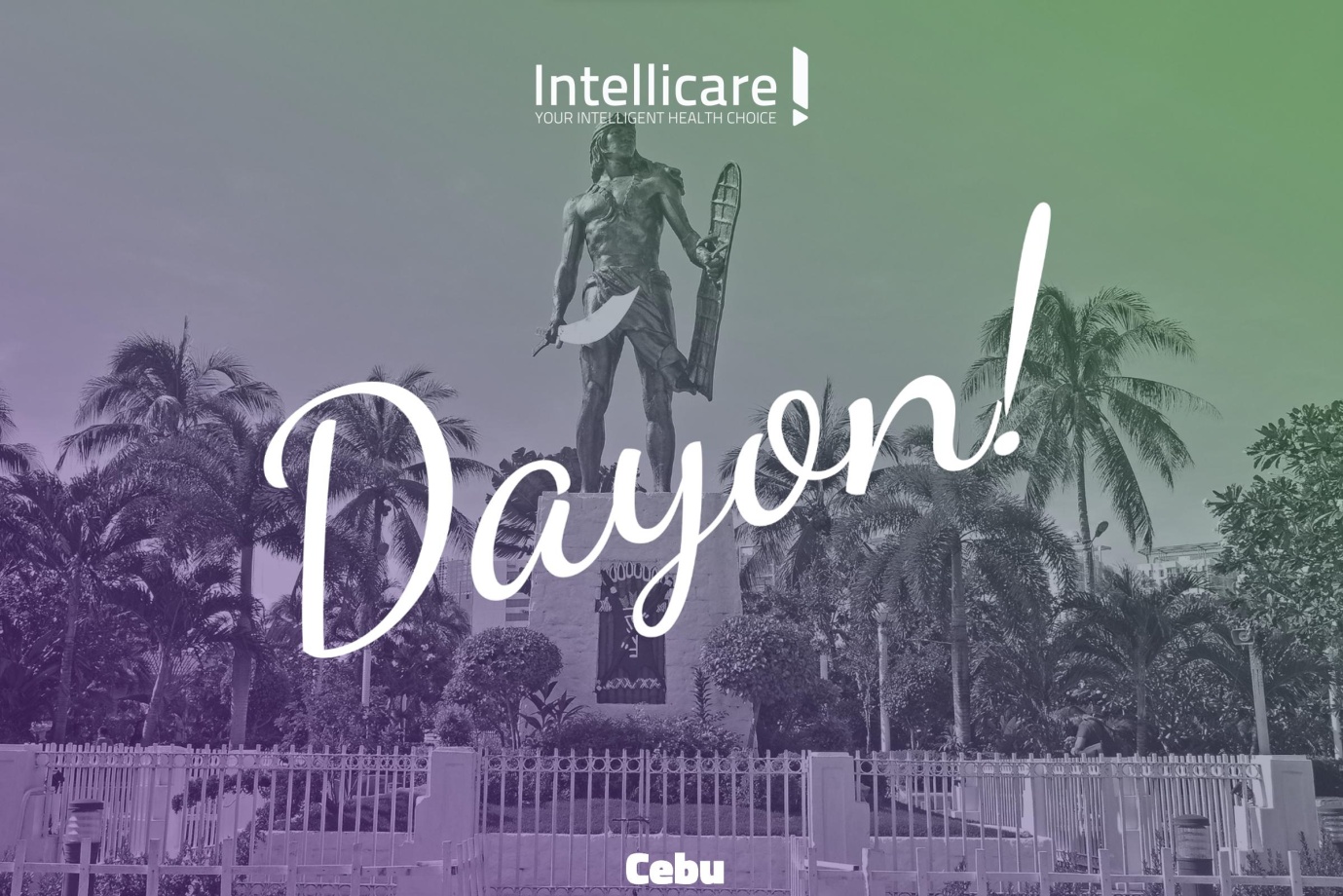 Found your doctor? Great? Visit Intellicare at 10/F One Montage Tower Archbishop Reyes Avenue, Camputhaw Cebu City, or check out their website at http://www.intellicare.com.ph/ for more details.