How have you tried losing your bills in a pile? Are you sick and worried of always waiting for your electricity bills to arrive? Ugh, what a hassle right? Well, worry no more because MobileAP, Visayan Electric's latest mobile application, will make it easy for you.
Visayan Electric Company, Inc., formerly known as VECO, is the second largest electric utility in the Philippines. It serves the cities of Cebu, Mandaue, Talisay, Naga and four municipalities of the greater part of Metro Cebu – Liloan, Consolacion, Minglanilla and San Fernando. Its franchise service covers an area of about 674 km2 with an estimated population of 1.73 million.
Visayan Electric has been on the quest of developing new technologies that would give a hassle-free experience for their customers. With MobileAP, customers can now receive their electricity bills on time, wherever they may be, thus allowing them to stay on track of their payment schedules.
MobileAP, which was released in May of 2020, does not only provide consumers with their latest electricity bill, but also a rundown of their electricity consumption for the previous 12 months.
If you're a first-time user and want to try out the app, follow our handy guide below:
How to use MobileAP:
1.MobileAP is available for both Android and iOS. You can get MobileAP for free from the Play Store or from the App Store.
2.After you've installed the app, open it and tap "Register Now."
3.Follow the step-by-step instructions provided for registering your Visayan Electric account.
4.Register your profile and fill out all the required fields. Once you're done with that, a verification code will be sent to your email. Enter the verification code in the field provided in your app.
5.The next step is to add your account. Select "Visayan Electric" and accept the Data Privacy Statement.
6.You can opt to give an alias in the "Friendly Name" field. In the "Account number" field, enter your account number or your ID.
7.As part of validating your account and in compliance with the Data Privacy Act, enter any of the last 3 payment amounts made within the last 12 months or any of your last 3 kWh consumption.
8.Tap "Add Account."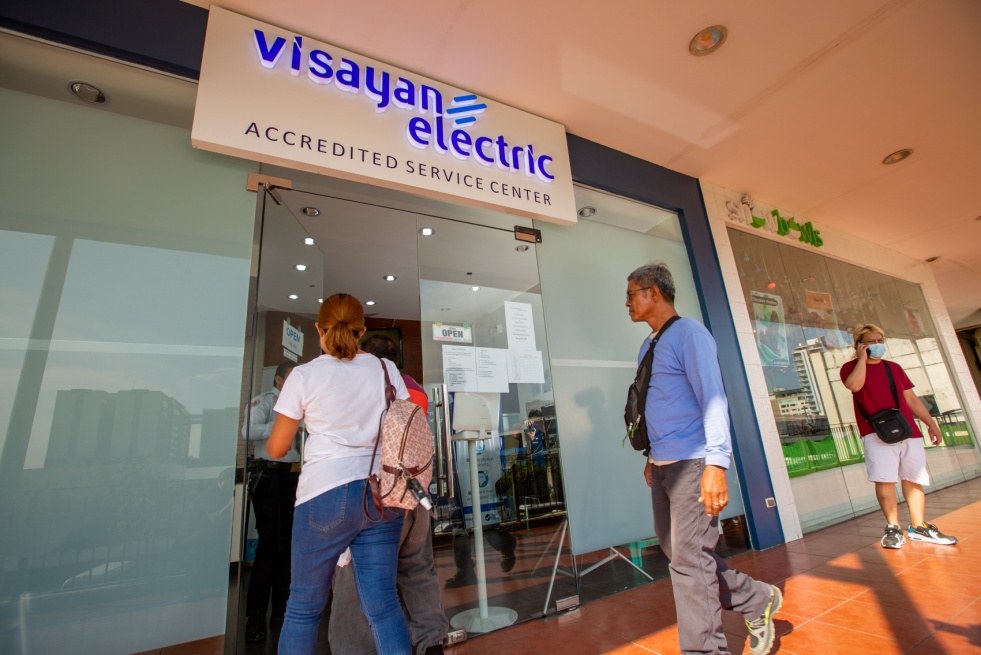 Now you're all set! You can now view and review your electricity bills right on your smartphone, anytime, anywhere. If you're having trouble with getting the app to work, you can check Visayan Electric Company's FAQs for downloading and installing MobileAP. If your concern wasn't addressed in the FAQs, you can reach out to the company through apdumobile@aboitiz.com.