Are you ready for a groundbreaking change in the hotel industry? Then prepare for a seamless booking experience right at your fingertips with HIVEROOMS. Gone are the days of cumbersome reservation processes and disconnected hotel operations. With HIVEROOMS' suite of innovative products, a new era of efficiency and enhanced guest experiences has arrived.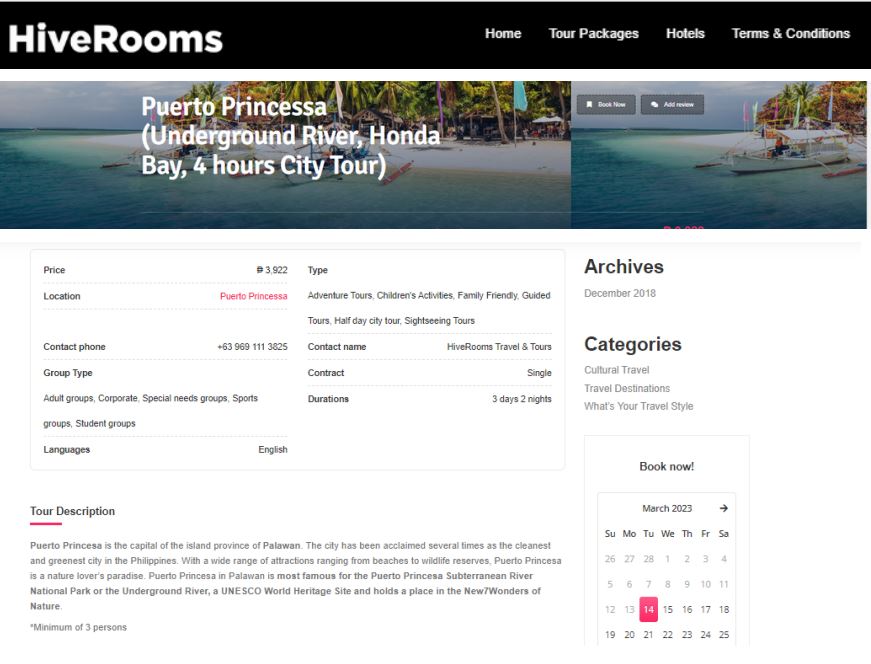 HIVEROOMS offers a suite of innovative products designed to streamline hotel operations and enhance guest experiences. Their comprehensive range of solutions includes a Website Booking Engine, Cloud-based Property Management System (PMS), Tour Packages, and Accommodations. By seamlessly integrating these technologies, HIVEROOMS empowers hotels to optimize efficiency and drive revenue growth.
The Website Booking Engine has revolutionized the travel industry. With its user-friendly interface, guests can easily make direct bookings on the hotel's website, simplifying the reservation process and enhancing customer satisfaction. This innovative tool not only improves the guest experience but also boosts revenue for accommodation partners by increasing direct bookings.
HIVEROOMS' Cloud-based PMS has transformed the way hotels manage their properties. By centralizing operations such as check-ins, housekeeping, and billing, this advanced system simplifies and streamlines the day-to-day tasks of hotel staff. Real-time accessibility and comprehensive reporting enable hotel managers to make data-driven decisions, enhancing efficiency and guest satisfaction.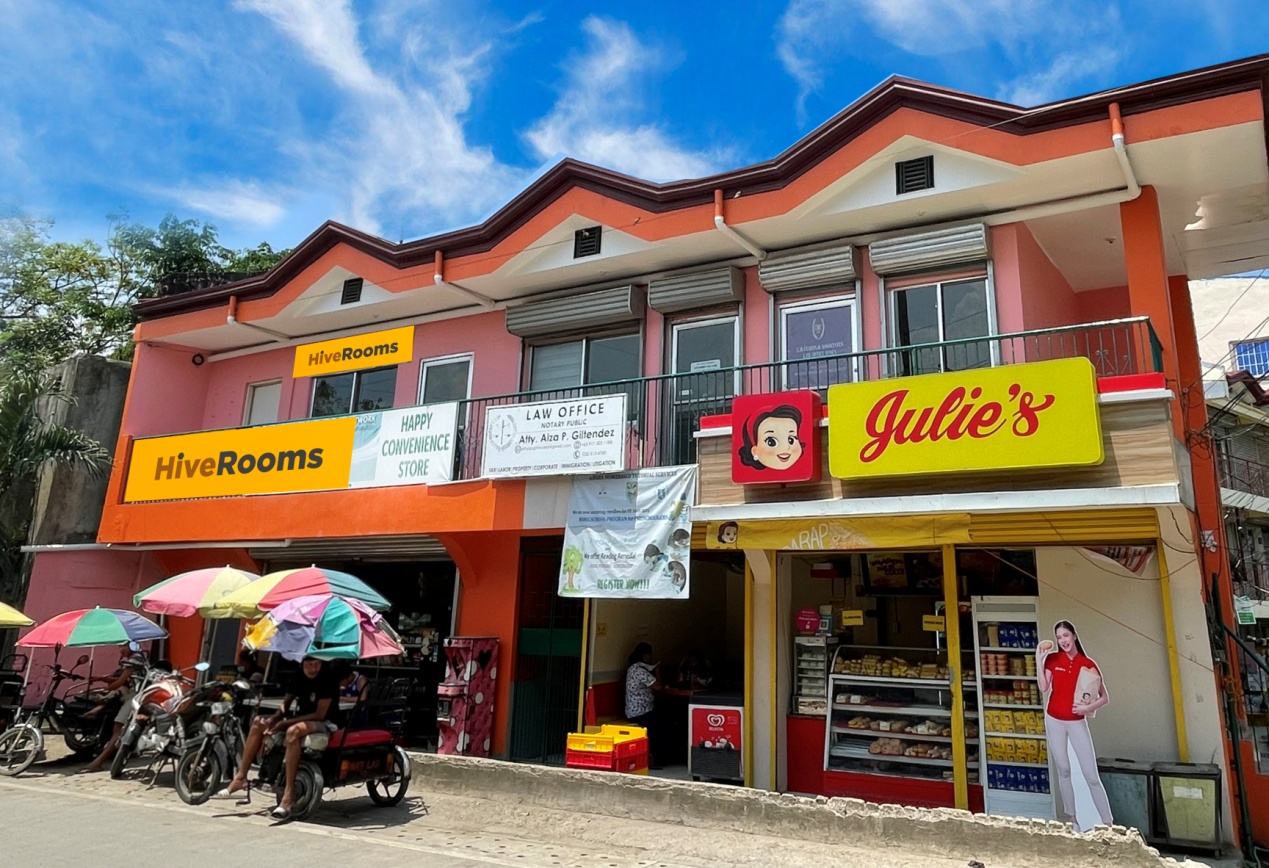 The company's commitment to exceptional experiences extends beyond bookings and operations. HIVEROOMS offers a range of carefully curated Tour Packages and Accommodations, catering to the diverse needs and preferences of travelers. This personalized approach ensures that guests have unforgettable experiences and further boosts hotel revenue.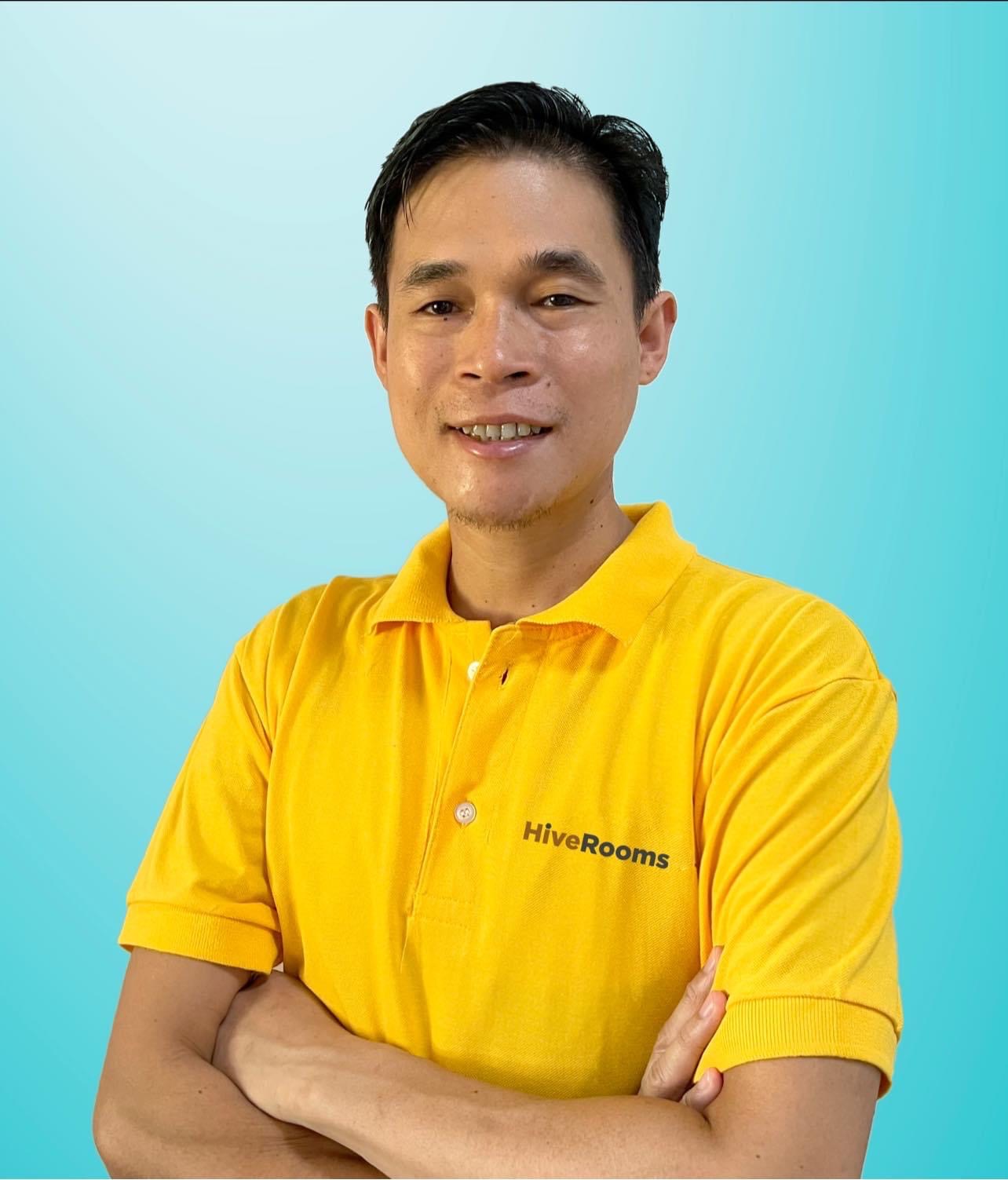 Herbert Dionzon, the Founder and CEO of HIVEROOMS, has been a driving force behind the company's rapid growth. With more than 18 years of experience in the hospitality industry in the Philippines and Dubai, Dionzon identified the need for a solution that caters to frequent travelers, hoteliers, and the workforce. His vision and passion have propelled HIVEROOMS to become a trusted name in the industry.
As the hospitality industry evolves, HIVEROOMS stands at the forefront of innovation. By closing the loop on hospitality challenges and embracing the latest technology, HIVEROOMS continues to empower hotels, nurture exceptional guest experiences, and drive the success of the industry as a whole.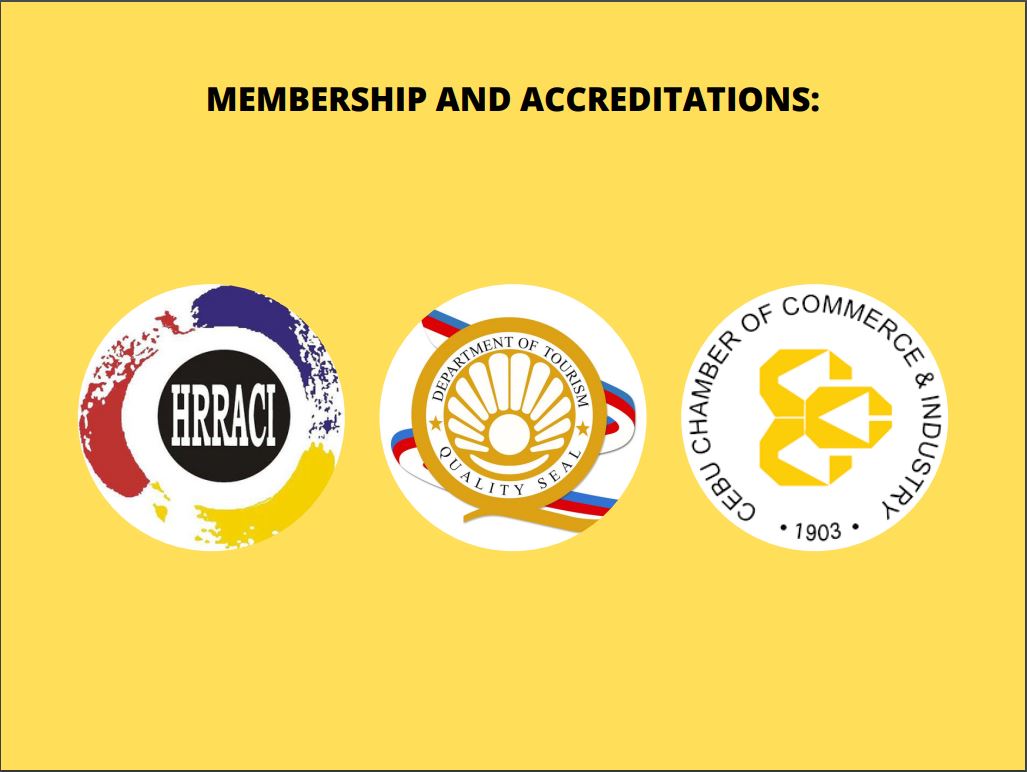 What are you waiting for? Visit www.hiverooms.com / https://tour.hiverooms.com/ and book that well-deserved vacation with HIVEROOMS today.