Embedded finance firm, Opnfi and actyv.ai, an AI-powered enterprise SaaS platform with embedded B2B BNPL and insurance, announced today a strategic partnership to bring B2B Embedded Finance (EmFi) solutions for businesses in high-growth potential markets in South Asia, ASEAN, the Middle East and Africa.
Opnfi's B2B EmFi platform will facilitate orchestration between enterprise customers and financial services institutions. This platform will allow actyv.ai to develop innovative embedded finance solutions tailored to specific needs of their corporate clients in one centralised platform. At the heart of this is a digital transaction network whose core ingredients are artificial intelligence-based discovery, algorithmic credit processing and open API-based payment systems.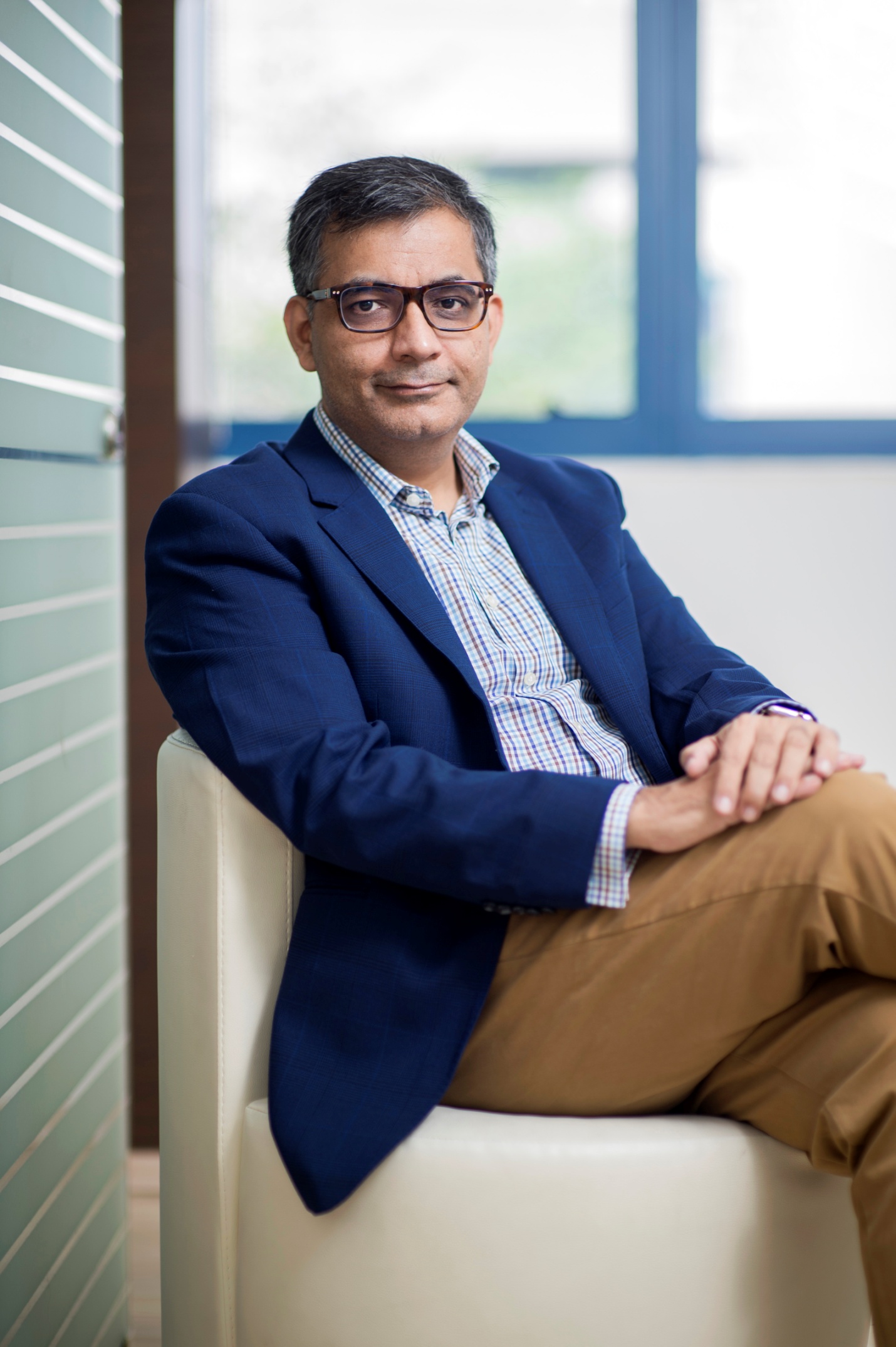 Amit Sharma, Managing Partner at Opnfi said, "Our strategic partnership with actyv.ai enhances our EmFi proposition and commitment to be a leading orchestrator of embedded financial services throughout the region. Our EmFi platform capabilities will enable actyv.ai to support a number of different use cases covering the entire spectrum of supply-side financing, ops-side financing and sales-side financing. More importantly, we will be able to unlock value for the millions of intermediaries and retail distributors who power supply chains right down to the smallest retailer."
Embedded finance is becoming more important, not just for the financial services industry, but to the wider economy. Embedded finance accounted for $2.6 trillion of total US financial transactions in 2021 by placing a financial product in a non-financial business process, customer  journey or e-commerce platform.
Its total value shall exceed $7 trillion globally by 2026 as per Bain & Co; with the biggest and fastest growing geographies for B2B embedded finance in the global south region are India, ASEAN and GCC countries. According to the banking industry, the total trade in ASEAN is worth $2.5 trillion.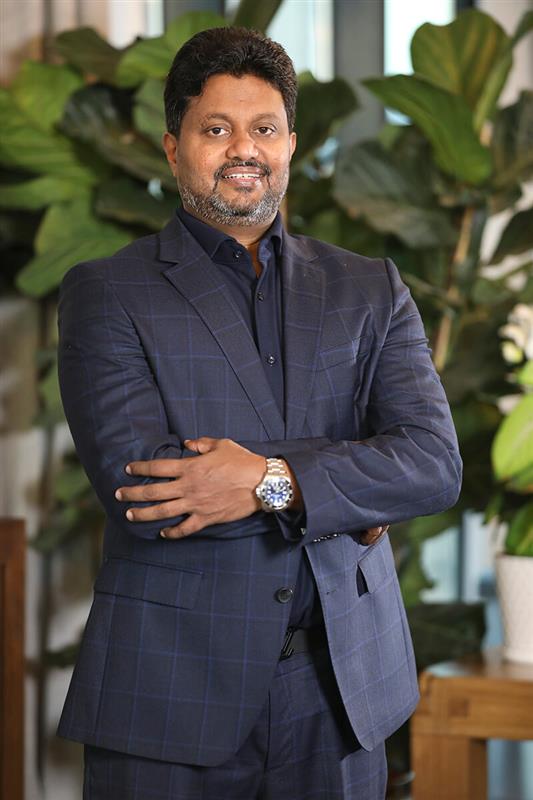 Raghunath Subramanian, Founder and CEO at actyv.ai shared, "Our partnership will transform financial services in the South Asia, ASEAN & MEA markets, driving economic growth, financial inclusion, and entrepreneurship. By combining our expertise, we will democratise access to finance, empowering businesses with embedded finance capabilities."