The Award-winning Singer is the First Mandopop Artist to Release a Full-Length Spanish Album
 Warner Music Asia announced today that it is collaborating with G.E.M, one of Greater China's most celebrated superstars, to release her trailblazing Spanish album Revelación. This exciting new project marks the first time a Mandopop artist has released a full-length Spanish album.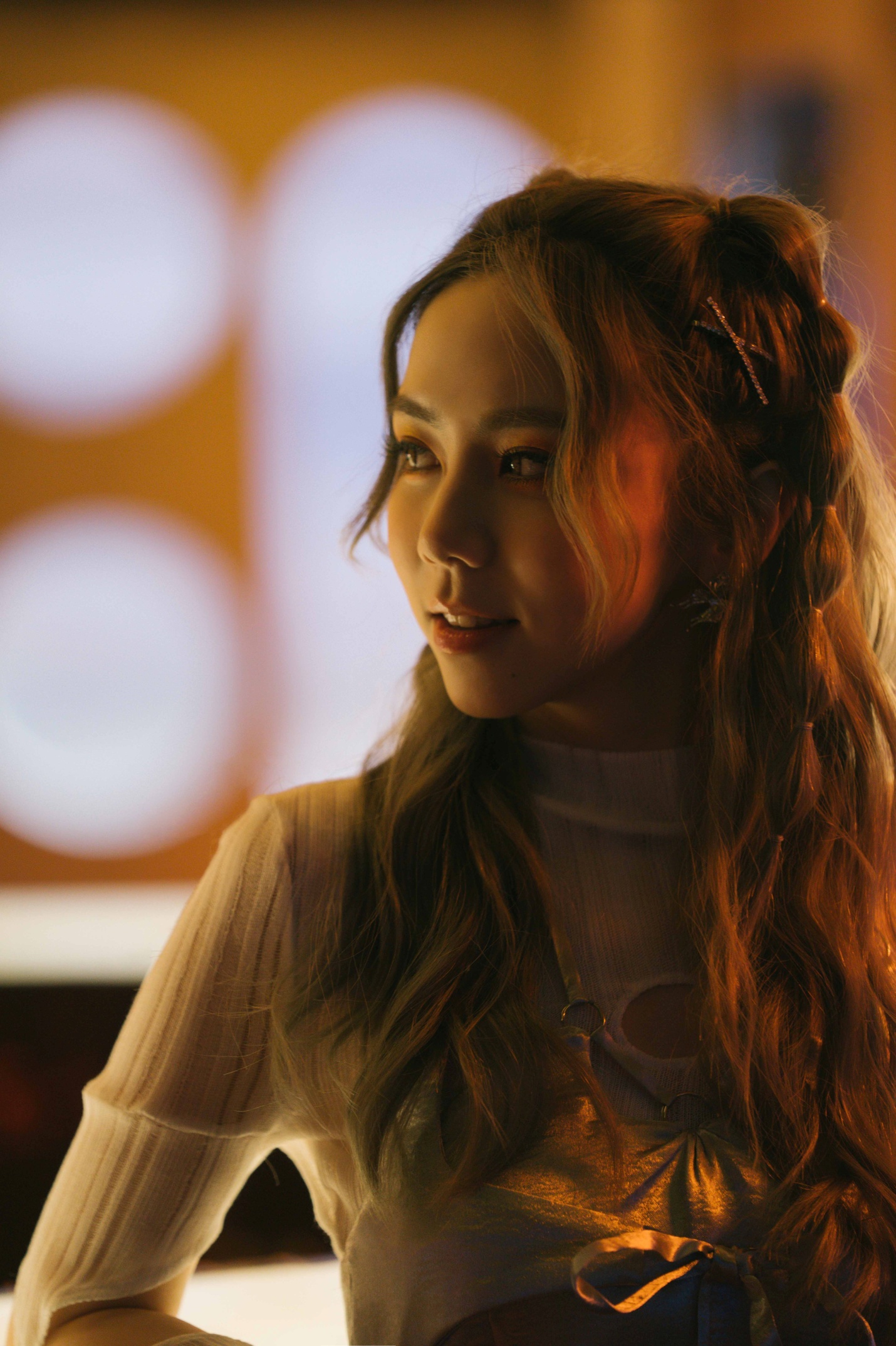 G.E.M. has made a significant impact in the Asian music industry since her debut in 2008, constantly breaking chart records throughout the region and becoming one of the top-selling female artists in China. She is amongst the most streamed female Chinese singers on Spotify, and also holds the record for the most viewed music video amongst all Chinese artists on YouTube.  With her innovative approach to music, G.E.M. is renowned for constantly pushing creative boundaries.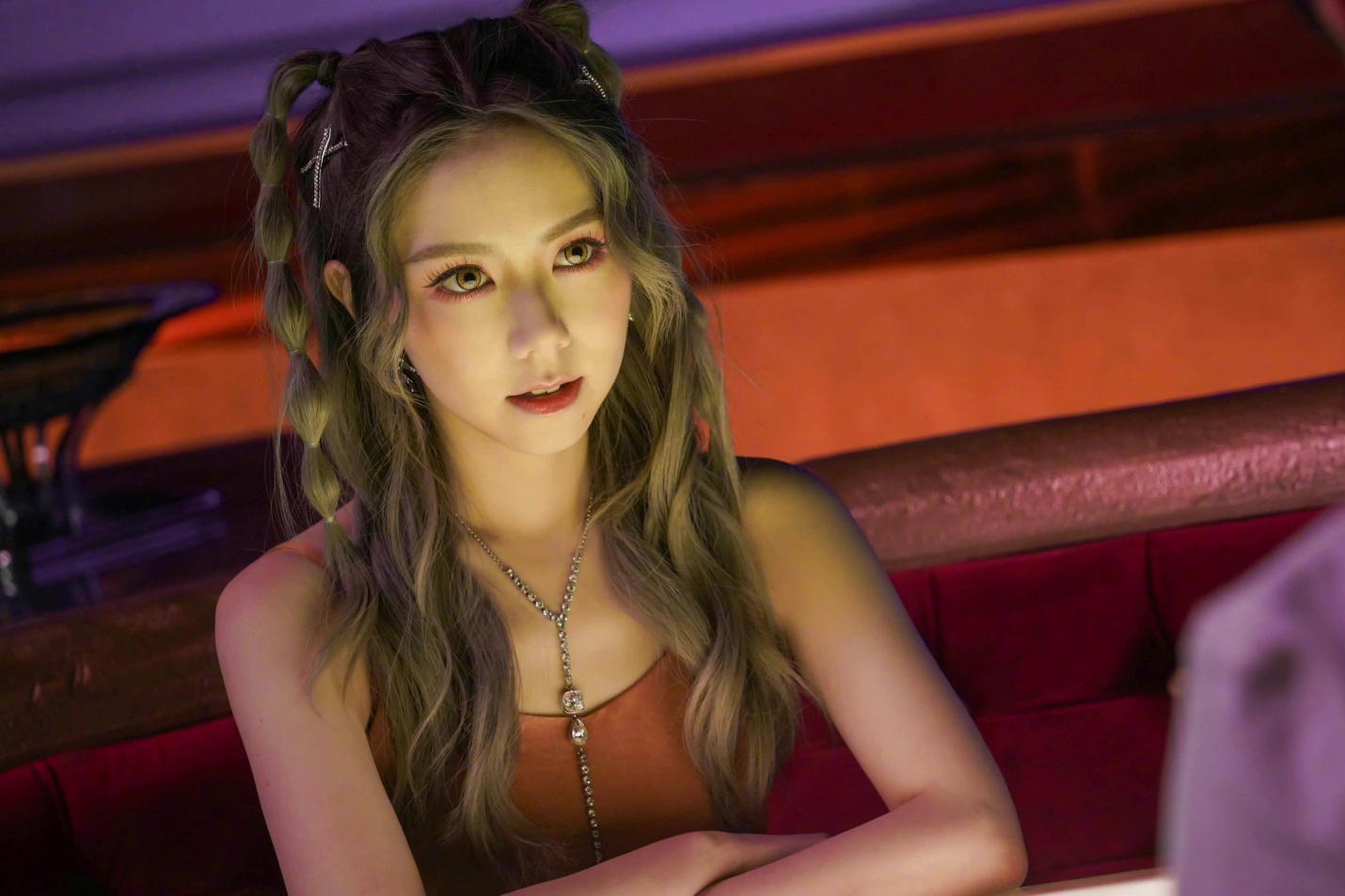 Her new album is a fresh take on her widely praised Mandarin album Revelation 《啓示錄》, which has been highly popular in South America. With her signature powerhouse vocals and unique style, G.E.M. has infused this latest album with Spanish-language influences. Despite not knowing the language at the beginning of the project, G.E.M. managed to write and release an album entirely in Spanish. This new project is a testament to her exceptional ability to connect with audiences in any language, and showcases her versatility as an artist.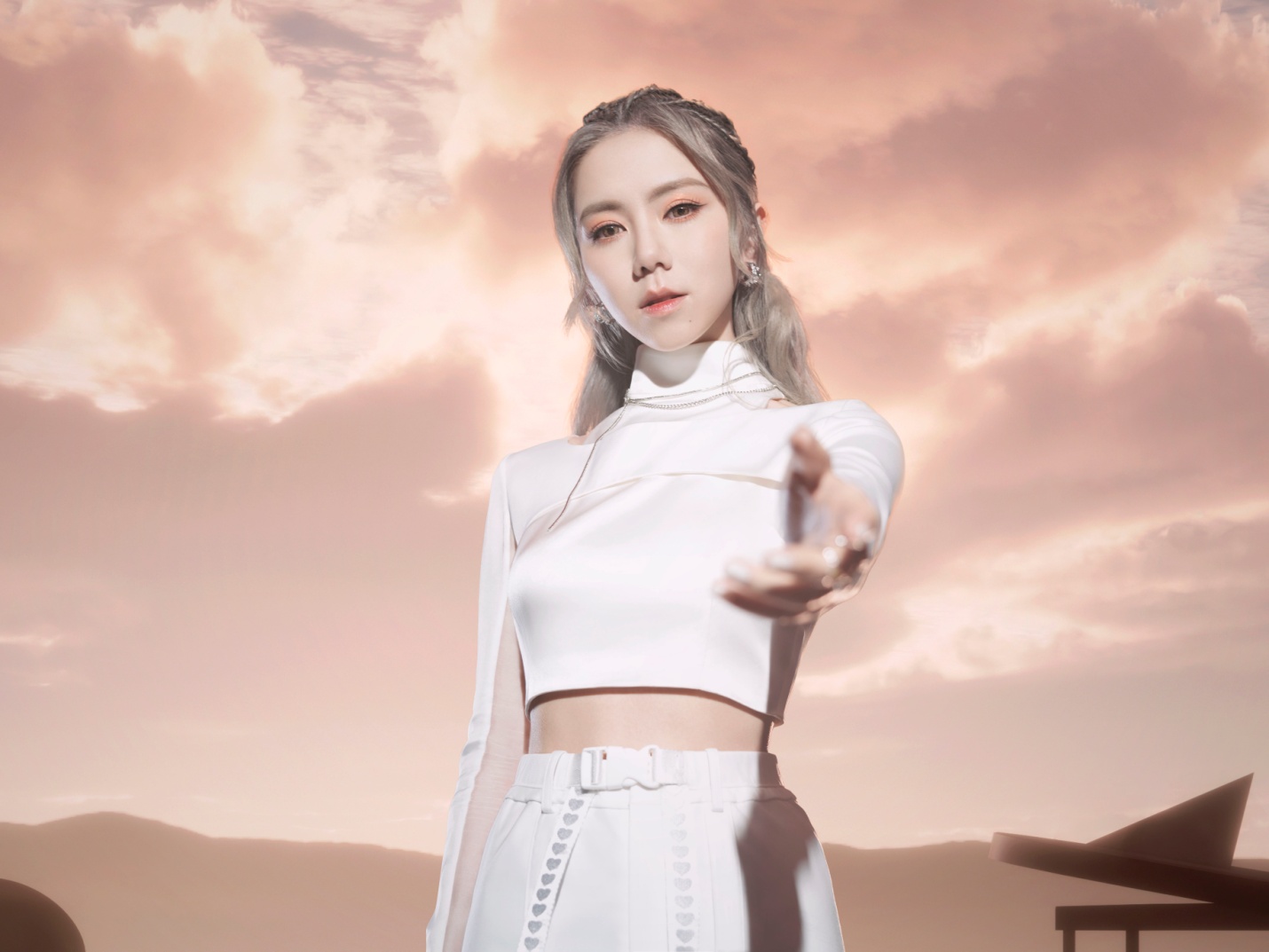 Warner Music will be utilizing its global marketing expertise and creative strategies to promote this pioneering venture, elevating G.E.M.'s career and propelling her to new heights of success.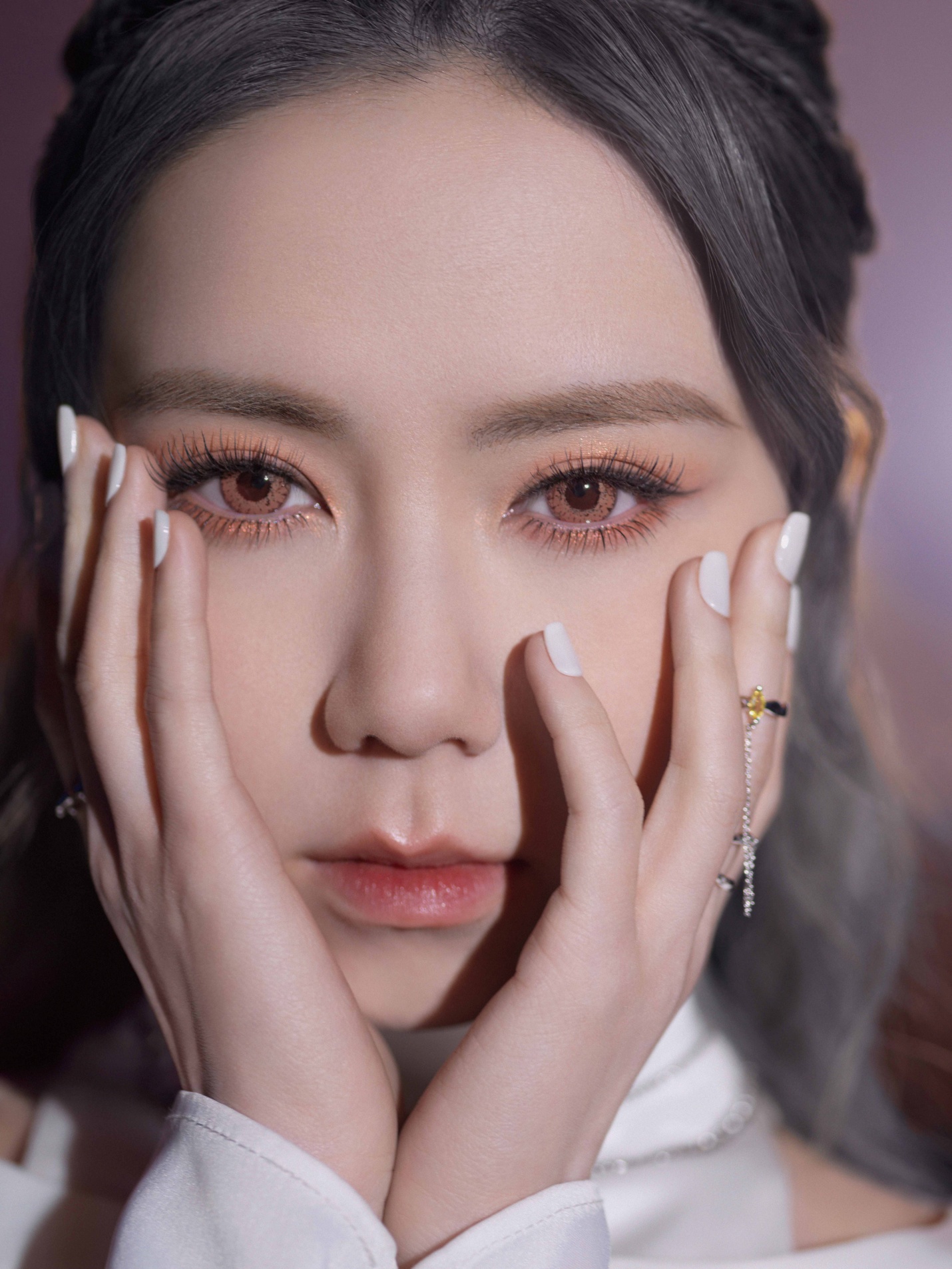 G.E.M. said: "I am delighted to release my first Spanish album. It has been an incredible journey working on this project as I do not speak Spanish, but I was determined to fulfill a prophecy that was made to me ten years ago that one day I would sing in the language. After receiving support from South America for my Chinese album Revelation, I taught myself Spanish and wrote the entire album by myself. Revelación is a precious revelation I received from God, and I am excited to partner with Warner Music to share my new songs with people around the world."
Jonathan Serbin, Co-President of Warner Music Asia, stated: "We are very delighted to collaborate with G.E.M. on her debut Spanish album and support her as she ventures into the Latin music market. G.E.M.'s remarkable talent knows no boundaries, and we are confident that with the help of Warner Music's global marketing strategy and expertise, her latest project will achieve great success and introduce her to new fans around the world."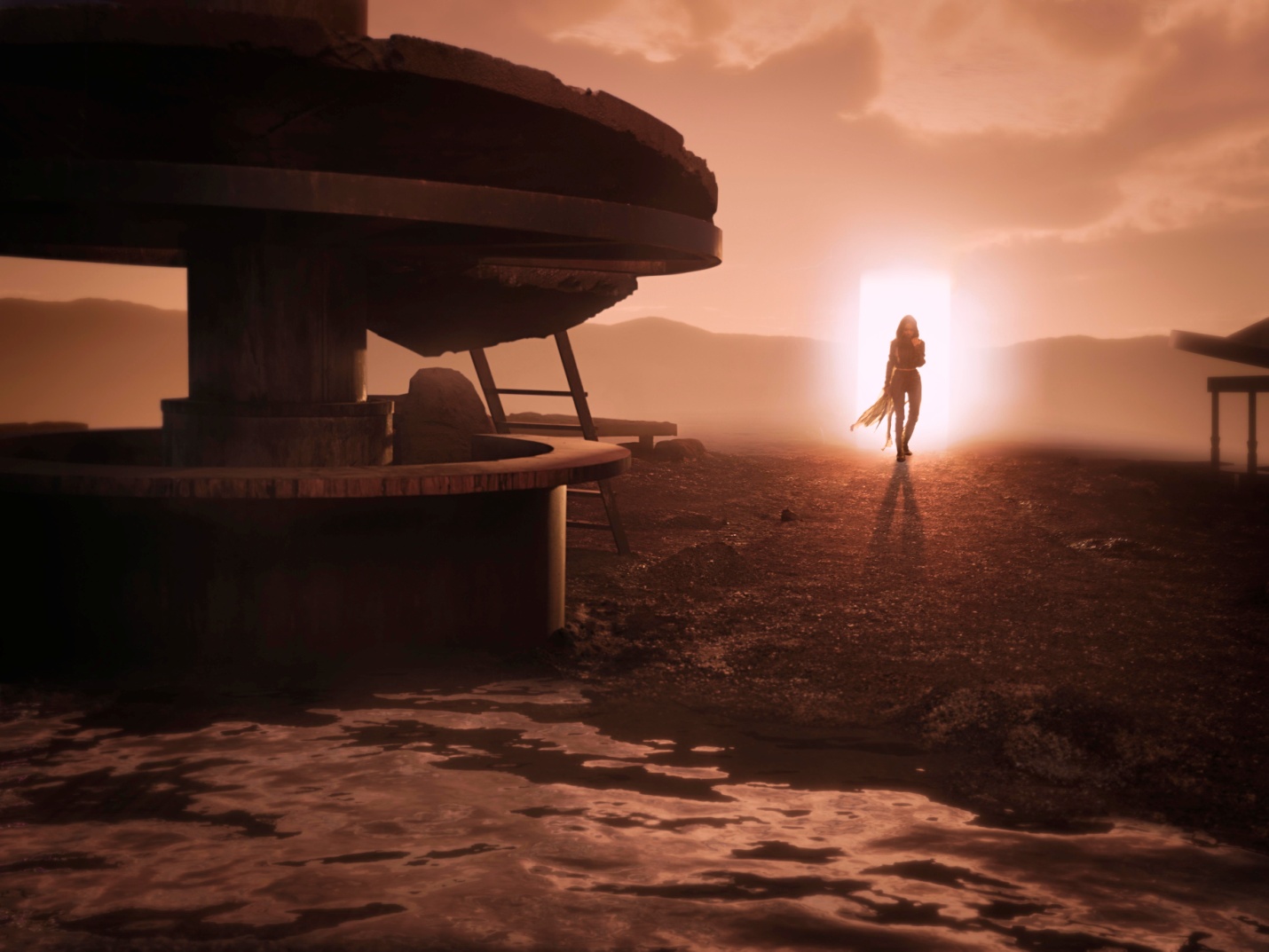 Chris Gobalakrishna, Co-President of Warner Music Asia, added: "We will be collaborating with Warner Music's teams in Spain and Latin America to support G.E.M. on her new music as she releases her first album in Spanish. G.E.M. has already cemented her place as one of the most successful and acclaimed Chinese singer-songwriters and with this new project, we are excited to see her continue to break musical boundaries and explore new creative opportunities."
G.E.M.'s hotly anticipated album Revelación will be available on all major DSPs from July 10th 2023.