During the 17th Commencement Exercises held on June 17, 2023, Children's Paradise Montessori School (CPMS) emphasized the importance of recognizing the boundless possibilities available to its learners. As the grade six students graduated and prepared to enter junior high school, CPMS President Ms. Marivic Bathan highlighted the significance of this transition into adulthood.
The graduation ceremony revolved around the inspirational quote from Dr. Maria Montessori: "The child is endowed with unknown powers which can guide us to a radiant future. If what we really want is a new world, education must aim at the development of hidden possibilities." This quote encapsulated CPMS's commitment to nurturing students' hidden potential and fostering a mindset of growth and exploration.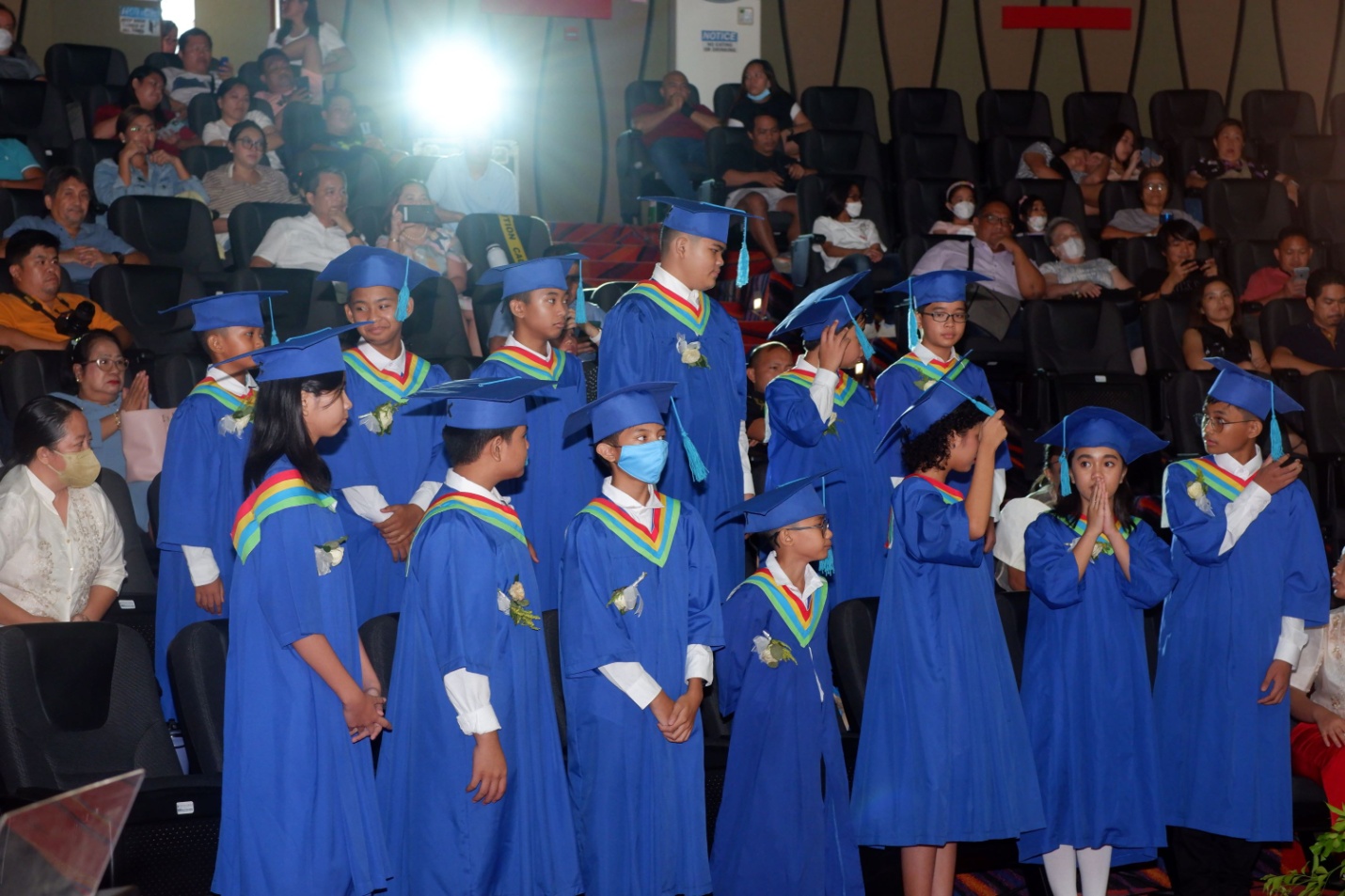 13 Grade 6 Graduates of SY 2022-2023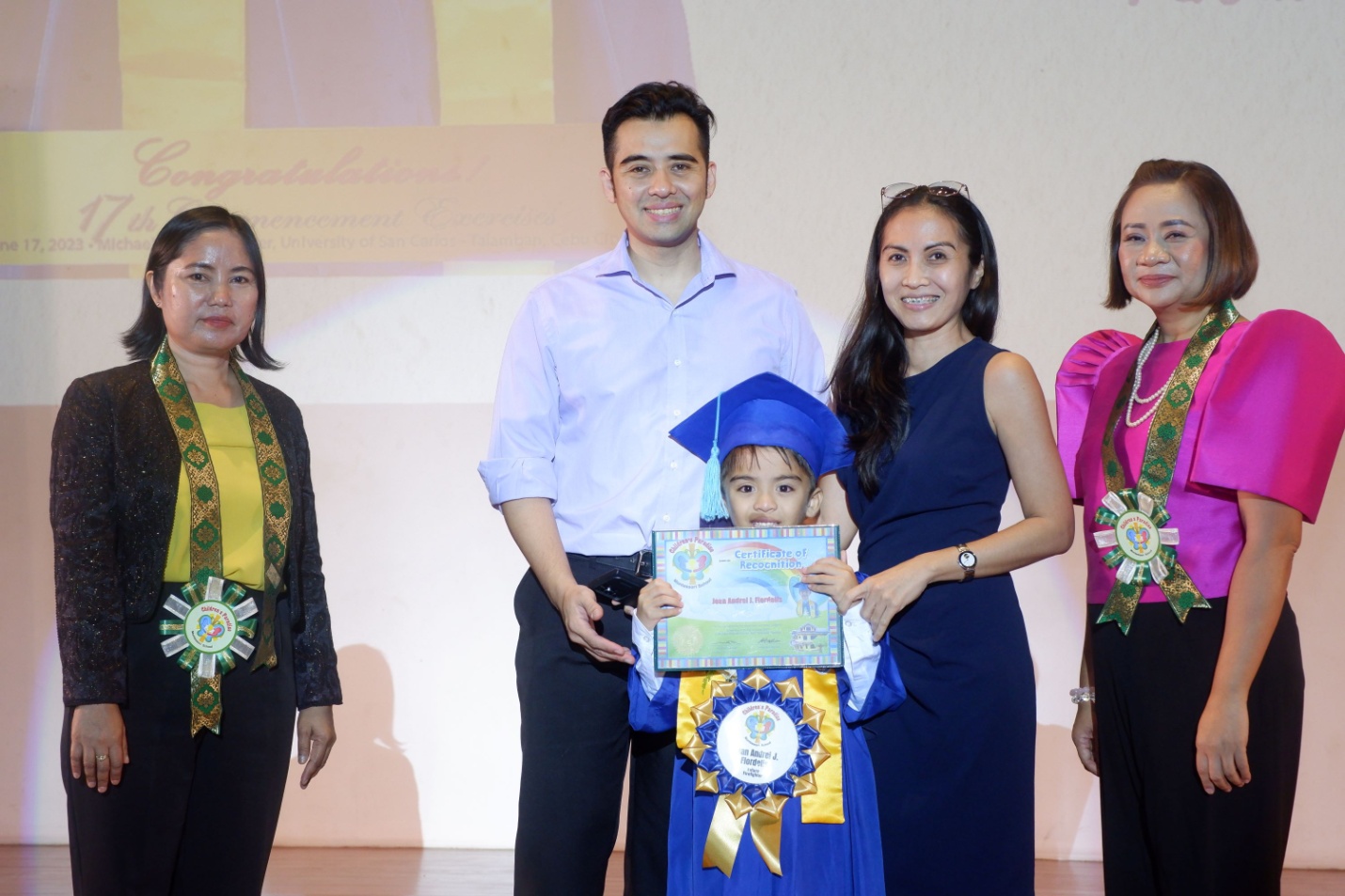 Preschool Completer 1 with parent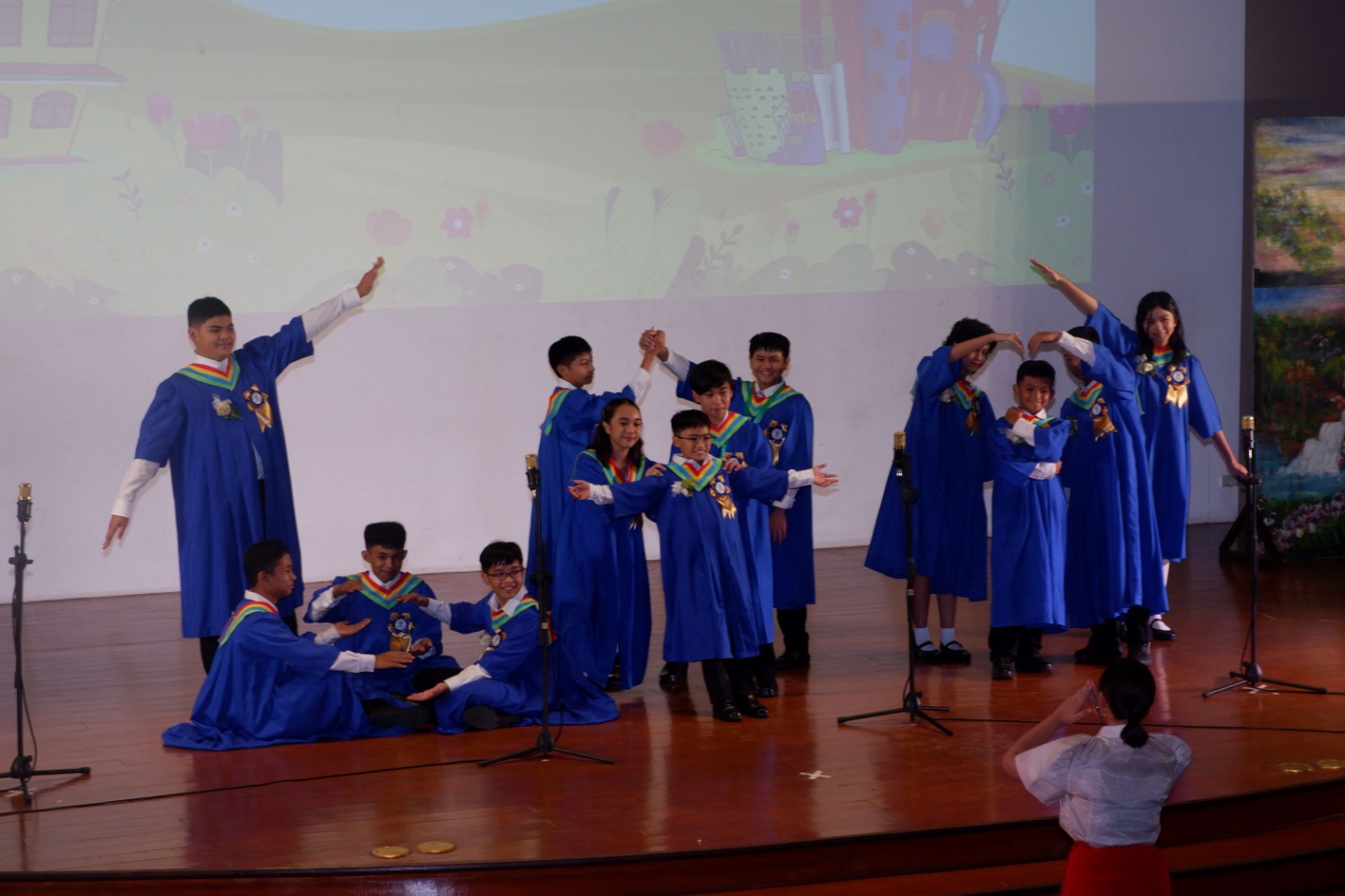 Grade 6 Graduates' Speech Choir as their collective farewell message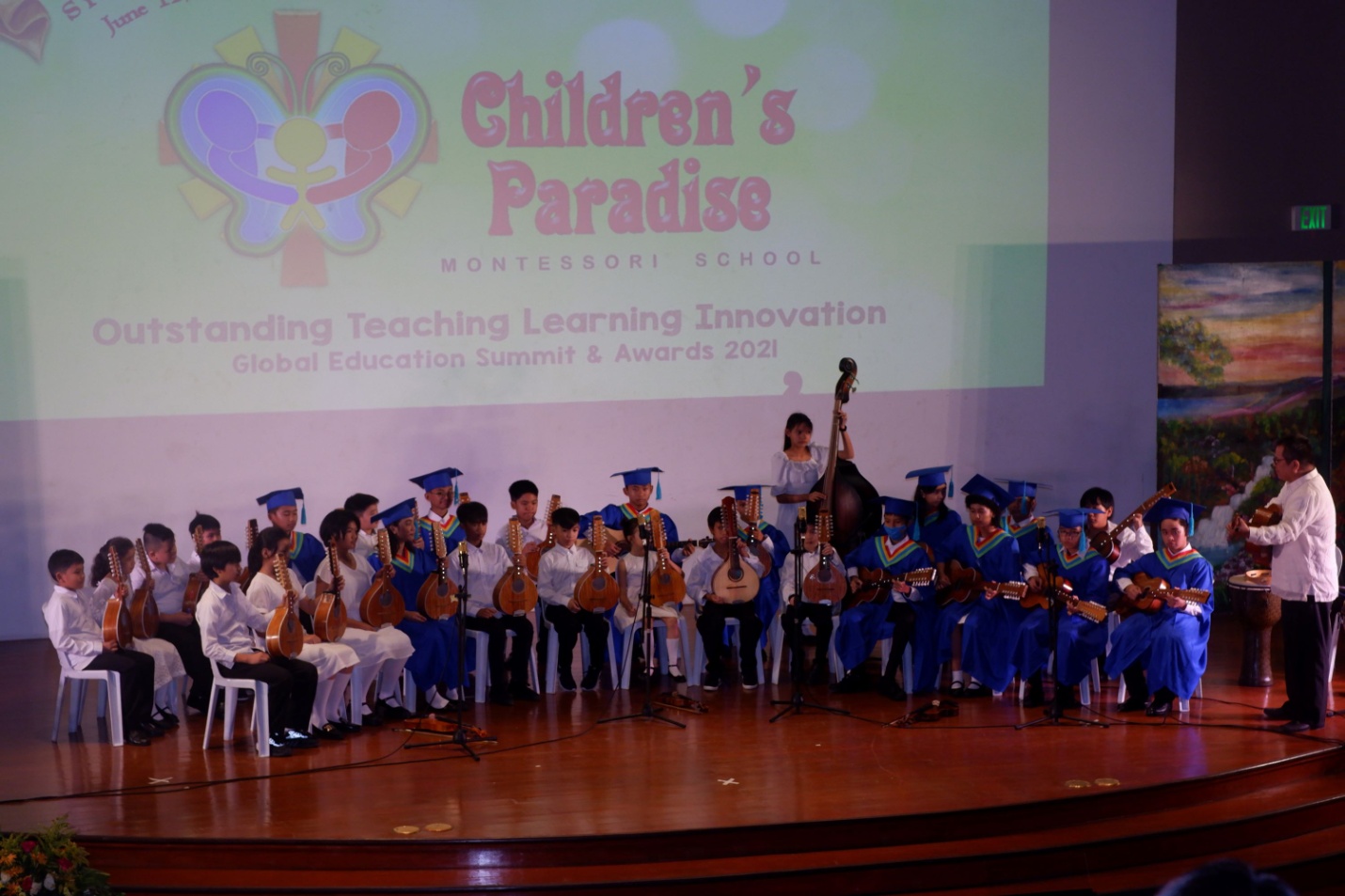 CPMS Rondalla with Reyden Bathan
The ceremony also included a send-off ritual for the grade six graduates and preschoolers, as they prepared to embark on their respective educational journeys. It was not just a celebratory event, but an opportunity to instill the right mindset in students, ensuring they were equipped and prepared for the next phase of their education.
Ms. Bathan emphasized that CPMS strives to cultivate awareness among learners of the bright future that awaits them. The school provides an environment that nurtures their innate potential and encourages them to dream big. By igniting their imagination, CPMS offers a glimpse of the wonderful world that lies ahead.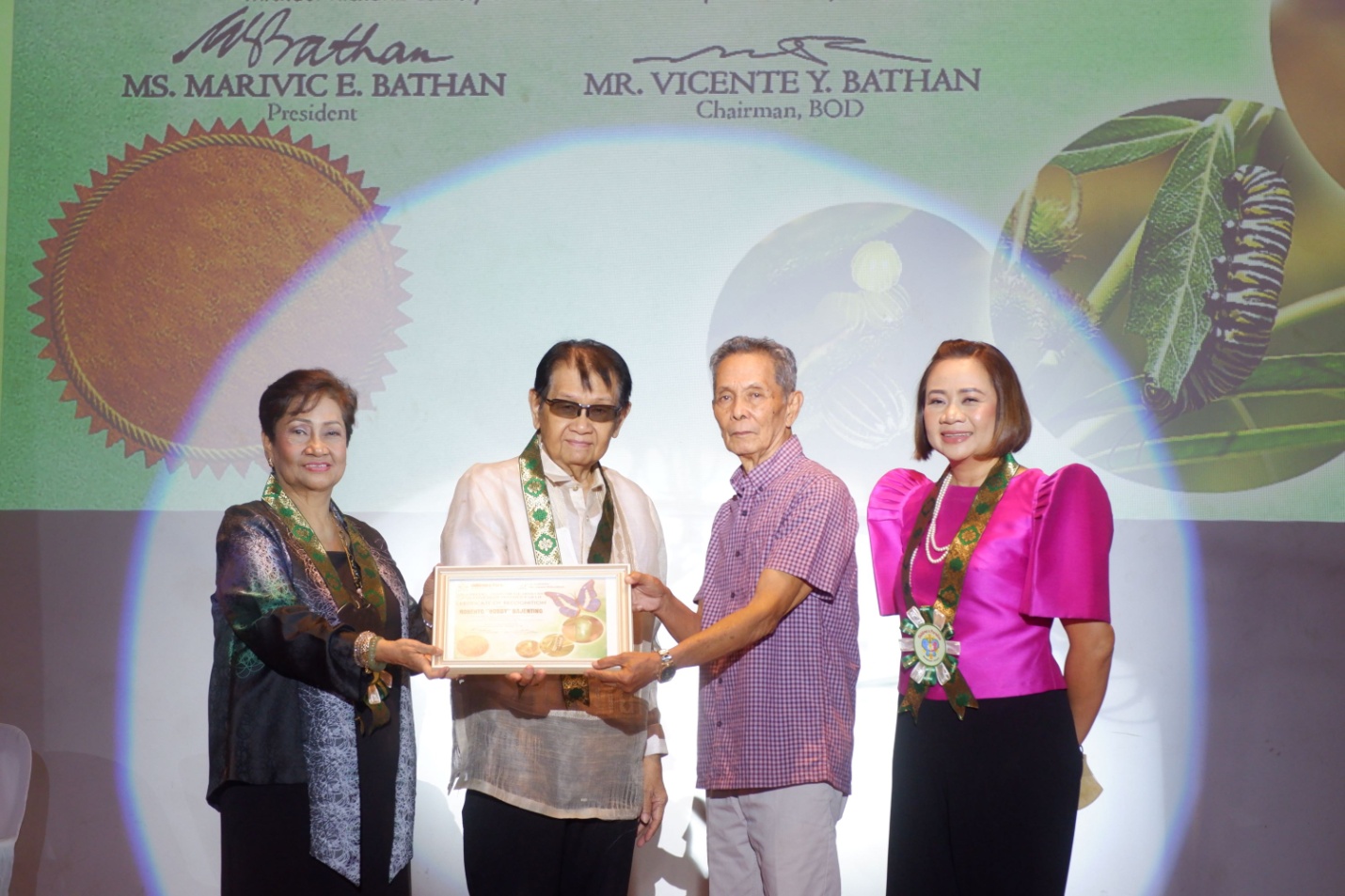 CPMS Creative Collaborators – Mr. Bobby Bajenteng, Regenerative Agriculture Consultant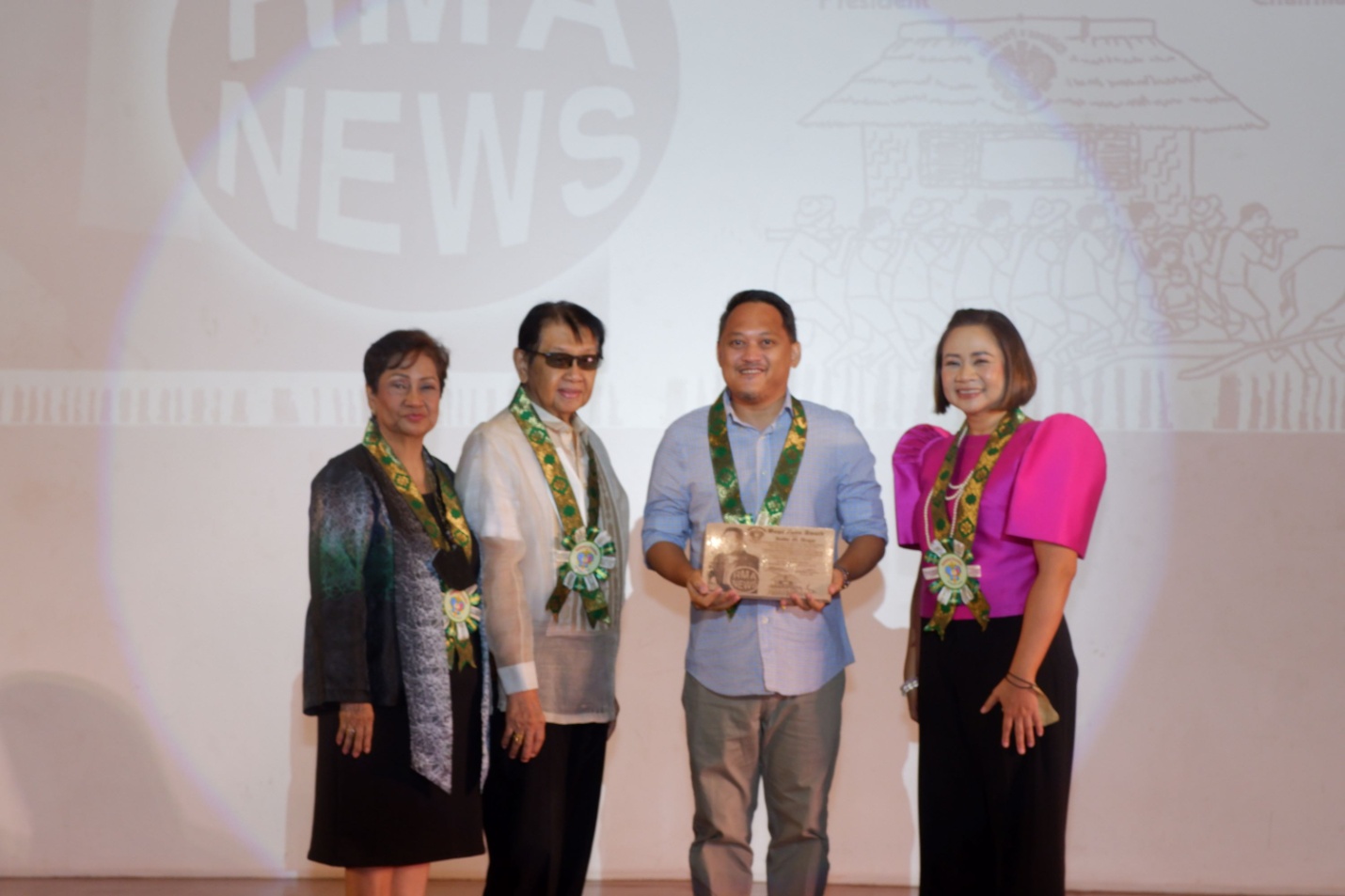 CPMS Bayanihan Awards – Media and PR Consultant – Robby M. Alugar
Reflecting on the school year 2022-2023, Ms. Bathan acknowledged the challenges faced by CPMS and other educational institutions. She commended the resilience and determination of the CPMS team, as they fearlessly embraced full face-to-face classes through a pilot program in May 2022.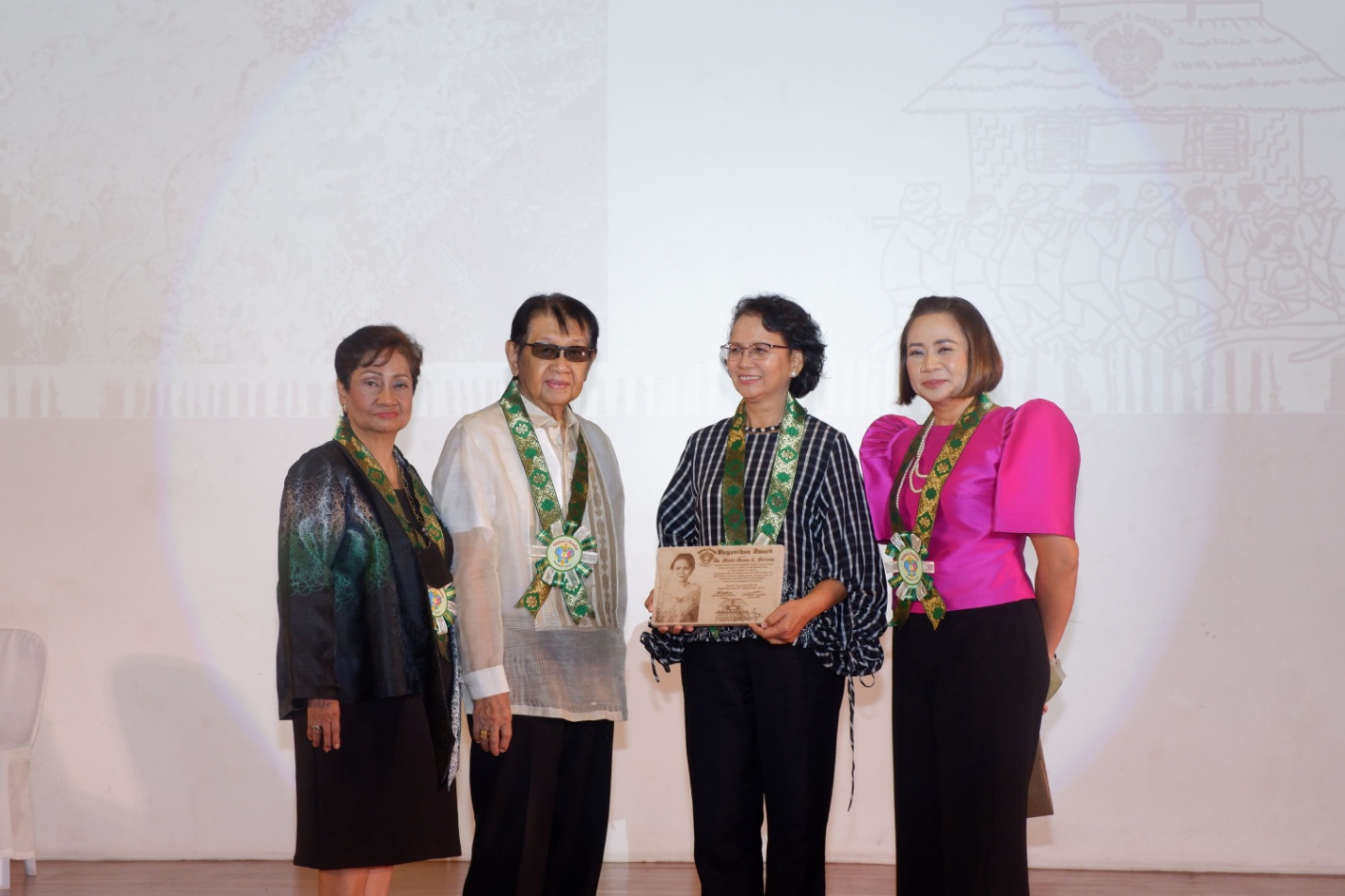 CPMS Bayanihan Awards – School Consultant – Dr. Grace Ferreros
In recognition of their valuable contributions, CPMS presented certificates of appreciation to various individuals and organizations. The School Year 2023-2024 Parents' Circle Champions, School Year 2022-2023 Employees Circle, and Montessori Medical Partnership for Inclusion (MMPI) Scholars were all acknowledged for their support. Additionally, personalized wooden plaques of recognition were awarded to the Bayanihan Awardees, esteemed partners and collaborators who stood alongside CPMS during the challenging times, as well as the first Alumni Awardees, Monico P. Tanjay and Ivan Claire V. dela Torre, who graduated from college and will contribute as compassionate medical professionals.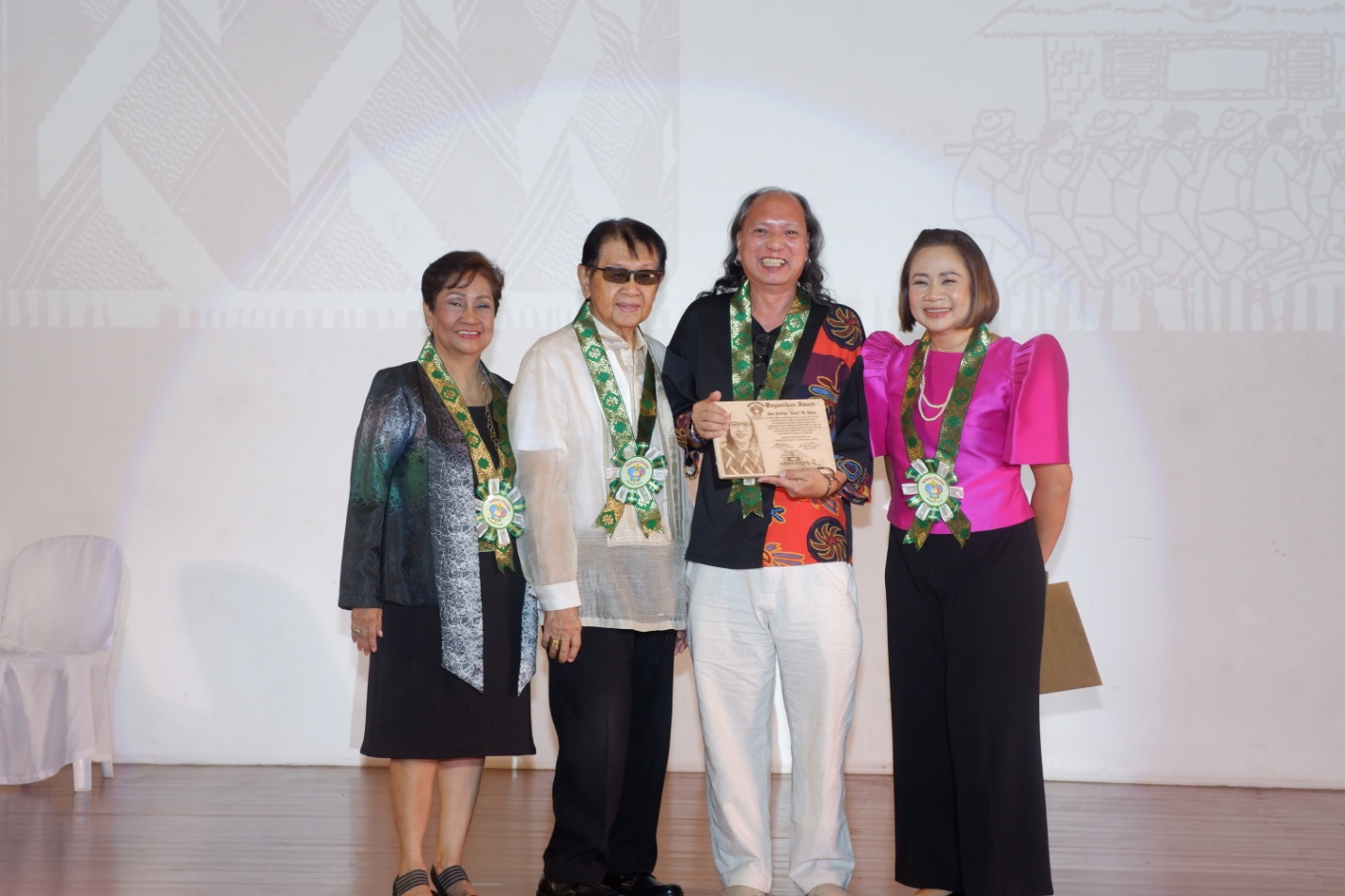 CPMS Bayanihan Awards – Creative Team – Rudy Aviles, Creative Director and Strategy Consultant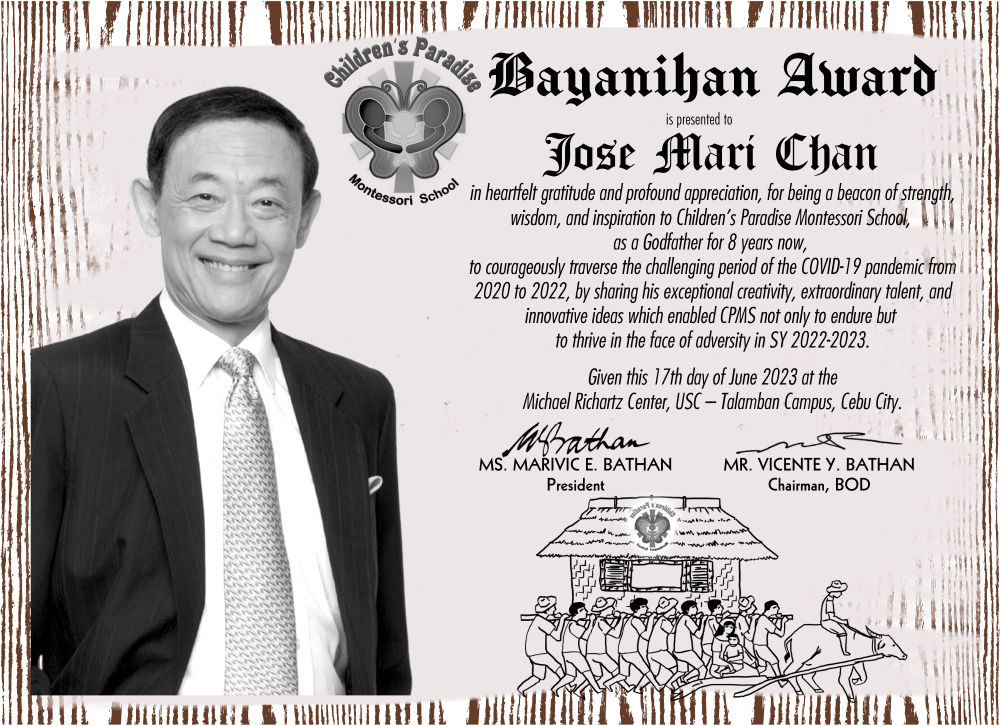 Bayanihan Awardee – CPMS Godfather – Jose Mari Chan
CPMS also expressed gratitude to the five-year service awardees and the Employee of the Year, Angel May Englis. The contributions of Coach Mark Saballa from Coaching Space Inc., Ms. Angela Williamson as Global Ambassador for Reliv Kalogris Foundation Inc., and Dr. Glenn Perez, Cebu Safari Life Sciences head and chief veterinarian, were recognized and celebrated.
Furthermore, CPMS extended appreciation to the University of San Carlos School of Education, the Center for Healthcare Professions Cebu Inc., and the University of Cebu for their partnership as School Partners for Interns. These institutions provided valuable opportunities for practice teaching, caregiving and housekeeping training, and business administration internships.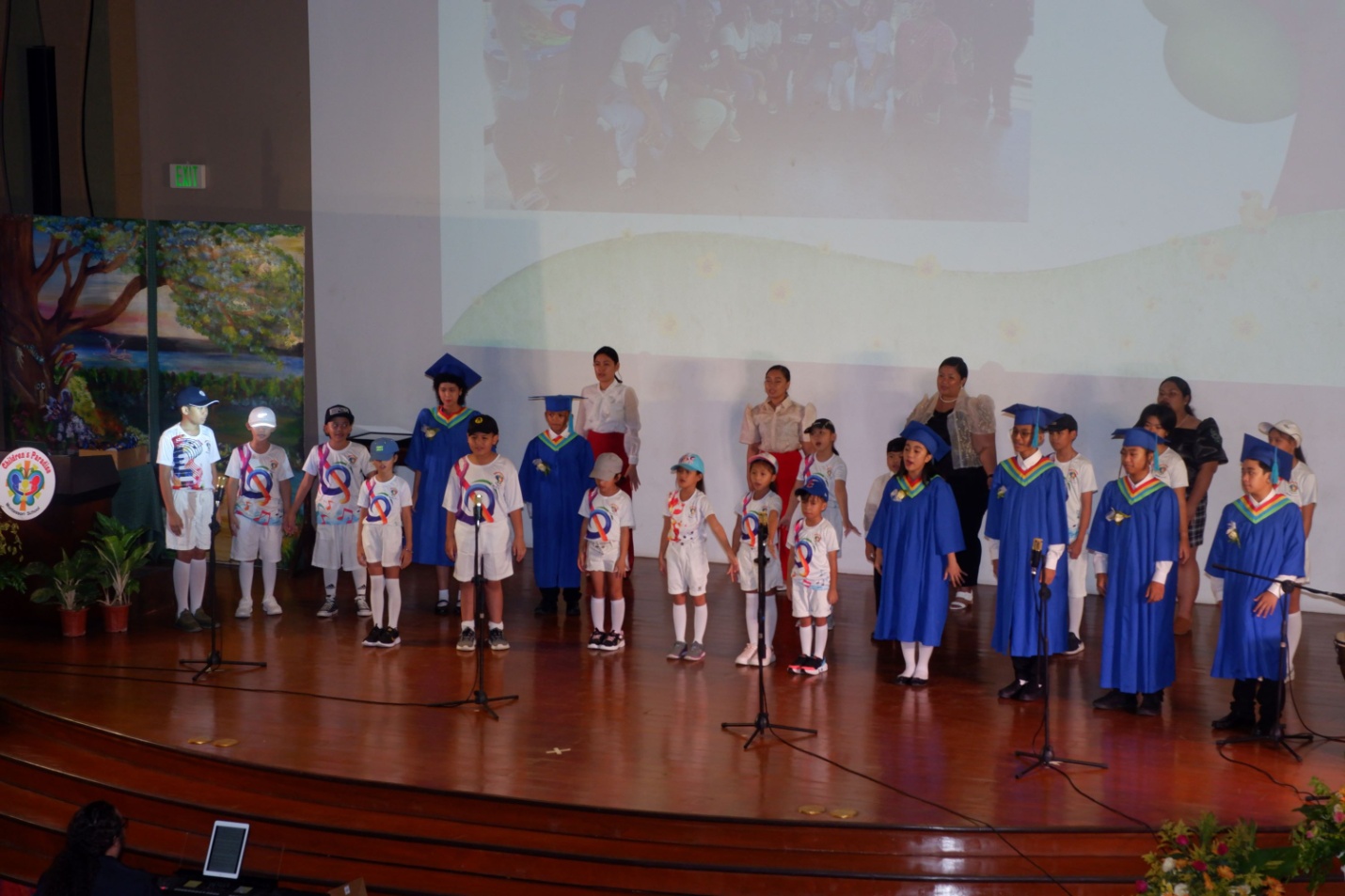 CPMS Choir performance with Maestro Dennis Gregory Sugarol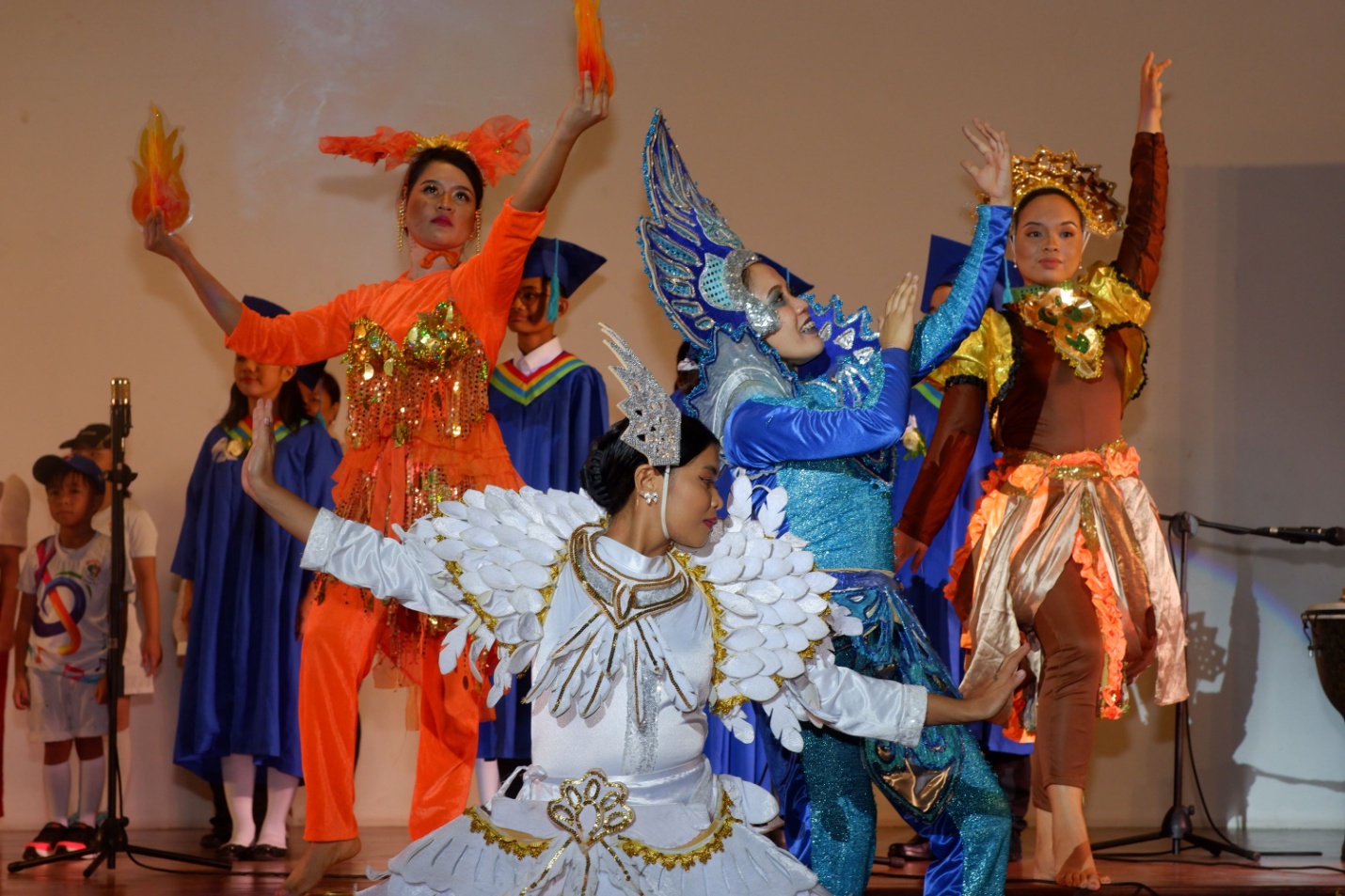 Teacher-Performers as Fire, Water, Wind, Earth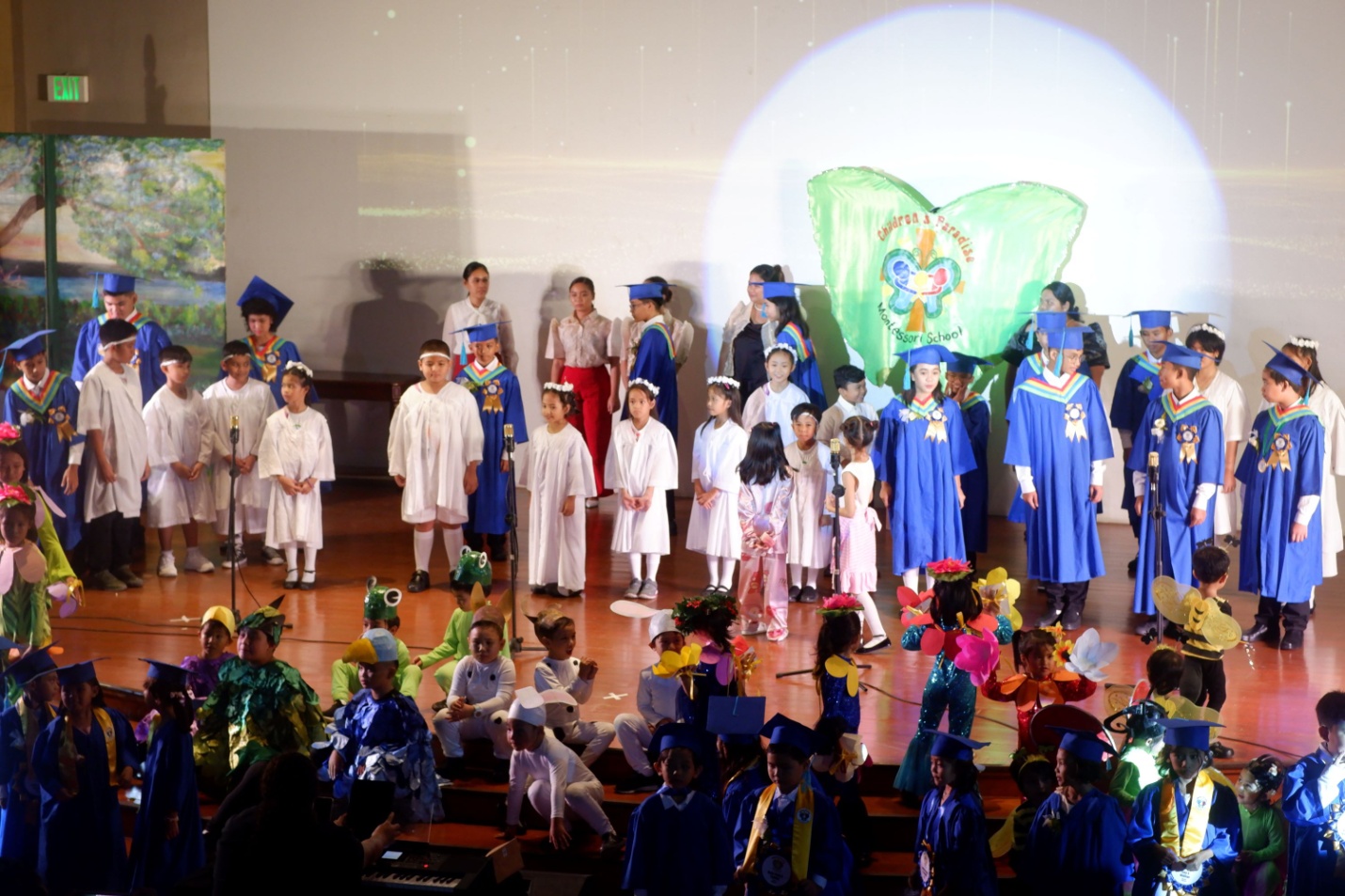 Grand Finale – A Million Dreams
Ms. Bathan concluded by expressing profound appreciation for all those who journeyed with CPMS through the pandemic. The spirit of collaboration and the Bayanihan mindset served as a beacon of strength throughout the challenging times, and the dedication of the teaching staff played a vital role in navigating the transition to the new normal.