The newly-opened 7-storey STACIA hotel located at Gov. M. Cuenco Avenue Banilad, Cebu City, takes pride in serving Mediterranean foods through its finest dining hall, called Estiatorio.
Estiatorio, as its name implies, serves a variety of Mediterranean cuisine that elicits a healthier lifestyle in every bite. It has its Greek ambience inspired by Santorini that captures the perfect serenity for dining.
Given the enticing restaurant of the hotel, the General Manager Sybil Lumbab welcome guests to explore the famous diet cuisine.
"STACIA hotel promotes healthy lifestyle through Mediterranean cuisine as it features more fresh and healthy flavors for the palate," Ms. Lumbab said.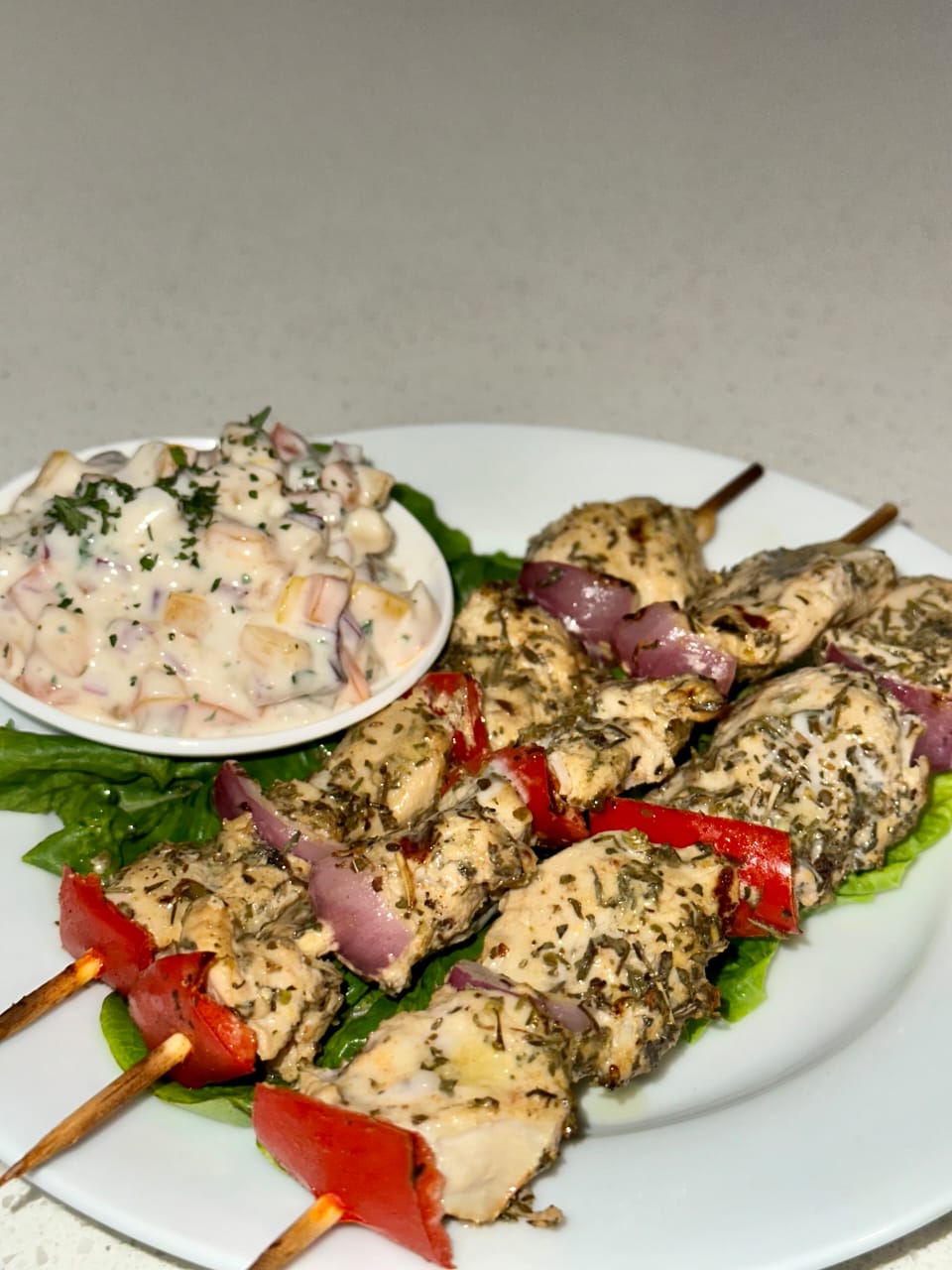 Slouvaki
Greek spiced chicken skewers, served with raita and pita bread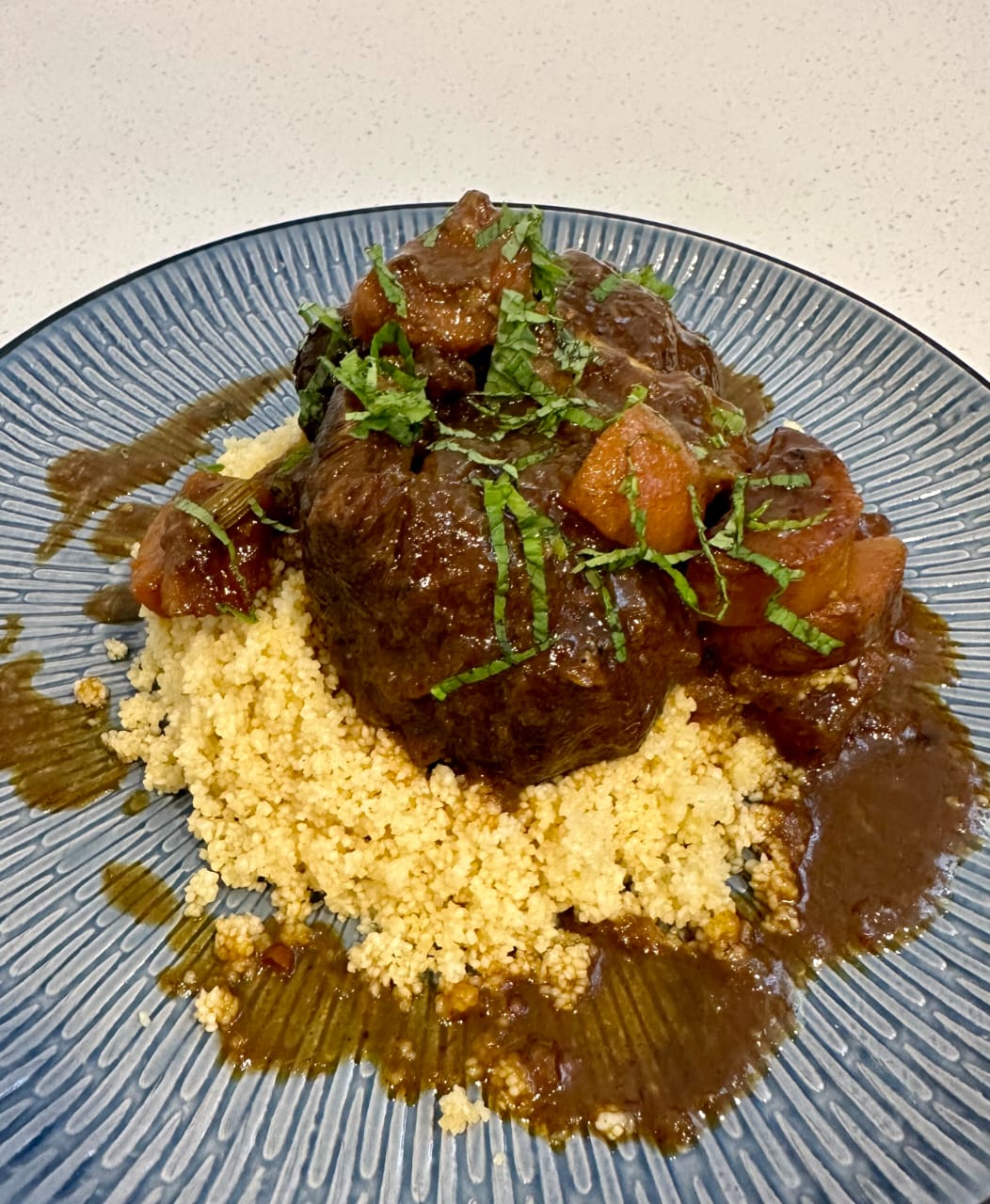 Oriental Beef Shank
Shanks slow cooked with spices, served with couscous
Whether you are a seafood aficionado, a meat lover, or a vegetarian seeking plant-based delights, the restaurant's menu offers a taste of the rich culinary heritage of the Mediterranean Region as their dishes are rich in vegetables, fruits, legumes, lean proteins, aromatic herbs, and healthy fats that provides mouthwatering range of flavors.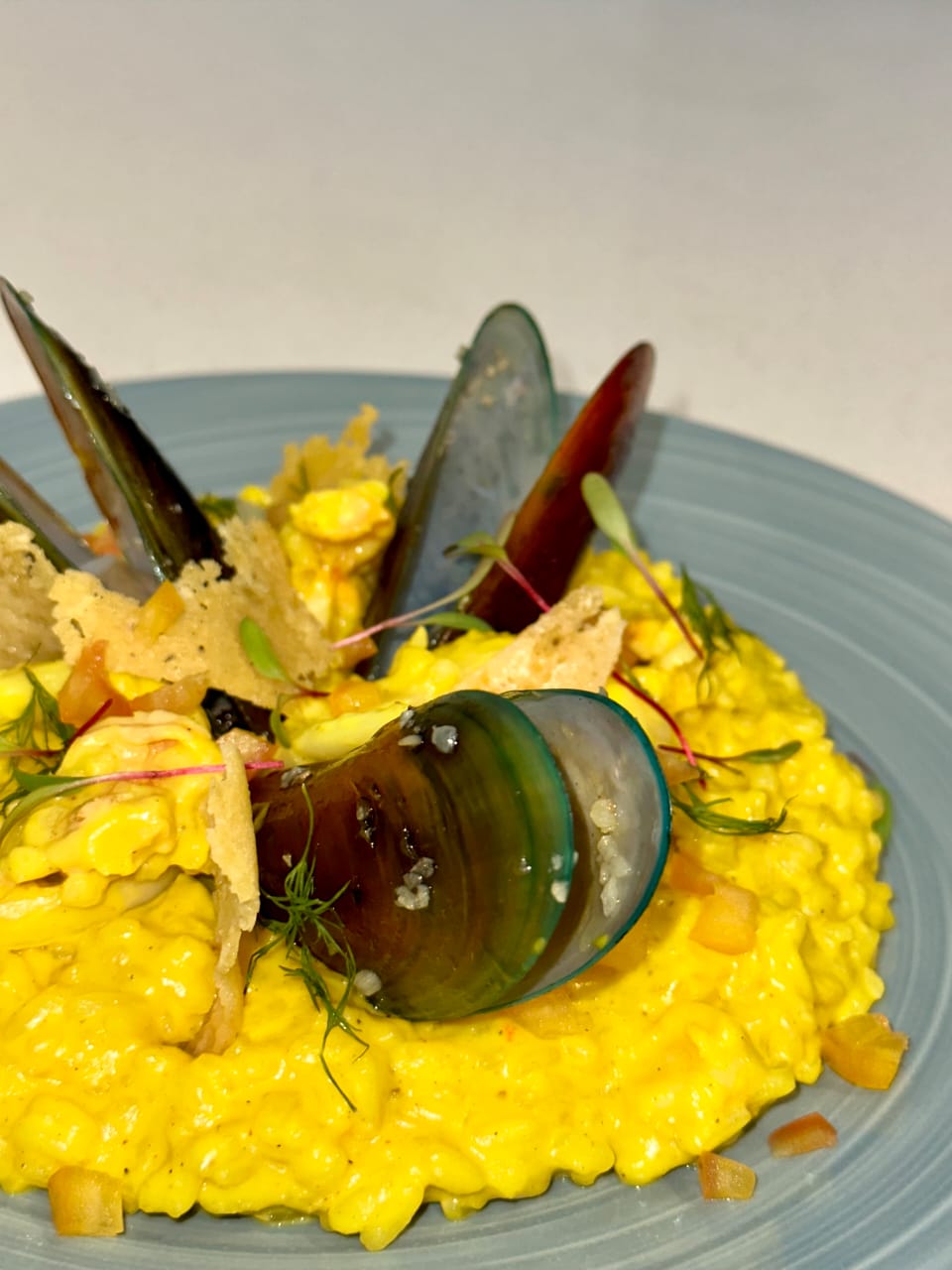 Saffron Seafood Risotto
Mussels, squid, shrimp cooked in a creamy risotto, flavored with saffron spice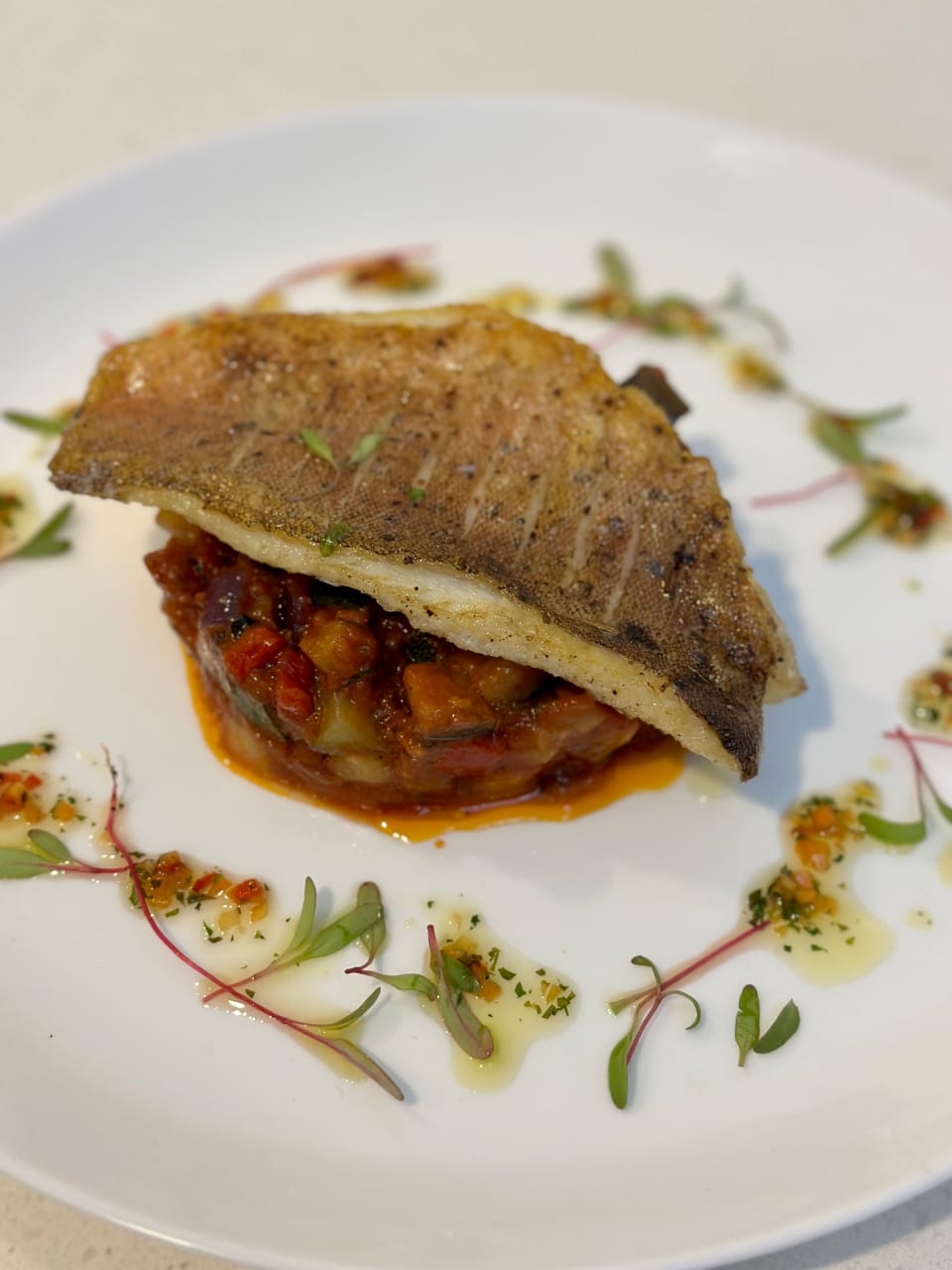 Seared Lapu-Lapu
Pan-seared lapu-lapu fish with ratatouille and virgin sauce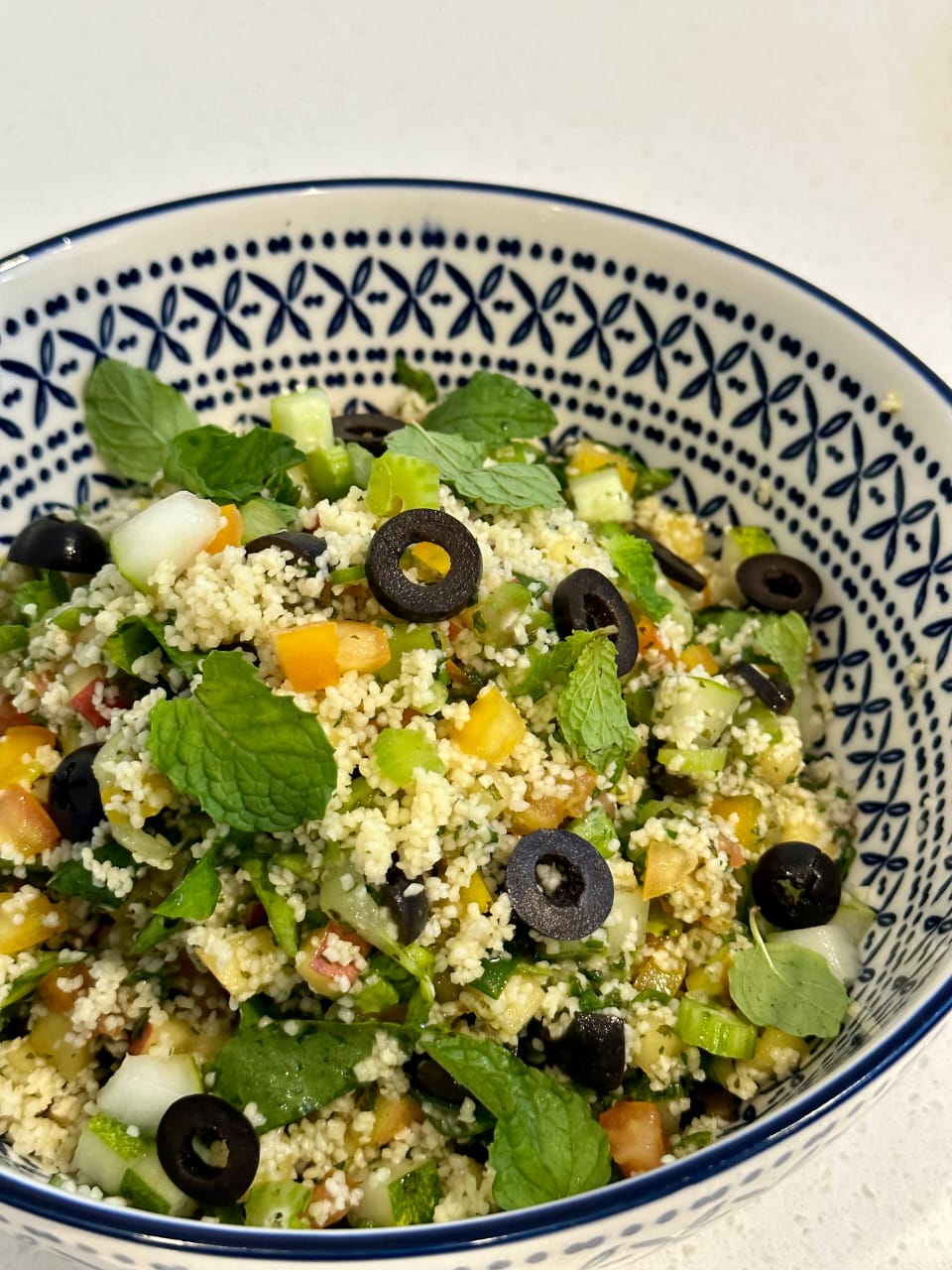 Tabouleh Salad
couscous, cucumber, tomatoes, black olives, fresh mint, parsley, apple, spring onion with lemon dressing
"Its main ingredients are olive oil, fresh herbs with garlic and tomato, almonds and yogurt, and cheeses such as feta," she explained. The cuisine includes salads, pizza and pasta, paninis and sandwiches.
Ms. Sybil Lumbab added as well that Estiatorio also serves the Local Favorites of Filipino dishes such as Kare-Kare Lechon Kawali, Crispy Pata, Crispy Fried Noodles, Mango Salsa Tanigue, Ginataang Monggo, etc.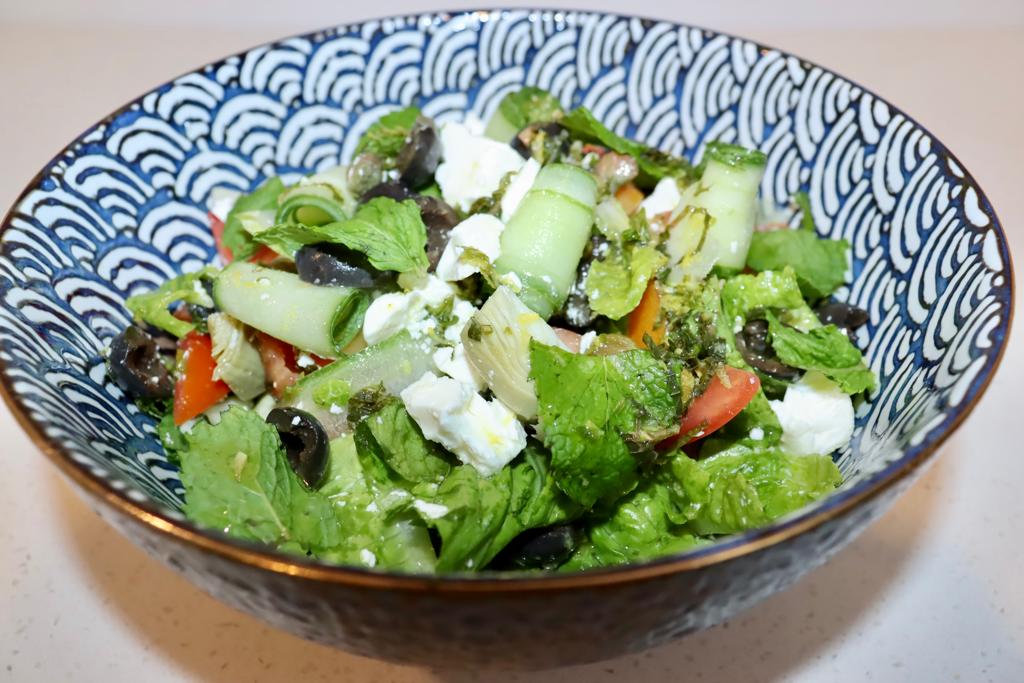 Horiatiki salad
Feta cheese, black olives , tomatoes, artichokes, capers, cucumber and fresh herbs with red wine vinaigrette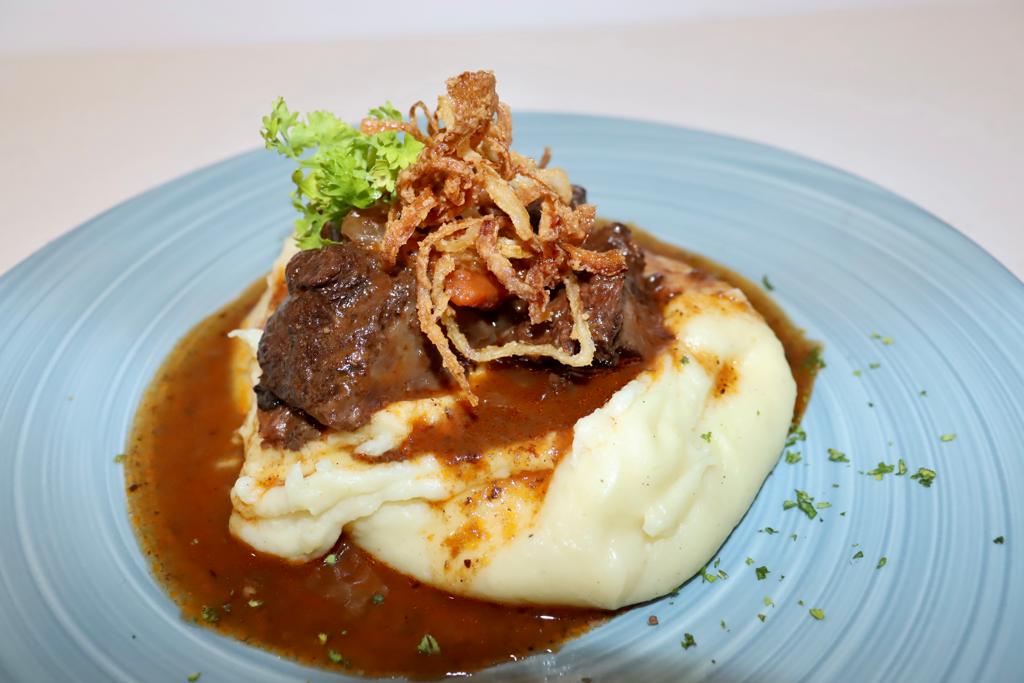 Stifado
Rich beef stew served with garlic mashed potato
"Among all the appetizing foods served in the restaurant that perfectly balanced West and East dishes, the best courses that Estiatorio offers are Tomato & Basil Bruschetta, Horiatiki Salad, Moussaka, Seared Lapu Lapu, Estofado, Oriental Beef Shank, Ribeye Cab Steak," she added.
STACIA hotel's Estiatorio opens at 6 a.m. and closes at 10 p.m. They also serve all-day breakfast.