When it comes to making a product or service stand out, great branding matters. One such company that truly understands and excels in this area is RipeConcepts, a Nagarro Company. Having over 14 years of experience, the creative outsources boutique's top-notch services include design, digital marketing, illustration, animation, 3D modeling, website development, and more.
RipeConcepts' extensive portfolio includes work for Fortune 500 companies, award-winning agencies, and small and medium-sized enterprises across the globe. Headquartered in Salt Lake City, USA, with a state-of-the-art main production studio in Cebu City and a third office in Hong Kong, RipeConcepts thrives on collaboration that goes beyond borders and cultures.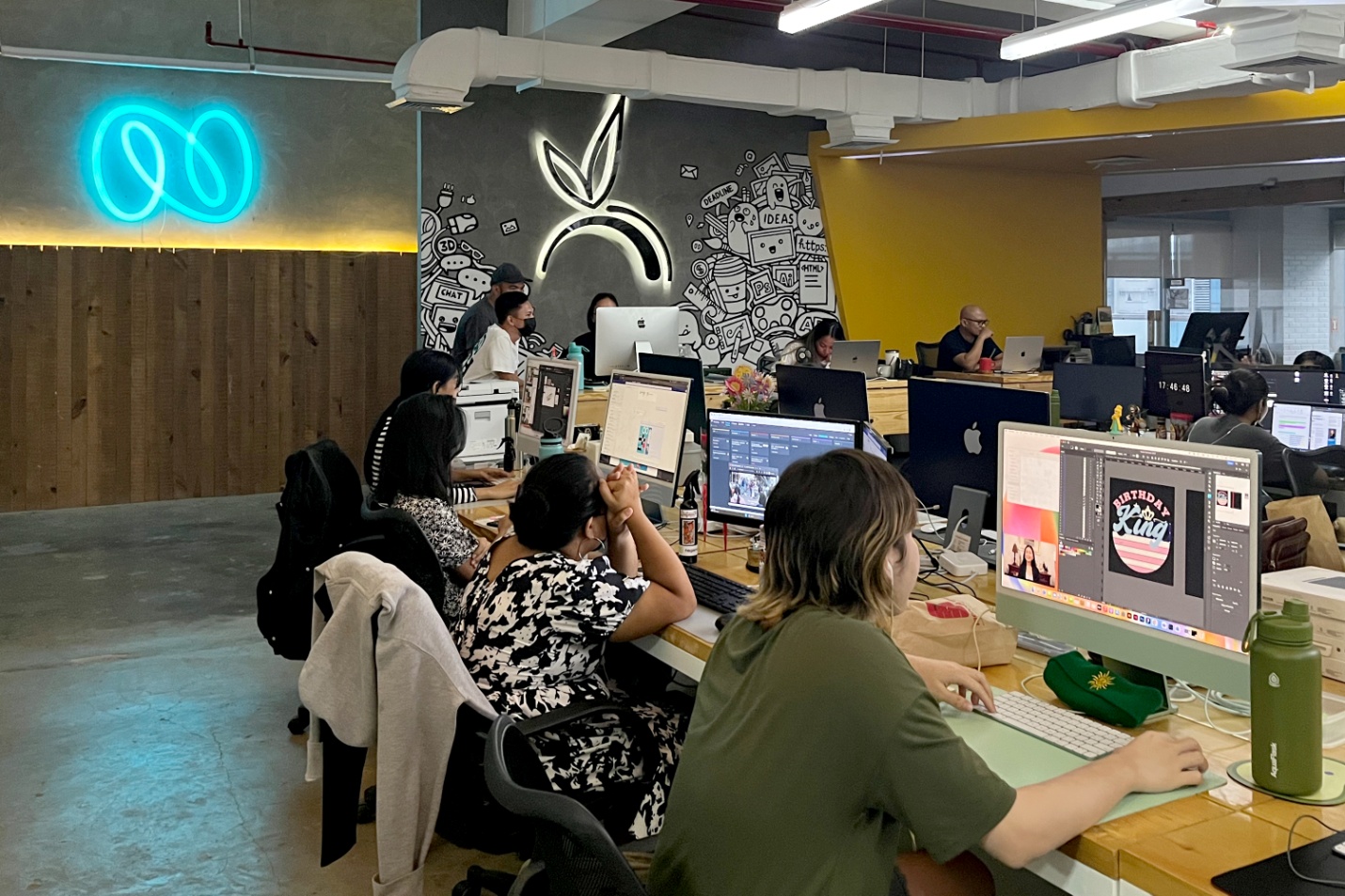 Setting the company apart is a remarkable 95% retention rate, which speaks to the quality of its work and company culture. RipeConcepts fosters a positive work environment that fuels imagination and pushing boundaries, helping to attract and retain top talent that contributes to its success in consistently delivering exceptional solutions to clients.
This success eventually led to RipeConcepts joining Nagarro, a global leader in digital product engineering and the fastest-growing tech company in the world. This acquisition is a meeting of forward-thinking minds, which means that RipeConcepts' clients can now tap into the vast resources of a global tech giant, blending cutting-edge tech with creative solutions to scale businesses of any size, in any industry and location.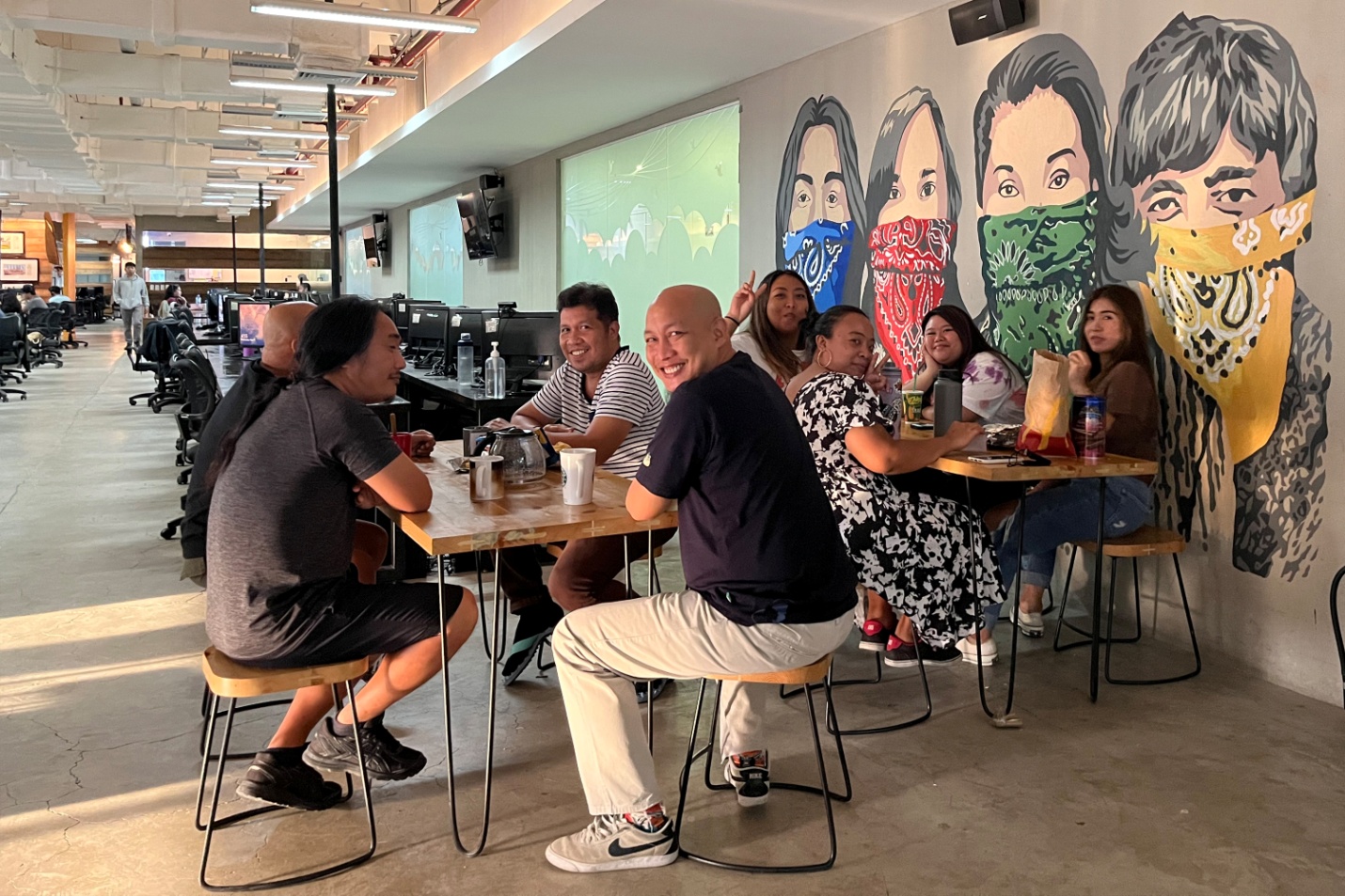 From just a handful of talented Cebuano graphic designers in 2008 to the 650+ strong team of today, RipeConcepts has come a long way from its humble beginnings. At its core, the tenacity and eagerness to do better burns as bright as it did all those years ago.
Founder and CEO Paul Lyon proudly calls the company a digital chameleon that can easily adapt to and take on any business challenge with talent and tech, adding, "There is no other company that does what we do, as well as we do. We are a best-in-class, world-class, and truly borderless company."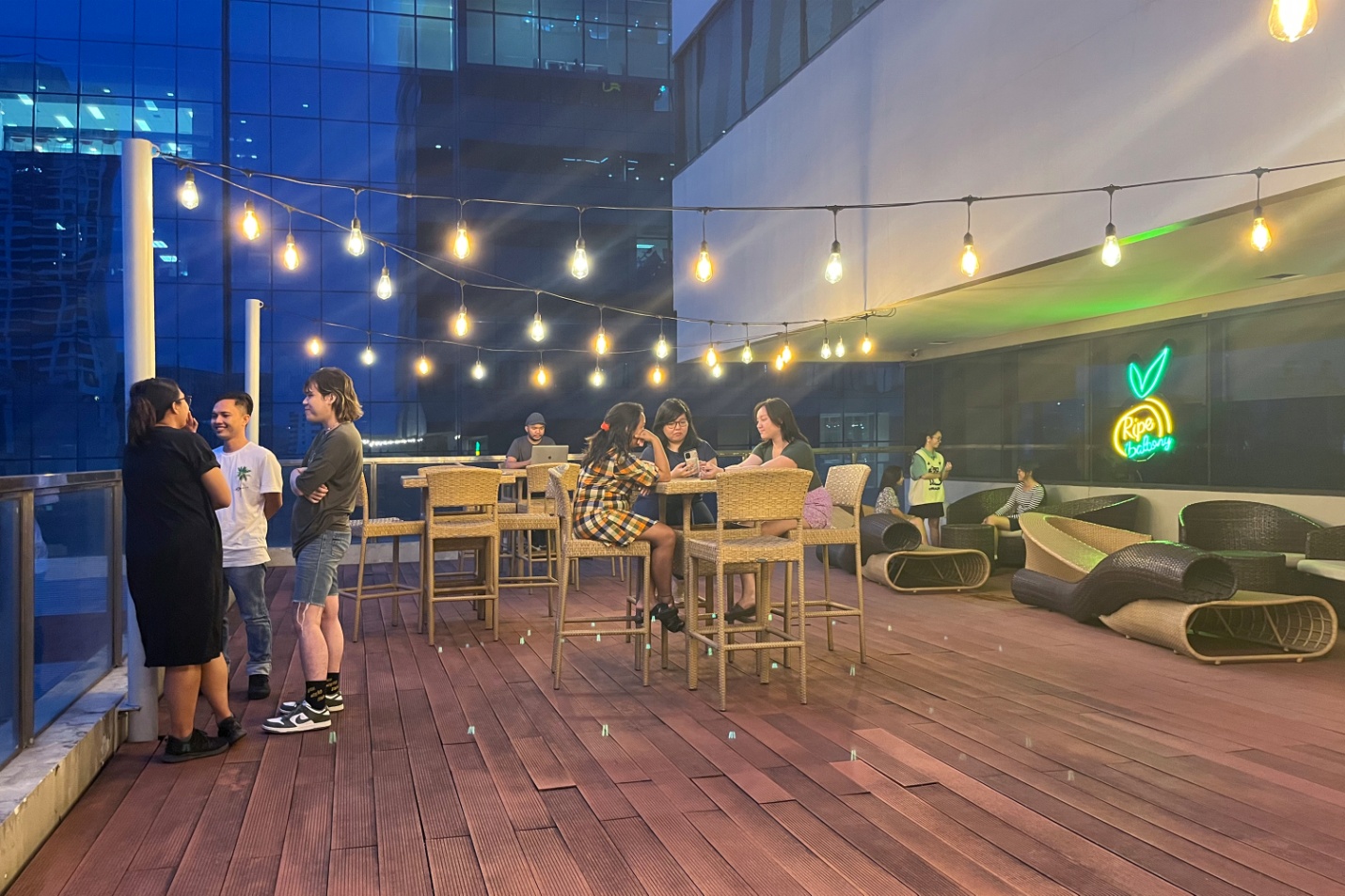 Whether you're an industry leader or the owner of a small start-up, RipeConcepts offers exceptional solutions that can help your business grab attention and grow in today's highly competitive market.
Learn more about how they can help your business get to where it needs to be at www.ripeconcepts.com.