Are you ready to embark on a virtual adventure that will leave you longing for more? Then fasten your seatbelts and let Mata Tech be your guide to a world of endless exploration.
A VIRTUALIZED map of the Philippines' most scenic sites and upcoming tourism destinations is the vision of start-up digital tech company, Mata Techonologies Inc.
As homegrown digital start-up in the Philippines, Mata Tech provides 360 virtual tours for notable destinations and properties such as the team managed to virtualize a vast chunk of Cebu Island, Negros Oriental, and Panglao Island in Bohol and the Cebu Provincial Government.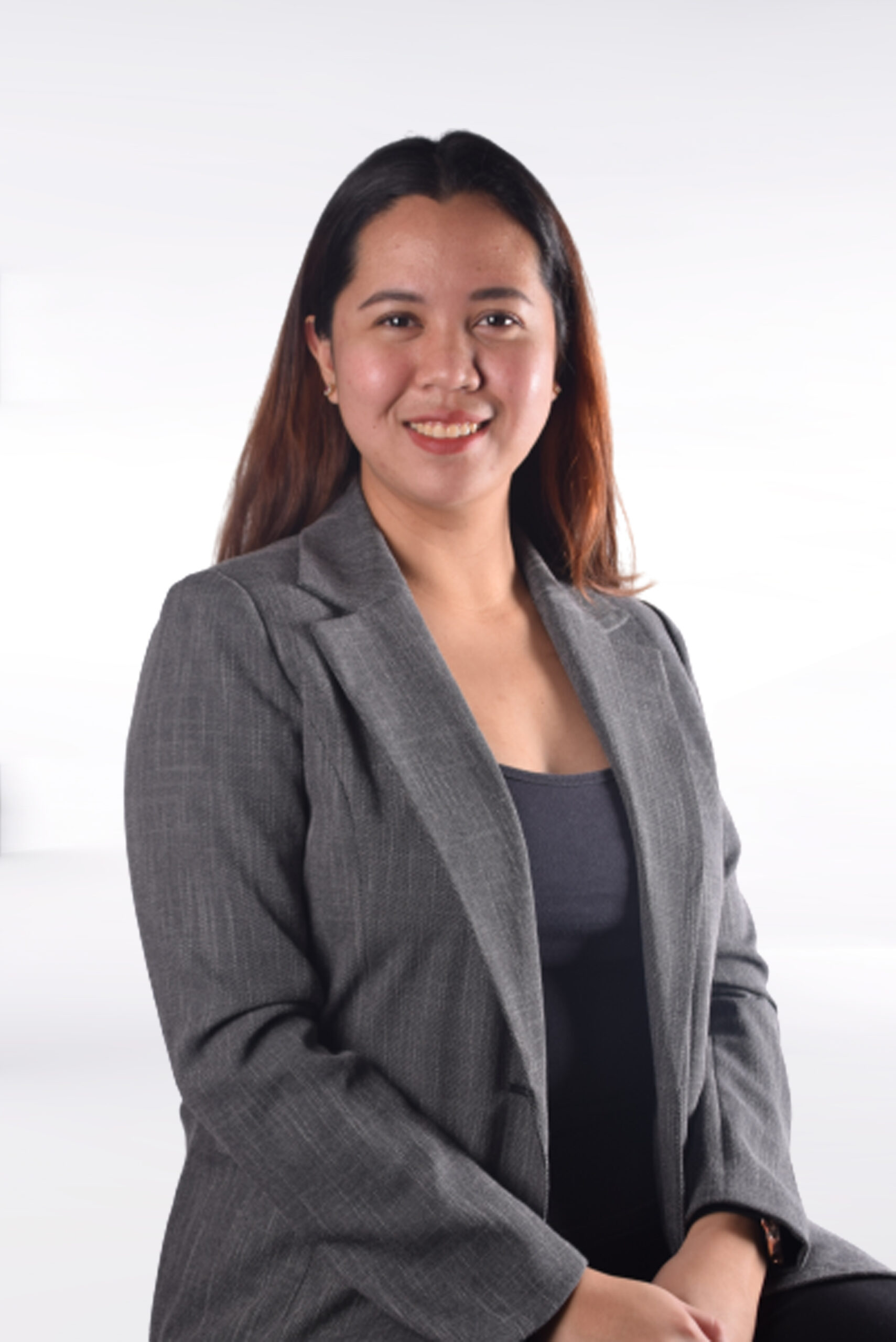 CEO Erika Dell
Google Street View-accredited, Mata Tech provides data to map out the country providing an enhanced virtual experience to users. With a unique art style, the Mata Tech maps allow for an interactive and fun experience of the tourism sites in the country.
Aside from tourist destinations, Mata Tech has partnered with various organizations to virtualize heritage sites as well such as the Ramon Aboitiz Foundation Inc. (RAFI) to virtualize the Casa Gorordo Museum and their Gabii sa Kabilin and Maria Cacao exhibits by preserving historical and heritage sites through 360 virtual previews that will last hundreds of years, providing a non-eroding time capsule of our treasured sites.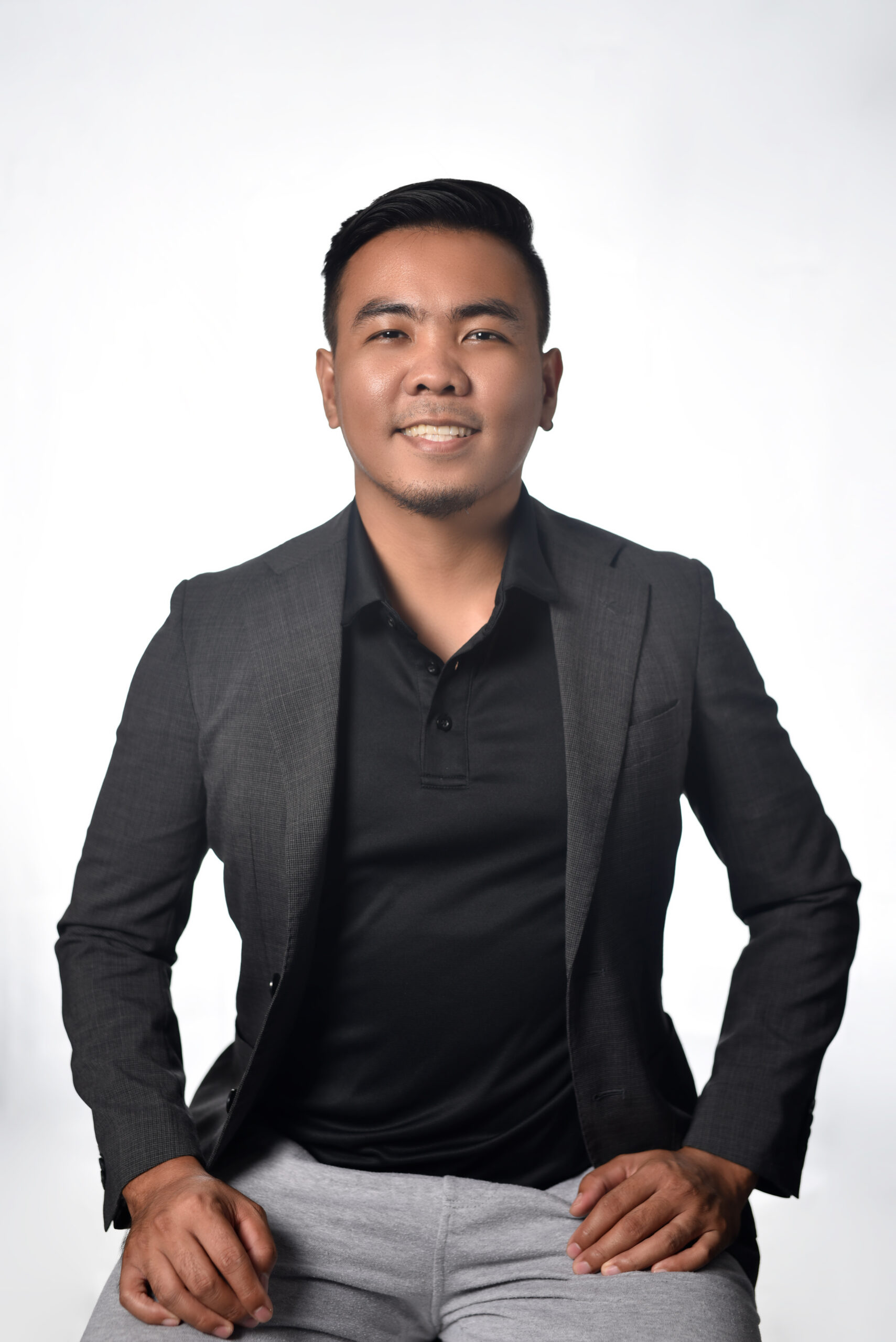 COO Ryan Yu
Moreover, Mata Tech expanded its clientele by tapping real estate and property developers where they virtualize the Mactan Newtown allowing clients, potential partners and investors to an exciting preview of this widely visited development. Meridian by Avenir, Amuma Mactan, Urban Deca Homes, and Enspace Cebu and Be Residences to name a few.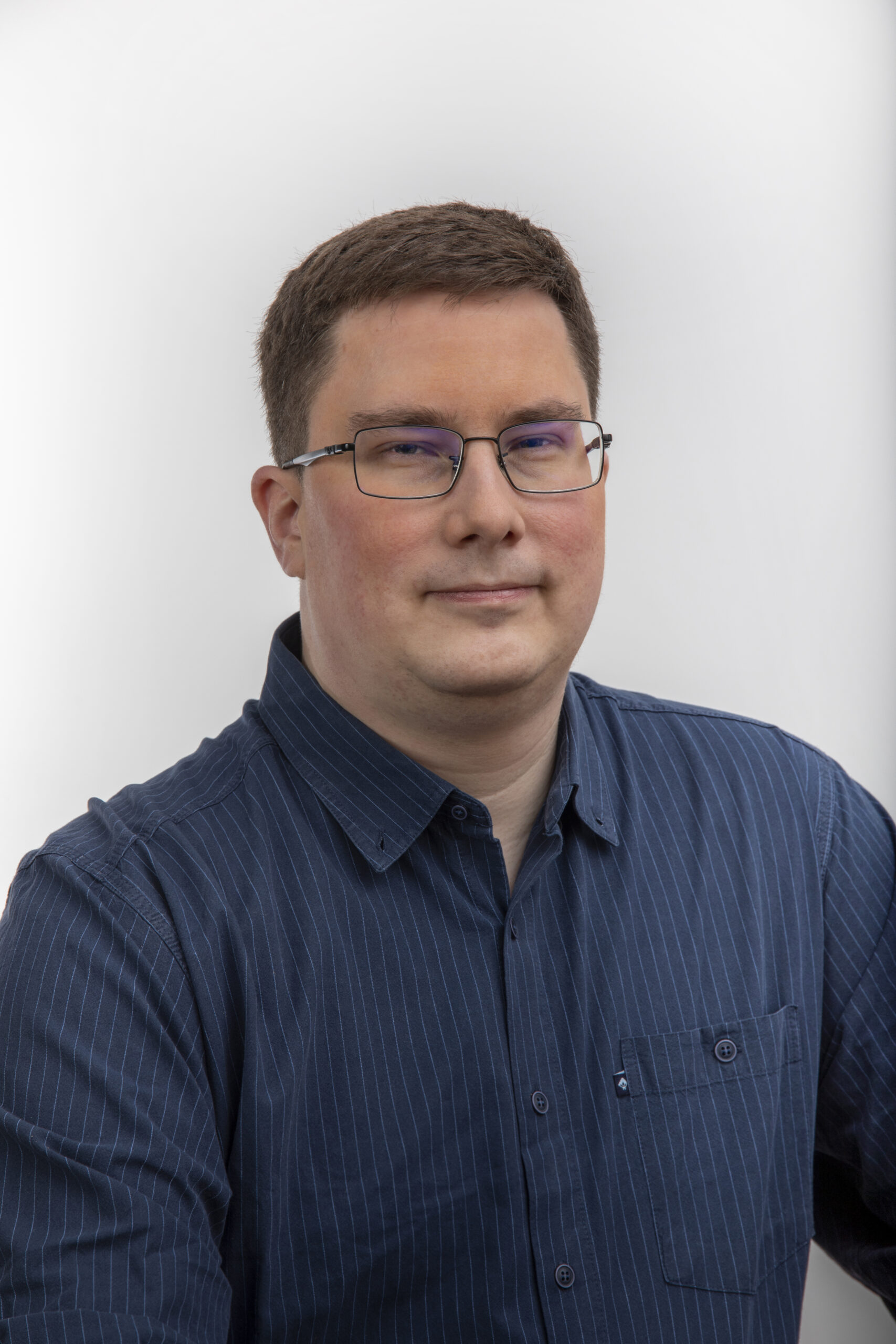 CTO Bastian Lauer
As the premier virtual tour provider in the country, Mata Tech endeavors to virtualize the tourism and real estate industry and bring attention because augmented reality is the new norm to select a potential vacation destination or a property to invest.
To contact Mata Tech, email them at info@mata.ph or call us at (032) 494 8325.