While some people shower their love on kids or pets, there is another beloved member of the family that deserves equal pampering and care too – your car. Just like our bodies, vehicles need the utmost care to perform at their best. When it comes to indulging our cars with top-notch services, there is only one place in Cebu that offers unparalleled car cleaning and detailing: Nice Day! Carwash.
At Nice Day! Carwash, rest assured that your precious wheels will be treated with utmost expertise. Established in 2002 with a mission to revolutionize the carwash experience in Cebu, Nice Day! Carwash has professionally-trained teams, premium imported waxes, and cutting-edge equipment to deliver exceptional service to their valued customers.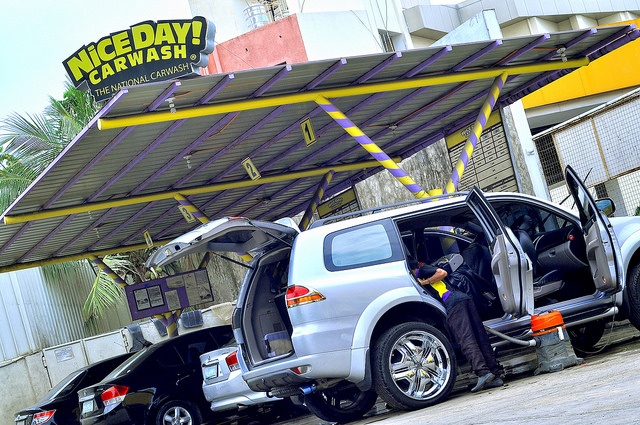 Recognized by loyal patrons and generations of satisfied customers, Nice Day! Carwash has become synonymous with trust and reliability. Their clients have remained devoted since the beginning, and even their offspring now continue the tradition. Such long-standing loyalty speaks volumes about the exceptional quality of their services. And that's not all. Nice Day! Carwash offers a wide range of services including value wash, supreme buff, Platinum, and complete auto detailing ensuring that there is an option to cater to every car owner's needs.
Beyond their stellar carwash services, Nice Day! Carwash presents an exciting franchise opportunity. Thanks to the overwhelming positive feedback from satisfied customers and business enthusiasts, they decided to open their doors to franchising in 2009. The first franchisees were none other than their devoted customers, who were more than eager to bring the renowned brand to their own cities and provinces.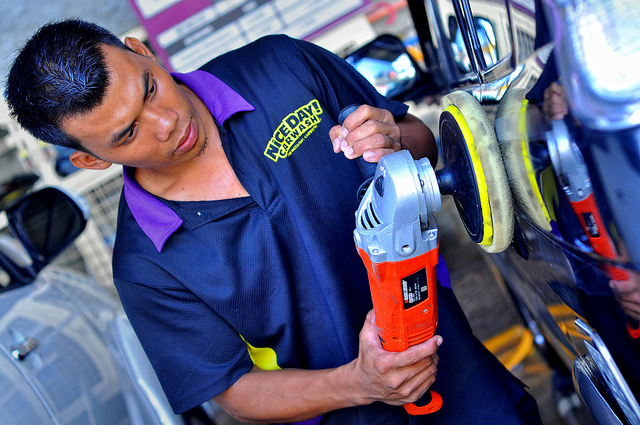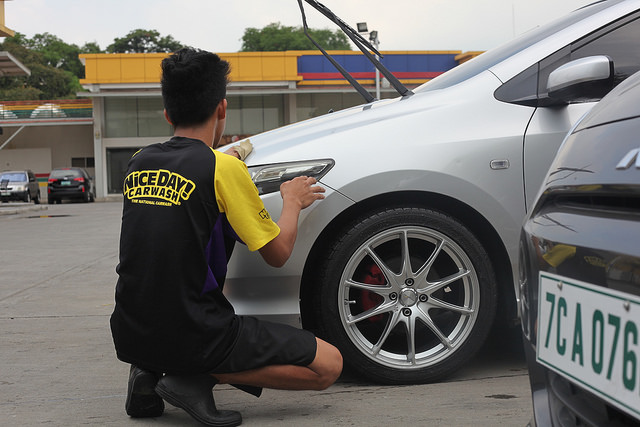 Take the first step towards transforming your carwash dreams into a reality. Explore the possibilities of starting your own business by partnering with Nice Day! Carwash. Discover more about their exceptional services, franchise opportunities, and more on their website and Facebook page.
For inquiries, you can reach them at 0923-802-2809 or (032) 479-5077, or via email at nicedayvjycarwash@yahoo.com.
Experience the Nice Day! Carwash difference and give your ride the love it truly deserves!