Apart from being known as a premier destination for its location, exceptional accommodation and conference facilities, the hotel is also known for its excellent food and personalized service.
One of the standout features of Quest Hotel and Conference Center Cebu is its catering services. Recently added to their catering offers is the premium residential catering package that combines exquisite cuisine with unparalleled service, making it the ultimate choice for clients seeking culinary excellence.
Whether it is a lavish gala or an intimate gathering, every Cebuano can enjoy hotel meals without even leaving the comfort of their residence or the location of their choice – Quest Catering ensures that every meal is a memorable and gastronomic delight.
The culinary team is composed of highly skilled chefs who are passionate about creating menu options that are diverse and extensive. Guests can choose from a wide array of international cuisines, featuring both classic and innovative dishes. The chefs are also open to customizing menus according to specific preferences and themes, allowing clients to create a truly personalized dining experience.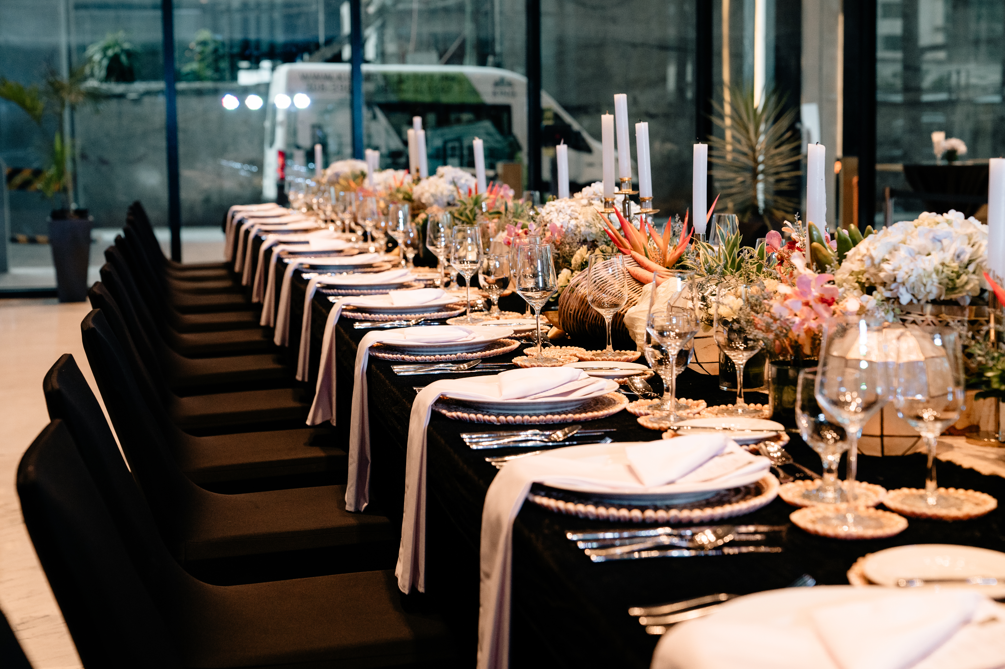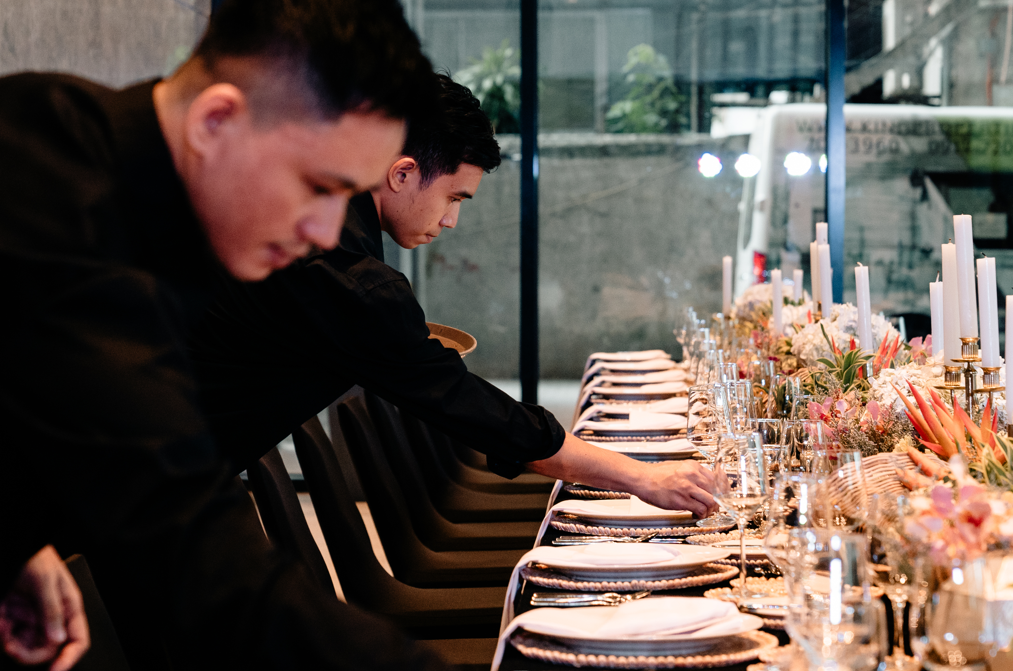 Quest Catering also provides professional and attentive staff to make sure that every aspect of the dining experience is flawless. A certified hygienist is also part of the team to ensure that the food is prepared, delivered, and served according to internationally accepted food safety standards.
"We have been actively catering since 2019 but mostly focused on MICE events, serving up to 2500 event attendees per day, and this time we are proud to present our prime residential catering with offers for cocktail service, plated service, or buffet," said Mia Leon, General Manager of Quest Hotel and Conference Center Cebu. "I'm excited to bring the sumptuous food and warm professional service that Quest is known for to your homes, should you allow us the privilege to create unforgettable celebrations with you and your family," she added.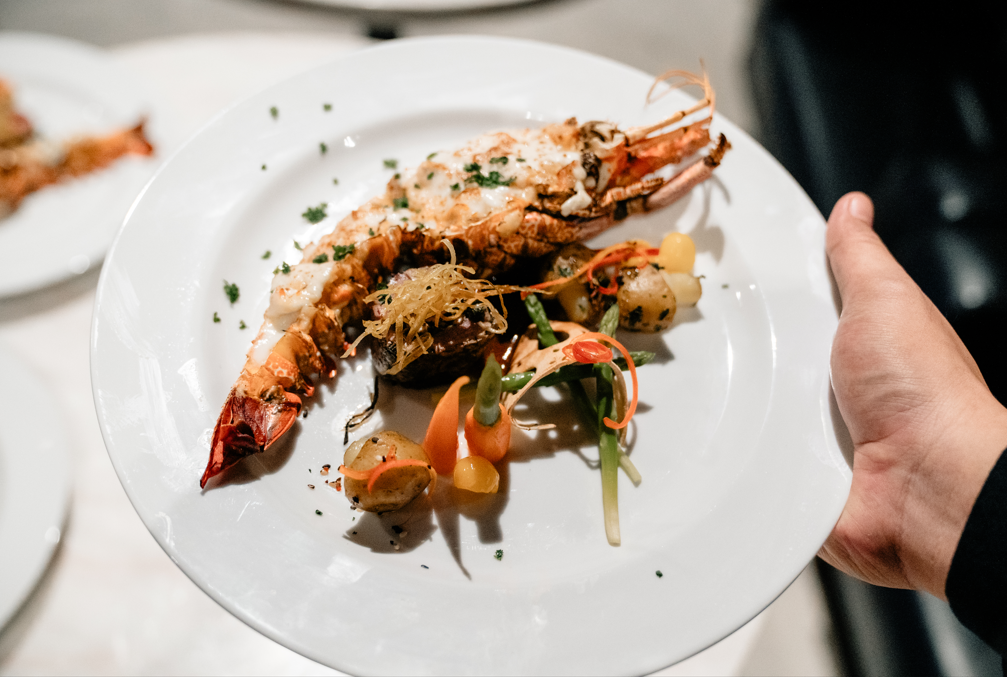 To know more about Quest Catering or to book for your special gatherings, you may send an email to cebucscoor@questhotelsandresorts.com or call 0998 589 7145.