MINERVA BC NEWMAN
CEBU CITY — Cebu Parklane International Hotel (CPIH) celebrated its 17th anniversary with a sparkling gala on July 11 at the hotel's Victoria Hall that was attended by media partners, top producing accounts, corporate clients, and other esteemed guests.
The theme of the gala was "Sparkling at Seventeen," and the event was a celebration of the hotel's many accomplishments over the past 17 years. Cebu Parklane has become one of the premier hotels in Cebu, and it is known for its luxurious accommodations, ebullient service, and distinctly local cuisine.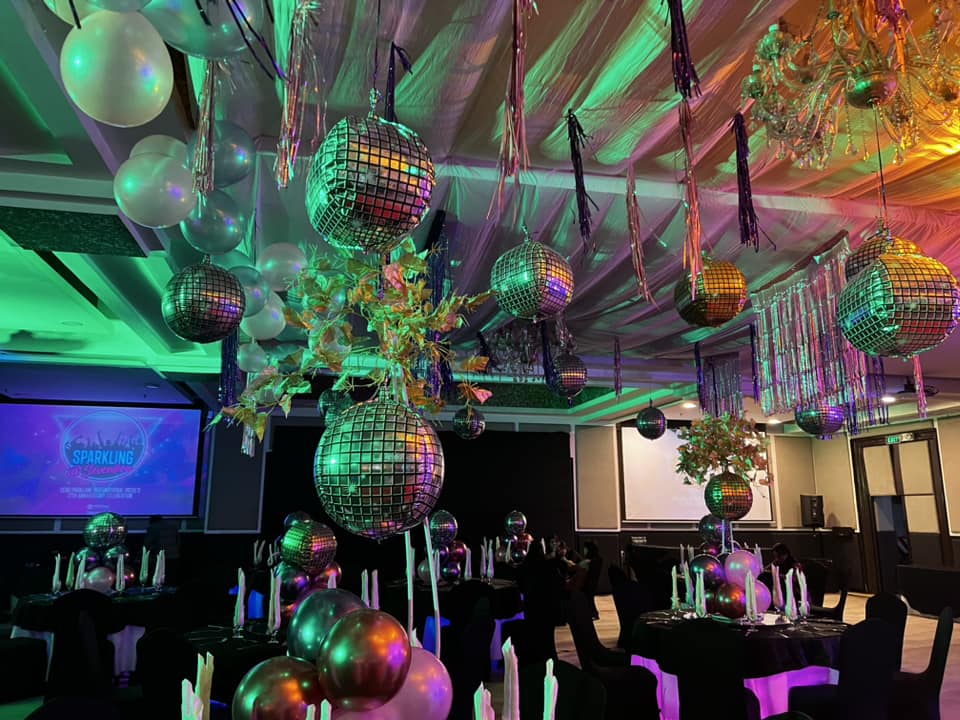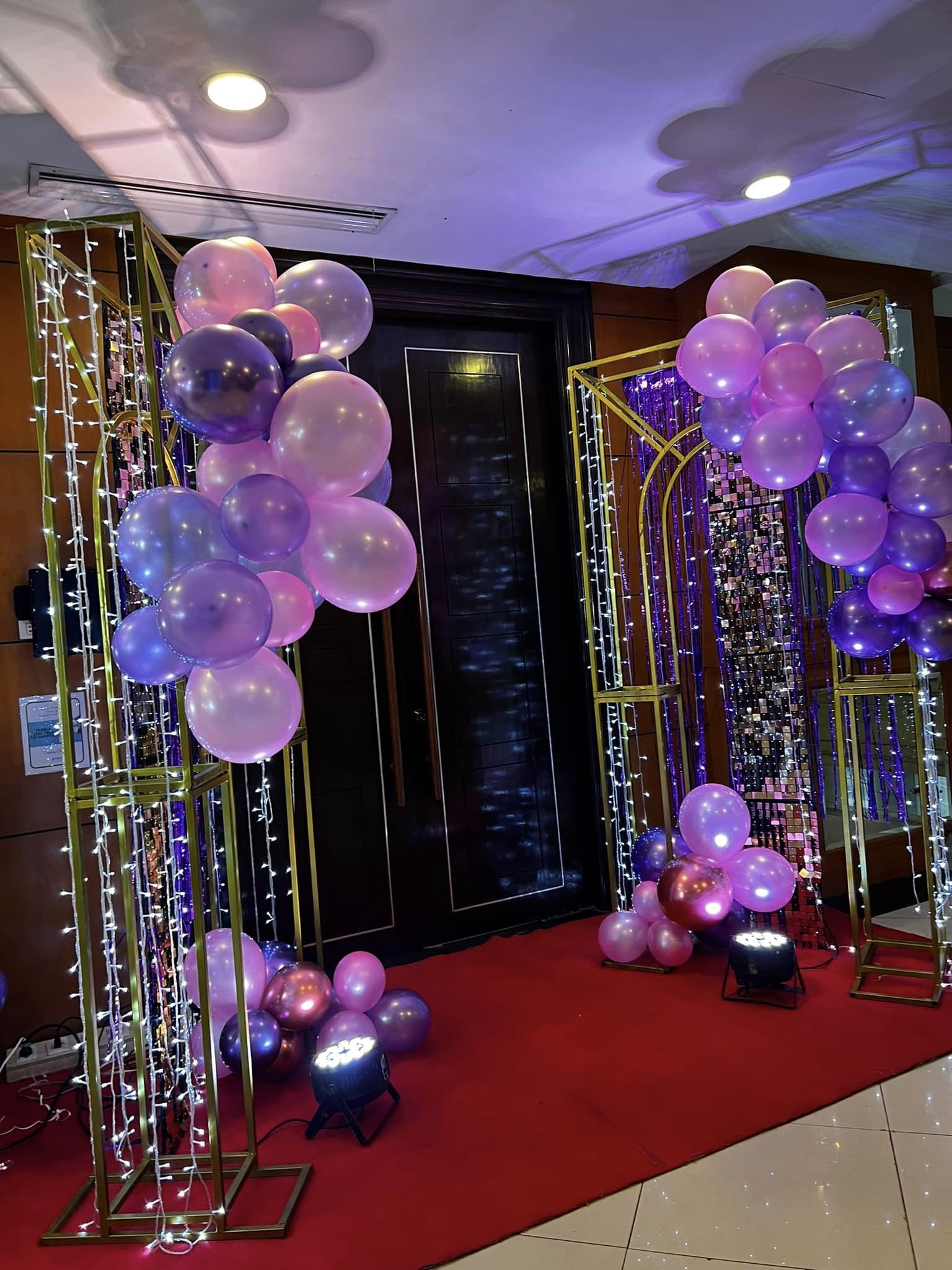 The gala also featured a lavish dinner, live entertainment, and a special performance by SZHD Dance Troupe. One of the highlights of the event was the awarding of the hotel's top producing accounts. The following accounts were awarded: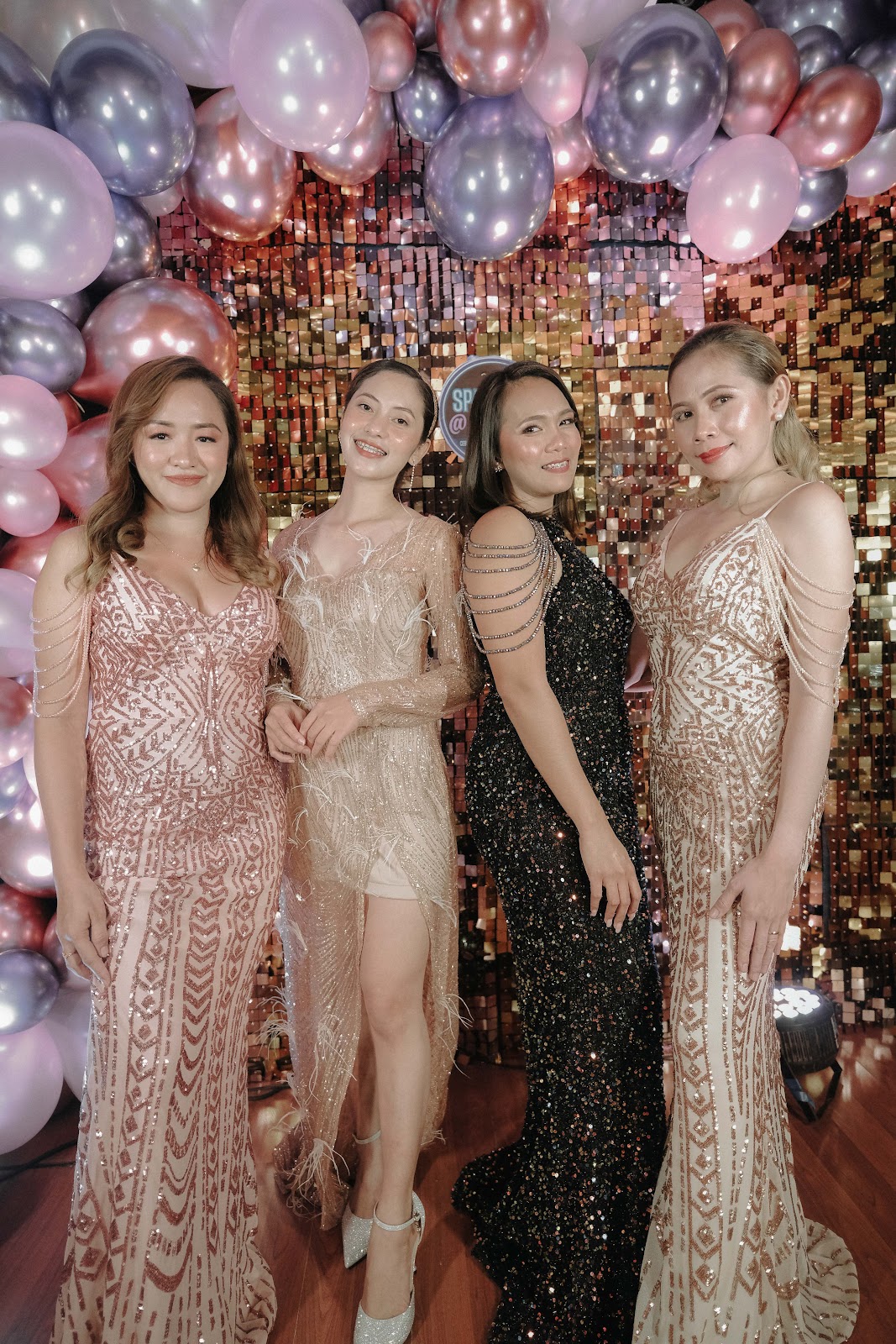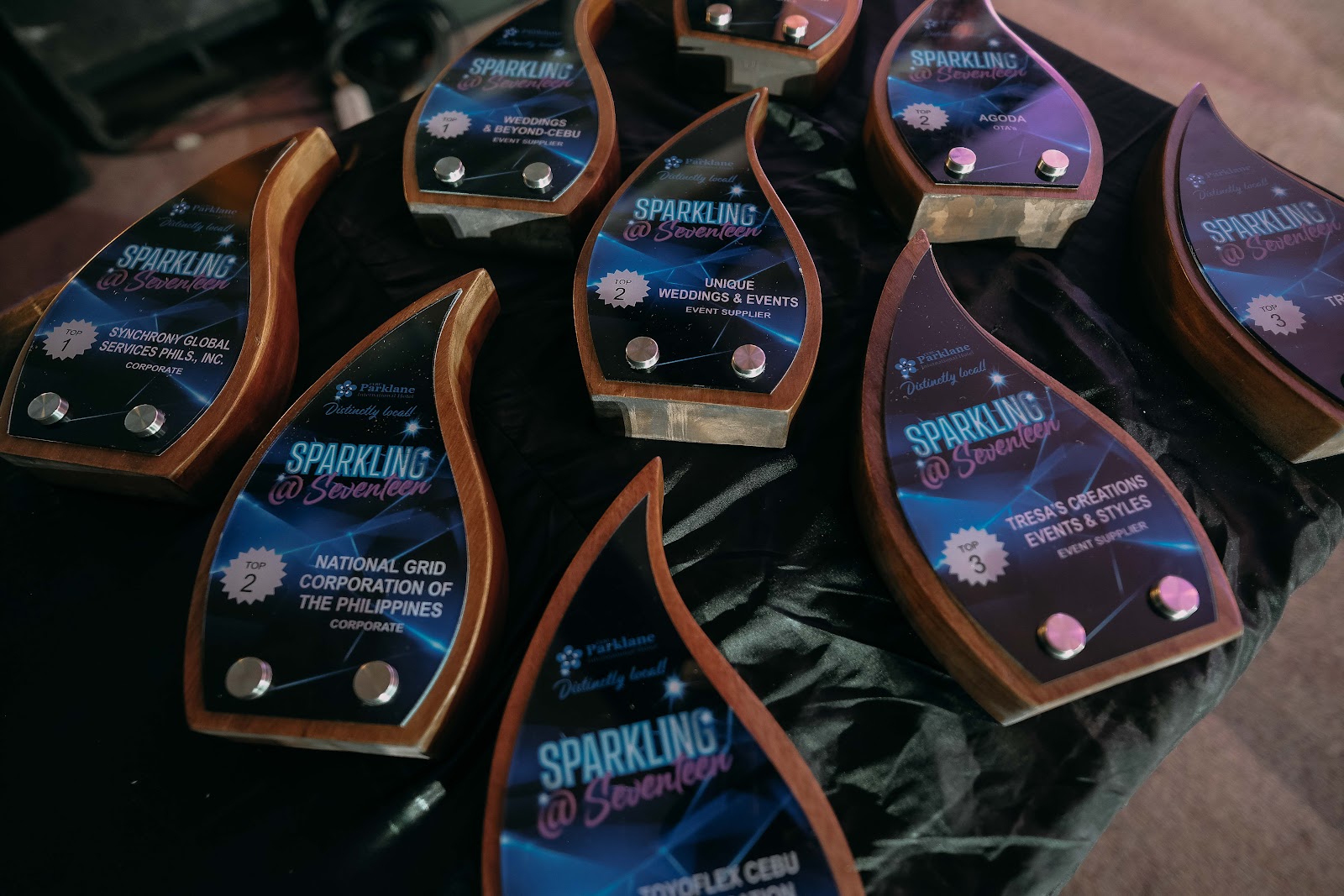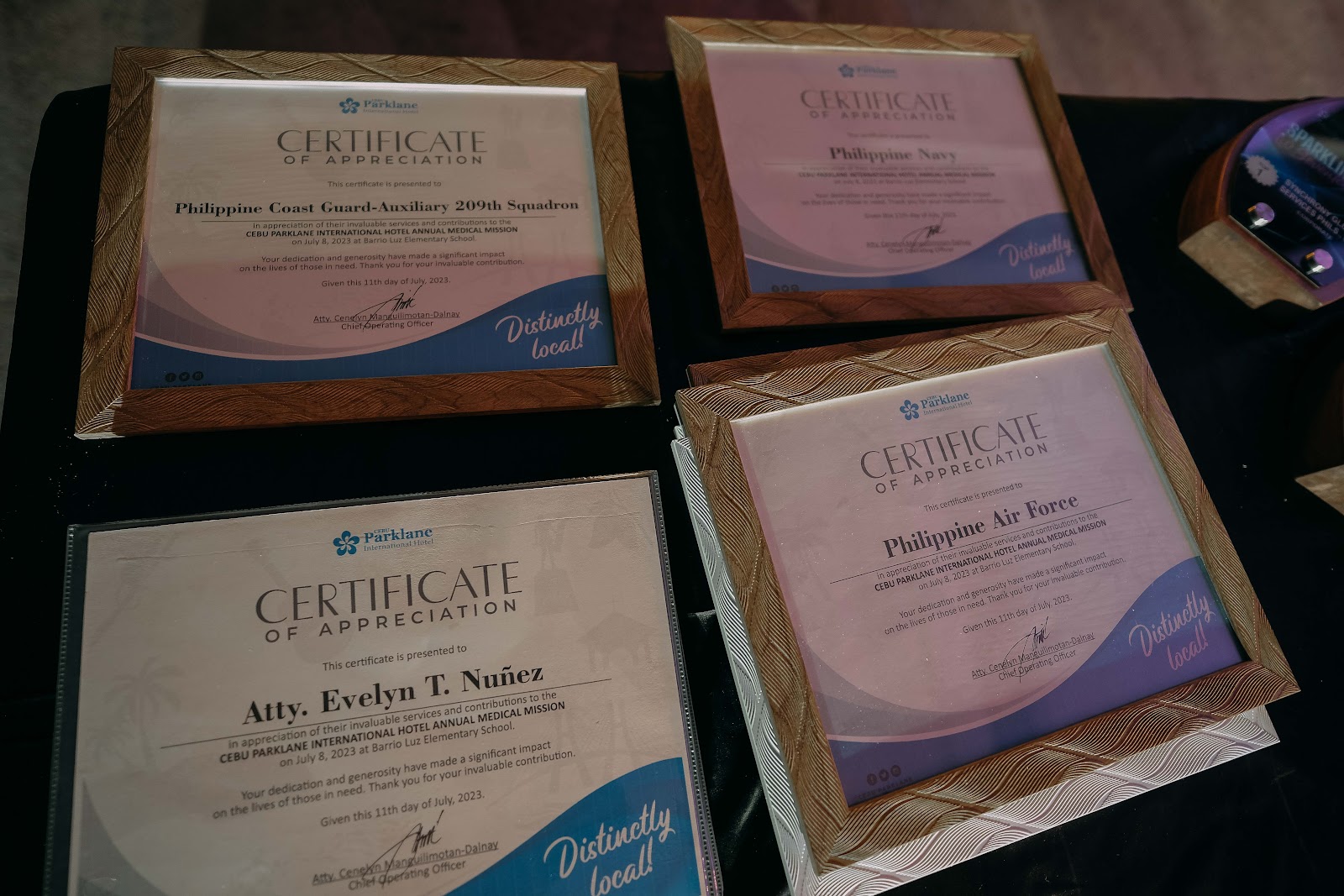 For Top 3 Online Travel Agencies; Booking.com (Can't attend), Agoda and Trip.com were awarded the top 1, 2, 3 respectively while Weddings & Beyond – Cebu (top 1); Unique Weddings & Events (top 2) and Tresa's Creations Events & Styles (top 3) for the top Event Suppliers; and for the top Corporate clients, Synchrony Global Services Phils., Inc. (top 1); National Grid Corporation of the Philippines (top 2) and Toyoflex Cebu Corporation (top 3).
CPIH also recognized those who were with the hotel during its medical mission on July 8 at Barrio Luz Elementary School. –Jesu Christi Community of Cebu, Philippine Air Force, Philippine Coast Guard, Philippine Coast Guard Auxiliary 209th Squadron, Philippine Navy, Barrio Luz Elementary School, Barangay Luz, and Lawyer friends of Parklane.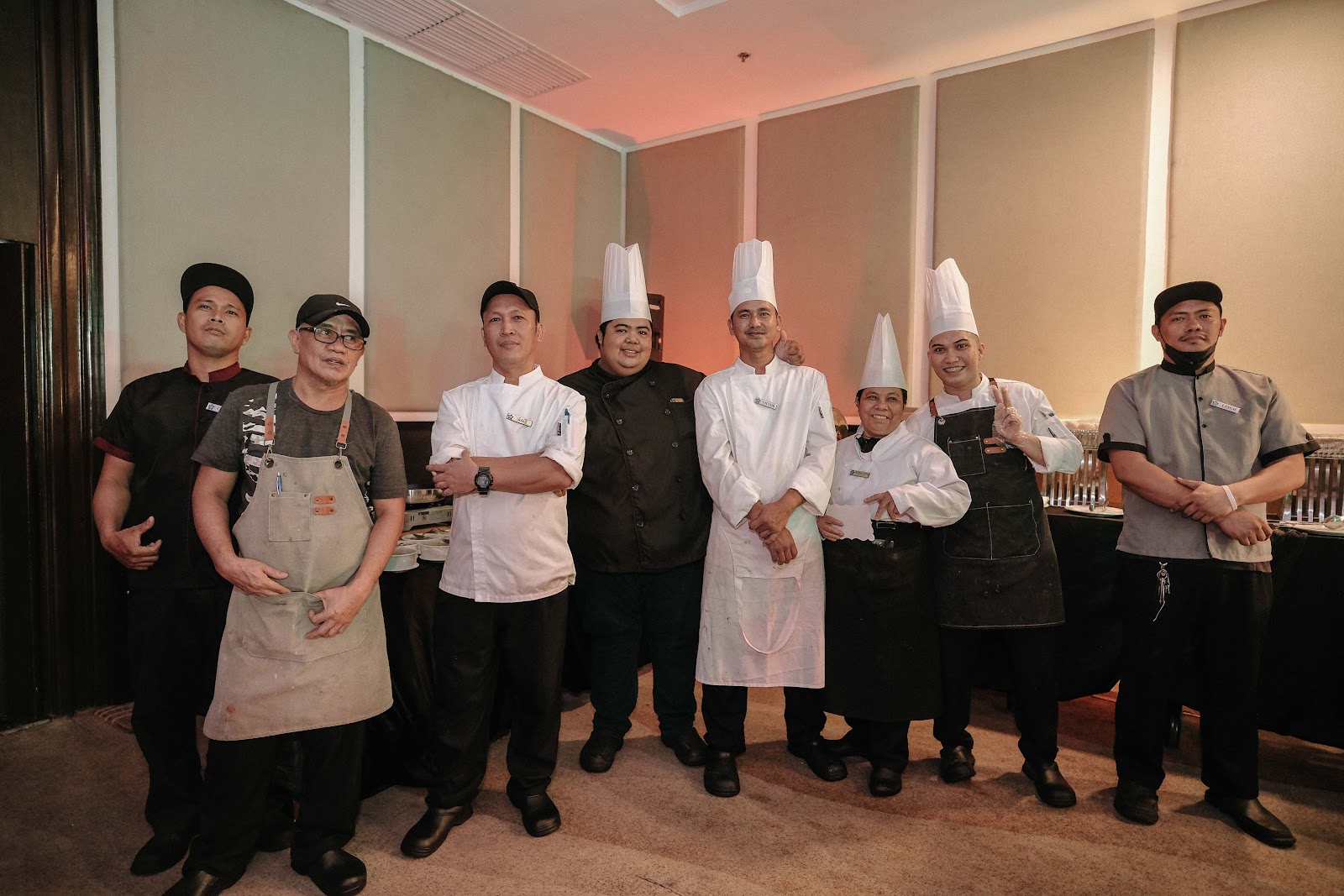 "We are proud to be a part of the Cebu community, and we are committed to giving back to the people who have supported us over the years. We look forward to continuing to serve the Cebu community for many years to come and we are looking forward to many more years of success, and we are confident that we will continue to provide our guests with unforgettable experiences," the hotel management said.