Holcim Philippines, Inc. is using its expertise in building materials and strengthening engagements with key stakeholders to help develop solutions for disaster-resilient building in the Philippines.
In the past two years, the company has stepped up partnerships with shelter organizations such as Habitat for Humanity, Base Bahay Foundation, and Build Change to advance innovations to make resilient building more accessible in the Philippines, which is vulnerable to typhoons and earthquakes given its location in the Pacific. Holcim Philippines has also expanded its portfolio of low-carbon blended cements to help mitigate impacts of climate change.
Holcim Philippines President and CEO Horia Adrian: "Our expertise on building materials makes us uniquely positioned to make a positive impact in this area. We can make available locally, innovative solutions to build safer and more durable homes and structures. Along with our focus on decarbonization and circularity, we also promote resilient construction in the Philippines in line with our commitment to support progress by building greener, smarter, and for all."
Holcim Philippines Chief Sustainability Officer Zoe Sibala: "Our company has regularly participated in relief and rehabilitation efforts for communities affected by natural disasters and conflict. We can further increase our impact by working with like-minded partners to advance newer and more resilient ways of building."
In 2021, the company backed The Habitat for Humanity Challenge to find cost-effective retrofitting solutions so houses can withstand a 6.5 Richter scale earthquake and a typhoon with 200-kph winds. Holcim Philippines also supports the Base Bahay Foundation in advocating its cement-bamboo frame technology for building affordable and resilient homes. The company is also set to have another run of its Sustainable Construction course with the University of the Philippines Institute of Civil Engineering to influence aspiring building professionals to embed resilience and sustainability in their projects.
Furthermore, Holcim Philippines inked a partnership with climate-resilient housing organization Build Change to enable vulnerable, low-income families to strengthen their homes using low-carbon Holcim products. The program also involves training construction workers on using the right product for the right application to reduce the carbon footprint in the construction process.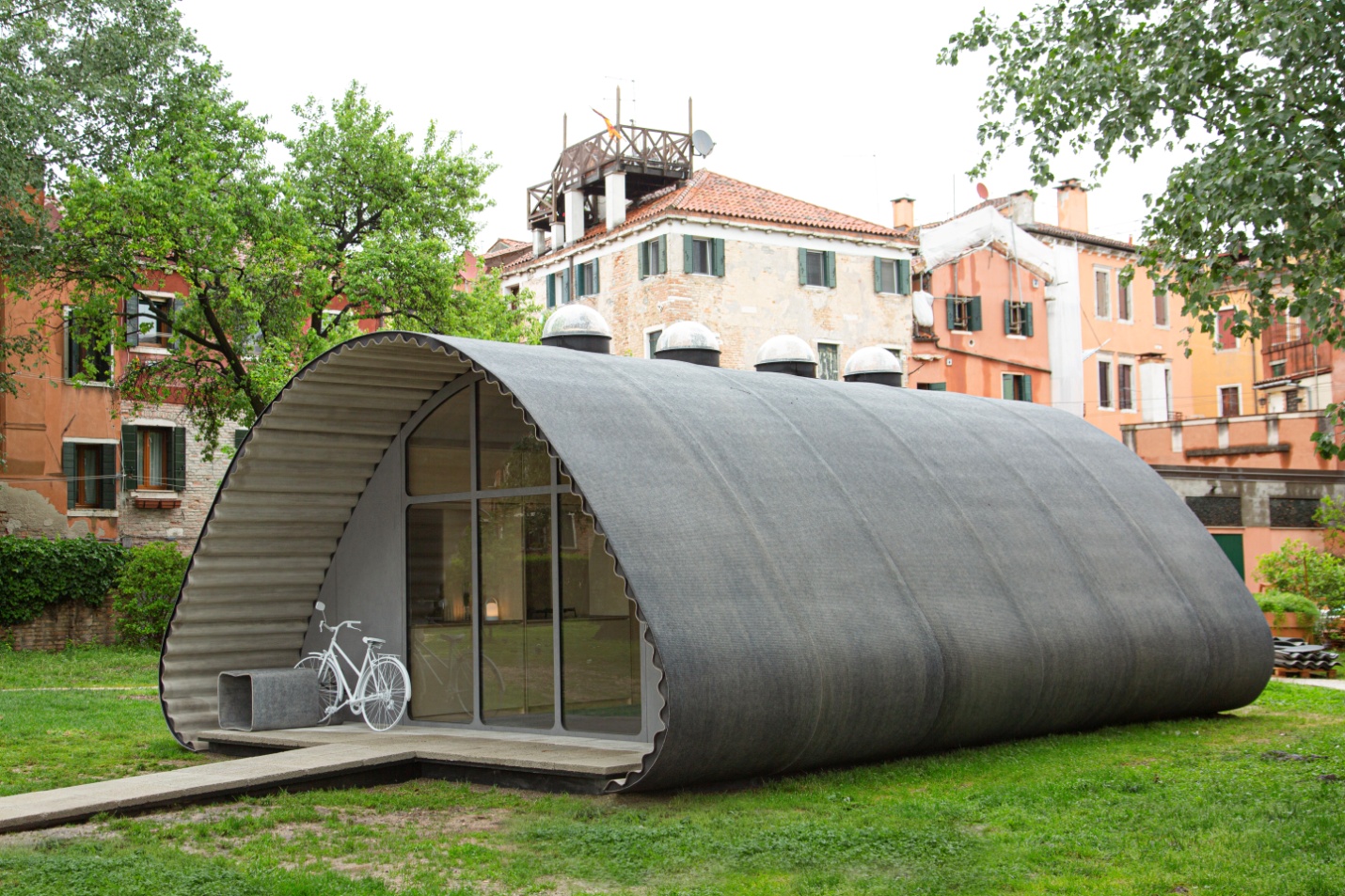 Aside from these partnerships, the company draws inspiration from the Holcim Group which recently displayed its ability to develop better ways of building to respond to this challenge. In May, the Group in collaboration with the Norman Foster Foundation unveiled the Essential Homes project, a better alternative to temporary settlements provided to displaced people. It features Holcim's range of sustainable building solutions, making it low-carbon, energy-efficient and circular for building safe, comfortable, and decent shelters for displaced communities. The Essential Homes project features the following Holcim building solutions:
Low-carbon rollable concrete sheets serving as an external shell, providing physical safety.
Permeable pathways made of ECOPact low-carbon concrete connecting the homes, including light-absorbing aggregates reflecting natural light at night, reducing energy use and light pollution.
Energy-efficient insulation systems from Elevate boards to low-carbon Airium foam to ensure thermal and acoustic comfort.
Driving circular construction, Holcim's ECOCycle®, recycled construction demolition materials are used to make the base of the Essential Home more weather resilient.
Circular by design with modular units, at the end of use, each component of the Essential Homes model can be reused or recycled.
Full details on the project are available here: https://www.holcim.com/what-we-do/architects/holcim-norman-foster-foundation-venice-2023