San Miguel Corporation (SMC) affiliate Bank of Commerce (BankCom) has announced its Bank's 5-year IT investment and digitalization program where 300 combined automated teller machines (ATMs) and cash recycling machines (CRMs) will be installed within the Bank's branches and strategic off-site locations.
BankCom, formerly known as Overseas Bank of Manila, was established in 1963 with a universal banking license from the BSP. In 2008, it became an affiliate of San Miguel Corporation, introducing a new logo featuring the SMC escudo. Offering a wide range of products and services, including deposits, loans, credit cards, and more, BankCom serves both individual and corporate clients through its convenient online and mobile banking platforms. With 140 branches and 261 ATMs nationwide, BankCom ranked 16th in assets and 17th in capital among Philippine banks as of March 2021.
BankCom's ATM re-fleeting project primarily aimed not only to address the nuances of the most complex queries in real-time but also to provide an elevated banking experience that matches the evolving needs of its valued clients with ease.
The new ATMs supplied by NCR Corporation, the world's leading enterprise provider of software, hardware and services for banks and other industries. The re-fleeted ATMs feature enhanced security measures to protect customer transactions and personal information, thereby providing peace of mind with the user-friendly touch screen interface which streamlines the banking process, enabling customers to conveniently perform various transactions such as withdrawals, balance inquiries, fund transfers, among others.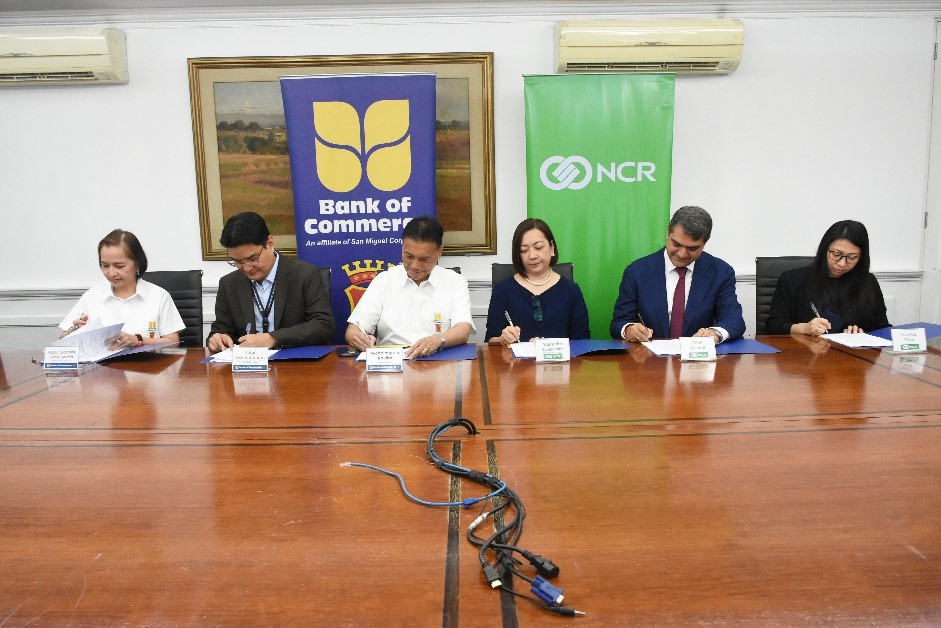 "At Bank of Commerce, we are dedicated to delivering world-class services to our esteemed clients. The deployment of these new ATMs in key branches across Metro Manila and soon in various parts of the country reaffirms our commitment to providing convenient and secure banking solutions. We continuously strive to exceed our customers' expectations and enhance their overall banking experience," BankCom President and CEO, Michelangelo R. Aguilar enthusiastically expressed.
SMC Vice Chairman, President and Chief Executive Officer Ramon S. Ang cited the importance of strong partnerships when it comes to IT infrastructure for banking: "Banking services like other financial enterprises are based on trust. When it comes to fulfilling our primary duty to depositors and investors, having a stable and experienced partner who understands your vision is mission-critical."
"BankCom invites our valued clients to experience the cutting-edge technology and exceptional convenience offered by these new ATMs. Whether it's managing finances or conducting transactions, you can now enjoy a seamless banking experience with BankCom's latest innovative ATMs," Aguilar added.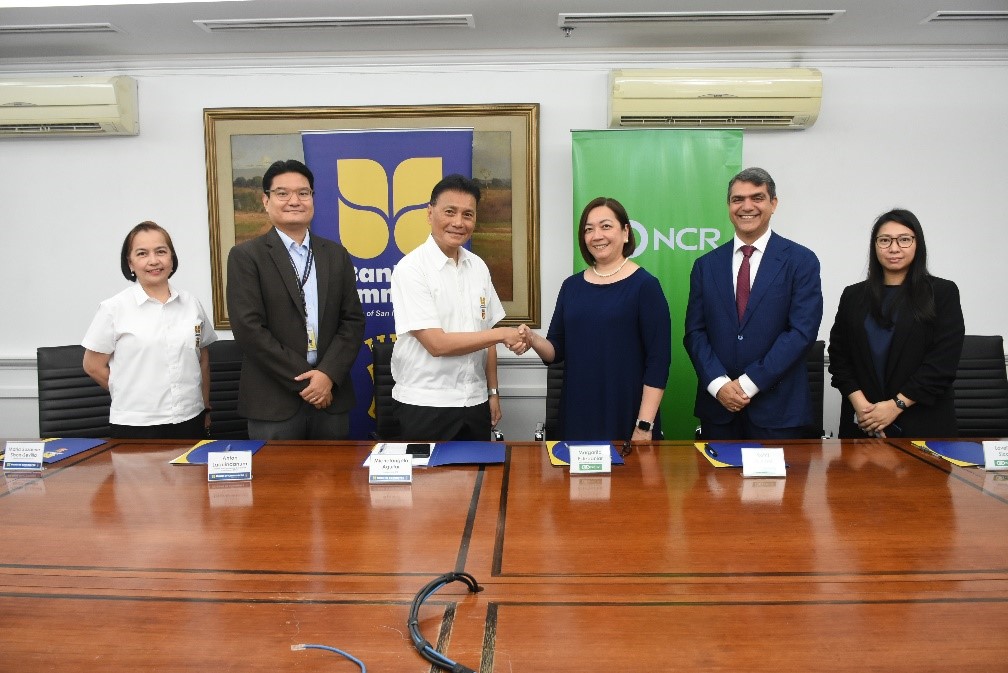 BankCom set a milestone early in the year as first quarter profit increased to ₽713 million, nearly doubling the prior year's P360M and higher than 2019 full year pre-pandemic performance. This remarkable accomplishment was on the back of expansion in its loan portfolio, higher margin and growing fee income due to factors such as the surge in remittance transactions.
For further inquiries you may email Bank of Commerce @customerservice@bankcom.co.ph or call their customer service hotline at (02) 8-632-BANK (2265) or their domestic toll-free numbers at 1800-10-982-6000 (PLDT) and 1800-8-982-6000 (Globe).