Double M Metal Industries Incorporated ("DMMI Manufacturing") has been a trusted name in the electrical equipment industry since its establishment in 2000. With a firm commitment to continuous improvement, DMMI sets itself apart by pushing boundaries and transforming challenges into innovative solutions. The company's tagline, "Lighting the Path to success: Powering your Vision, Empowering Our Legacy," reflects its dedication to excellence and customer satisfaction.
DMMI is engaged in manufacturing electrical equipment and accessories such NEMA Class Powder Coated/Stainless Steel Electrical Panel Boards, Low Voltage Switch Gear, Medium Voltage Switch Gear, and Cable Tray Systems. Each product is accurately machined by exceptional technology and meticulously handcrafted with meticulous attention to detail, ensuring exceptional performance and durability.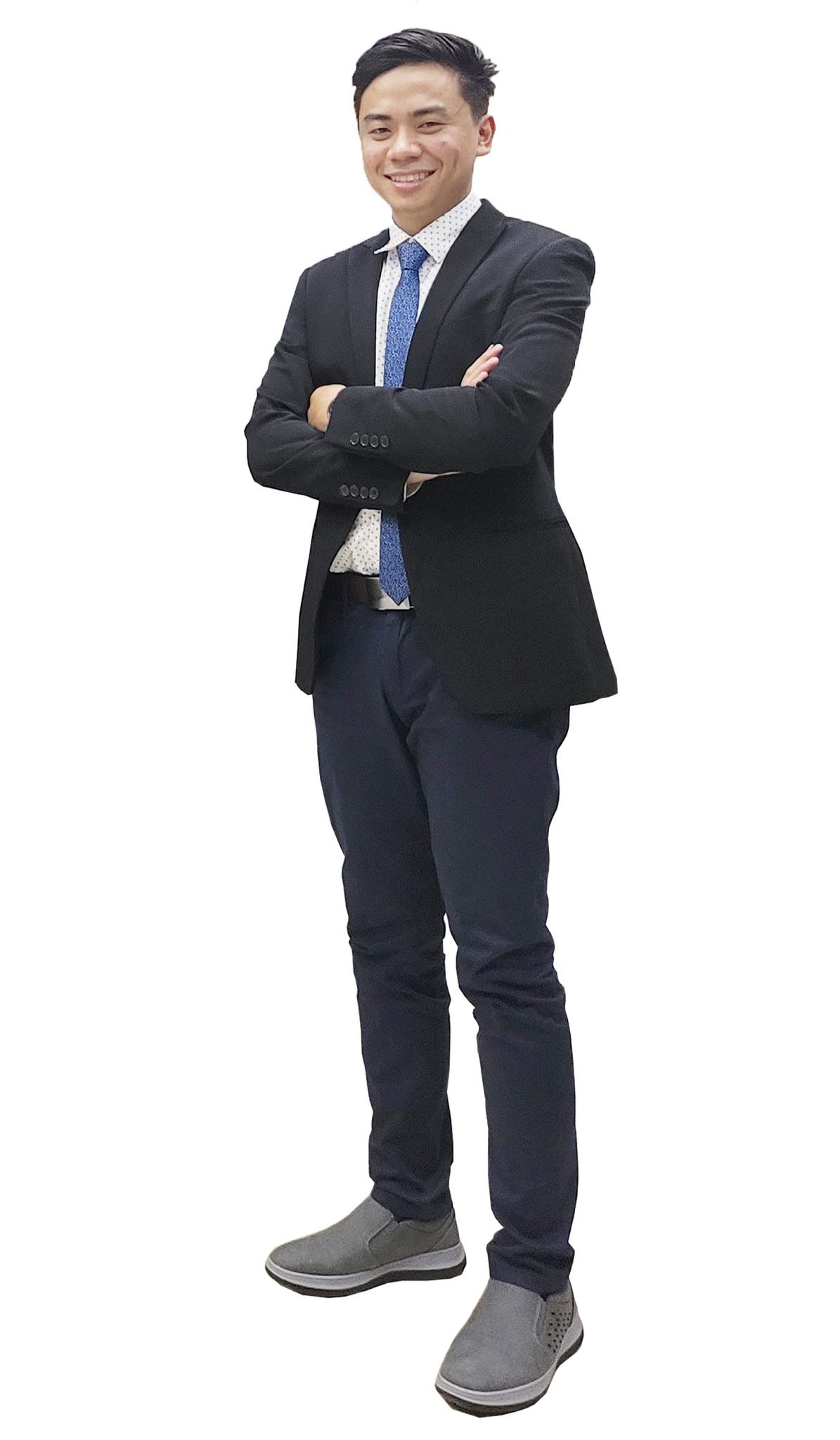 DMMI Manufacturing has successfully completed numerous projects, demonstrating its capability to deliver exceptional results. From manufacturing of over 50 kilometers of cable trays and wire ways to more than 500 thousand total ampere trip installed circuit breakers, DMMI has gained the trust of over 100 satisfied clients as a reliable partner and producer. The company's commitment to quality, safety, and successful project turnovers is evident in every endeavor.
Backed by an excellent engineering team, DMMI ensures seamless before and after-sales support, providing customers with advanced technical assistance throughout the entire process. With two existing locations and an upcoming branch office in the Philippines, DMMI strategically positions itself to serve customers nationwide.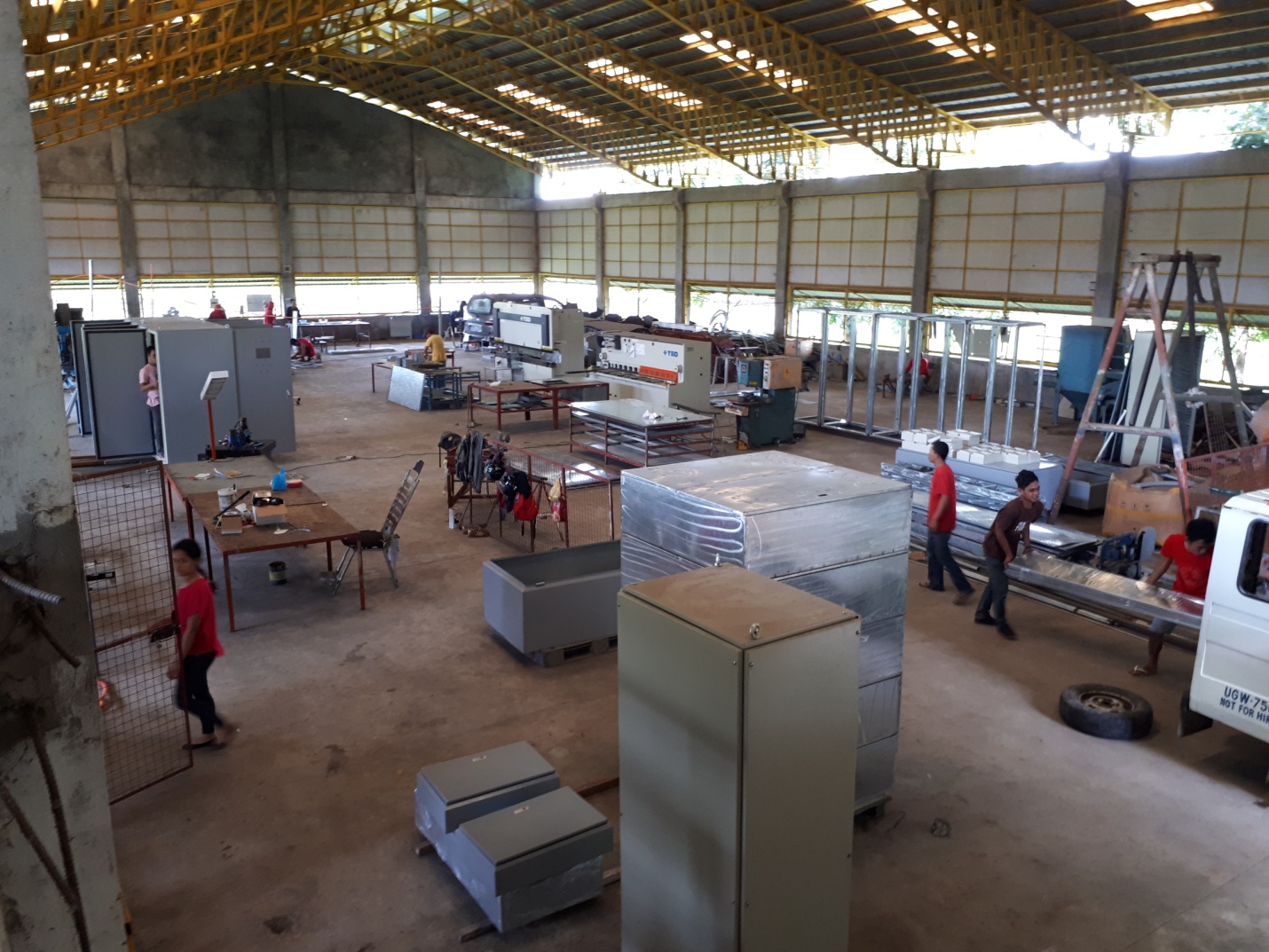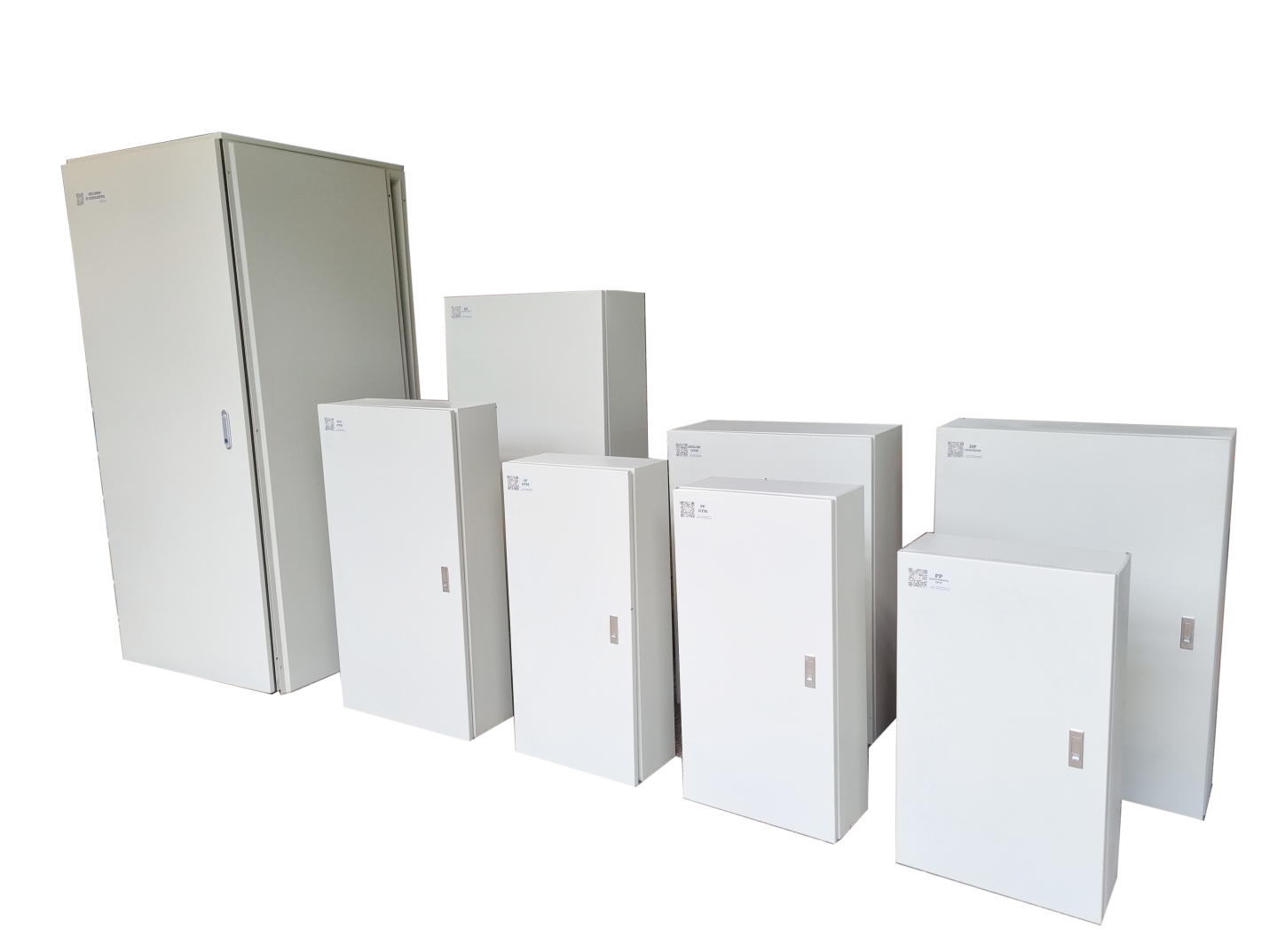 For further inquiries you may visit DMMI Manufacturing at 66 Zone, 4 H. Abellana St, Mandaue City, 6014 Cebu. You can also contact them by phone at 0960 270 9806 or by email at info@dmmimftg.com.