In the world of ship design, Tsuneishi Technical Services (Phils.) Inc. emerged as a promising and reputable player, renowned for its staunch commitment to innovation and excellence. While it has a clear vision to become a globally preferred technical service provider, the company also endeavors to establish a strong presence with the local industry as well.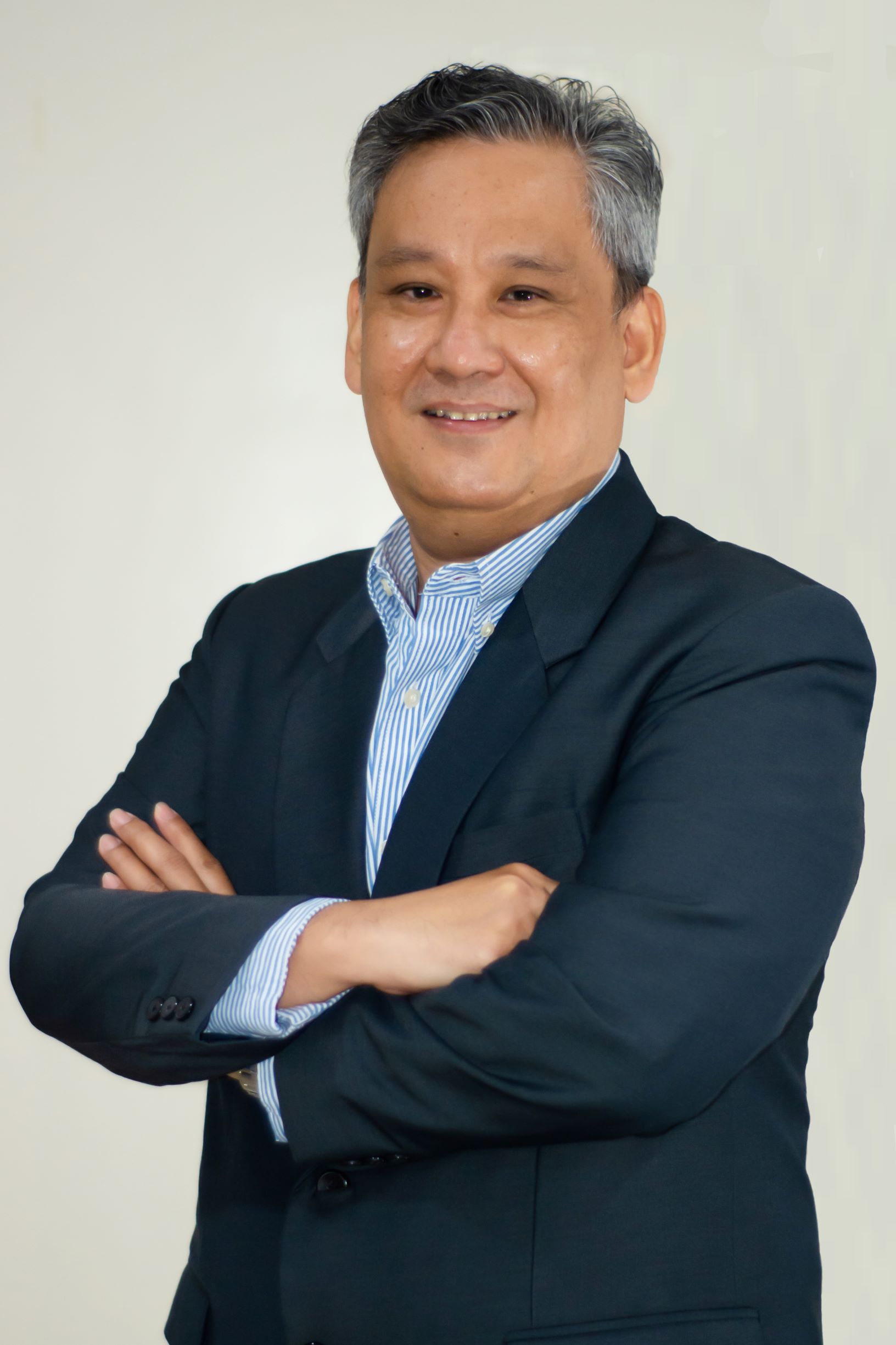 Tsuneishi Technical Services (Phils.), Inc. [TTSP] is a technology-enabled enterprise, duly registered with the Philippine Economic Zone Authority (PEZA) at West Cebu Industrial Park – Special Economic Zone in Balamban, Cebu. Its primary objective is to provide technical support and detailed designs for ships manufactured under the esteemed Tsuneishi Group, which includes Tsuneishi Heavy Industries (THI) in Balamban, Cebu, as well as other shipyards in Hiroshima, Japan, and Zhejiang, China.
Over time, it has expanded its horizons and is now equipped to offer engineering services outsourced from multiple locations in Asia and Europe. With expertise in engineering designs, 3D scanning, retrofitting & reverse engineering, 3D modeling & library catalogue development, TTSP recently partnered with an Israeli Tech Training provider to offer Tech Education in Data Analytics through its Data Analyst Program.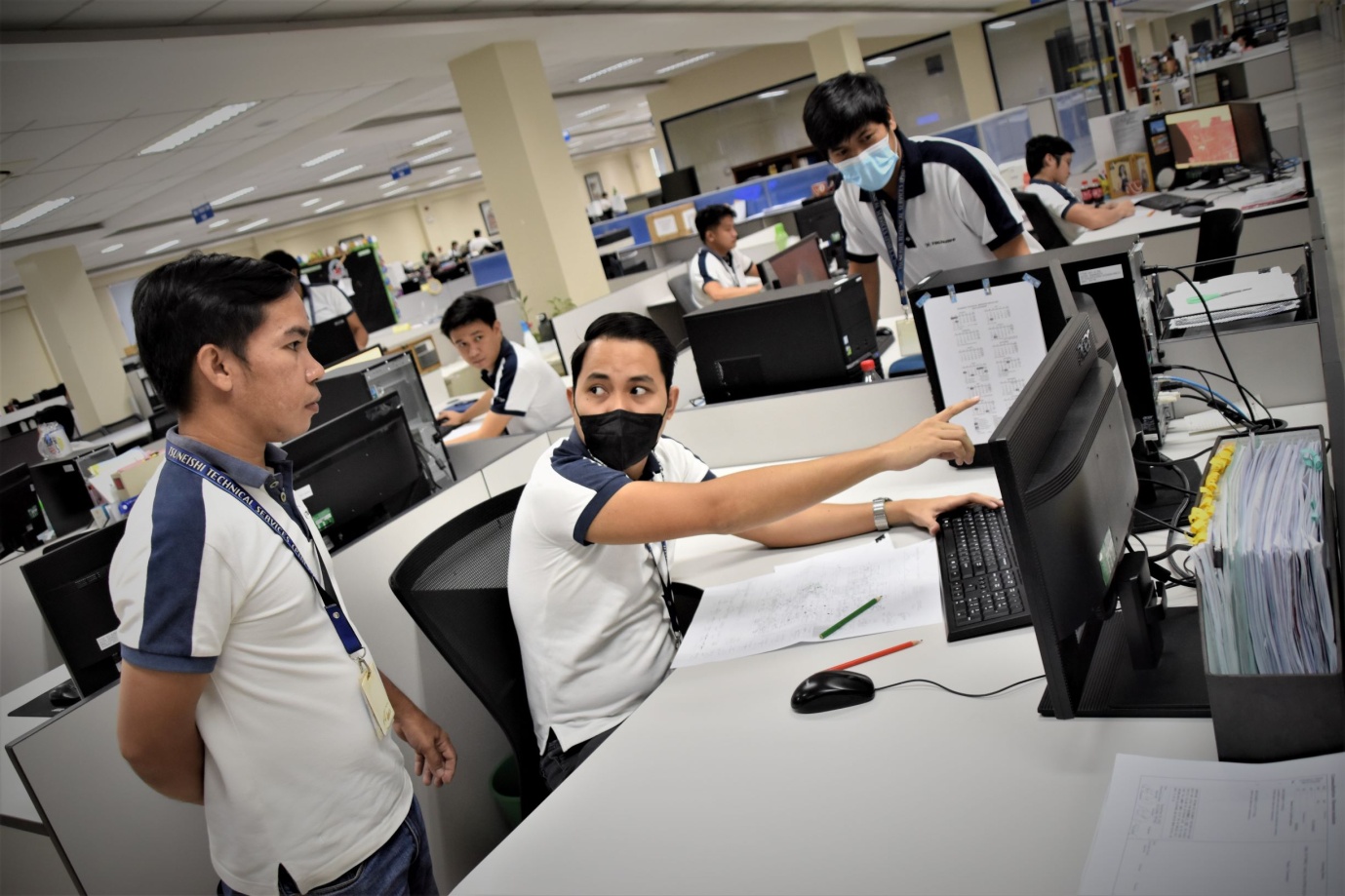 TTSP acknowledges the paramount importance of comprehending local needs and preferences in ship design. By establishing a formidable local presence in Balamban, Cebu, it hopes to better cater to the distinctive requirements of valued clients in the Philippines and Southeast Asia region. This approach empowers them to deliver tailor-made solutions that not only enhance efficiency but also align with the cultural nuances of its clientele.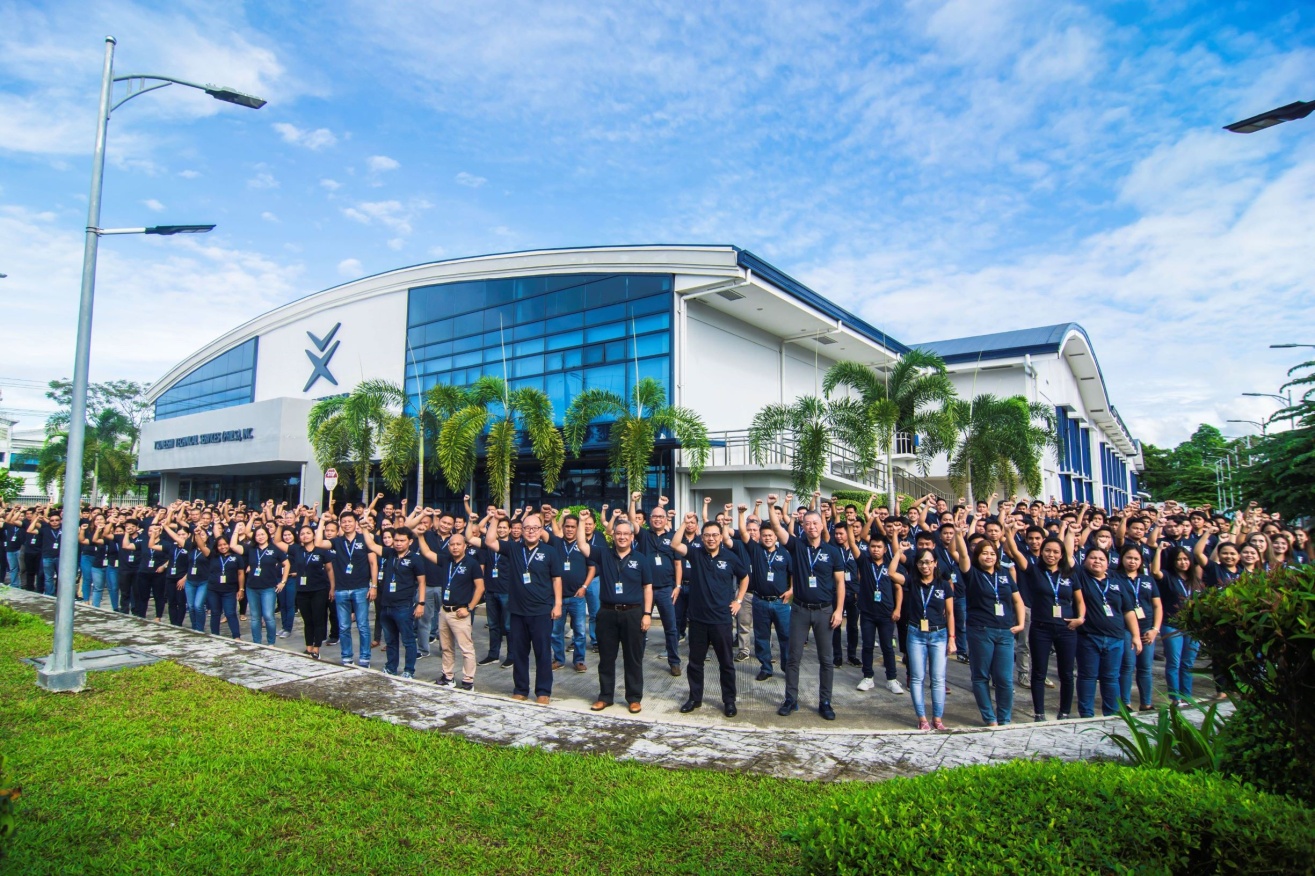 Moreover, establishing a local footprint enables them to cultivate stronger relationships with their clients and stakeholders. Proximity plays a pivotal role in fostering effective communication channels, which, in turn, leads to enhanced collaboration throughout the ship design process. It also facilitates more efficient problem-solving, ensuring timely project completion, adherence to budgets, and, above all, maintaining top-notch quality standards.
An additional advantage of establishing a local presence is the invaluable opportunity for knowledge transfer and skills development within the region. TTSP actively engages with local talent through comprehensive training programs and strategic partnerships with esteemed educational institutions. By sharing their extensive expertise, it contributes to the development of a skilled workforce capable of meeting the future demands of the ship design industry.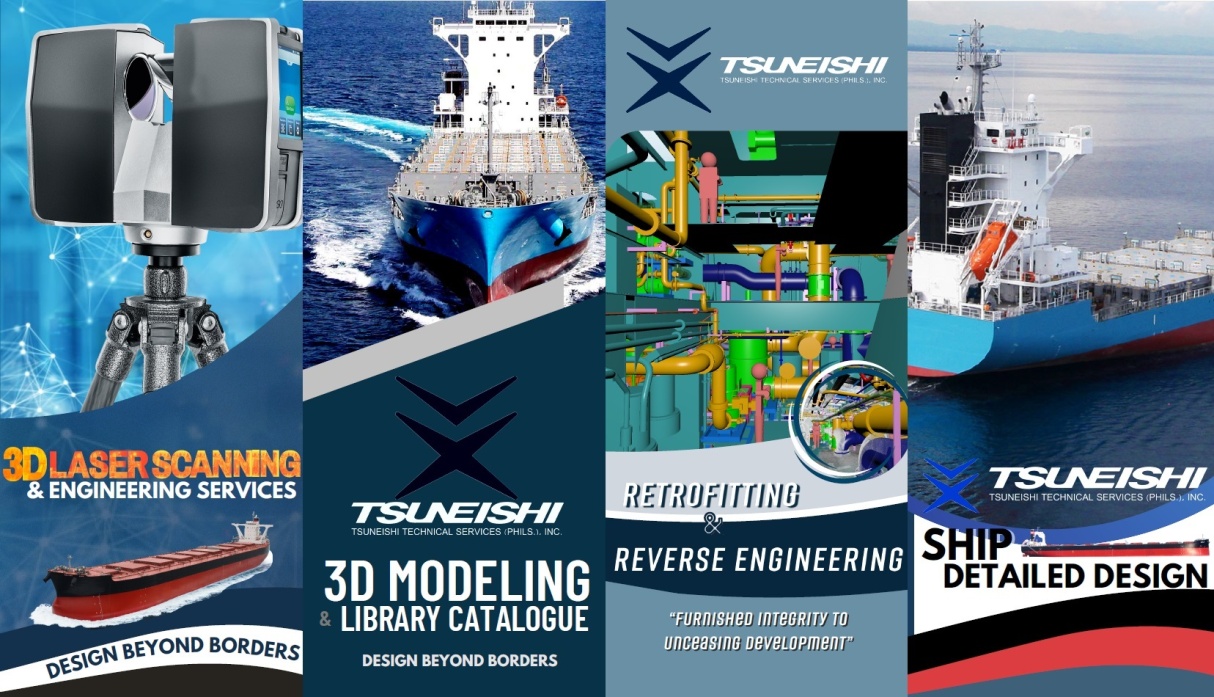 To know more about TTSP and its services, you may contact them through phone at (032) 230-8478 to 80 or visit their website at https://www.tsuneishi-tech.com or send an email to corporate_communications@tsuneishi-tech.com.