In today's rapidly evolving digital landscape, organizations of all sizes and industries embark on a transformative journey to stay relevant and competitive. Digital transformation has become a massive factor in the evolution of a modern business, as companies seek to leverage technology to optimize processes, enhance customer experiences, and drive innovation. However, the path to successful change advancement comes with challenges that require finding the right partner with the right solutions. That is where IT Group, Inc. comes in.
IT Group, Inc. (ITG) is a Business Technology Expert which co-creates and delivers transformative solutions through valuable customer experience. With 20 years of technology-driven success and an ISO 9001:2015 Certified company, ITG empowers top clients in multiple industries such as Manufacturing, Distribution, and Retail (MDR), Telecommunications, Technology, and Media (TTM), Banking & Finance (B&F), Public Services (PS), and Government (Gov) across the ASEAN region. (Philippines, Indonesia, Singapore, and Malaysia)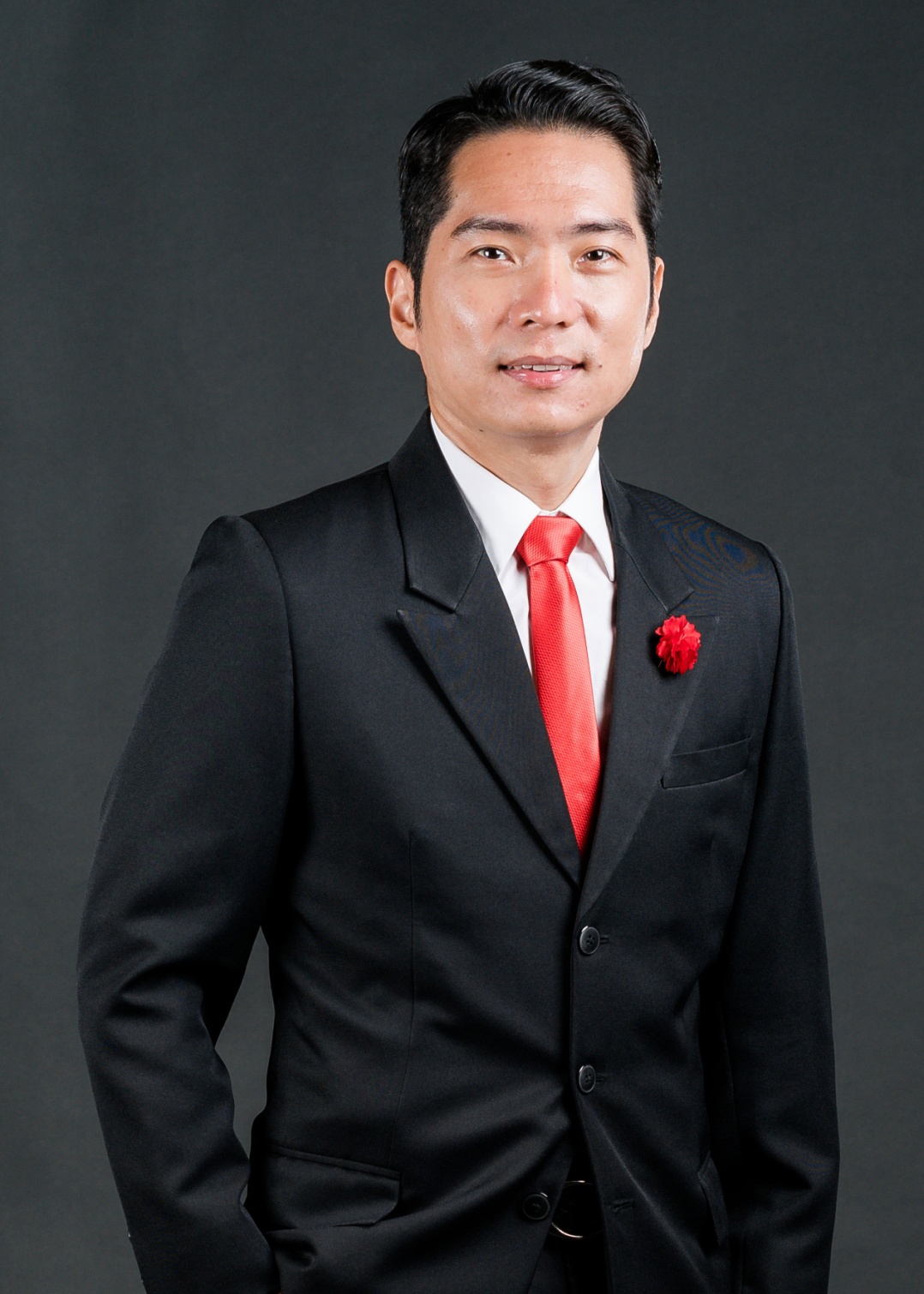 Established in 2003, ITG CEO, Mr. Cris P. Gamboa, whose family hails originally from Dumaguete , aims to empower businesses and navigate with the challenges in the digital landscape by providing a comprehensive roadmap tailored-fit to their unique business objectives with the help of ITG 's team of technology experts. ITG works
together with business executives to enhance their digital operations with advanced and cost-effective solutions so they can focus more on strategic decisions and overall competitive advantage.
ITG, as a one-stop technology partner for system-wide IT solutions, provides industry-leading tools and platforms that are cost-effective and delivers seamless integrations and processes fit
to your business needs such as Business Management Solutions, IT Management, Integration and Automation, Enterprise Data Management, and IT Infrastructure. ITG brings years of technology expertise that is pivotal in streamlining operations, driving success, and accelerating growth to enable organizations' full capabilities while minimizing disruptions and maximizing ROI servicing clients from Visayas, Mindanao and Luzon.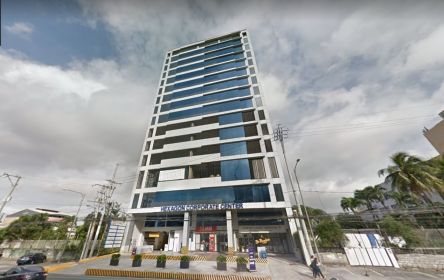 ITG has been present in the Visayas region servicing home grown business and industry leader in the field of Manufacturing , Automotive Distribution , Power Generation, Retail and Wholesale Distribution as well as education . The solutions cover enterprise resource management, Incident Governance and Automated Ticketing that gives them complete visibility on the status of requests as well as financial and accounting requirements raised in their day-to-day operations. With the benefits they reaped from the solution and the technical support extended by ITG, they were able to advance and streamline their internal IT and business processes to continually uphold and deliver higher customer satisfaction.
ITG's commitment to the clients in the Visayas and Mindanao region extends beyond the implementation stage. ITG has a service operation center that monitors tickets and aids with the ultimate customer experience. ITG's team of technology experts provides ongoing support and collaboration, ensuring that organizations can adapt to the evolving needs of their markets and other emerging technologies.
Ready to harness the power of digital transformation? Leverage technology and shape the future of your organization's success. Venture into the new with ITG!

To know more about ITG's technology solutions, visit their website at https://itgroupinc.asia/
You may also schedule a free consultation with ITG's tech experts via https://bit.ly/3NRSghs