Domestic travelers of Philippine Airlines (PAL) are in for a new premium class treat when flying out of Cebu, as PAL opened a new 114-seater Mabuhay Lounge located at the ground level of Mactan-Cebu International Airport.
Designed by Adrian T. Chua Architects and Associates in collaboration with PAL, the new Mabuhay Lounge is a fusion of modern Filipino interiors, showcasing vibrant color tones including the flag carrier's signature blue, the warmth of wooden touches and the modern feel of sleek furnishings.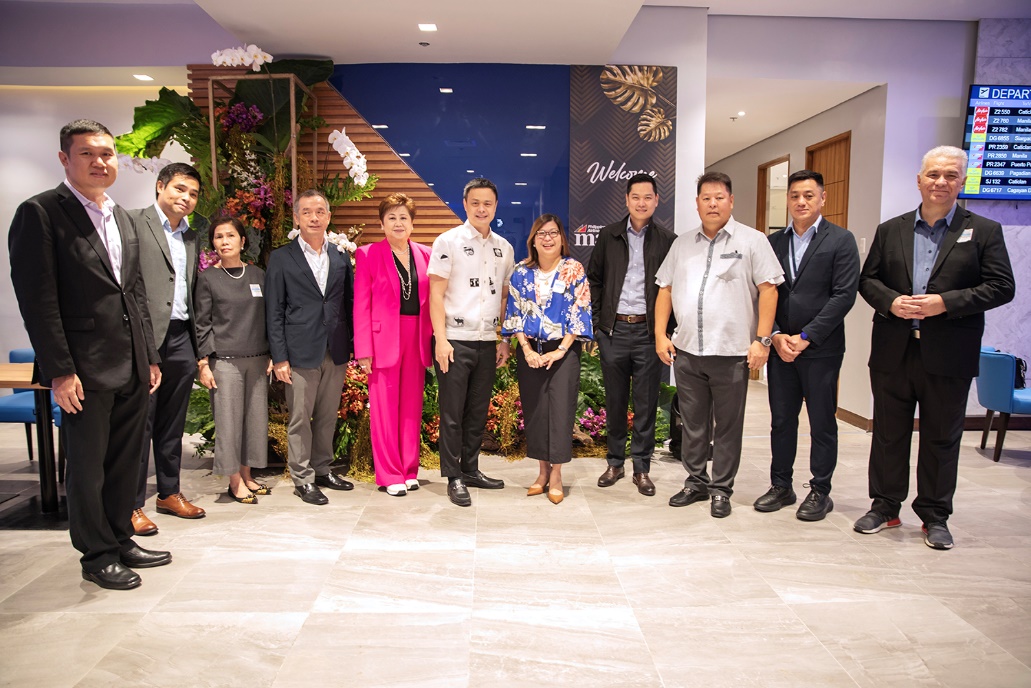 Key airline executives led by PAL President & COO Capt. Stanley K. Ng were in Cebu to lead the blessing of the new PAL domestic lounge.
Colors and lines evoke luxury and comfort in a distinctive space that allows passengers a chance to relax and recharge while waiting for their flights. The Lounge adheres to PAL's mission to provide comfort, convenience, and warm hospitality for Business Class and Comfort Class passengers and Mabuhay Miles Elite, Premier Elite and Million Miler members.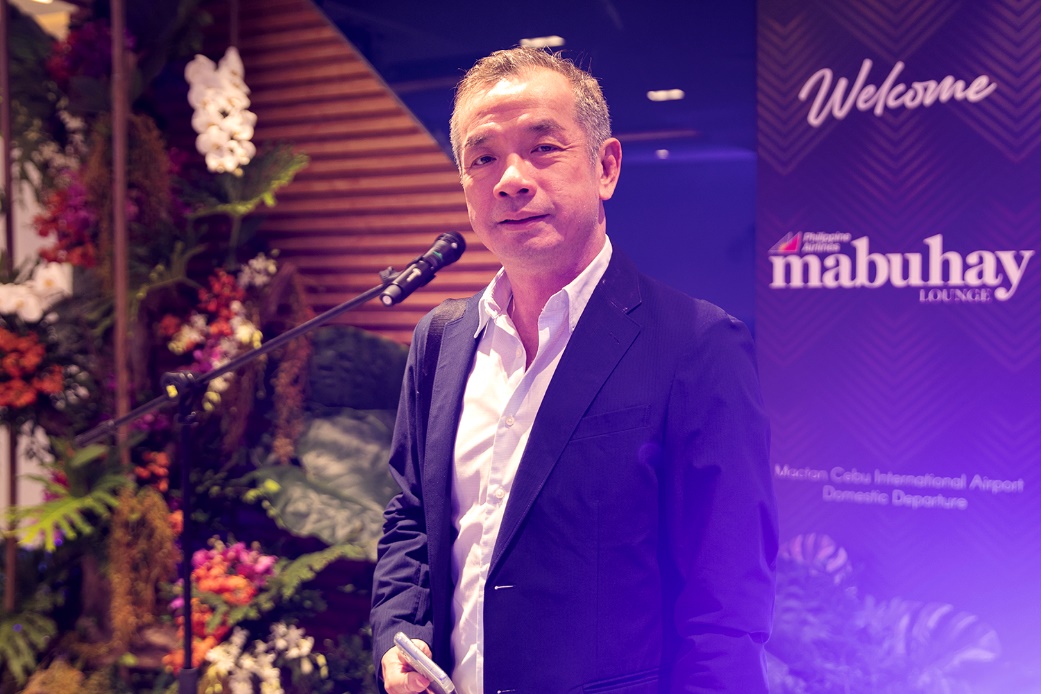 Architect Adrian T. Chua and his team designed PAL's new domestic lounge in Mactan-Cebu.
"The Mabuhay Lounge serves as a sanctuary of tranquility amidst the hustle and bustle of travel. We would like to thank our PAL Chairman & CEO, Dr. Lucio C. Tan, and PAL Vice Chairman, Mrs. Carmen Tan, for their leadership and support in making this milestone possible," said PAL President and Chief Operating Officer Capt. Stanley K. Ng.
"The new lounge is part of Philippine Airlines' strong commitment to build up Mactan-Cebu as our fastest growing hub – the heart of a robust network of PAL flights linking Cebu with 19 domestic and regional destinations. The Lounge is a new haven in our Cebu home," he added.
The dining area provides well-curated table arrangements and a buffet station offering an array of delectable food and refreshments – including PAL's signature PAL Arroz Caldo.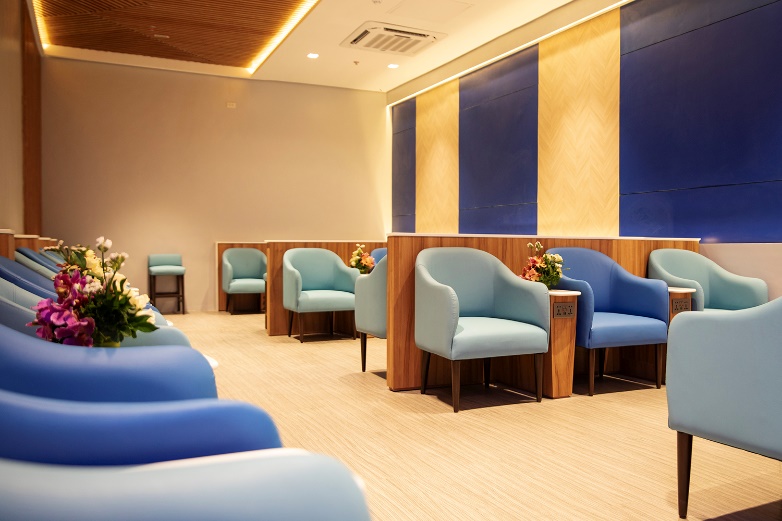 The new Mabuhay Lounge houses 114 guests in spacious lounging areas with a modern vibe.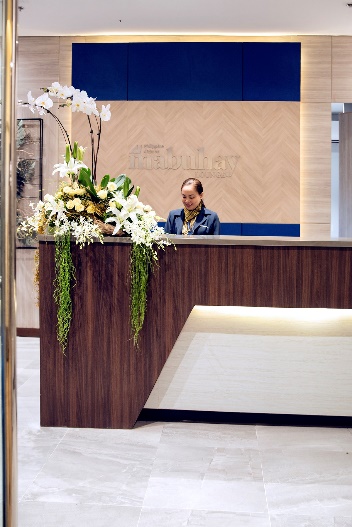 The seating area provides comfort with its plush lounging chairs and spacious layout. Private charging outlets and Wi-Fi connectivity are available for passenger convenience.
VIP shower rooms as well as segregated male, female and PWD rest rooms are equipped with the full range of amenities for utmost passenger comfort.