The Portrait Artists' Society of the Philippines Inc. opens the Hiyas sa Sugbo: Cultural Treasures of Cebu at the Mountan Wing Atrium of SM Seaside City Cebu on July 28. The painting exhibit of various Cebuano artists showcases the different cultures, landmarks, and history of Cebu.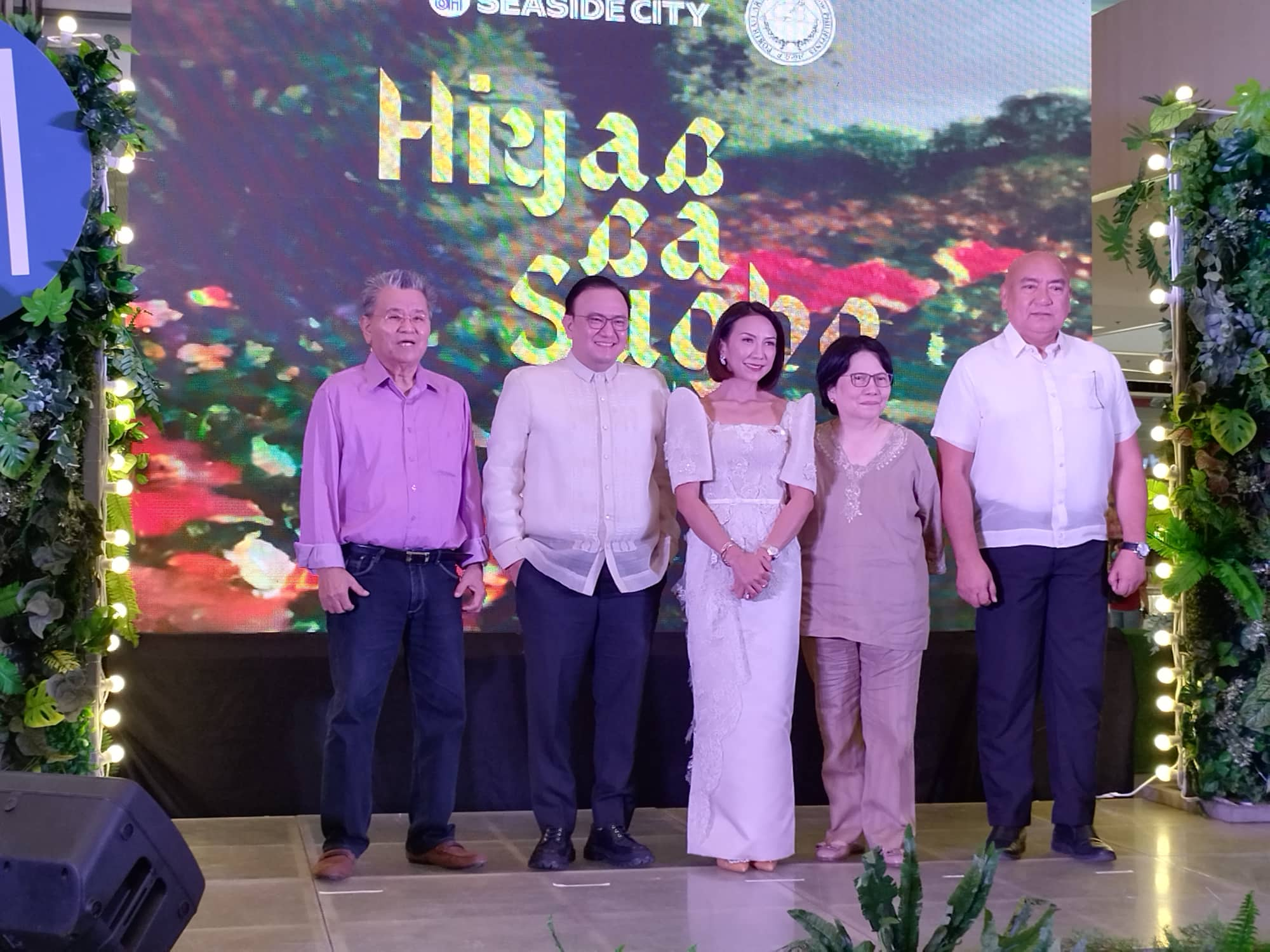 Within the collection of masterpieces, there shows different stories of people, traditions, and aspirations depicted through every brushstroke.
"Hiyas sa Sugbo reminds us that art is a universal language that unites us all, evoking thoughts and emotions beyond what words can convey.", said Marissa Fernan, vice president of SM Prime Holdings, Inc.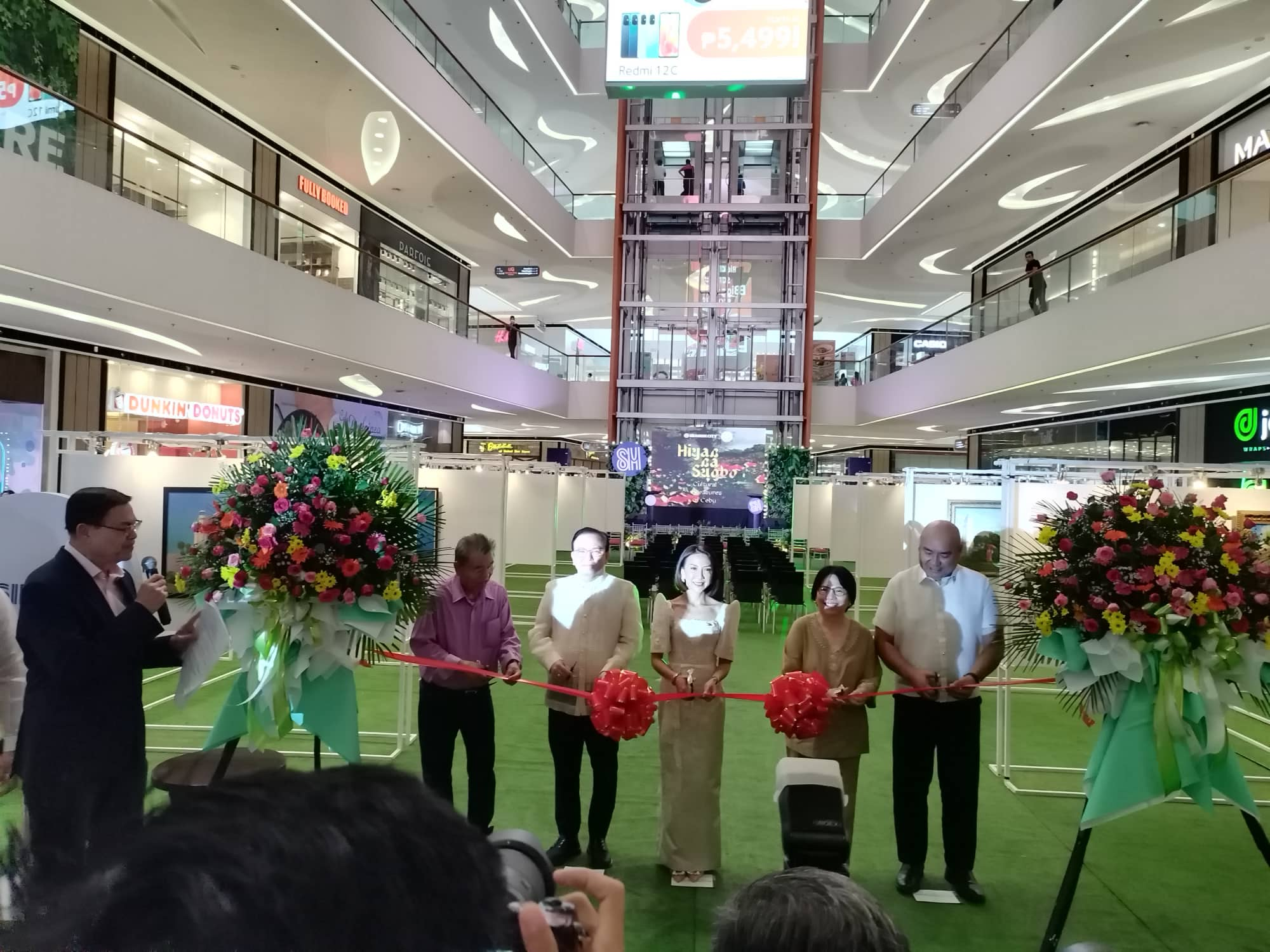 Also in attendance during the launching of the painting exhibit were Department of Tourism Sec. Christina Garcia-Frasco, DOT Usec. Ferdinand "Cocoy" Jumapao, Director Ronald Conopio, Cebu City vice mayor Raymond Garcia, and the founder and Chairman of Portrait Artists Society of the Philppines, renowned Cebuano artist Romulo Galicano.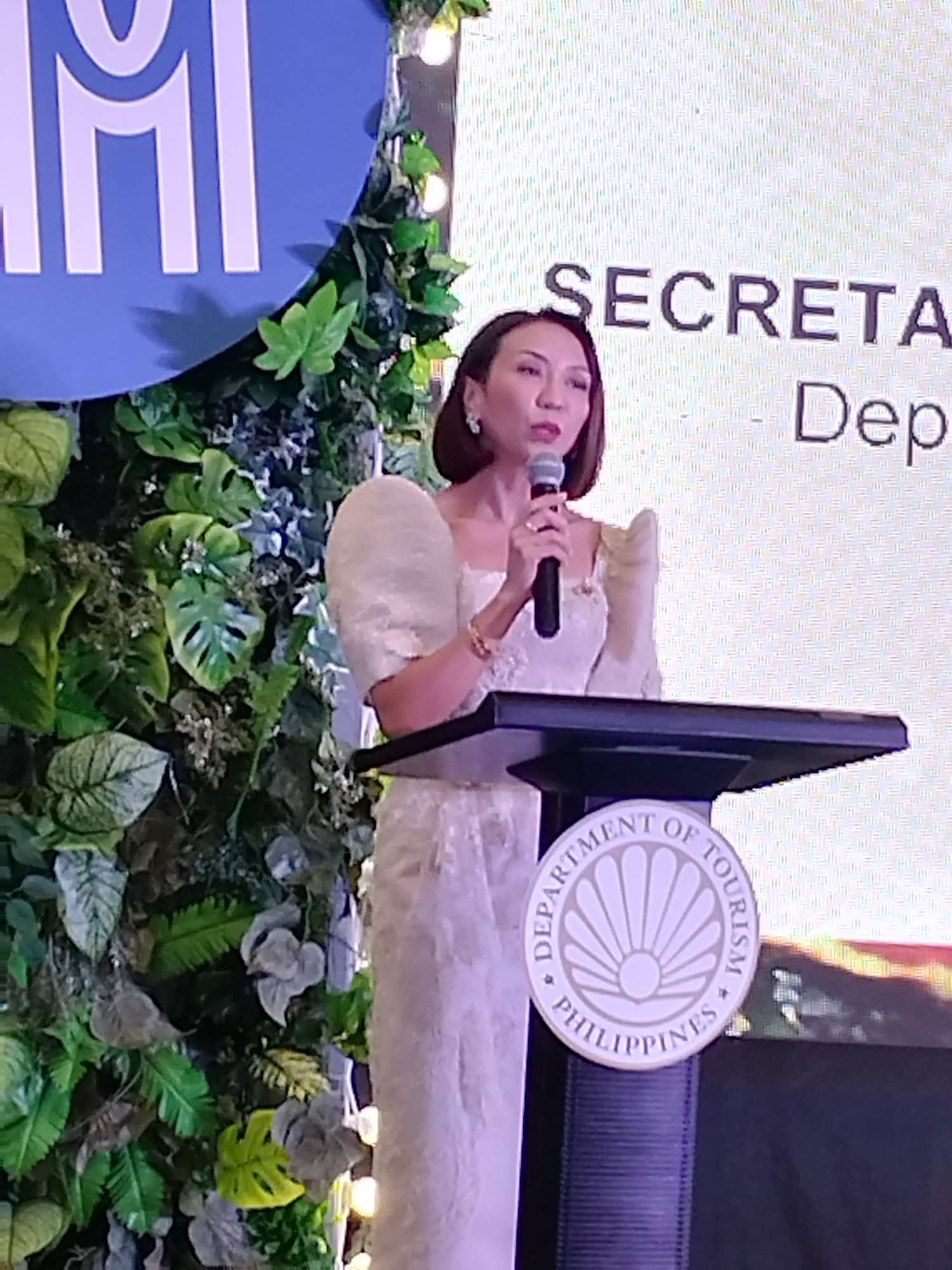 "It is through the works of our artists, that we are able to tell the story of the Filipinos to show the wealth of talents as well as to showcase the beauty of our assets. This exhibit falls very well in line on the objective of DOT to expand our tourism offerings, not only to our typical sand, beach, nature-based and adventure offerings, but also to give opportunities to highlight the talents of our artists.", Sec. Frasco said during her speech.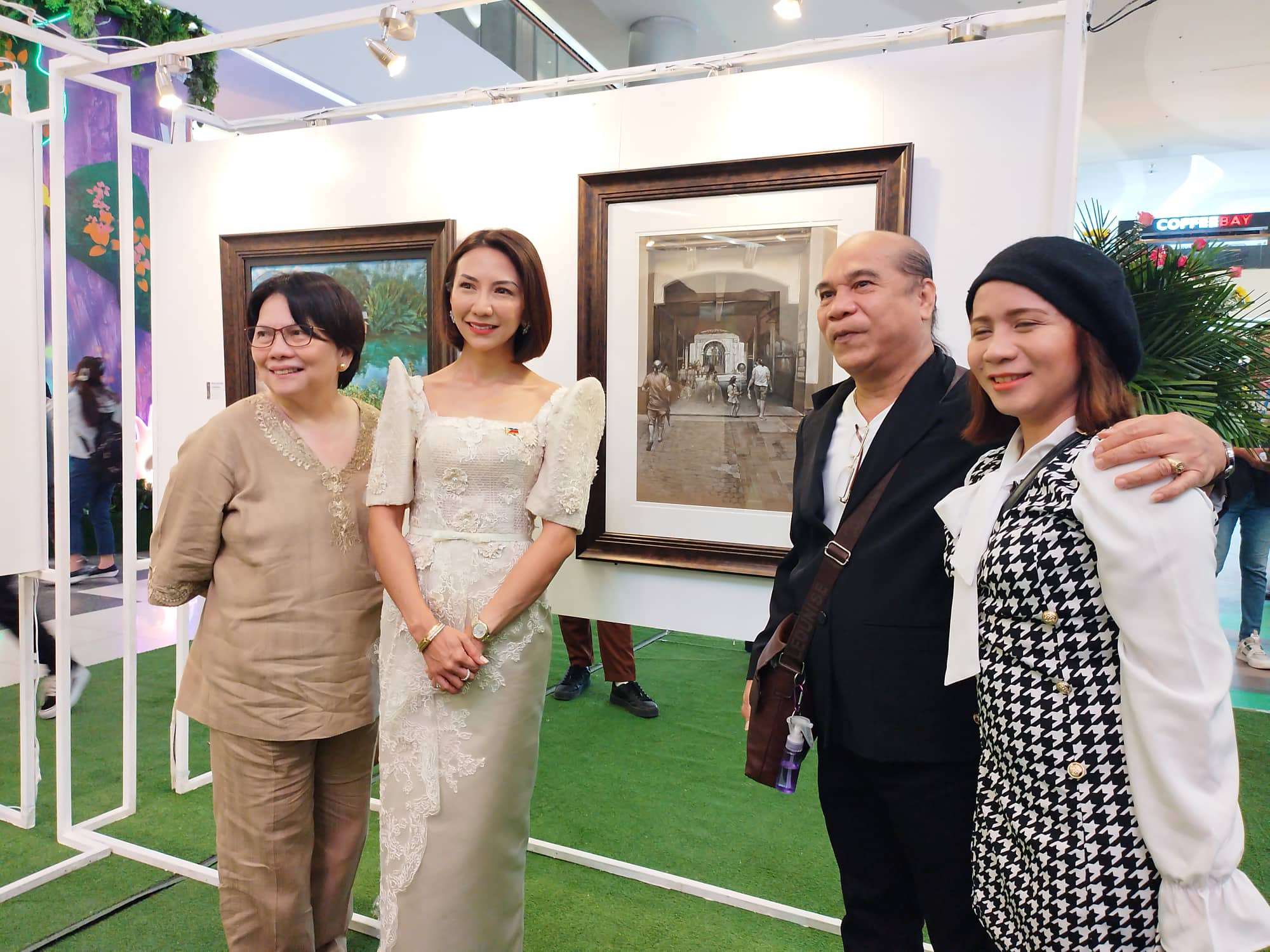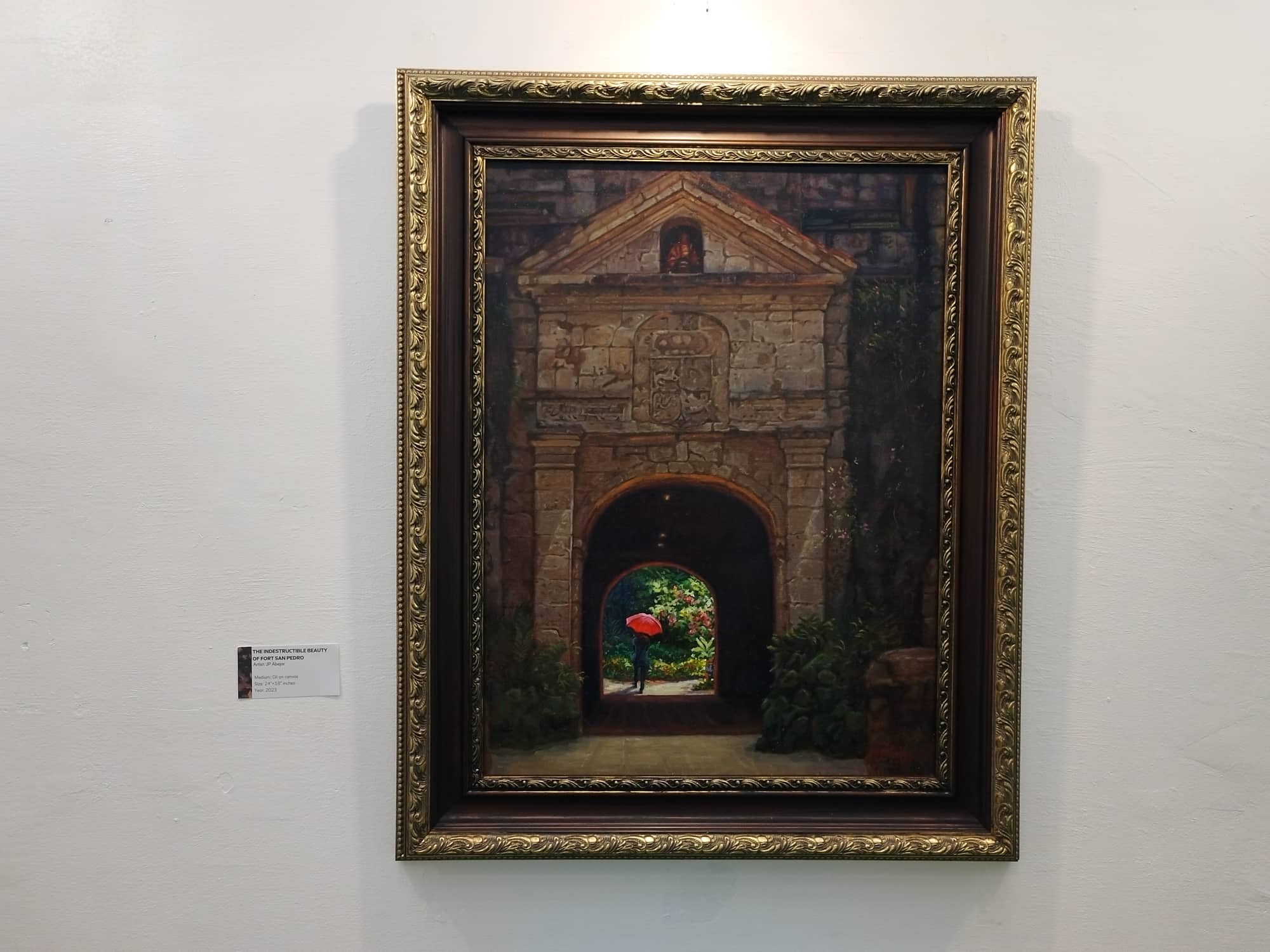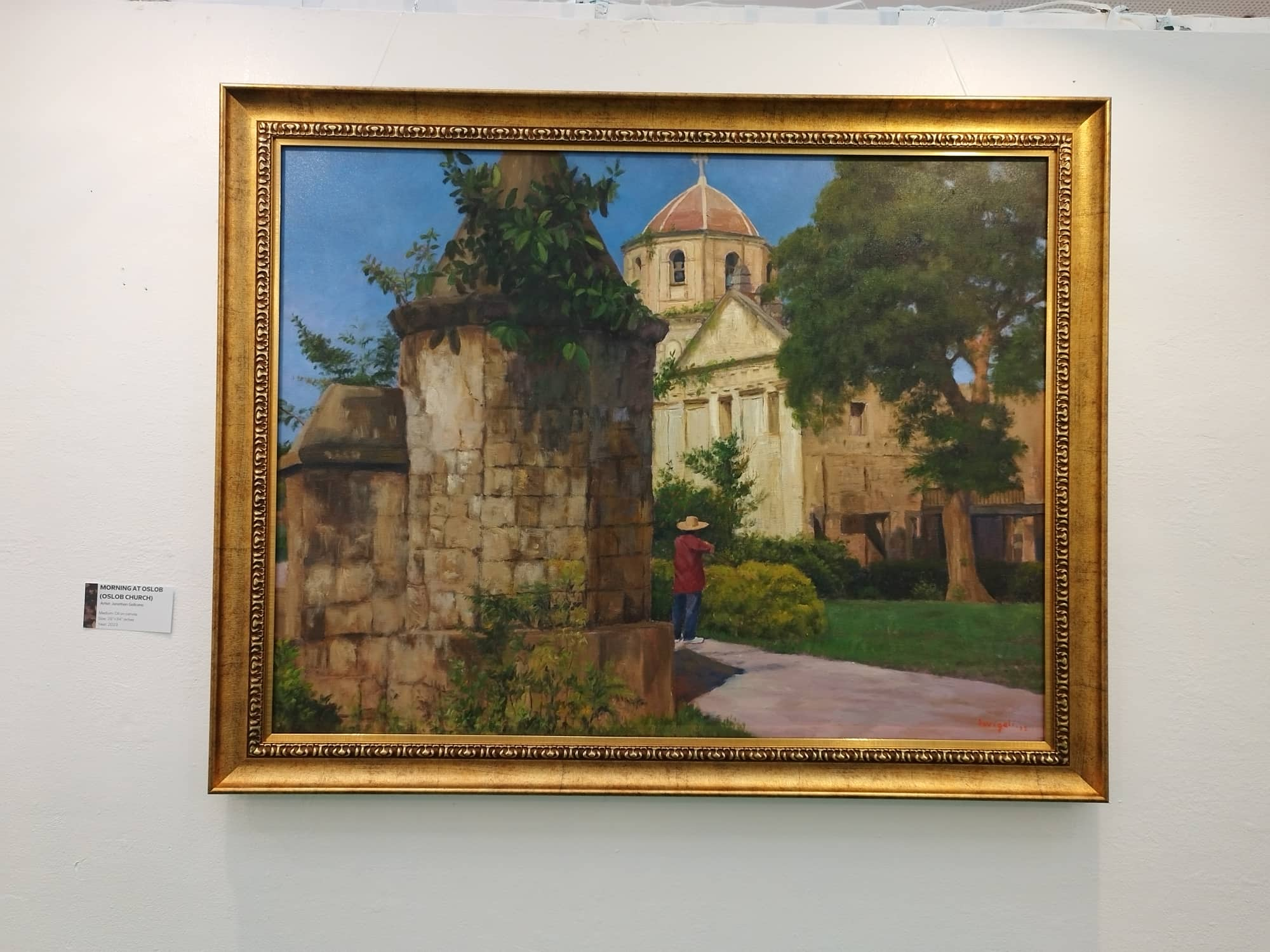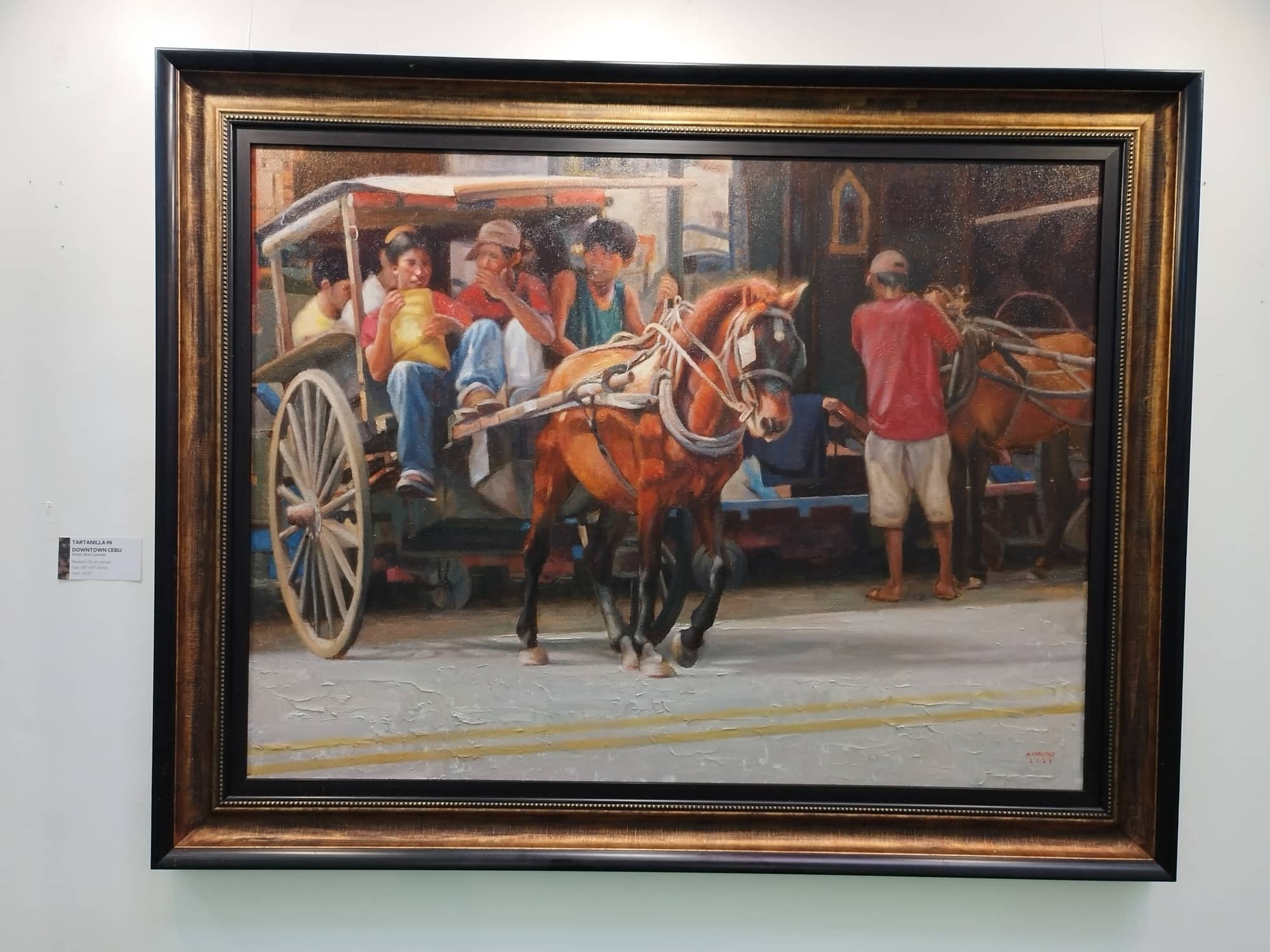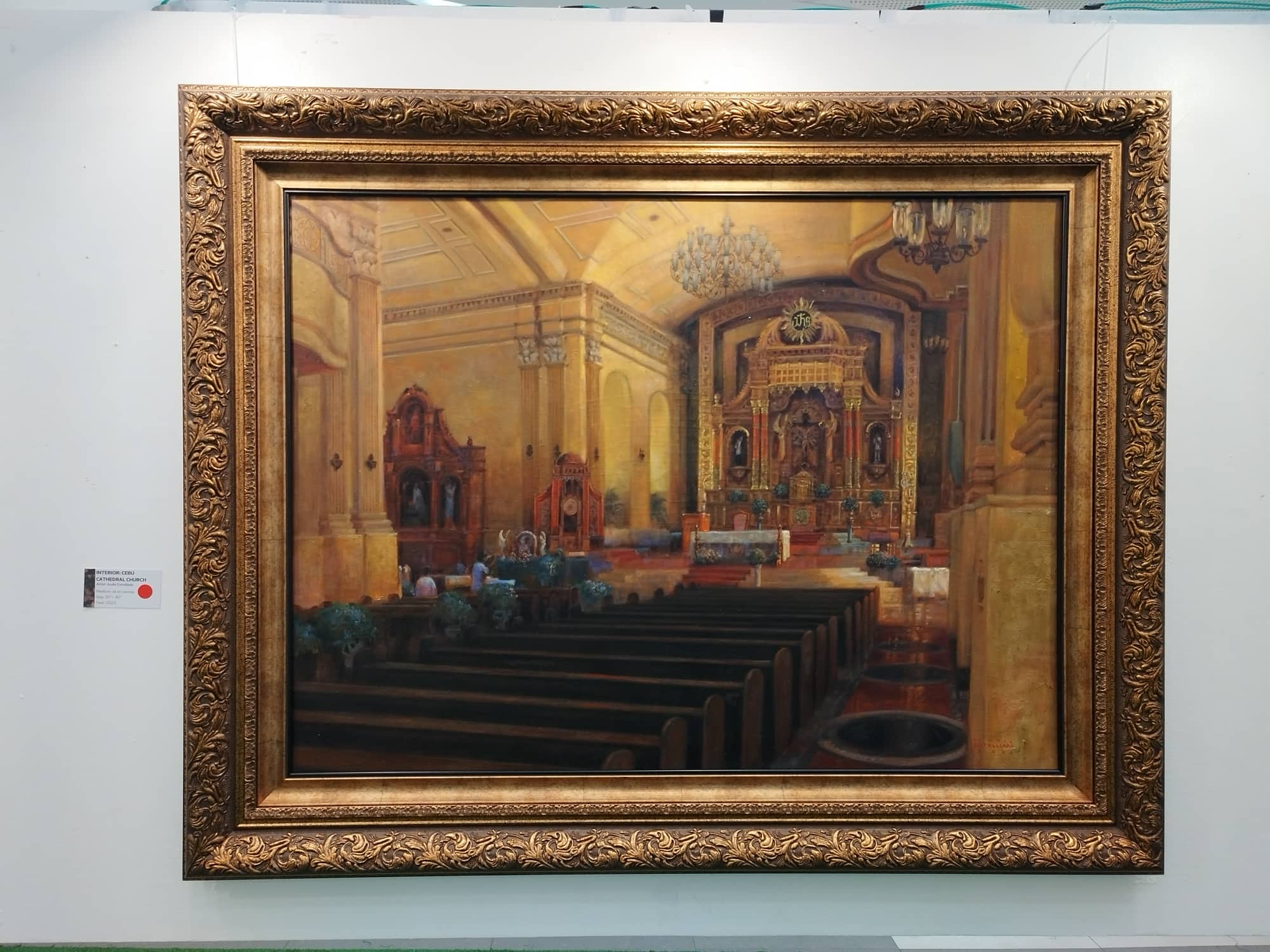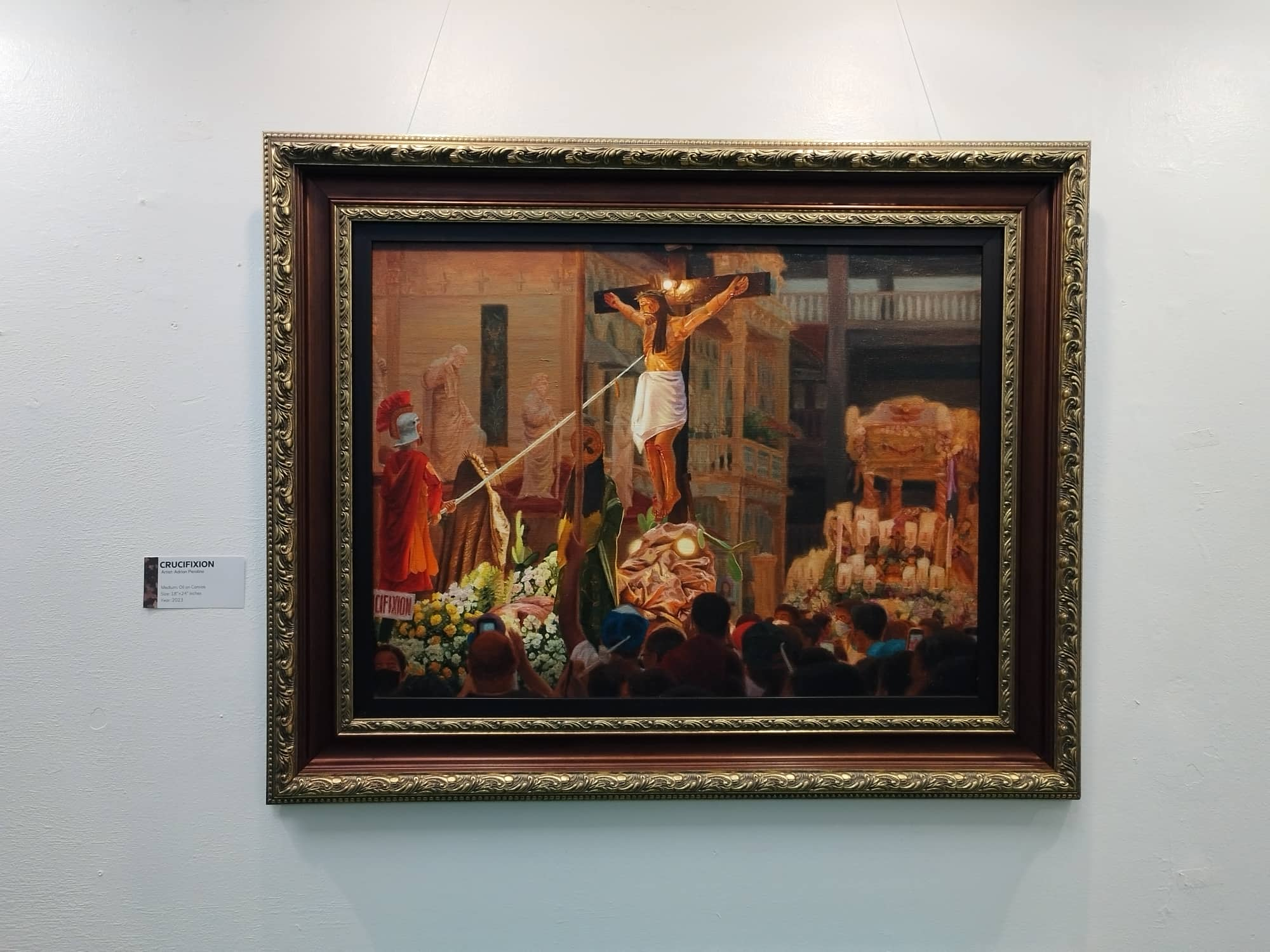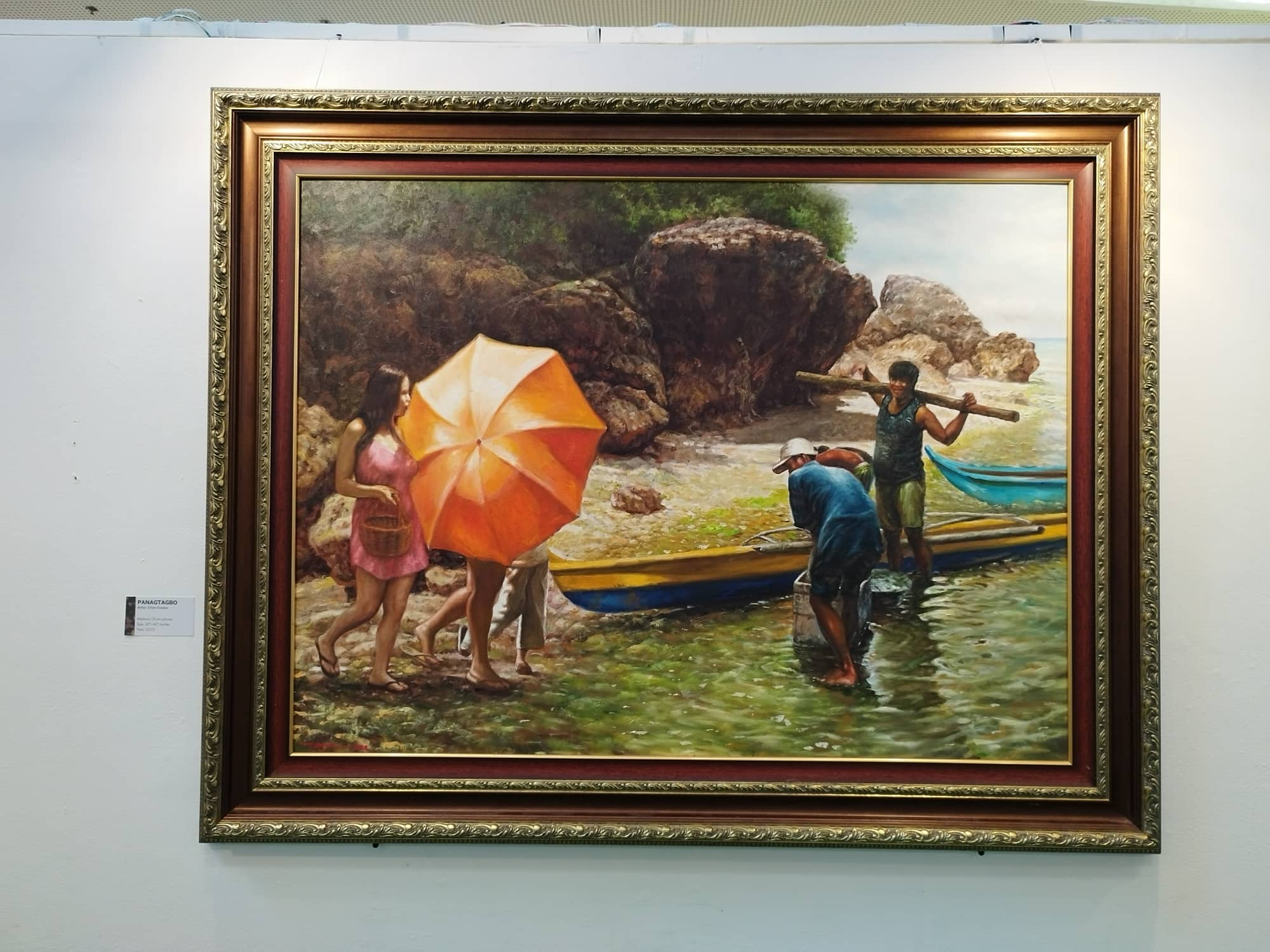 The Portrait Artists' Society of the Philippines – Cebu Chapter  is a group of Cebuano artists involved in portrait and figurative painting who have banded together to share knowledge and organize events to showcase their masterpieces.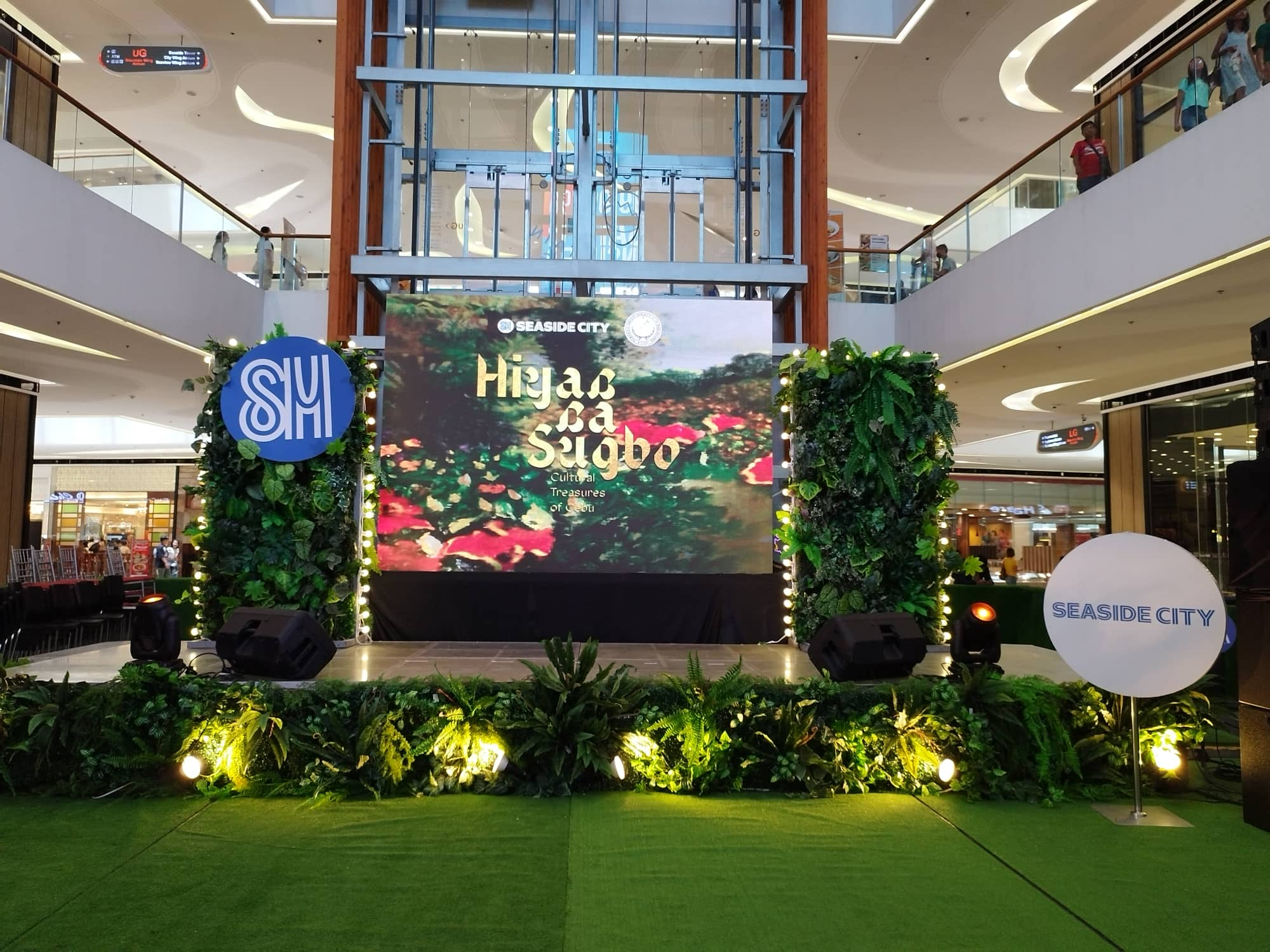 The exhibit will run until August 3, 2023, and is located at the Mountain Wing Atrium of SM Seaside City Cebu.