The Cebu Chamber of Commerce and Industry (CCCI) demonstrated its steadfast commitment to growing business, nurturing industries, and supporting the fishery sector with the AFOS Foundation (AFOS) through a transformative 2-day learning visit to the FISH VISAYAS Project Sites in Bohol on July 29-30, 2023.
The visit is aimed to obtain a better understanding of site conditions and work required as firsthand observations, promote collaboration and interactions, and identification of challenges and opportunities for advancing sustainable fisheries practice in the Region.
The FISH VISAYAS Project stands for Fostering Inclusive and Sustainable Habitats is a collaborative effort between CCCI and AFOS to promote sustainable fisheries and related food value chains in Central Visayas.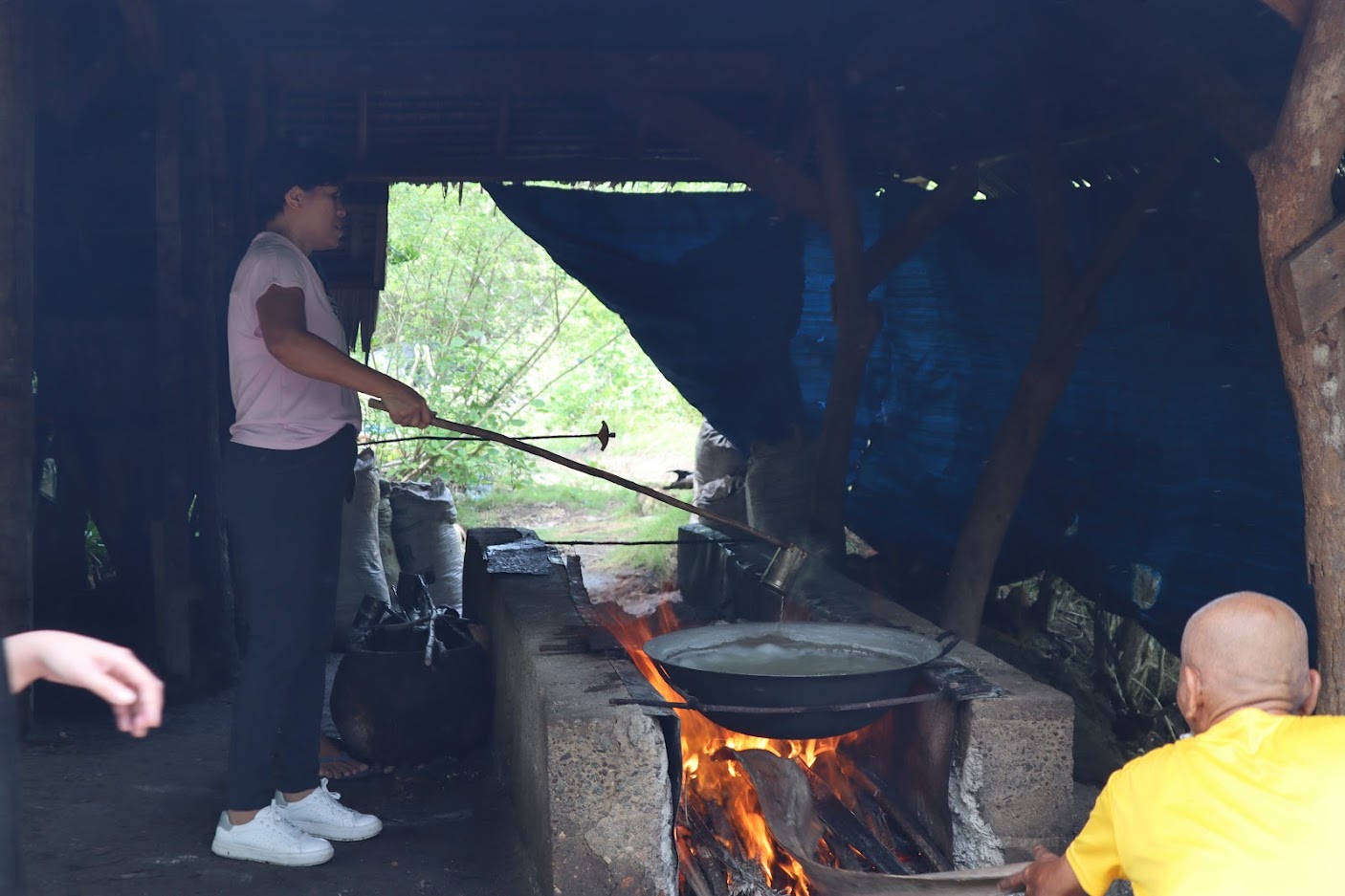 Looking at Bohol's heritage: The 7-month process of "ASIN TIBUOK" or unbroken salt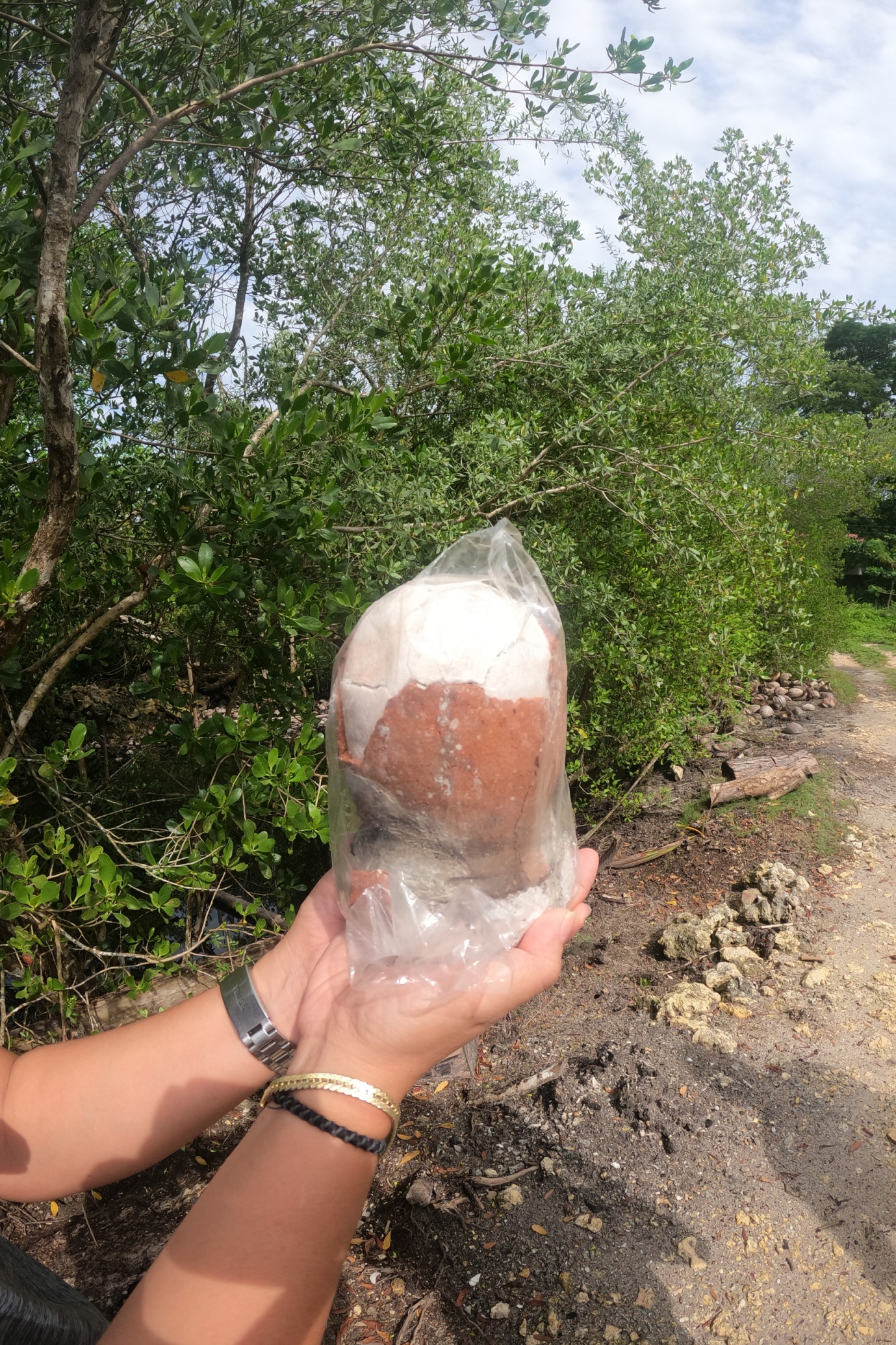 The delegation explored the various Marine Protected Areas (MPAs) strategically located in the municipalities in Albuquerque, Ubay and Carlos P. Garcia, Bohol which sheltered various species of mangrove, mangrove crabs, blue-swimming crabs, fishes, and giant clams. Moreover, a visit to the rarest sea salt production in the world underscored the traditional "Asin Tibuok" only found in Albuquerque, Bohol.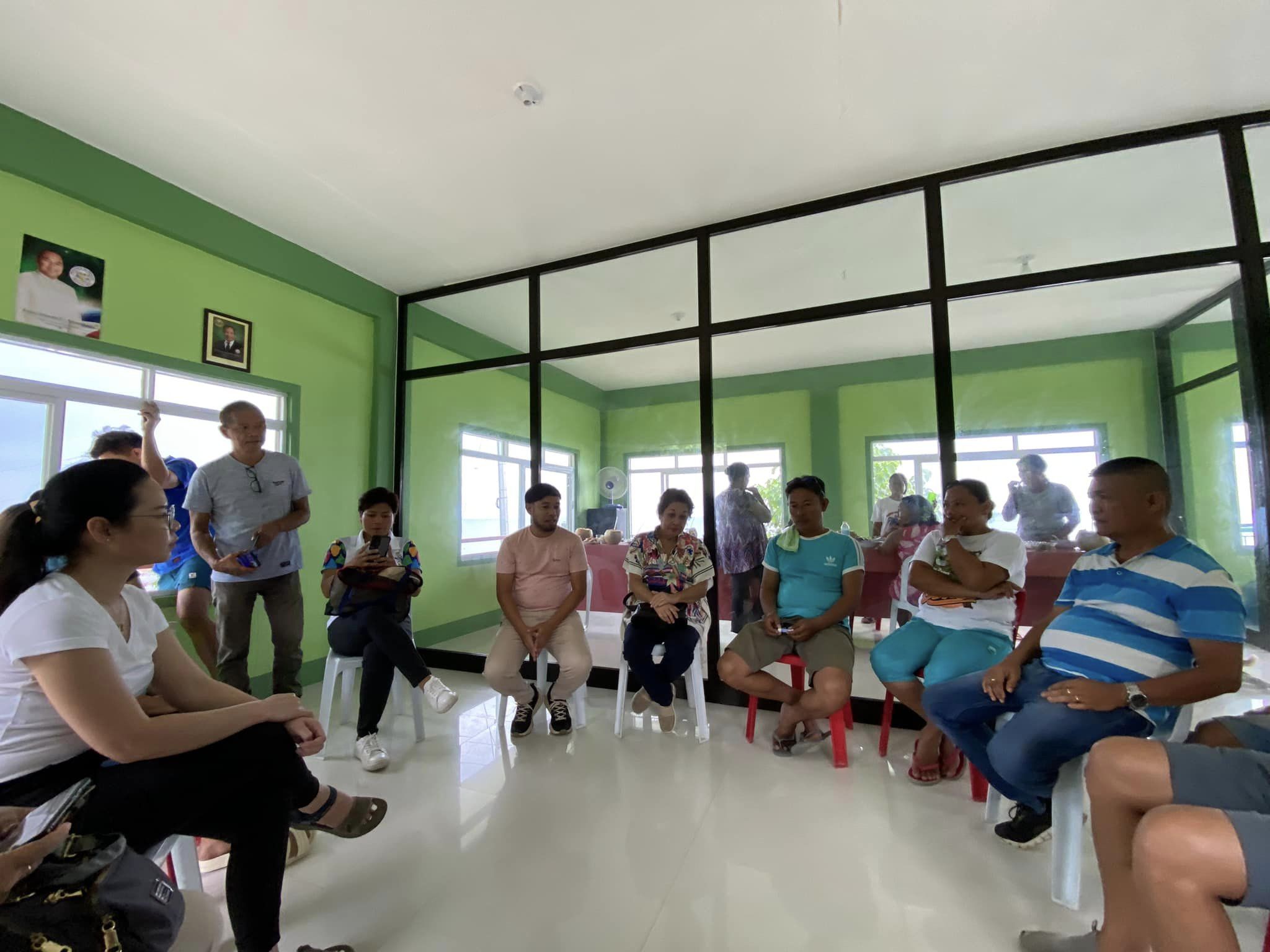 Engaging in a meaningful discussion with the local fisherfolks and LGU Ubay at the Brgy Guintaboan-MPA which is home to a rich and productive fishing grounds and potential source of superior quality, high value crustaceans i.e., lobsters, crawfishes, and blue-swimming crabs to serve the hospitality industry in the Visayas Region.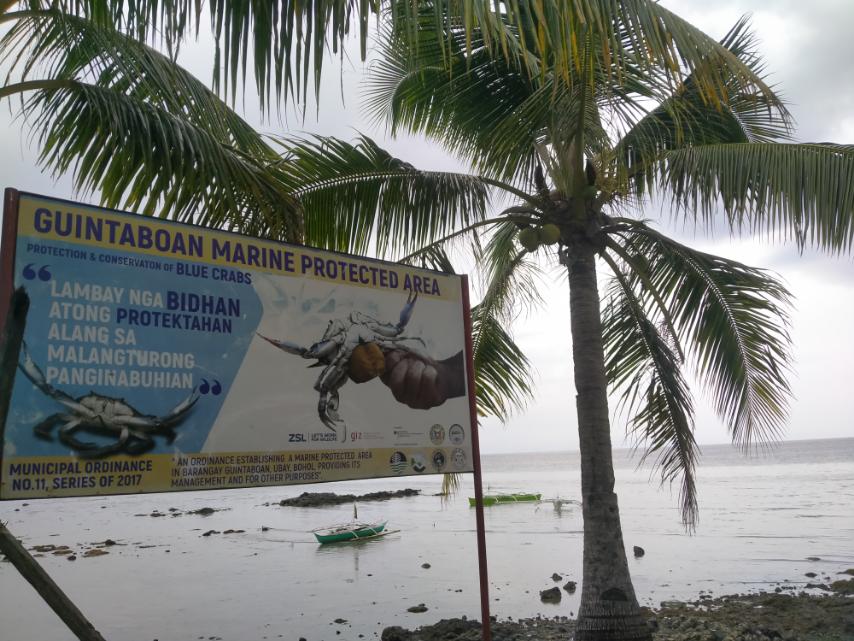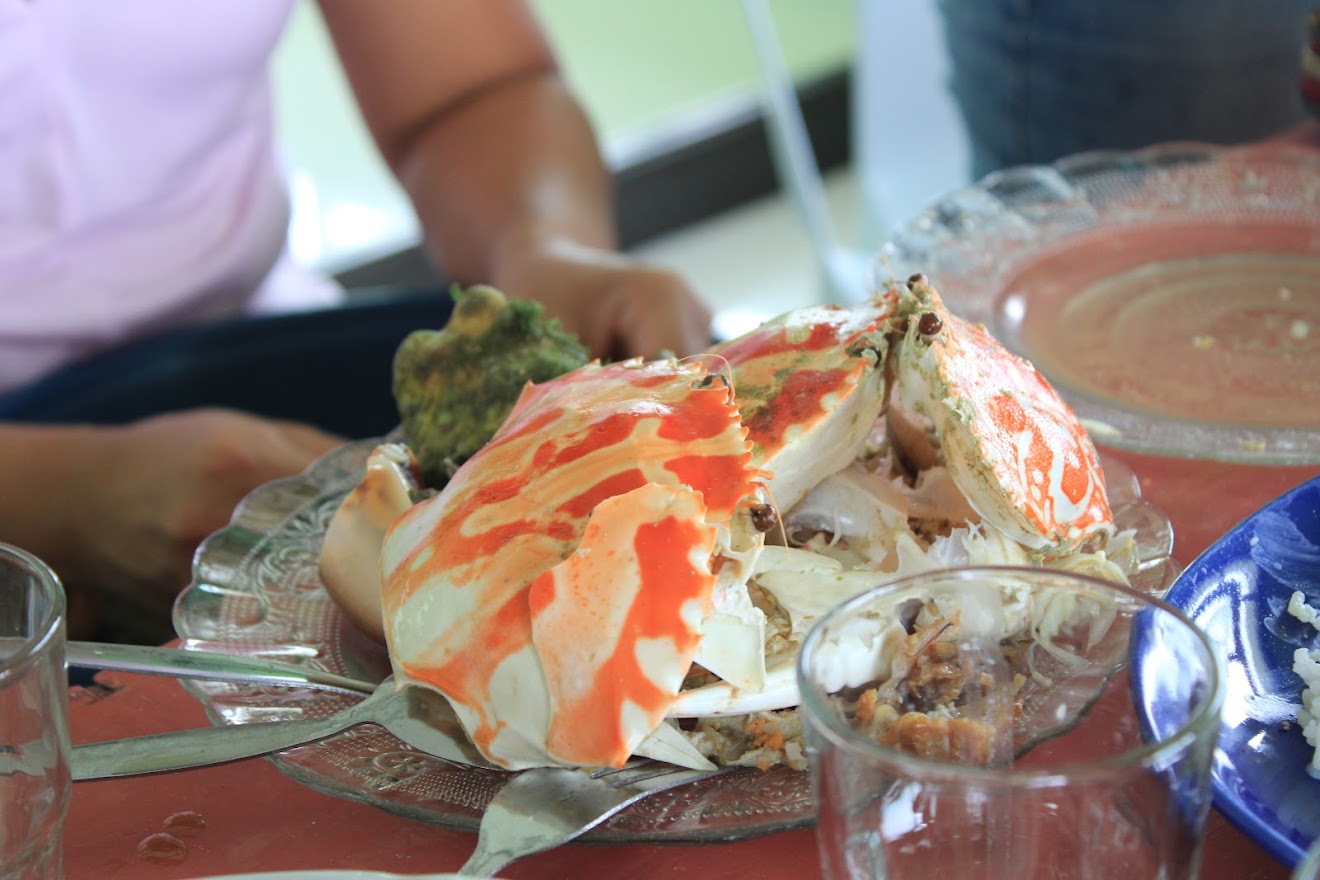 The CCCI delegation included Ms. May Ybanez, Executive Director Emeritus; Ms. Joy Segismar, Executive Director; Ms. Karen Autor, FISH Visayas Coordinator; Ms. Jezreel Cal, BAP Management Trainee; Mr. Jovito Bocado, Executive Assistant; together with entrepreneurs Mr. Rey Calooy, President of RNC Marketing President; and Mr. Gavino Dejito, owner of Green Valley Enterprises.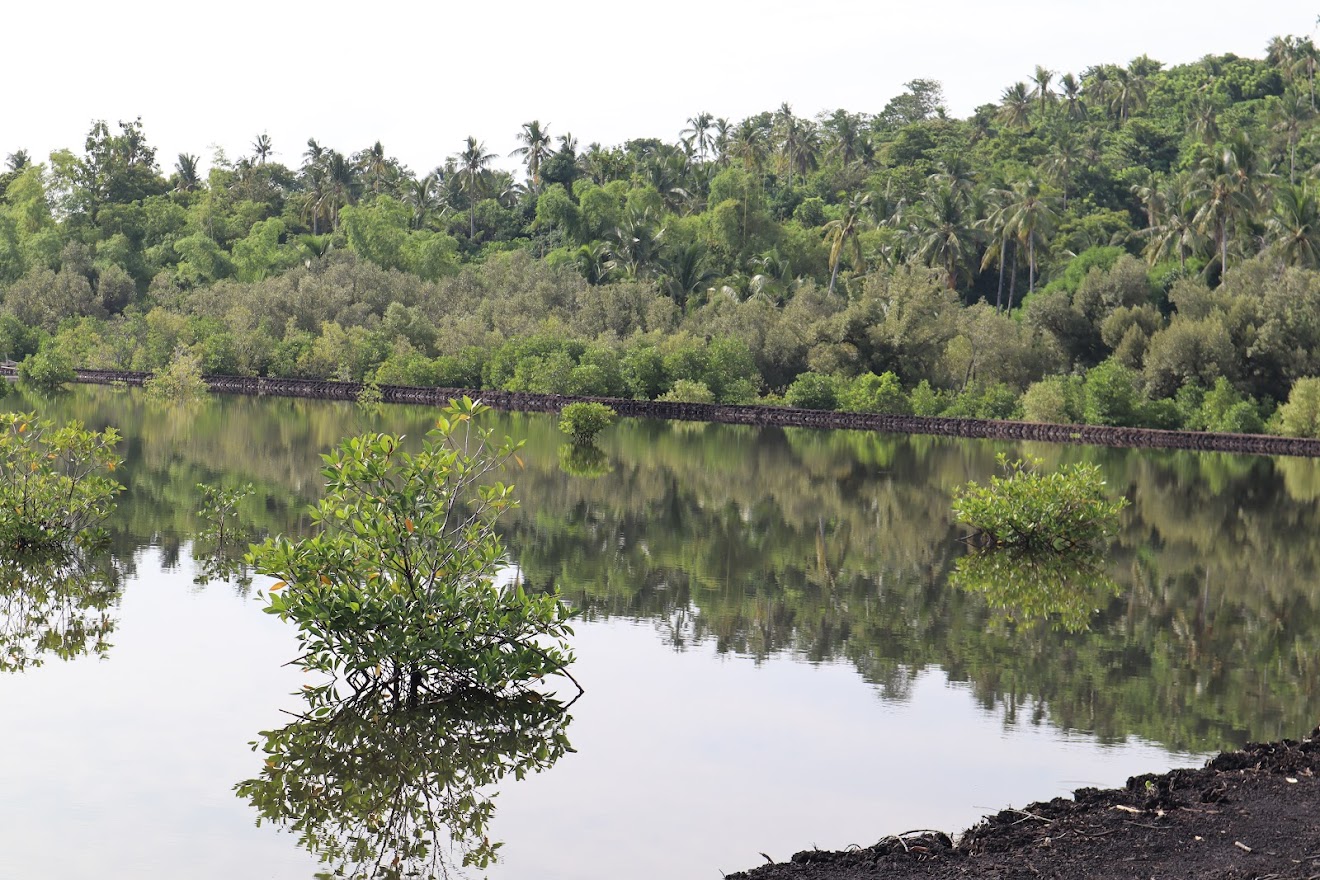 Nestled within the densely populated of Brgy. Aguining, Pitogo, Carlos P. Garcia
lies a sanctuary of hundred-year-old mangroves, serving as a nurturing haven for the mangrove crab nursery and grow-out pond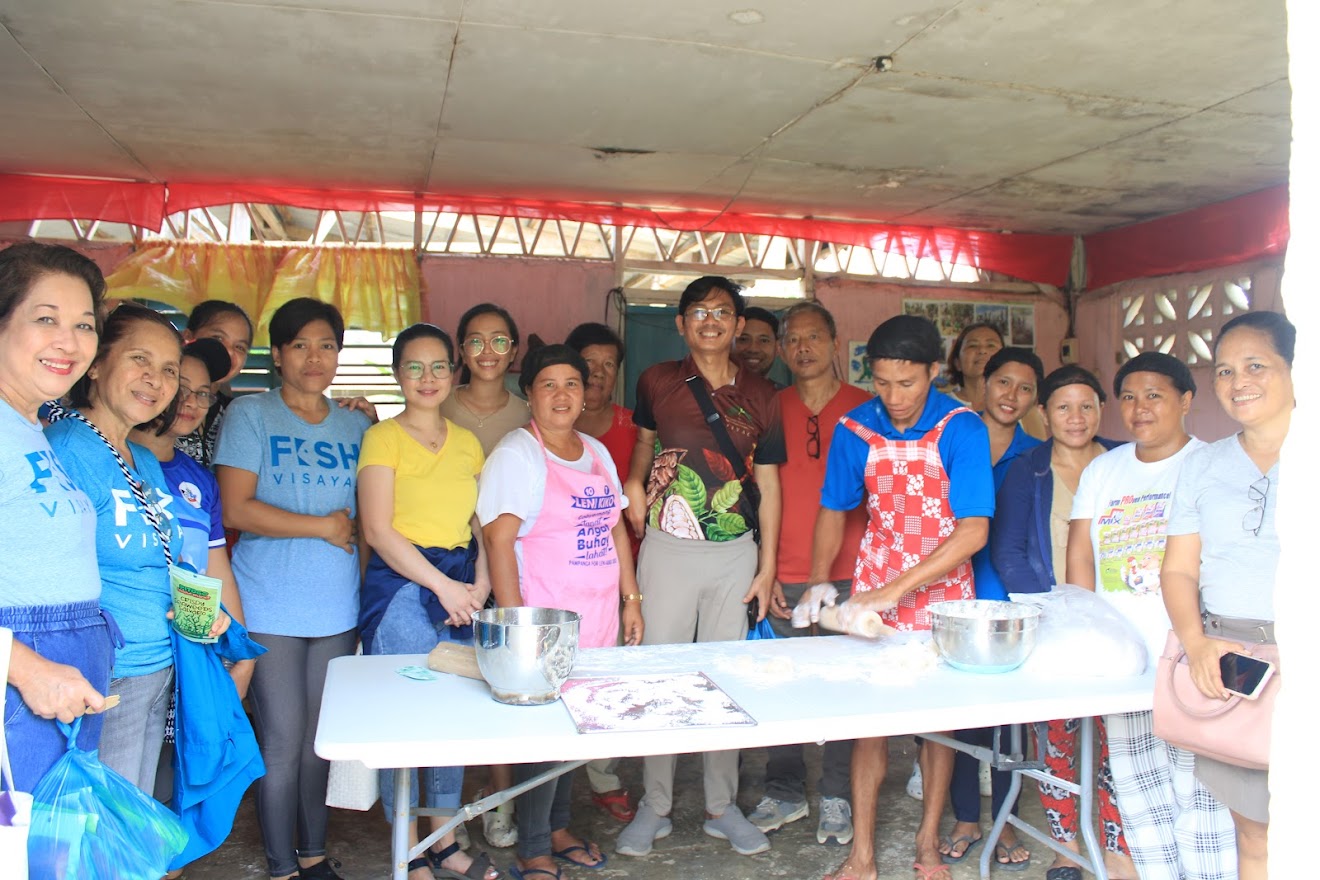 Capacitating the Women and Youth: KAGAMASA's Innovation Turns Seaweeds and Fishers into Premium Chips, Adding Value and Expanding Product Diversity
The AFOS Foundation delegates included Ms. Yvette Hope Labus, Project Manager and Philippine Resident Representative; Ms. Elvira Rivera, Administrative Officer; Ms. Nivani Lasala, Area Coordinator – Cebu; Ms. Mary Ruth Ochavillo, Knowledge Management Coordinator; Mr. Bryan Araneta, Area Coordinator – Bohol; and Ms. Jorammy Cadalin, Field officer – Bohol Chamber of Commerce and Industry (BCCI).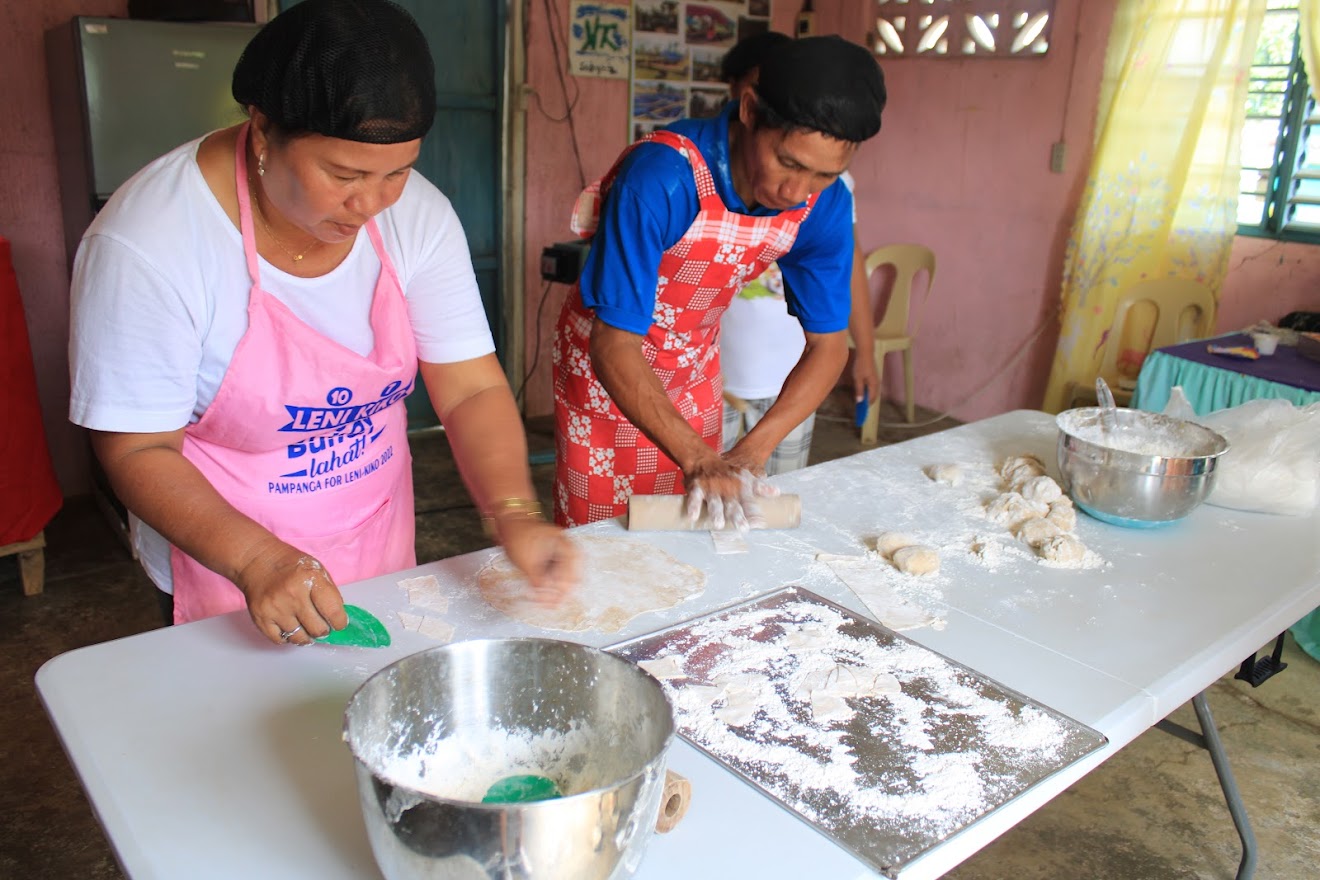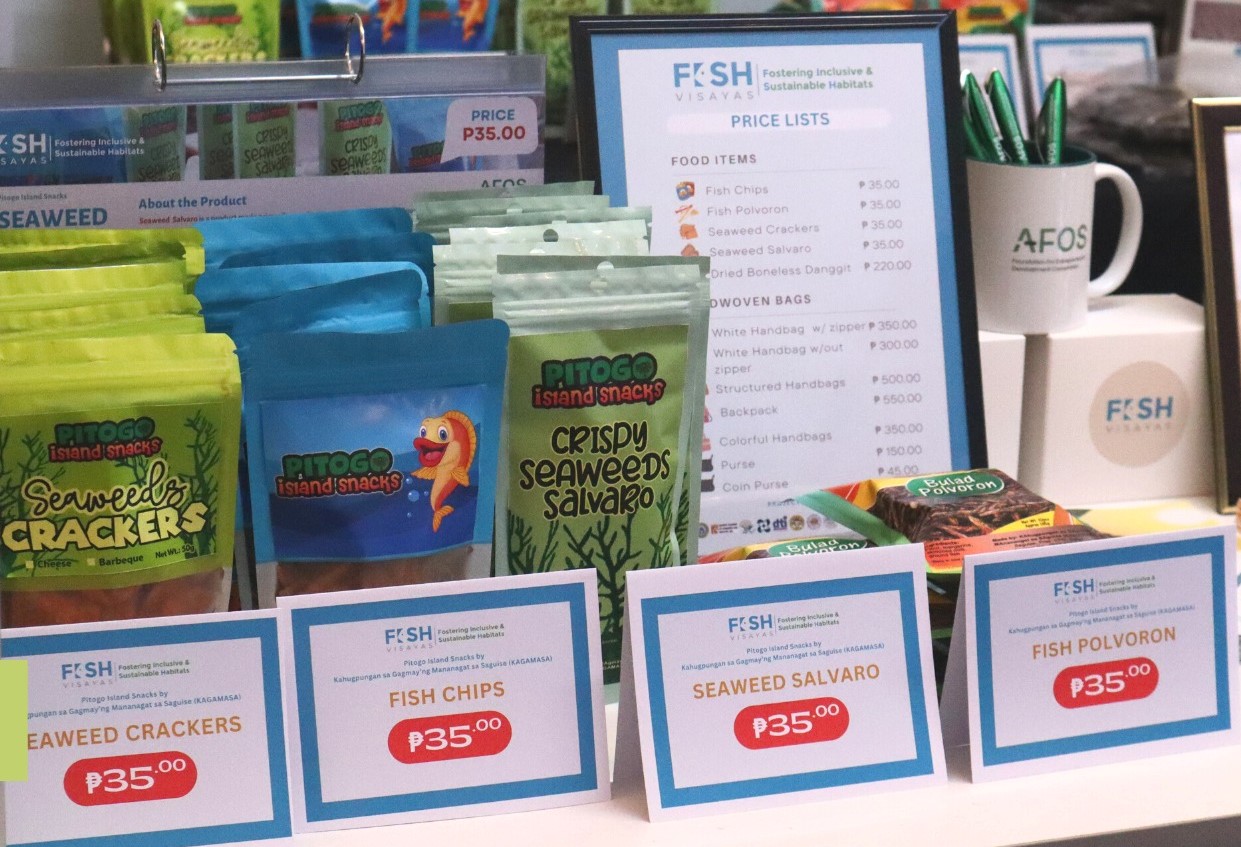 The Learning Visit to the FISH Visayas Project Sites in Bohol served as a poignant reminder of the immense potential for collaboration between various stakeholders within the Visayas region.
To learn more about the FISH Visayas Project, please visit their official website at https://fishvisayas.afosfoundation.org/ or send an email to karen@cebuchamber.org.