In a world where possibilities are limitless, women are showcasing their exceptional prowess and breaking stereotypes across various fields. The legal landscape, historically dominated by men, is undergoing a remarkable transformation as Samson Norombaba (SN) Law Office, an all-women-led law firm, rises to new heights.
Founders and attorneys Barbie Samson-Sesante and Teachie Felina Norombaba-Albeos joined forces amidst the challenges of the 2021 pandemic to establish SN Law Office, a platform catering to both domestic and international clients seeking legal services. Their motivation, drawn from shared experiences as women, drove them to create an avenue for empowering others, particularly women in need of legal aid.
The significance of SN Law Office extends beyond its legal services; it provides an opportunity for its predominantly female office staff, including mothers, to secure a livelihood – a crucial lifeline during the hardships of 2021 when many had lost their jobs.
What sets SN Law Office apart is its entire team, a dedicated group of women ranging from lawyers to support staff. Though unintentional, this all-female ensemble has proven highly effective, setting them apart in their field.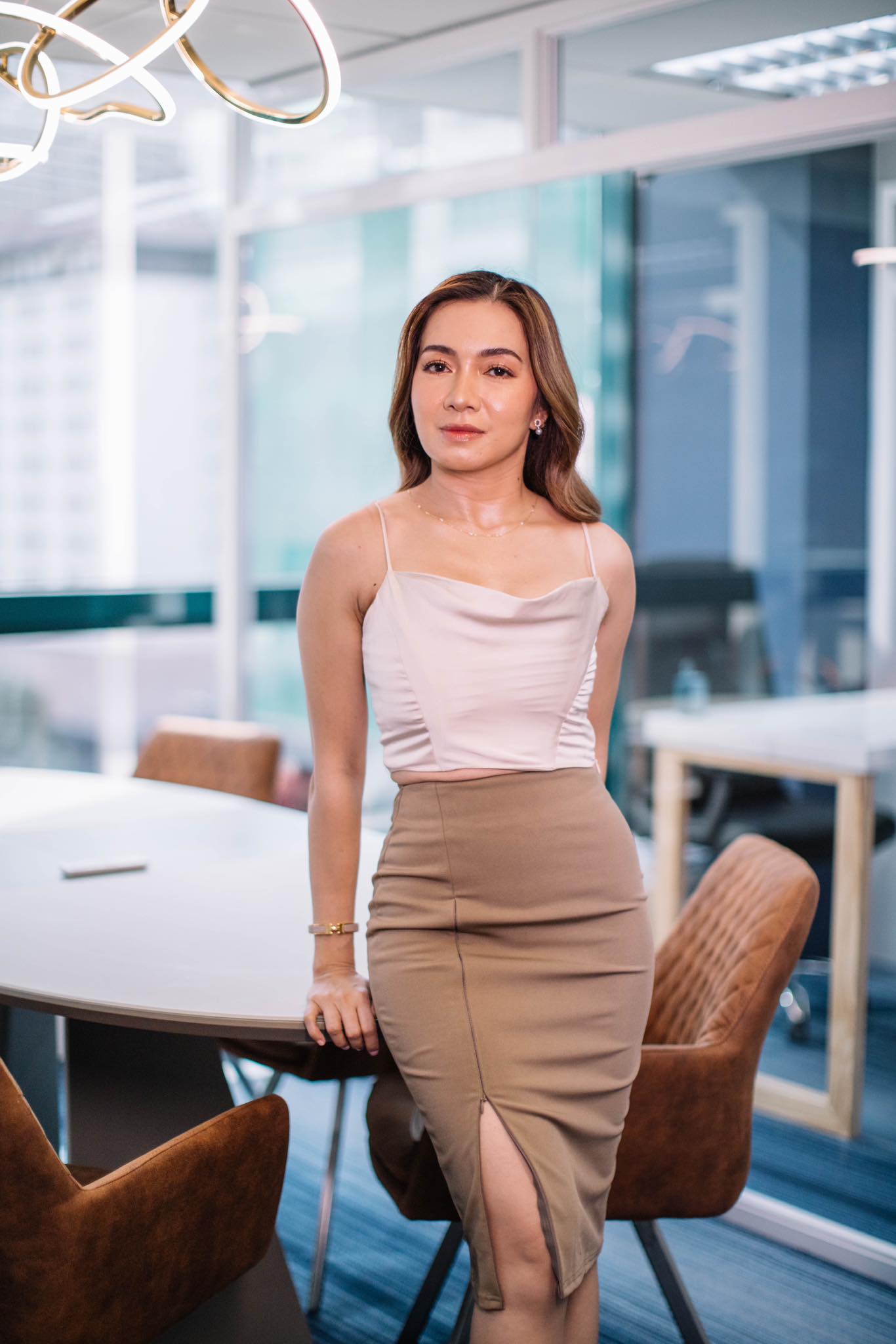 Attorney Samson-Sesante reflects on this achievement, stating, "It is remarkable that our office is now entirely composed of women, from lawyers to messengers and everyone in between. However, we remain open to deserving individuals regardless of gender."
The core legal team at SN Law Office consists of seasoned lawyers Samson-Sesante and Norombaba-Albeos, each boasting over a decade of practice, alongside junior partner, Atty. Jhysty Pineda and junior associate, Atty. Marjorie Ann Mayordo. Their collective expertise enables them to tackle any courtroom challenge with unwavering confidence, be it defending clients, representing corporations, or making impactful decisions.
Courtroom victories are a source of immense pride for the team, as they reinforce their commitment to justice in a sometimes daunting legal arena. For Atty. Pineda, her youth and gender occasionally invite intimidation from opposing counsel, yet she relies on her acquired knowledge and skills as pillars of strength.
The newest bar exam passer and team member, Atty. Mayordo, acknowledges the transformative journey from law school to real-world practice. She embraces both successes and setbacks as opportunities for growth, ensuring she is better equipped for future trials.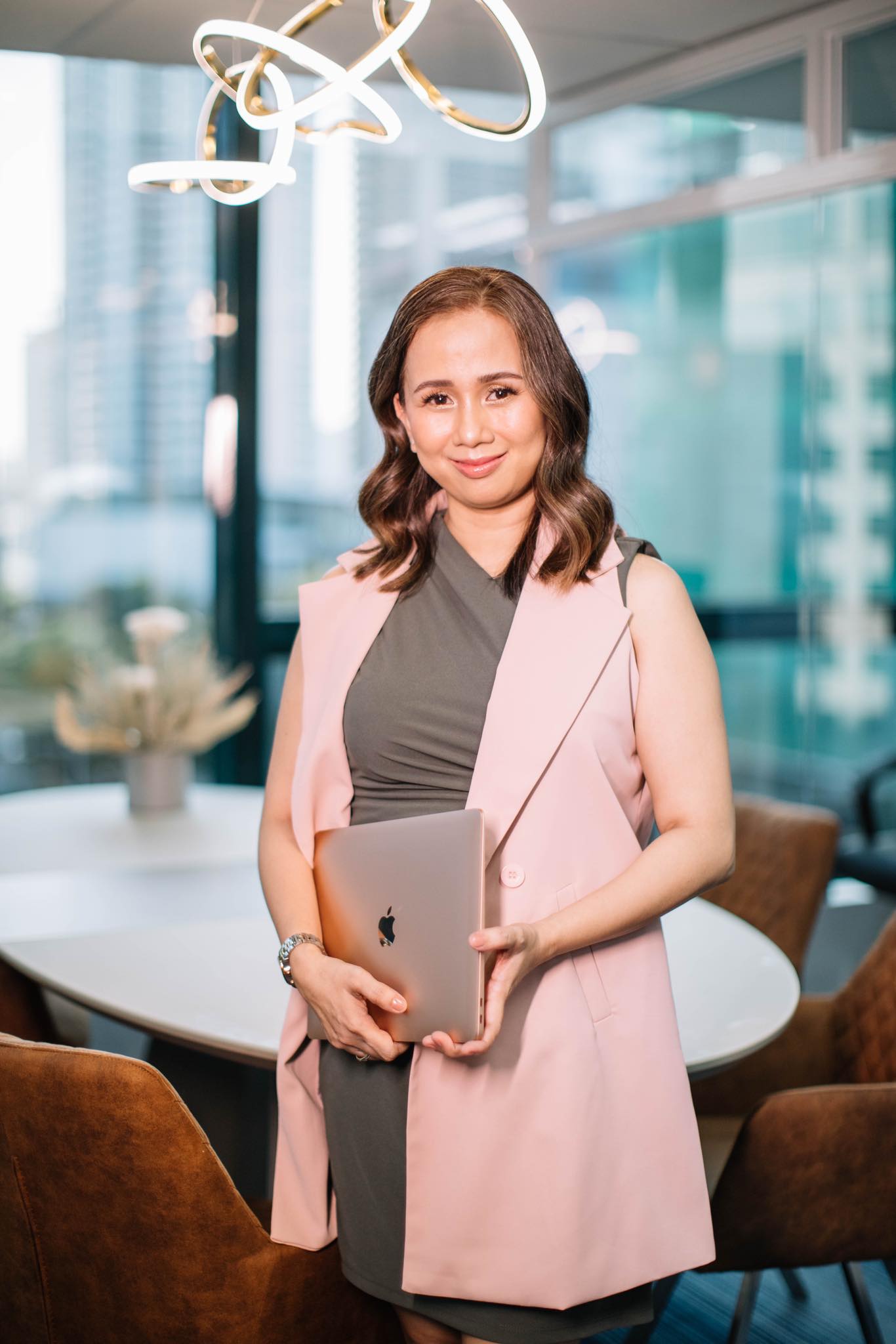 Atty. Norombaba-Albeos recognizes the evolving role of women lawyers, celebrating the surge of successful women breaking barriers and forging new paths. She emphasizes that, in today's environment, being a lady lawyer has evolved into a position of maturity, demonstrating that women can excel in any endeavor and highlighting their unique capacity for empathy.
Starting from a small office in the Avenir Building on Archbishop Reyes Avenue,the firm has expanded to the prominent Keppel Tower in the bustling Cebu Business Park. The decision to move to a larger space was prompted by the increasing number of clients seeking their expertise, allowing the firm to elevate the quality of its services, especially in managing sensitive and confidential matters.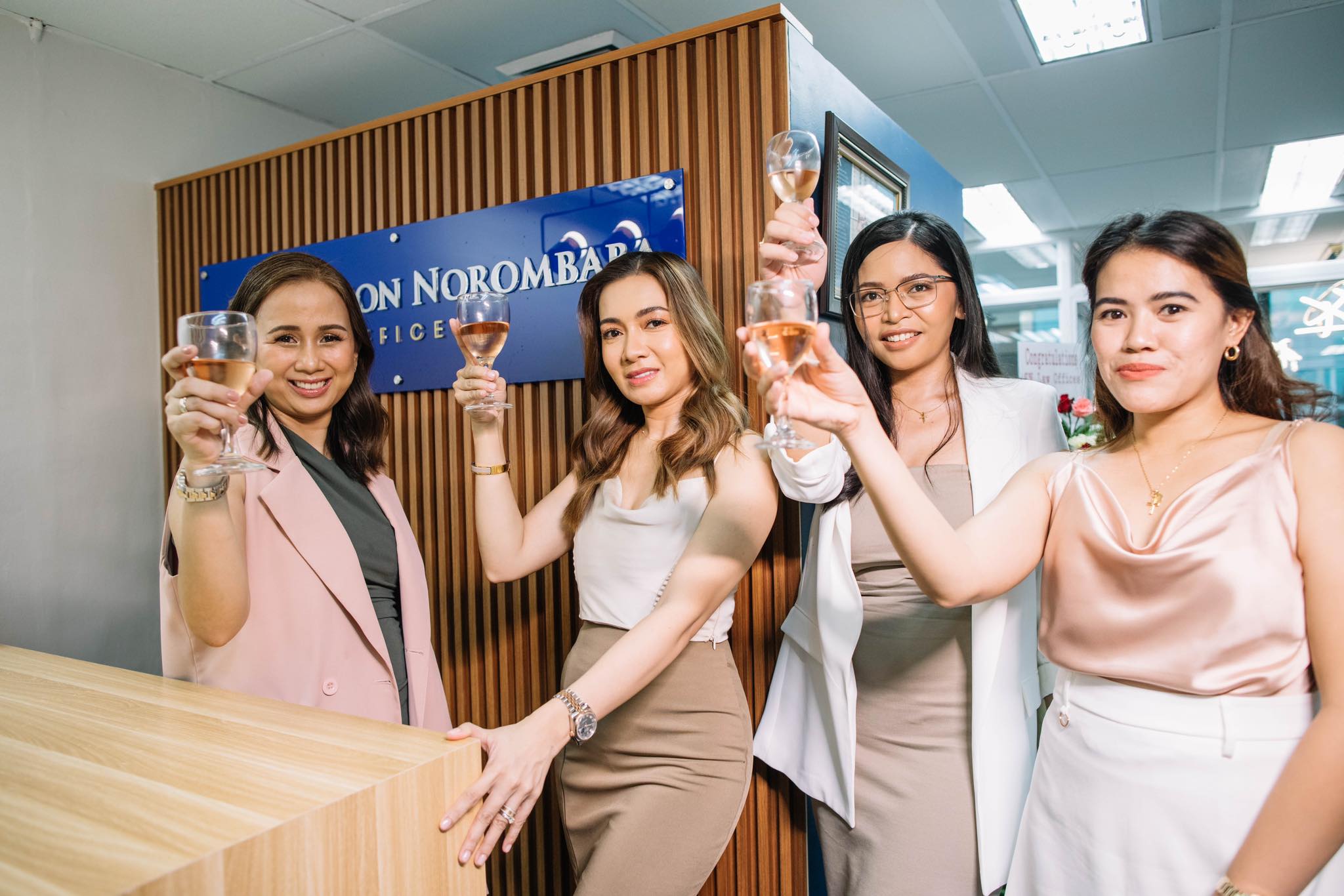 As SN Law embarks on this new chapter, their spacious new office, complete with conference rooms, symbolizes their commitment to expanding their reach and serving more clients simultaneously. This all-women-led law firm is not merely rewriting the script of legal practice; it is amplifying the power of women in the field and shaping a more equitable future for all.