Ramon Aboitiz Foundation Inc., through its Culture & Heritage, will release the memoirs of the late Jaime Picornell on August 16, 2023 at 3:00 p.m at the Casino Español de Cebu.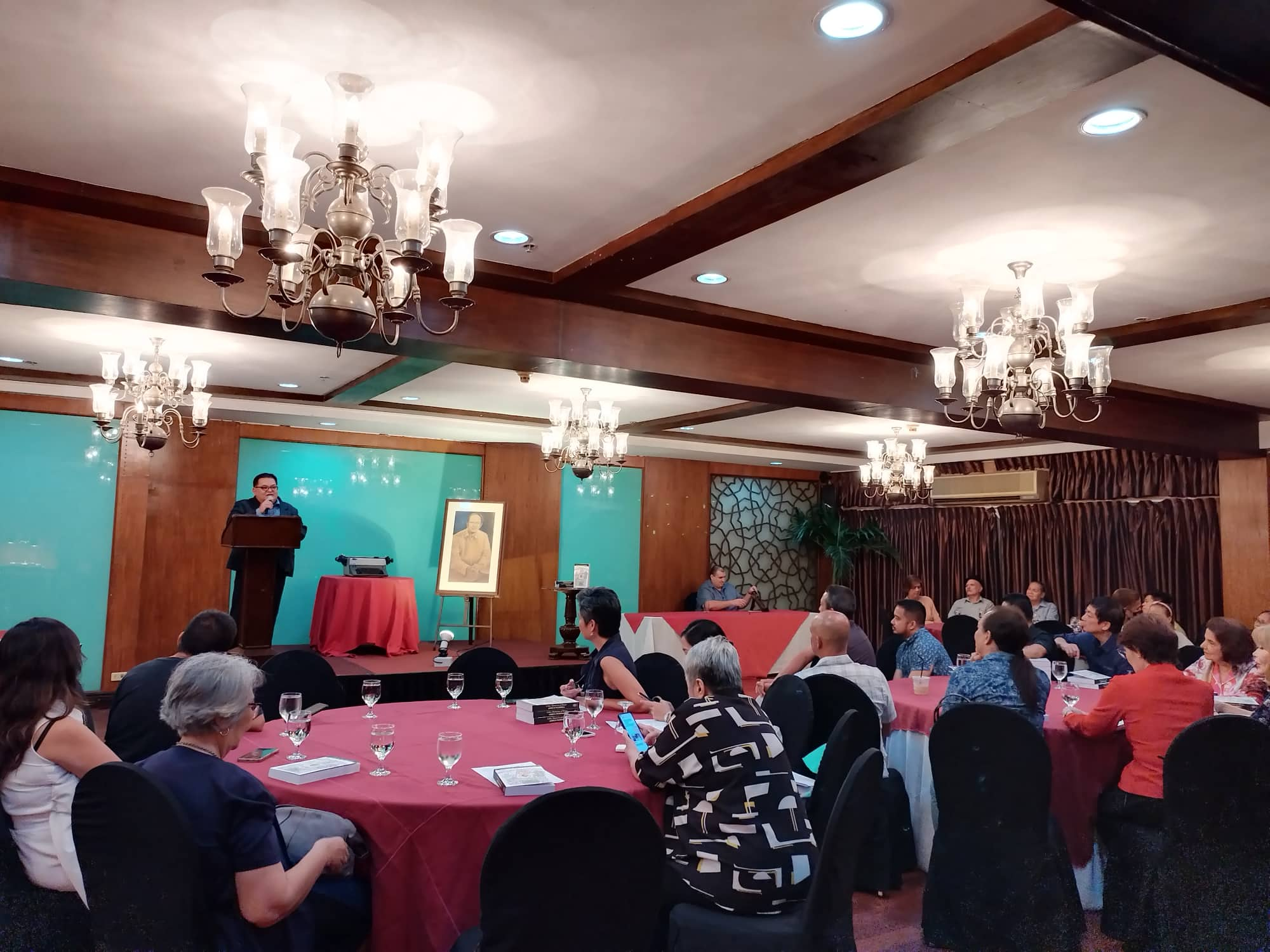 The book showcases the multifaceted history of Cebu from the perspective of the late Cebu Daily News (Now CDN Digital) columnist and former Spanish Consul Jaime Picornell, which includes first-hand accounts of the bombing raids of World War 2 to Martial Law to the visitation of the King and Queen of Spain in Cebu.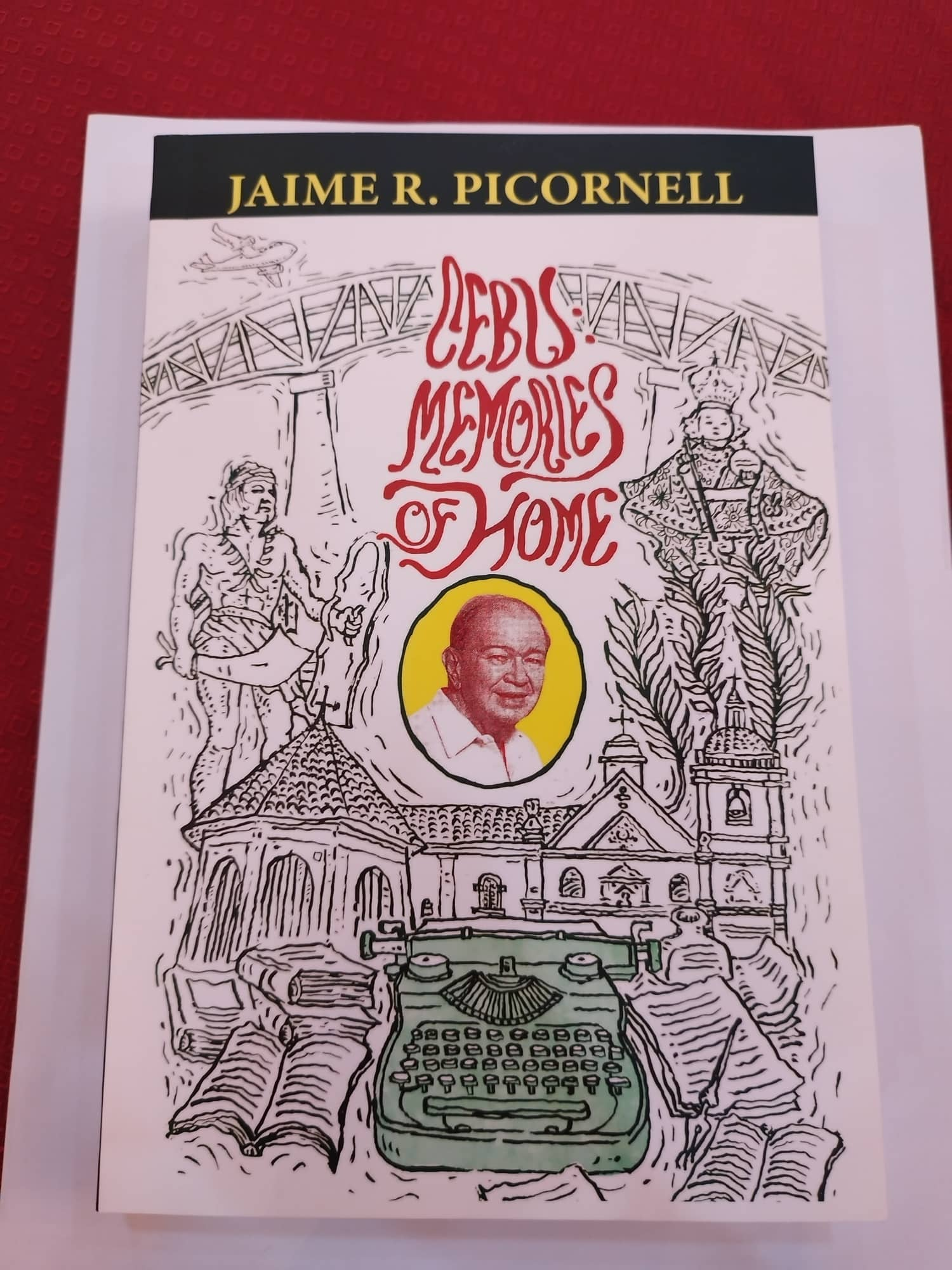 Cebu: Memories of Home is a collection of the articles that Picornell wrote for Cebu Daily News during his time as columnist for the daily. The book gives readers a glimpse into the life of Jaime Picornell and travels us back to an older Cebu from the 1950s to the 1990s, as he navigates through Cebu's high society circles, his meetings with foreign dignitaries, his travels, and the hardships of war.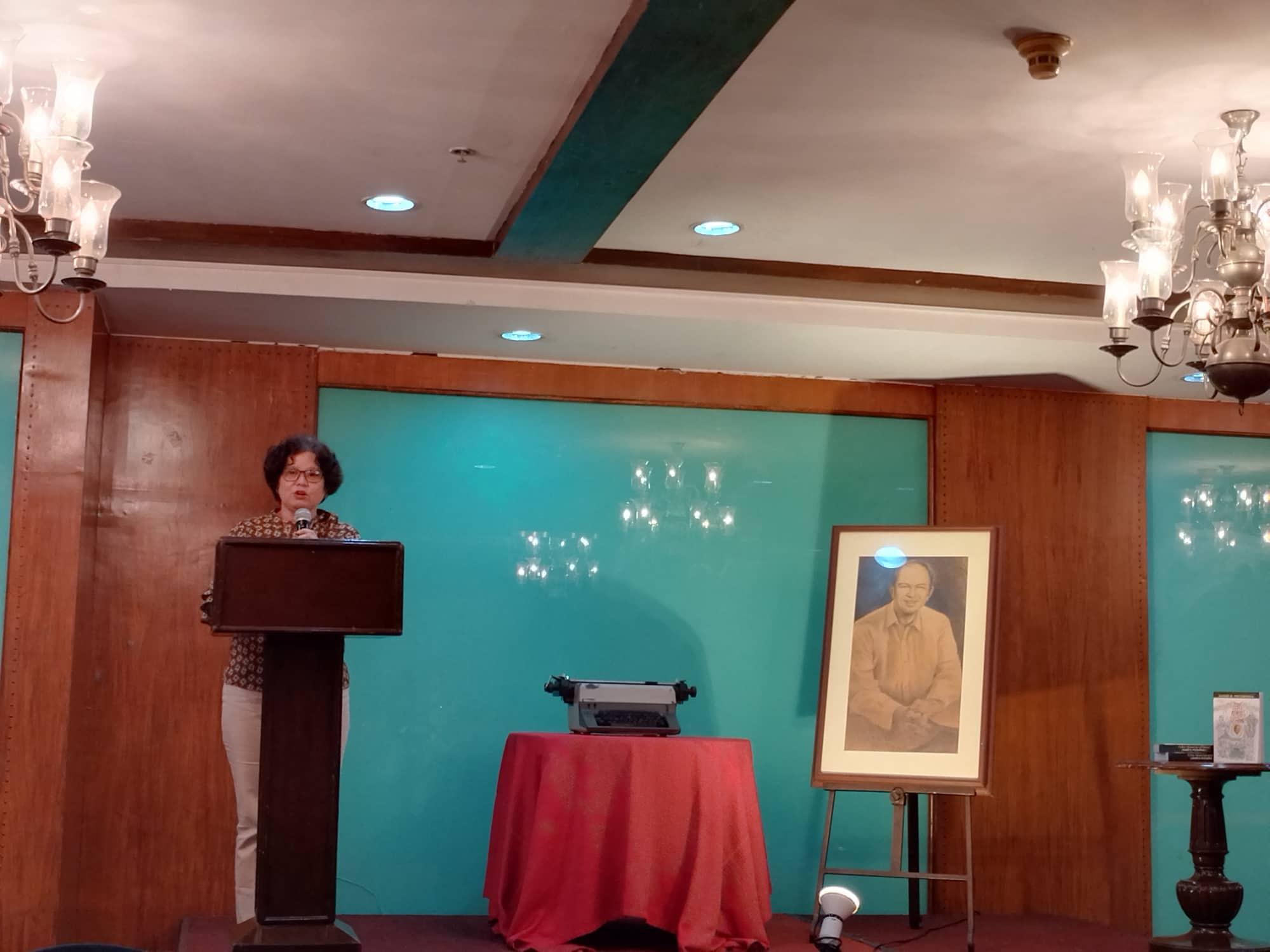 Award-winning Cebuana writer Cecilia Manguerra Brainard, who is a younger contemporary of Picornell, gave the introduction of the book, saying that "I found the articles in this book easy and pleasurable to read… He (Picornell) made it a point to be entertaining, informative, and at the same time clear… He intertwines his personal life with historical events so that we not only follow a timeline of Jaime's personal life events, but we also have a broader look of historical events such as World War Two, Corry Aquino in Cebu 1986, super typhoon Ruping of 1990 whose destruction was epic in Cebu, among other events."
The book also features his unpublished work, "Pluperfect: Forgotten Memories".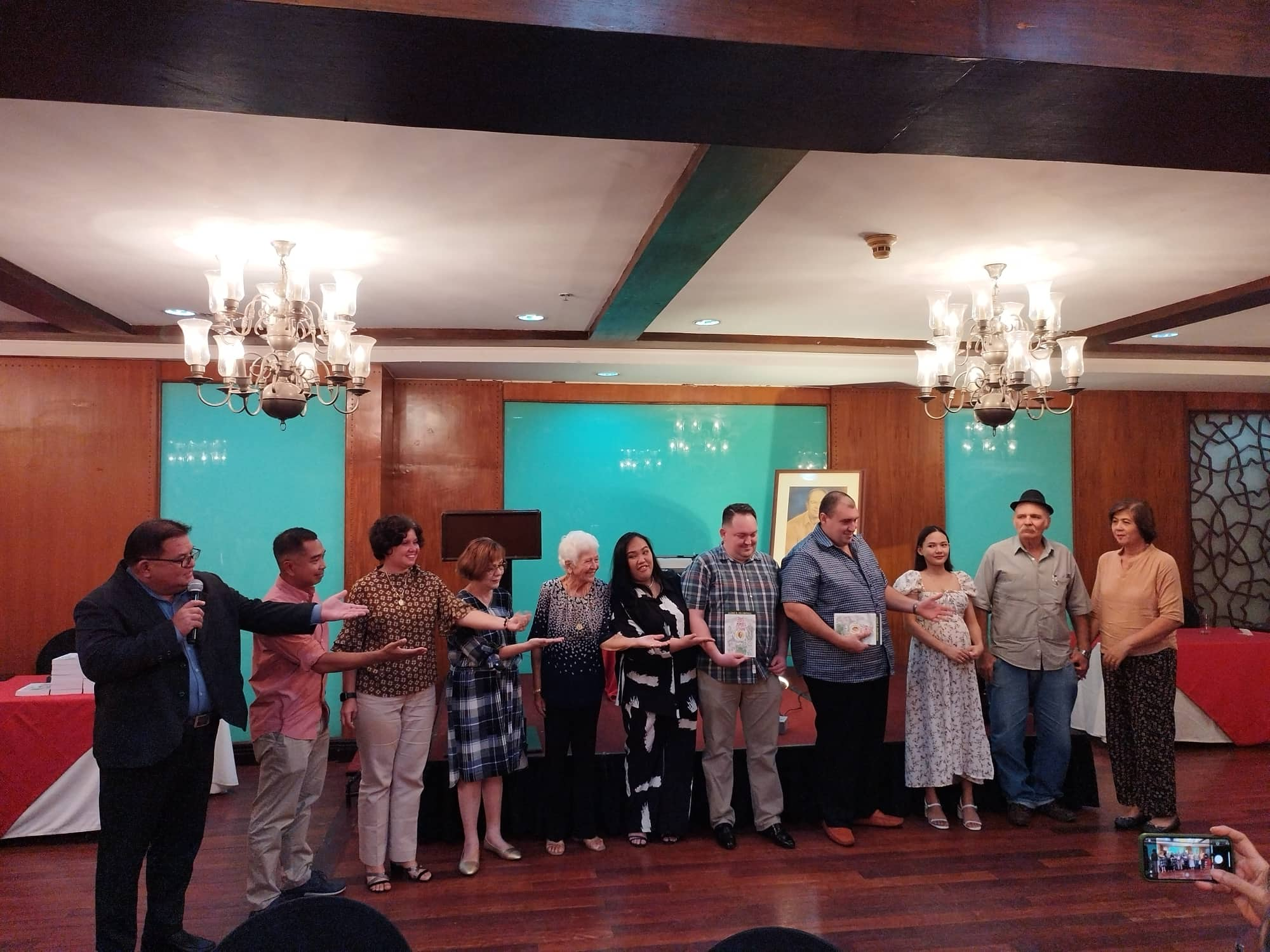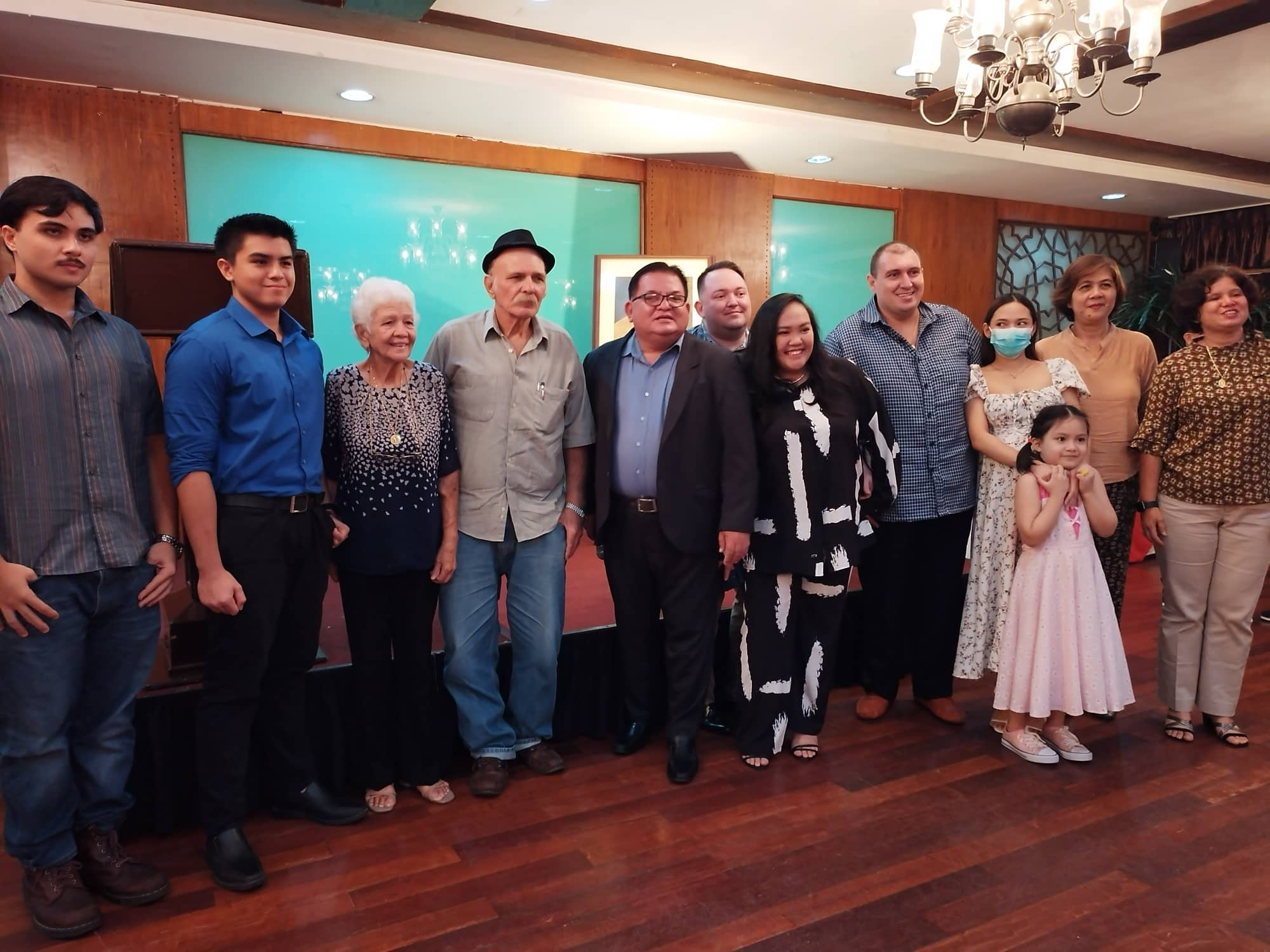 RAFI obtained the manuscript for publication from Picornell through a grant initially approved by Mr. Roberto "Bobby" Aboitiz, and subsequently taken up by former President & Chief Operating Officer Ms. Dominica Chua, following Mr. Aboitiz's passing. Through its advocacy to preserve and promote Cebuano culture and heritage, RAFI hopes that it will fill the gap in and provide more references for Cebu's diverse history.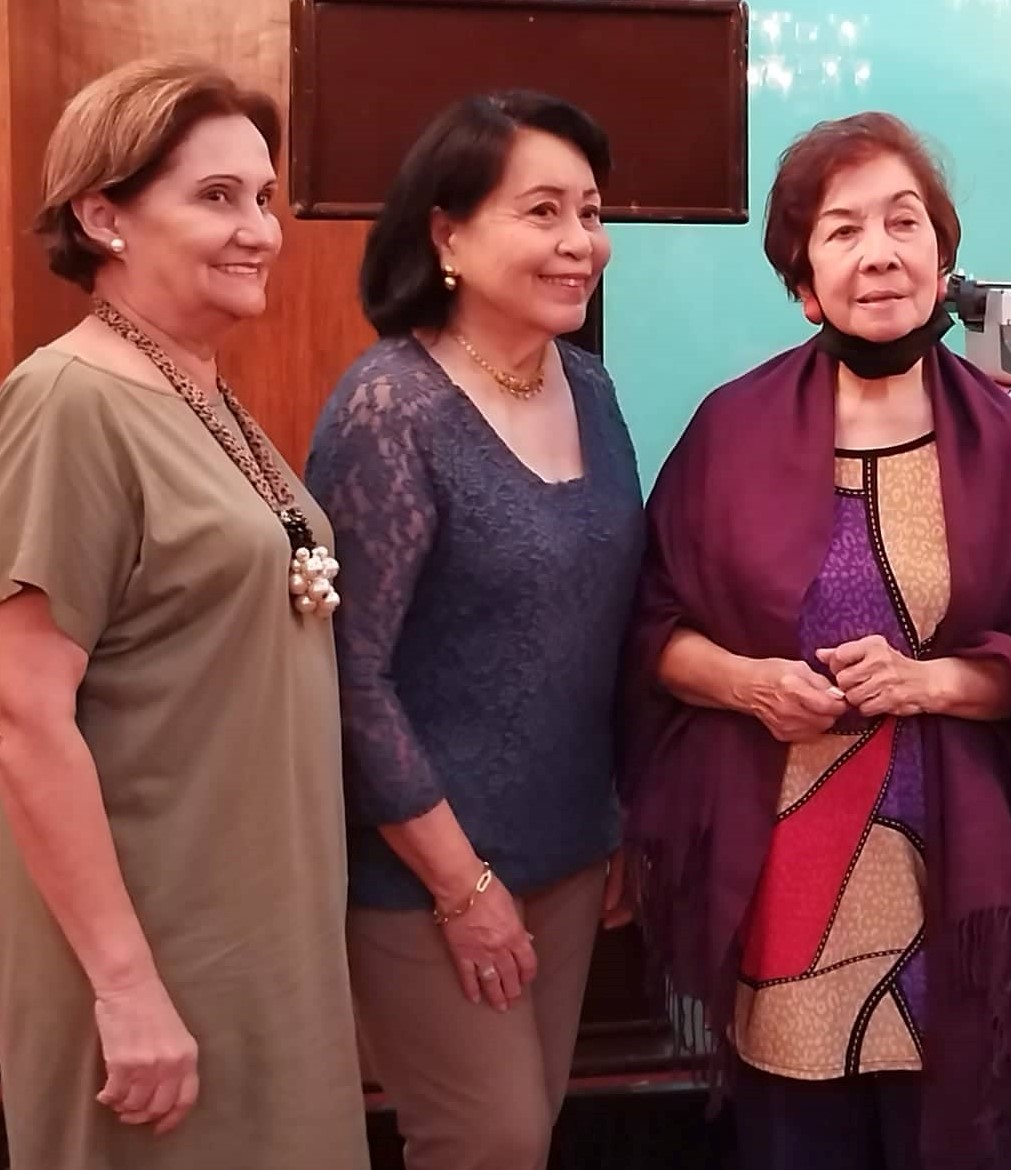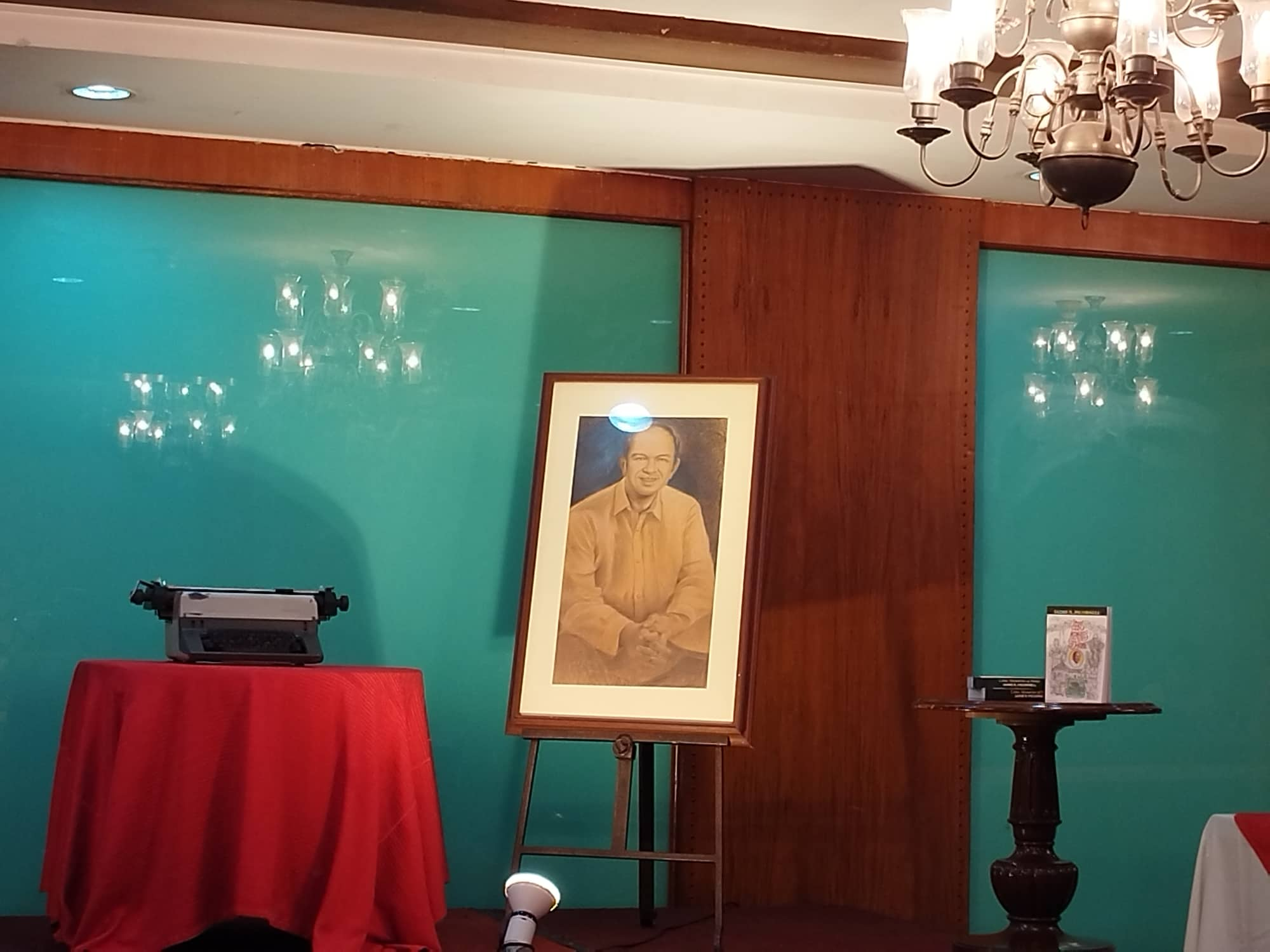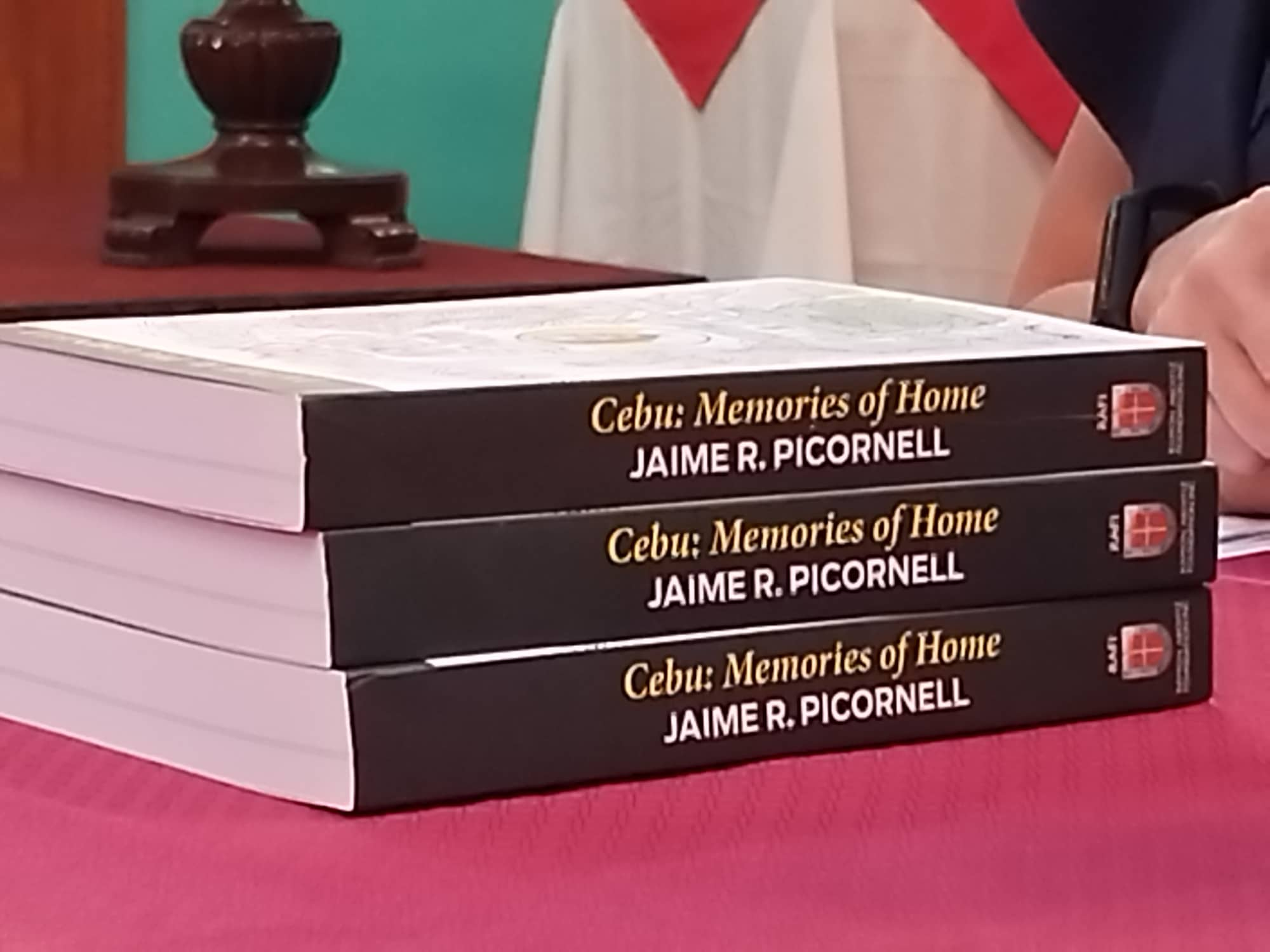 Copies of the book will also be available for purchase from the heirs of Mr. Jaime Picornell. For inquiries and reservations, contact Luis Picornell, (0917) 622 1587 or Jimmy Picornell, (0977) 636 6270.