Empower, Optimize. Embrace.
In an evolving business landscape, it's crucial to have a trusted ally who can provide innovative solutions tailored to your unique office needs.
Pacific Office Solutions Inc. began as Pacific Office Machines, Inc., distributing office equipment and services such as typewriters, calculators, and cash registers way back in 1963. Over the years, the company fostered strong partnerships with well-known brands and clients, introducing the latest innovation in office productivity to Philippine businesses – building a legacy of excellence, a reputation of superb customer service and superior products.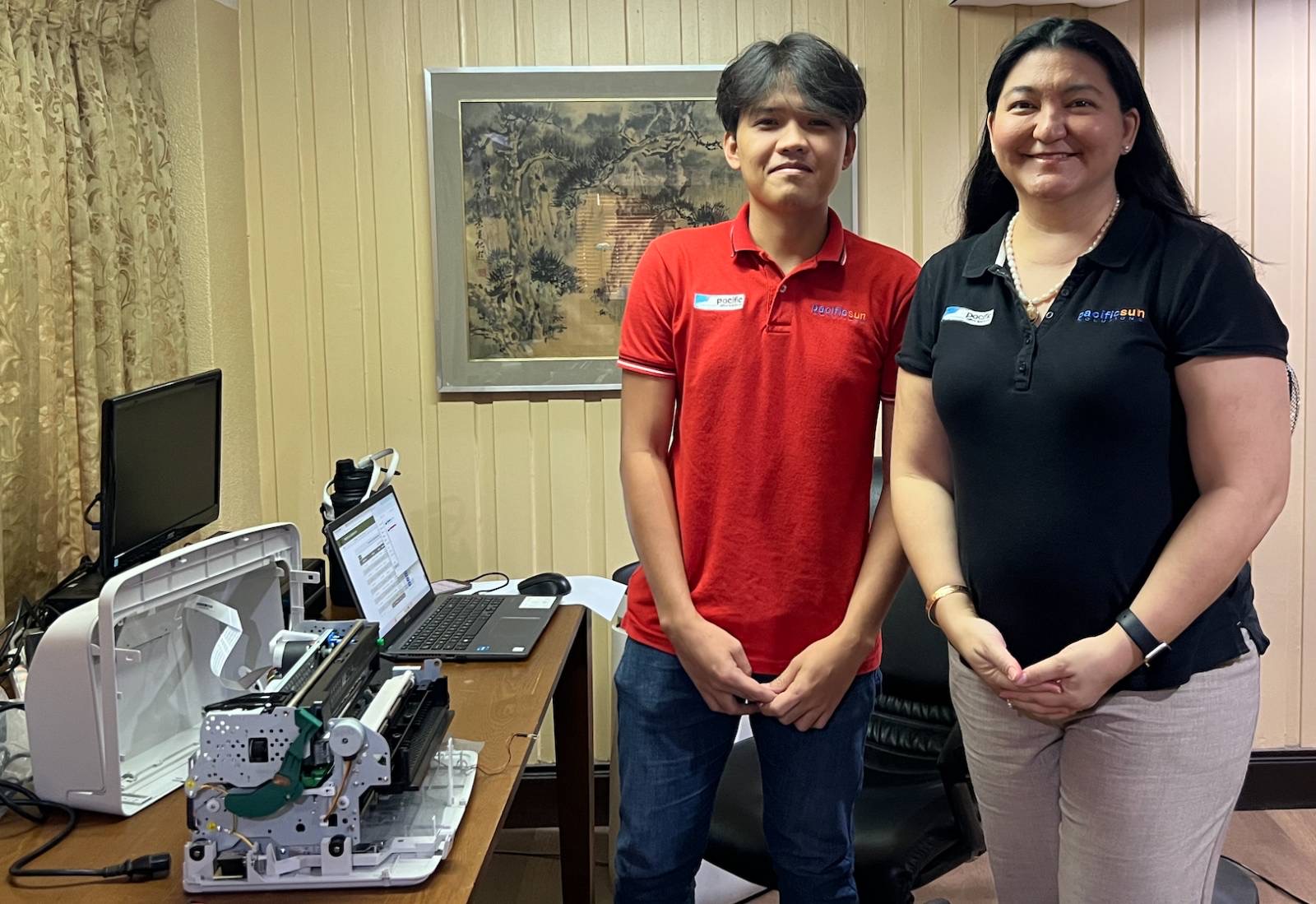 With the 4th generation of managers, Pacific Office has re-established their presence in Cebu. Led by Vice President Ms. Deliza Ridoloso and Office Manager Ms. Ann Crise Castillon, Pacific Office is aimed to provide the market with innovative office solutions and services while promoting inclusive growth for the regional economy.
Pacific Office offers a comprehensive range of solutions. The company's diverse product portfolio includes cash handling solutions for optimized cash processing to save time and manage cash. It also offers document imaging systems to aid in digital transformation from paper to electronic media, including document management, records management, and archiving.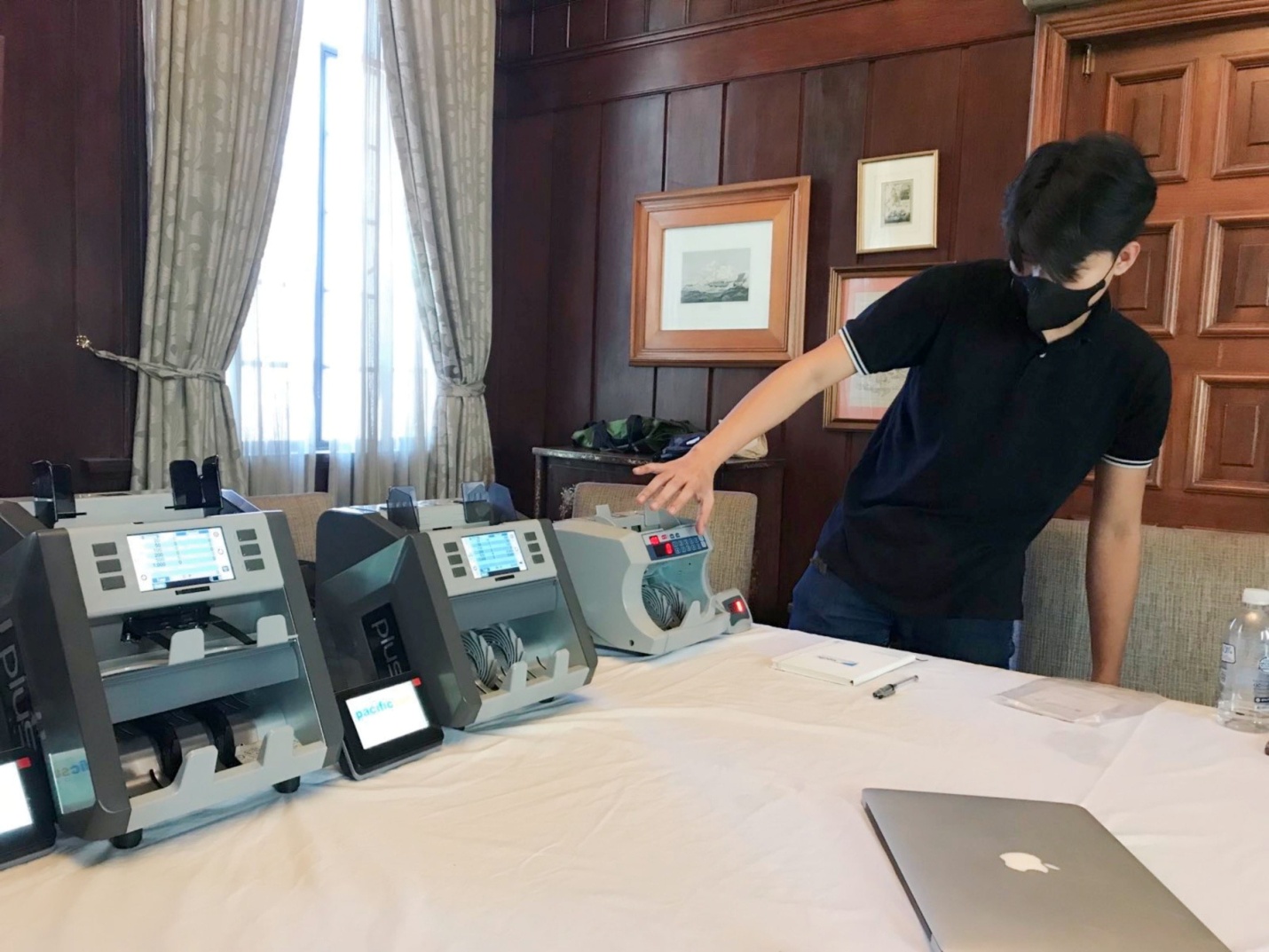 Apart from this, the company offers various traditional office equipment such as shredders, typewriters, perforators, and air purifiers. They also provide check processing solutions for streamlined check transactions and reconciliation, along with court reporting systems expediting transcript production and supporting legal documentation for the judiciary and legal services. Their PhilSteno Program supports and empowers skills in modern stenography.
So, when you need a reputable partner with a long track record, "BE SPECIFIC, CALL PACIFIC!"
To know more about Pacific Office Solutions, visit them at GF Casa Pelaez, 43 Rahman St., Zapatera, Cebu City, 6000, Philippines or you may call them through (032) 316-0307 or (63) 917-182-9994. You may also email them at sales@pacificsolutions.com.ph
Article from Cebu Chamber of Commerce and Industry (CCCI)